Yay! Lyla is the 6th 40 Book Finisher! 🎉 Congrats and keep reading!! 📚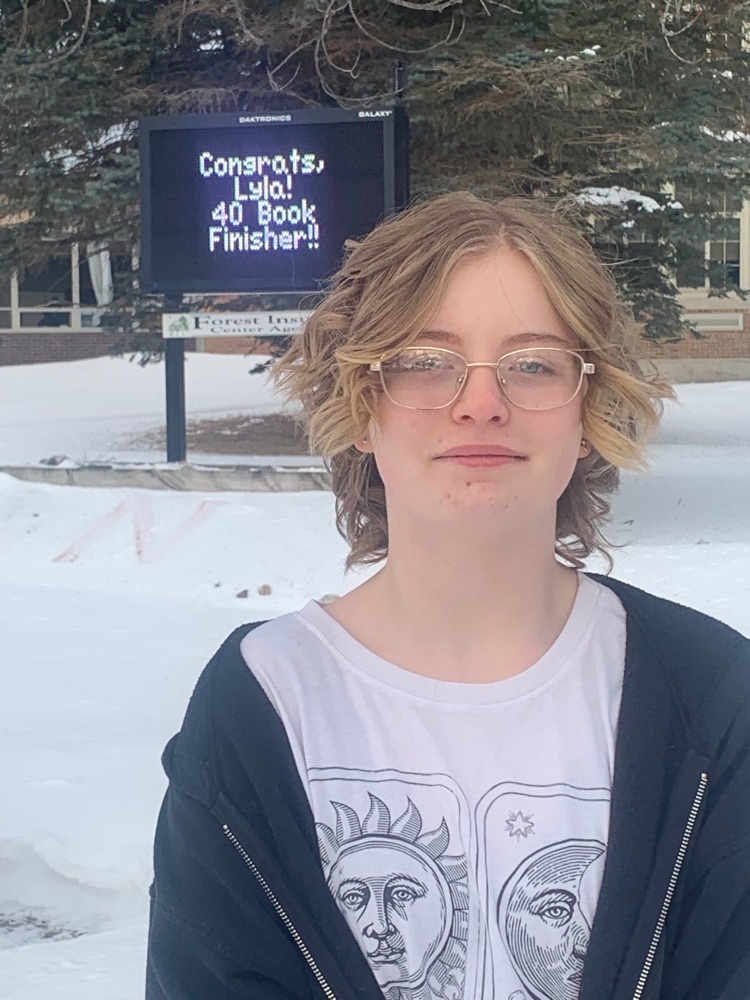 Congratulations, Bella!! 🎉 Bella is the 7th 40 Book Finisher! 📚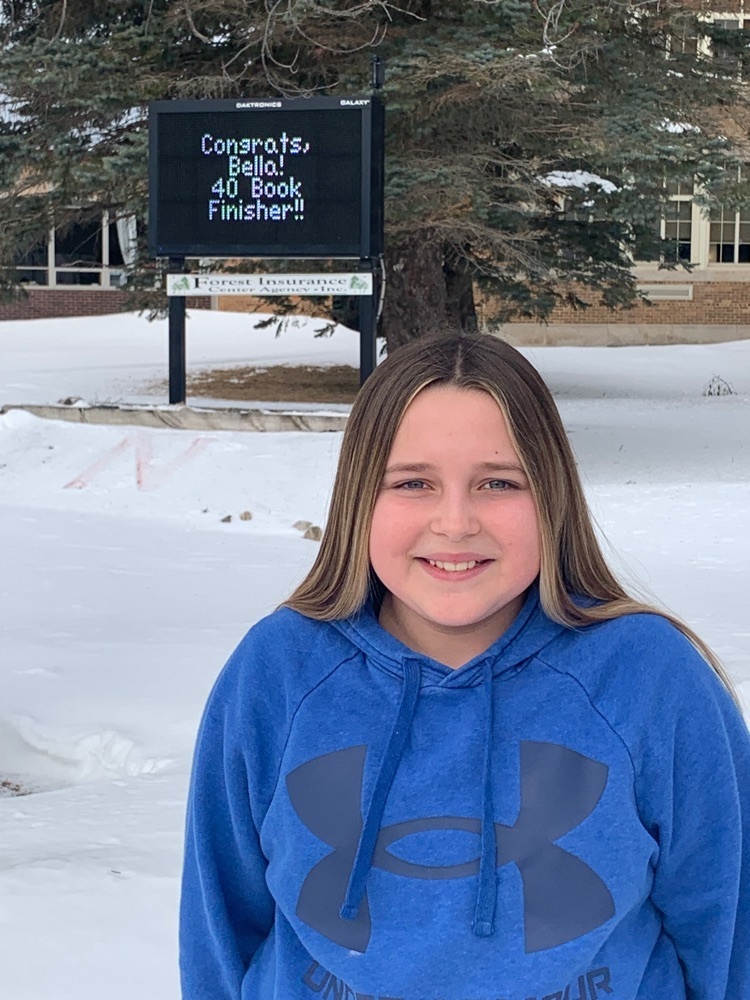 Tahquamenon Area School 7-12 Student of the Week for March 20, 2023 Ms. Ryan would like to nominate Addison Schroeder for student of the week. Addison comes to strength training class every day with a positive attitude and ready to move. She is always willing to help and is a great role model to her classmates. Outside of class Addison enjoys playing volleyball, running track, and doing arts and crafts. Congratulations to Addison, and her parents, Kevin and Crystal.


Lola Depew & Sophia Johnson each received "Excellent" ratings for performances on alto saxophones at the State Solo & Ensemble Festival yesterday in Marquette, Michigan. Each of them were required to play a solo on their saxophone (prepared in advance of the competition), a number of scales selected at random by the Festival Judge, and "sight read" a piece of music they had never seen before. Only the top performers from the U.P. & Mackinac City District level Solo & Ensemble competition were invited to this State level competition. Congratulations to both Lola & Sophia for their achievements & wonderful performances at the State Solo & Ensemble Festival.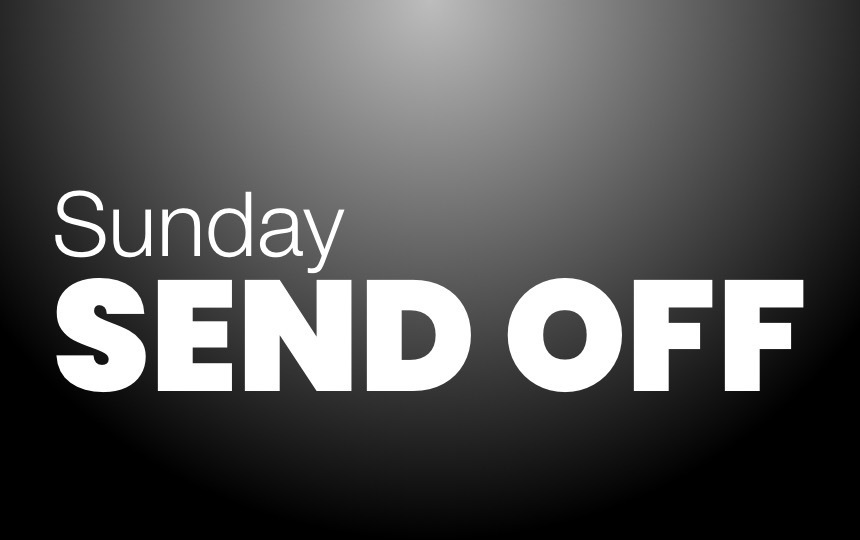 Another excited concert going audience member.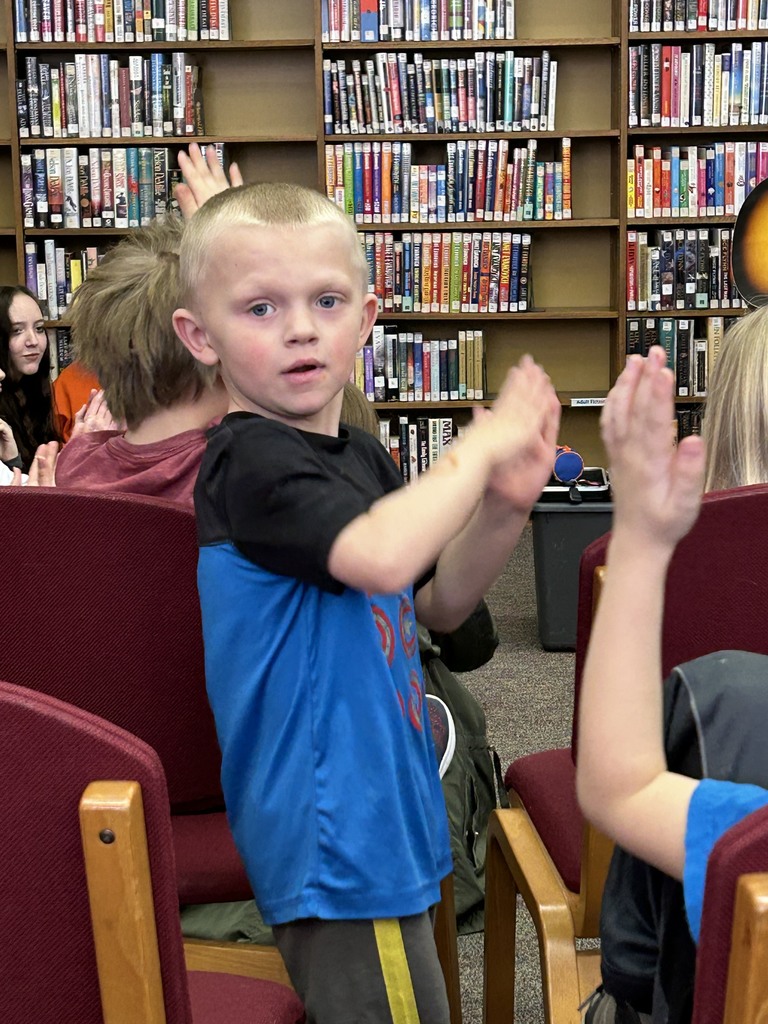 Even Mrs. Browning had fun clowning around for Wacky Wednesday.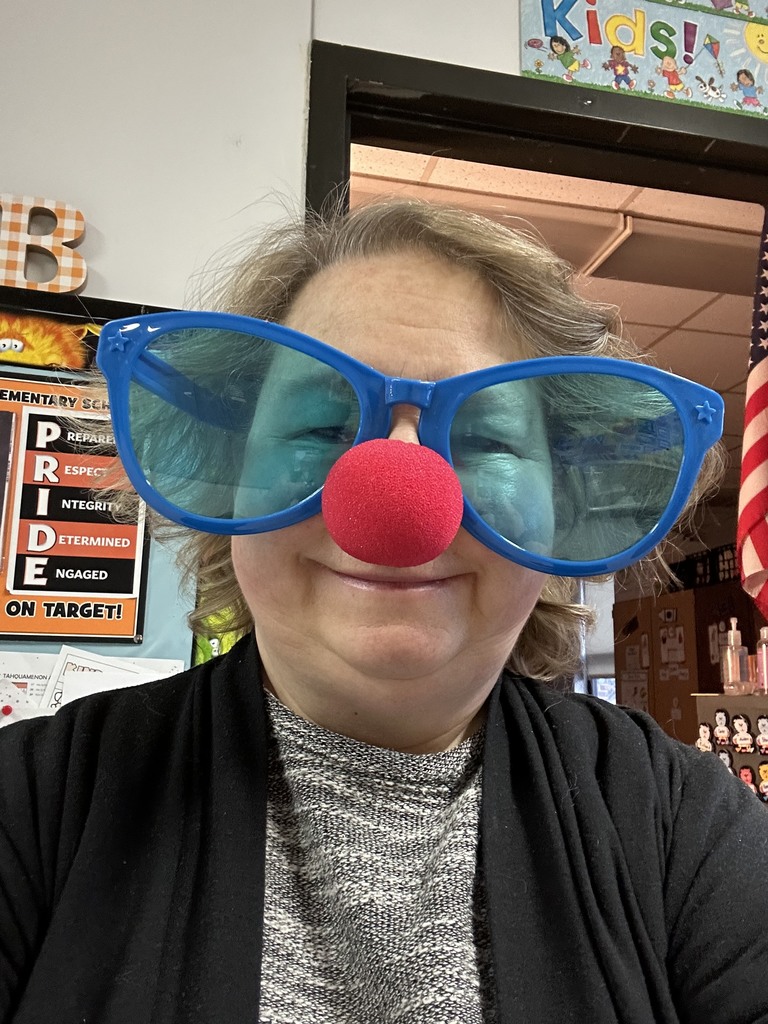 Fun afternoon concert in the library. Enjoyed by many. 😊👏 🎶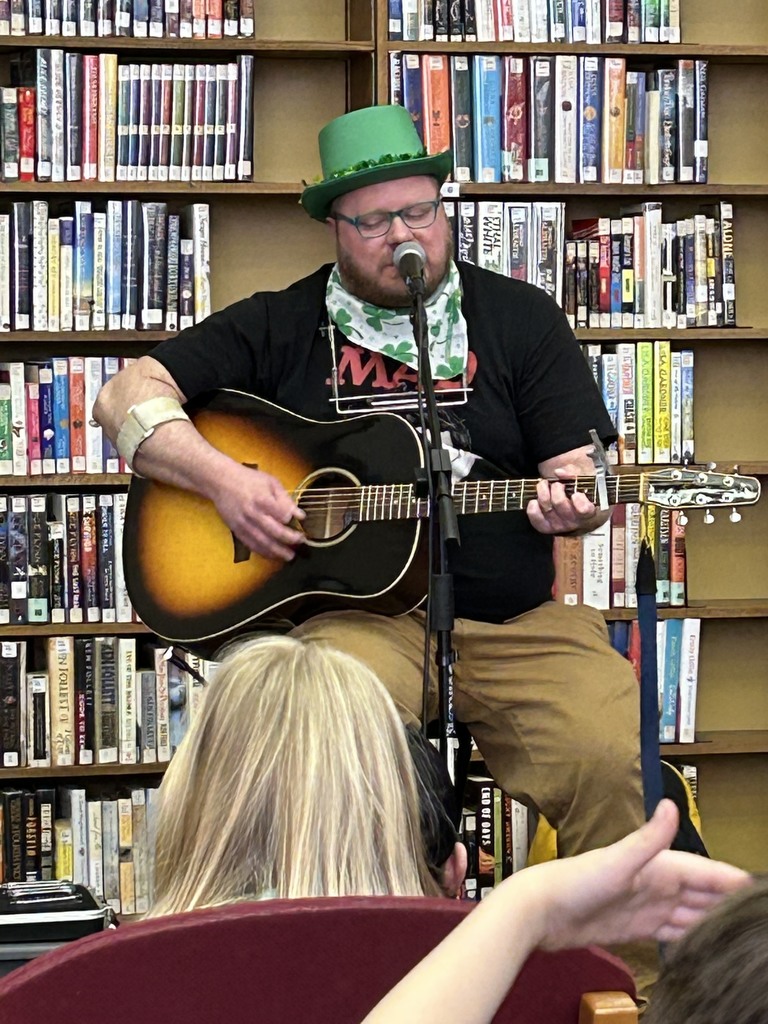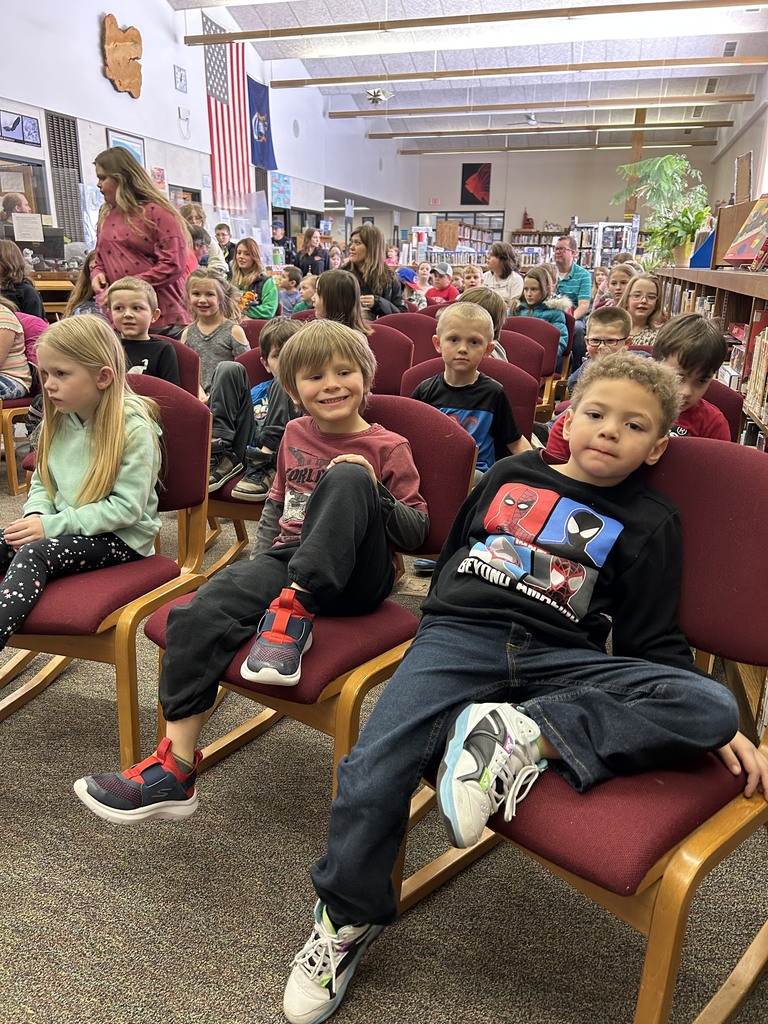 Most of Mrs. Browning's kindergartners hit their reading goal and celebrated with a little corn hole fun. 😊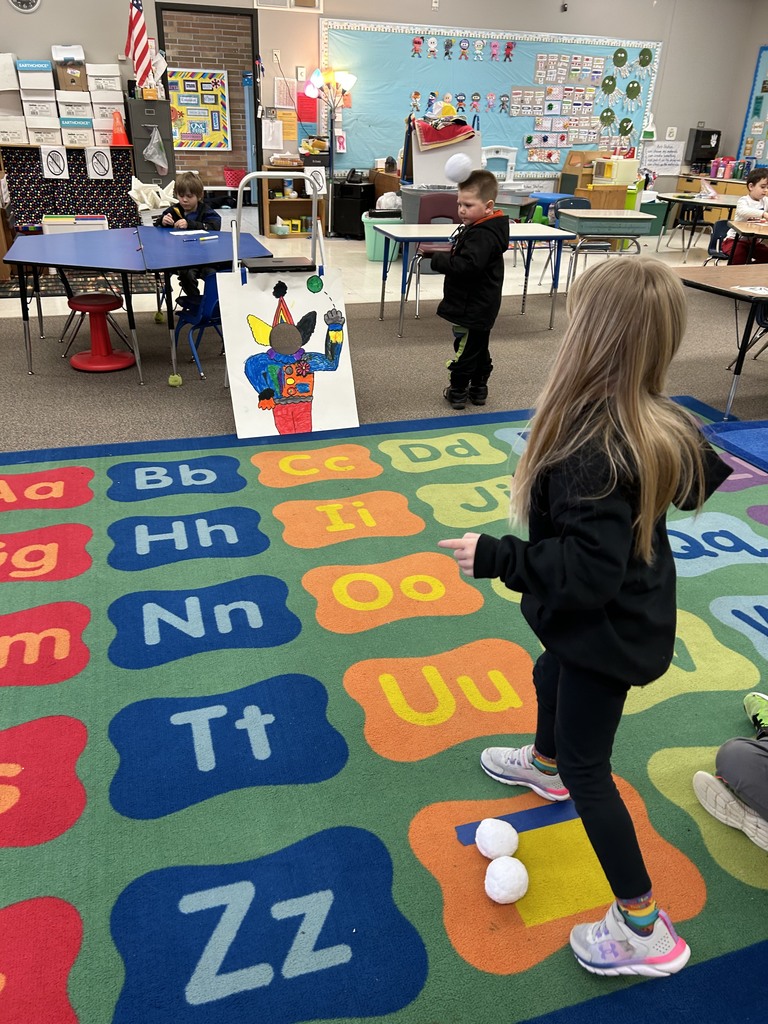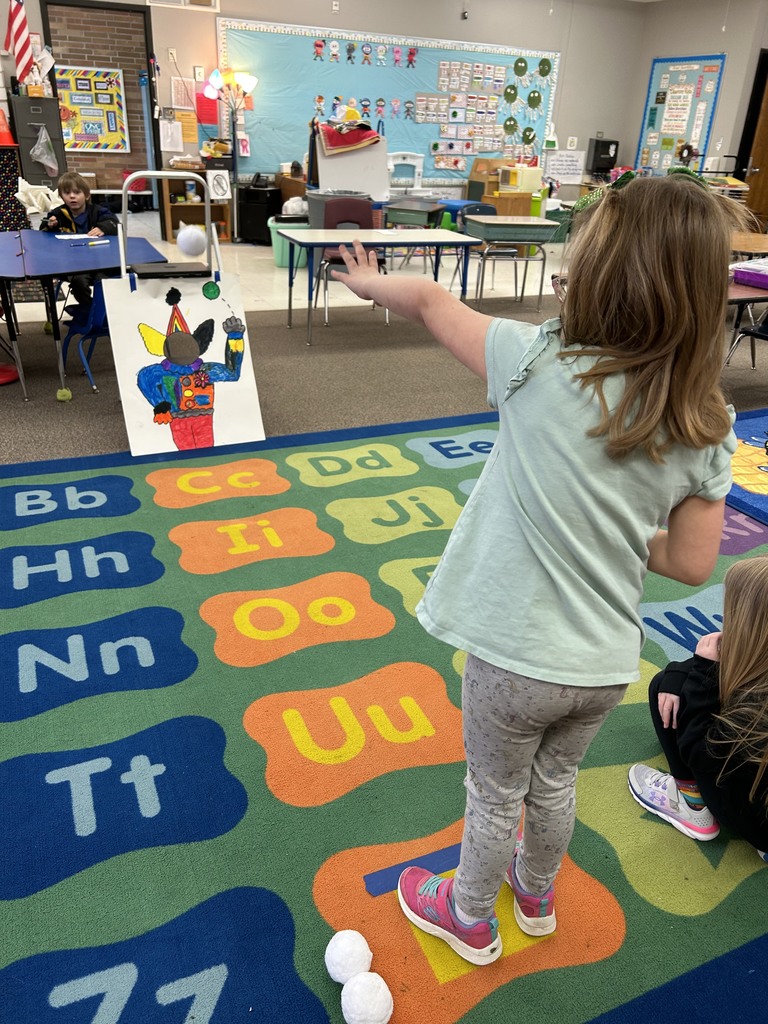 Newest Kindergarten Number Club members!! 👏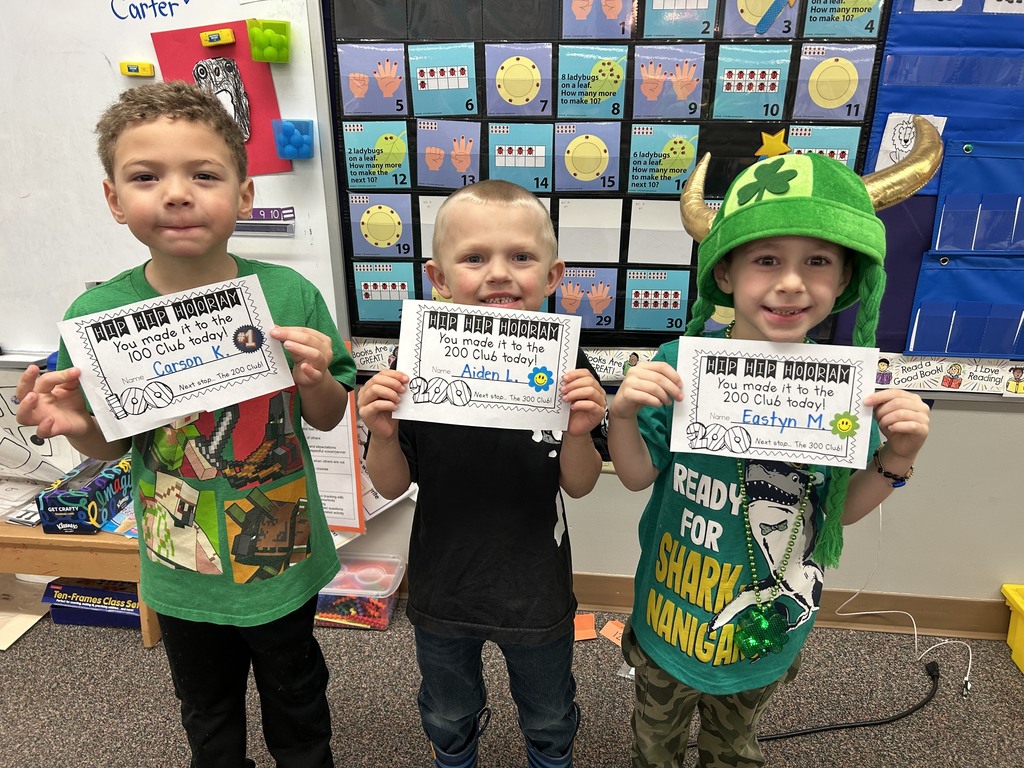 St. Patty centers, leprechaun trap presentations, and shamrock floats in Mrs. Curley's class today ☘️❤️☘️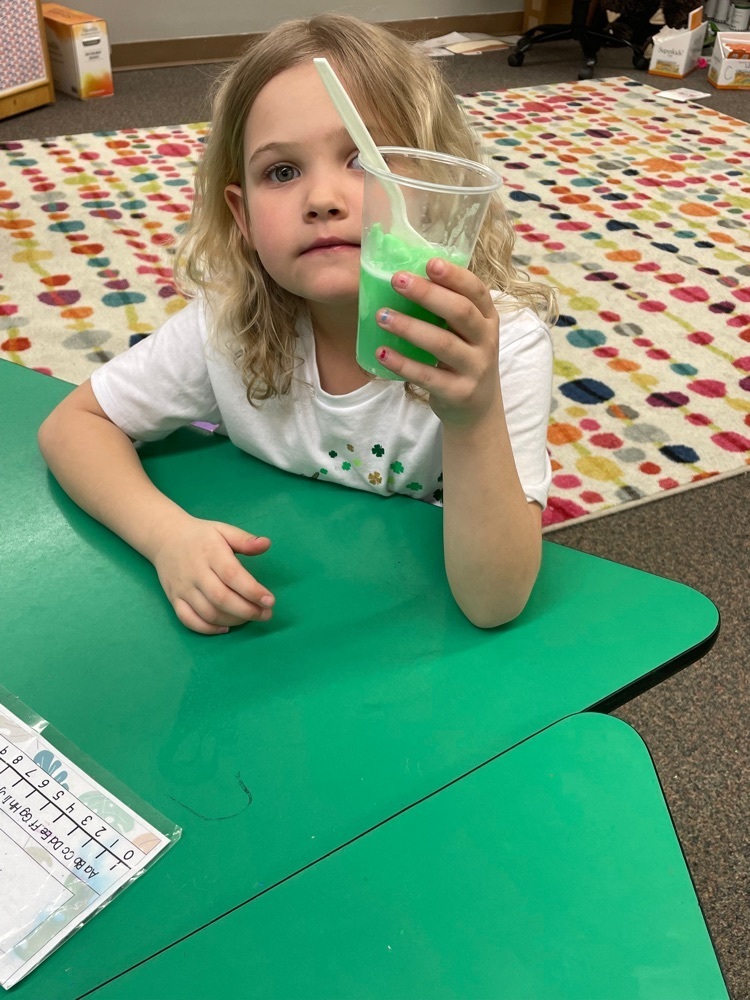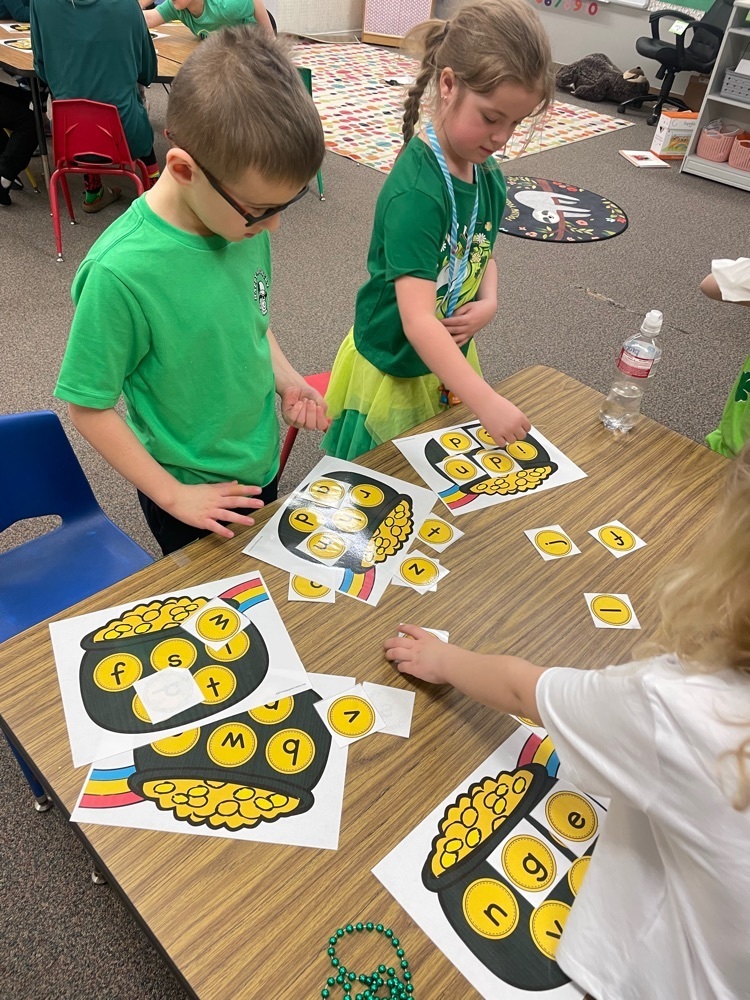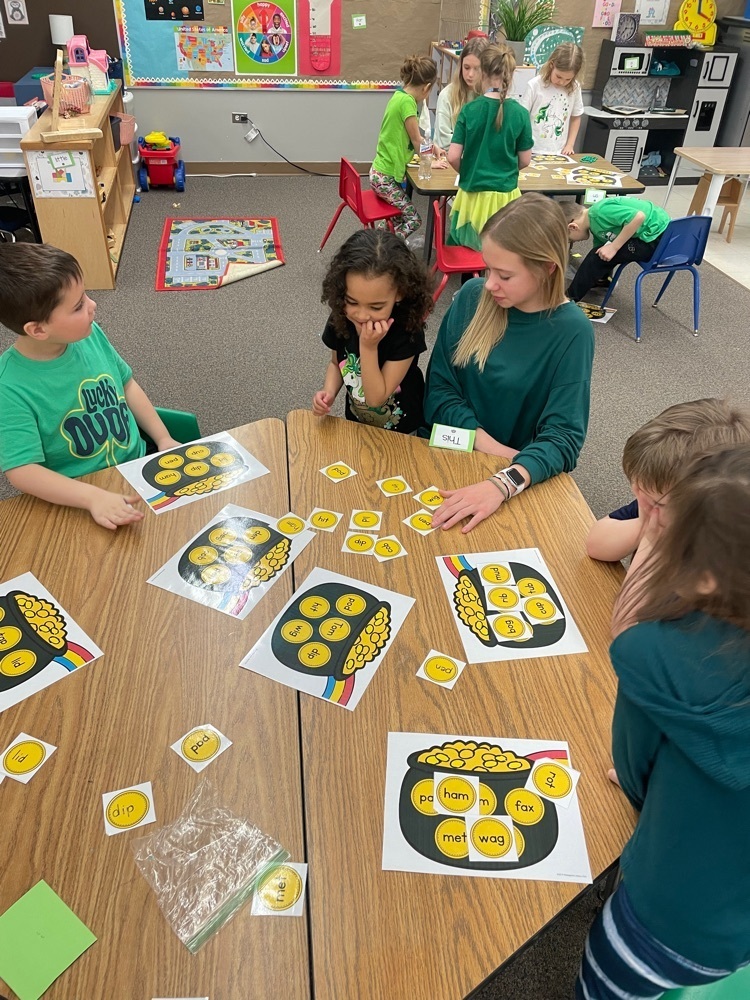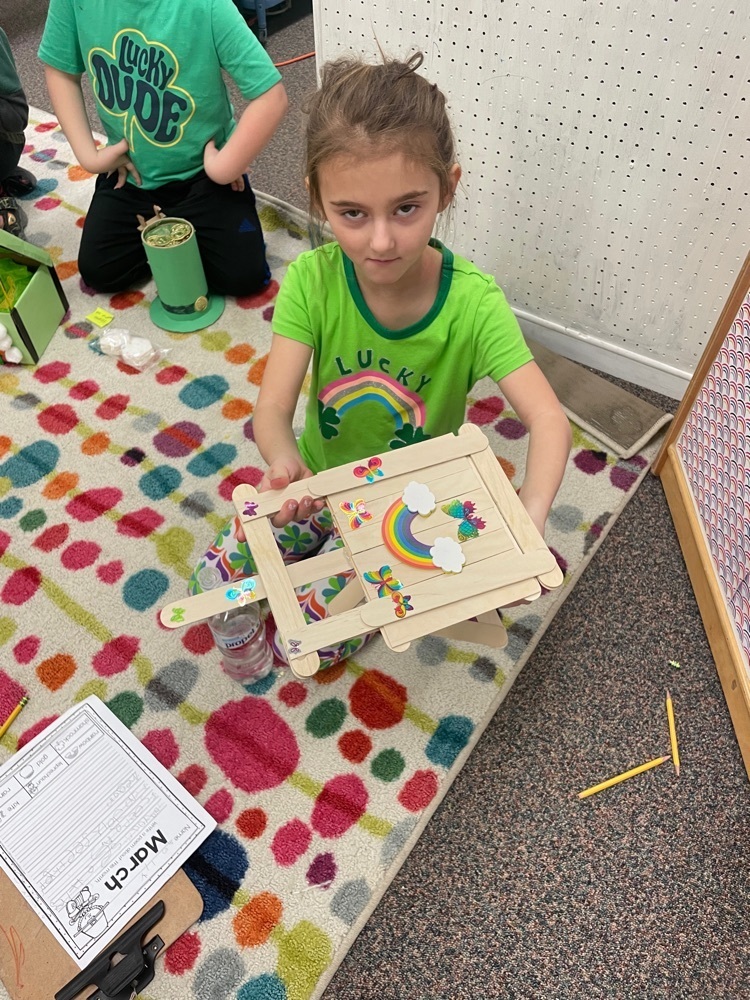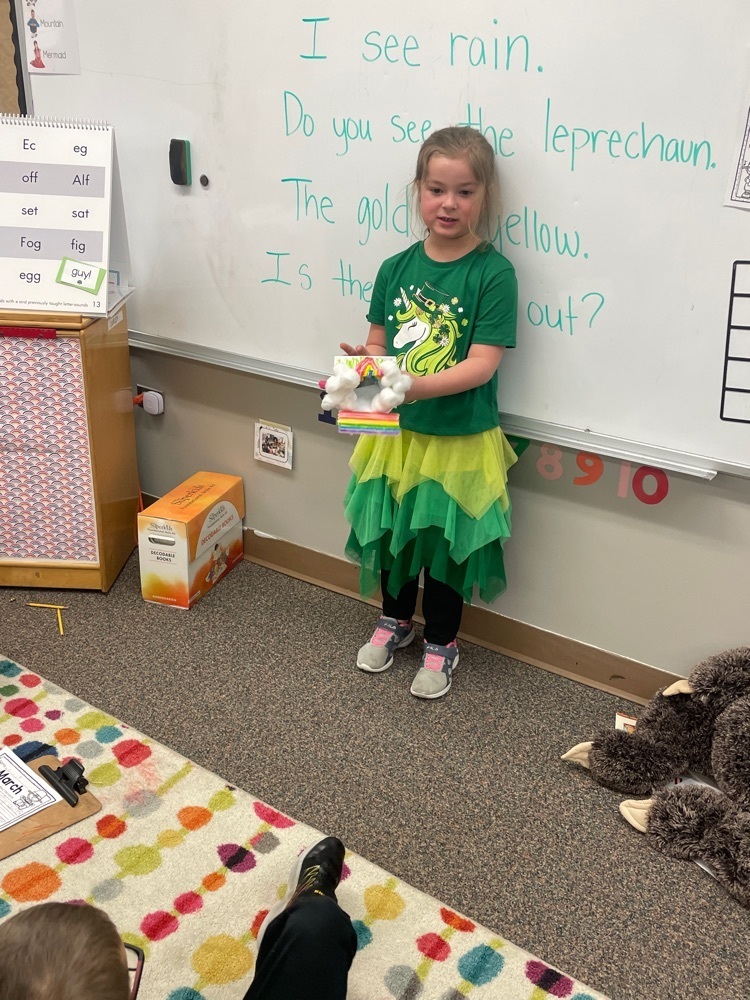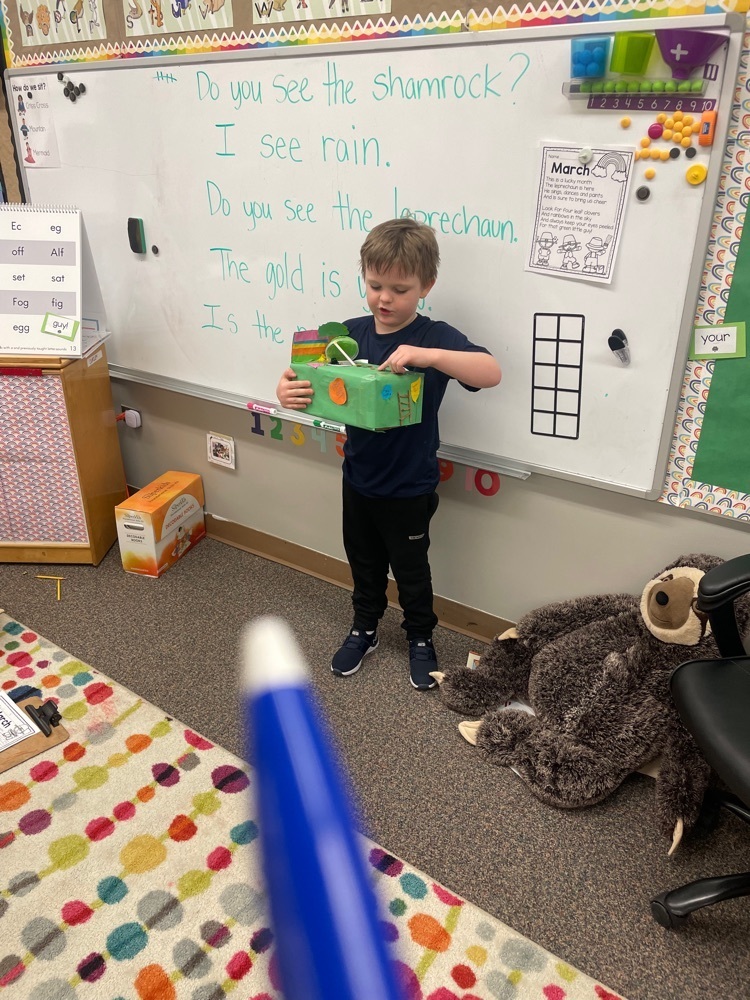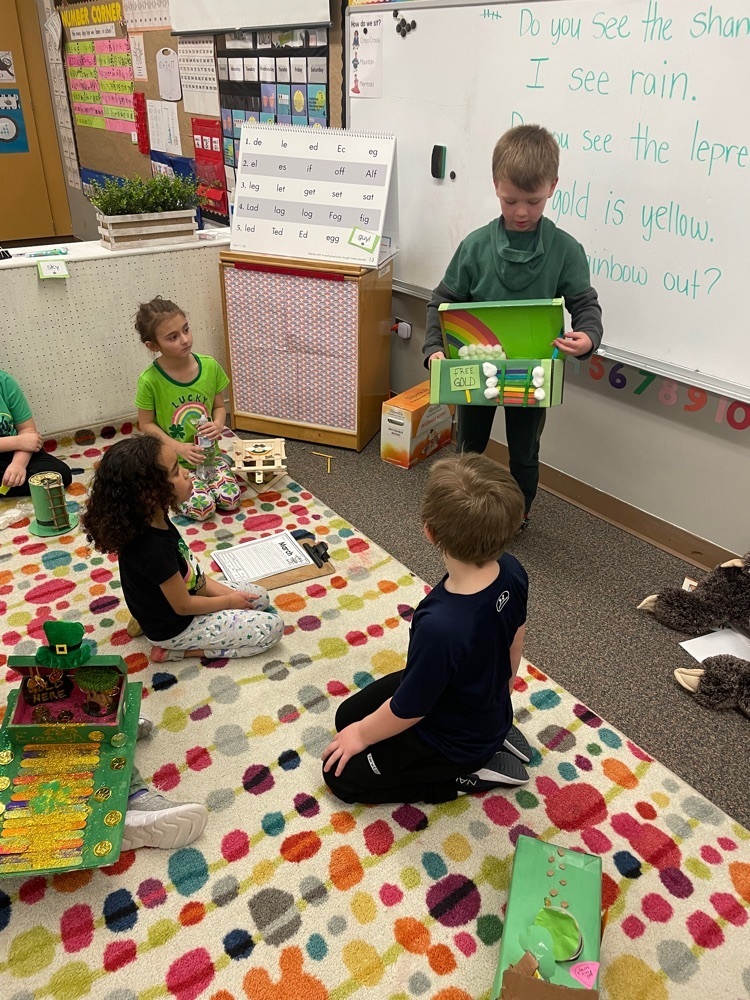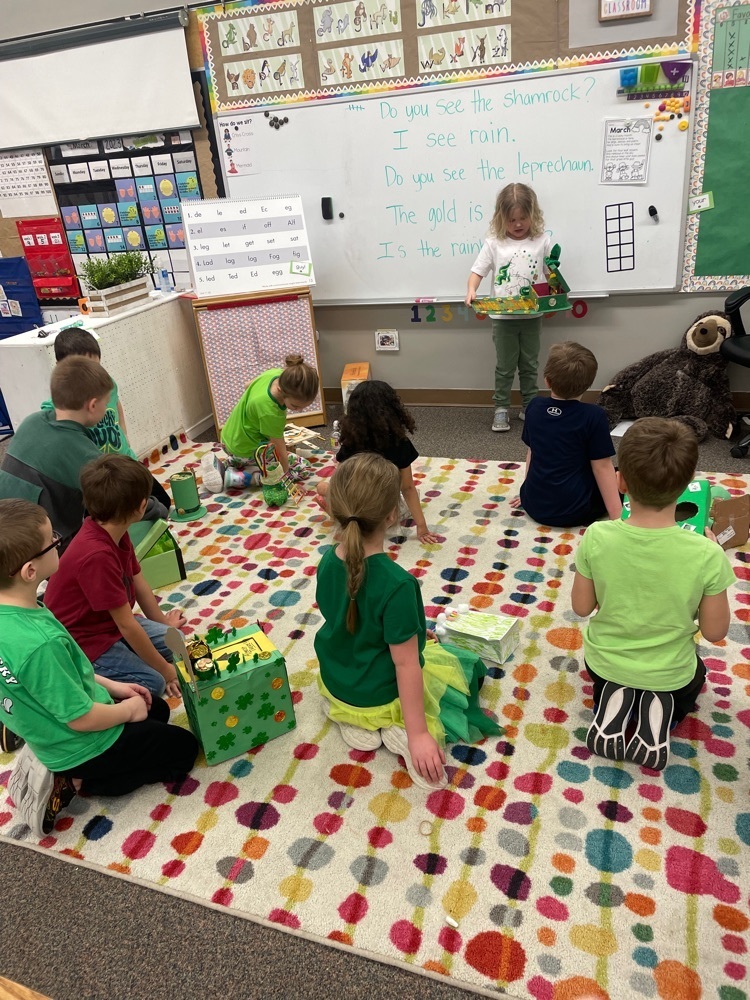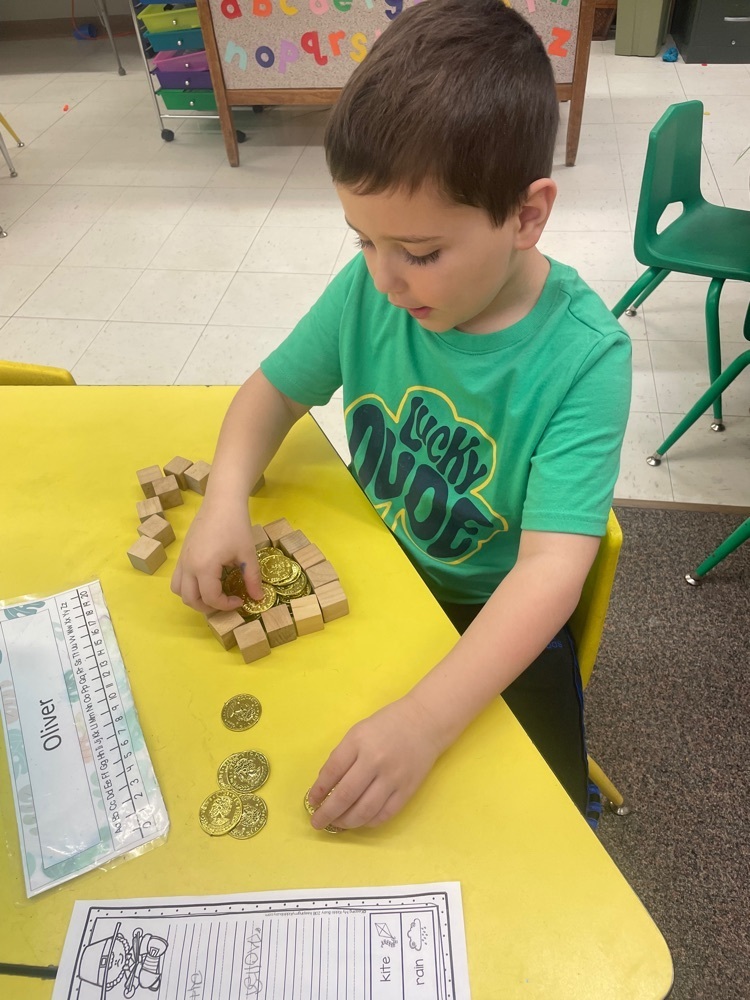 Awe man! Mrs. Curley's class didn't bag a leprechaun this year ☘️ Sneaky little Lucky fooled us again! They did so good on their trap presentations.... ☘️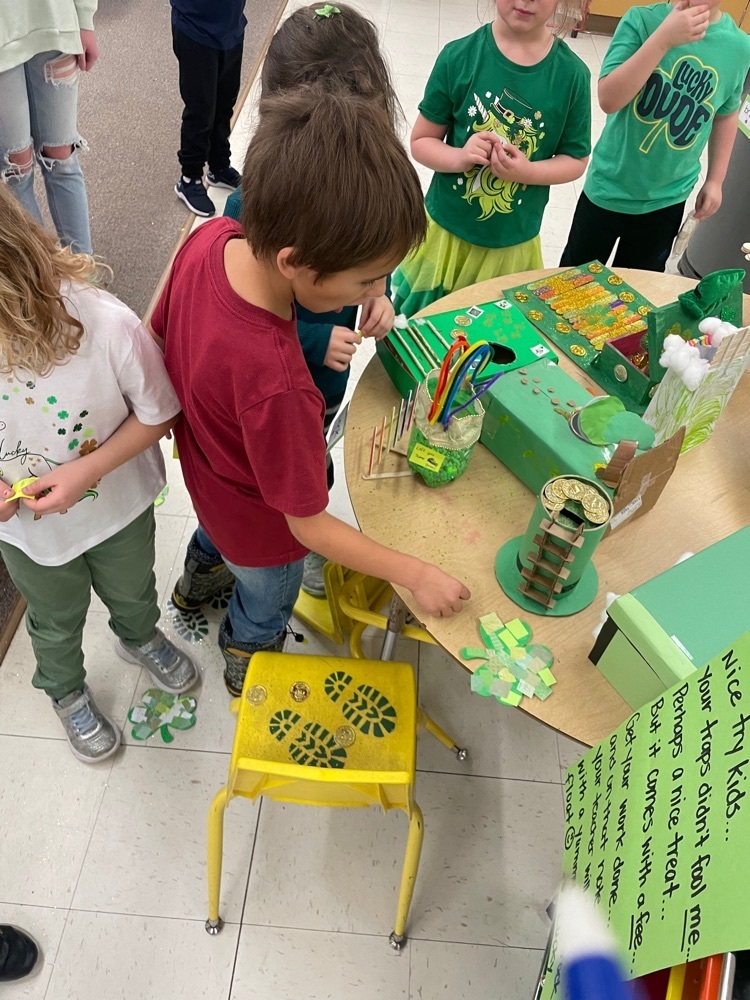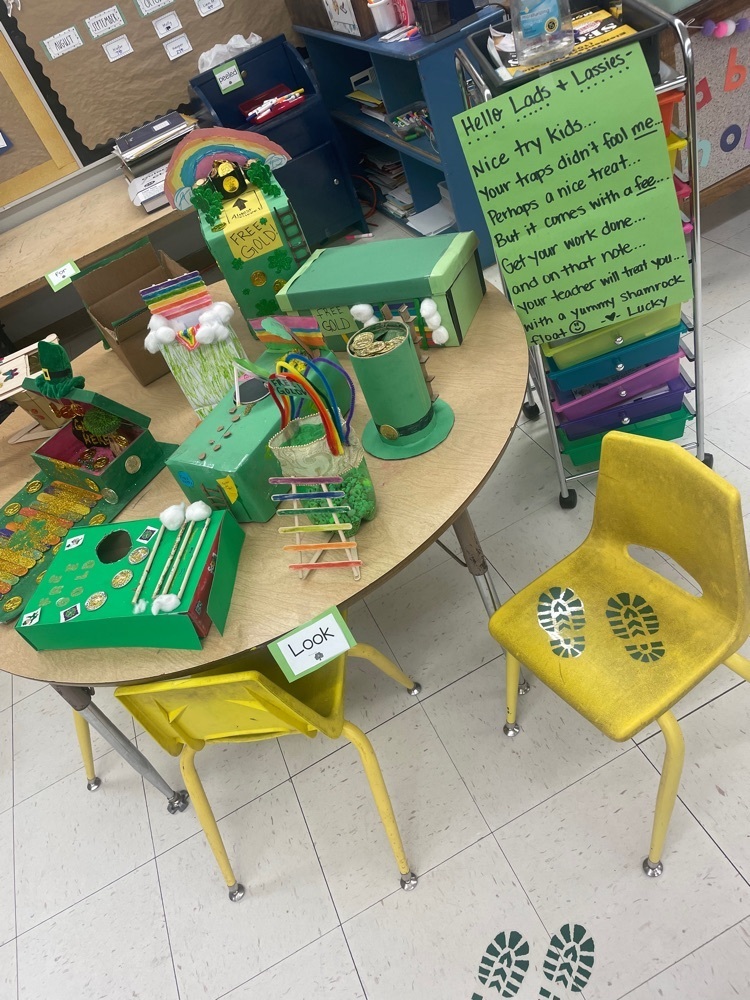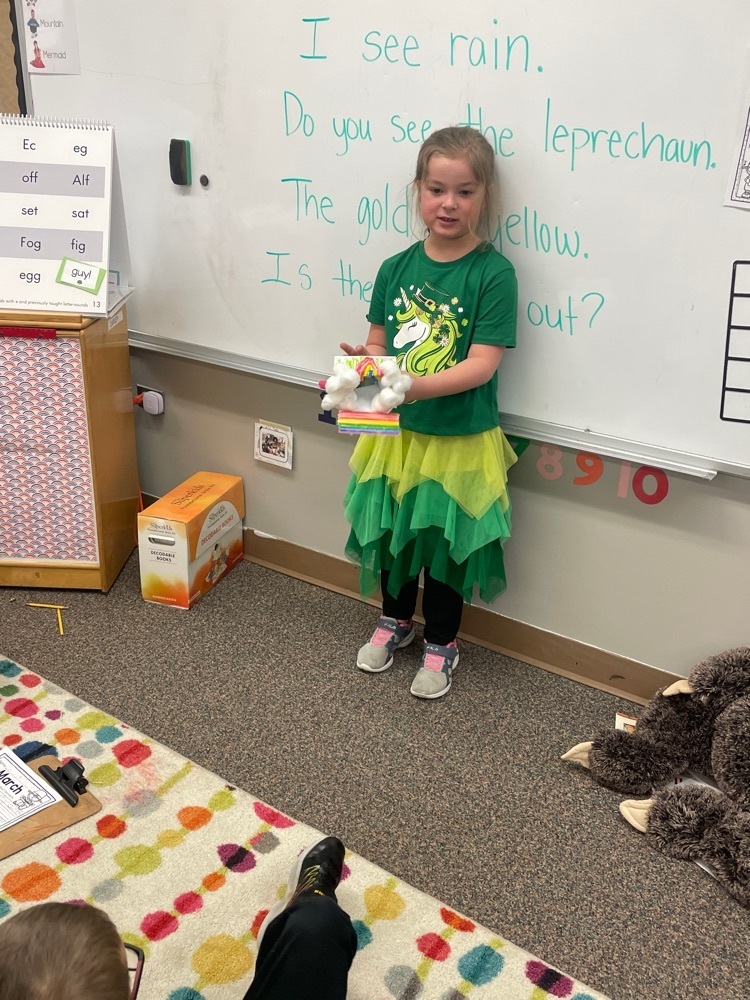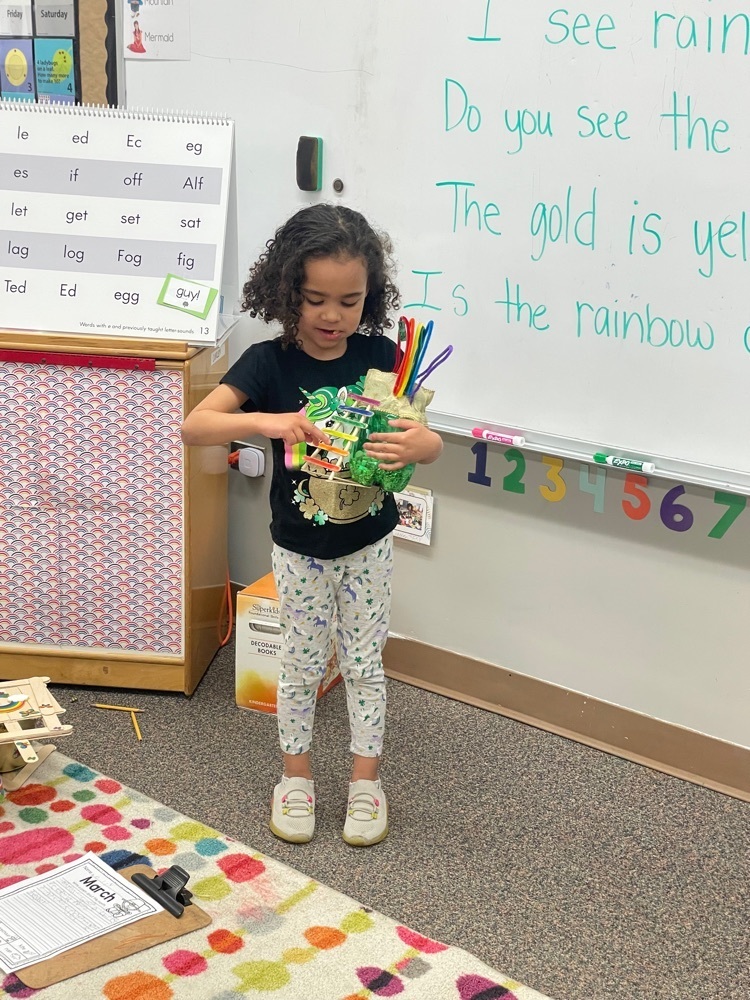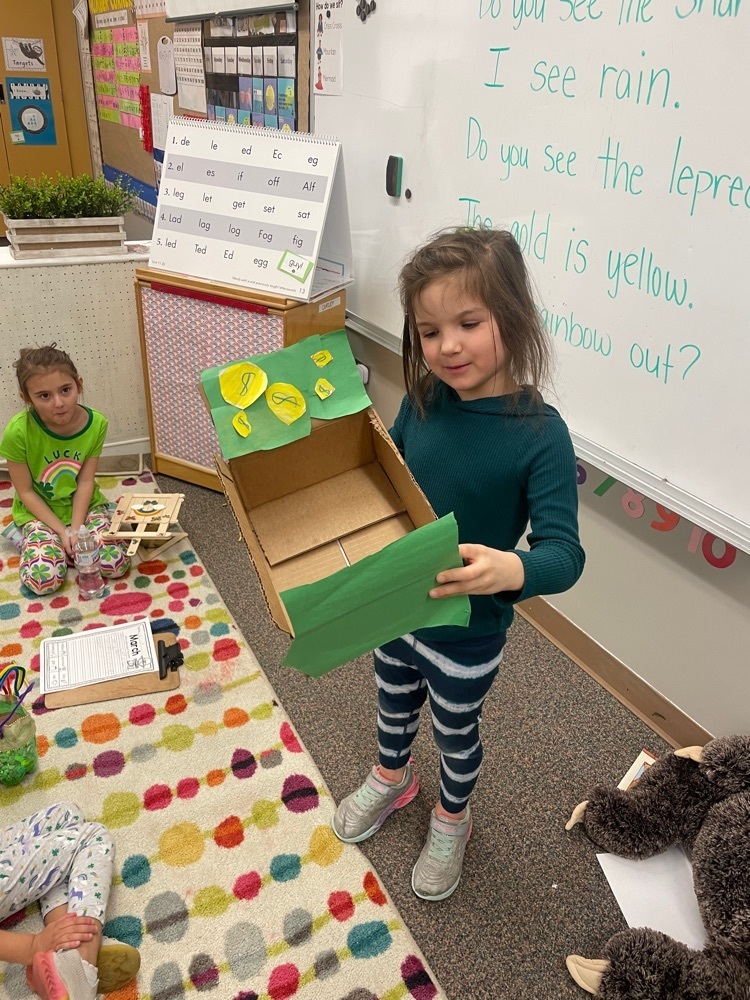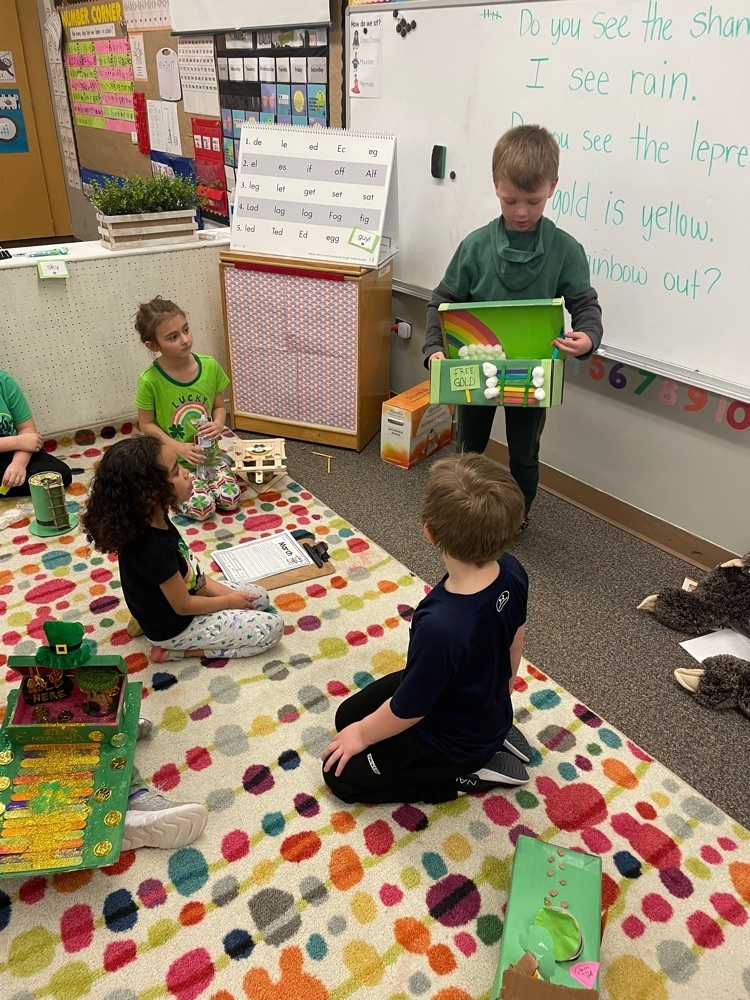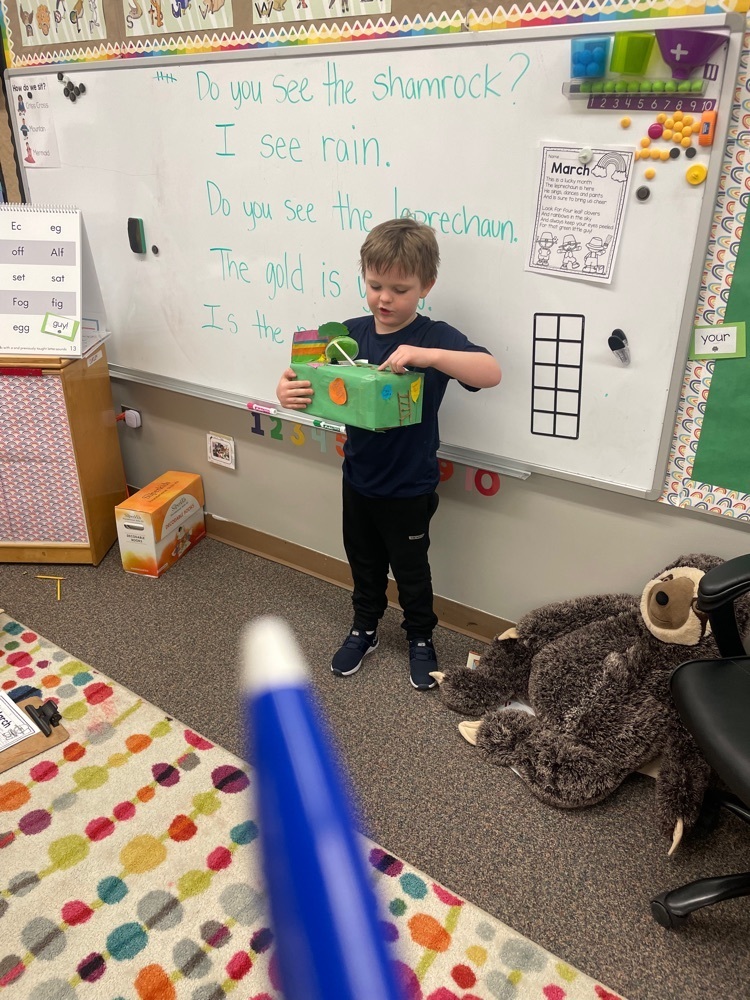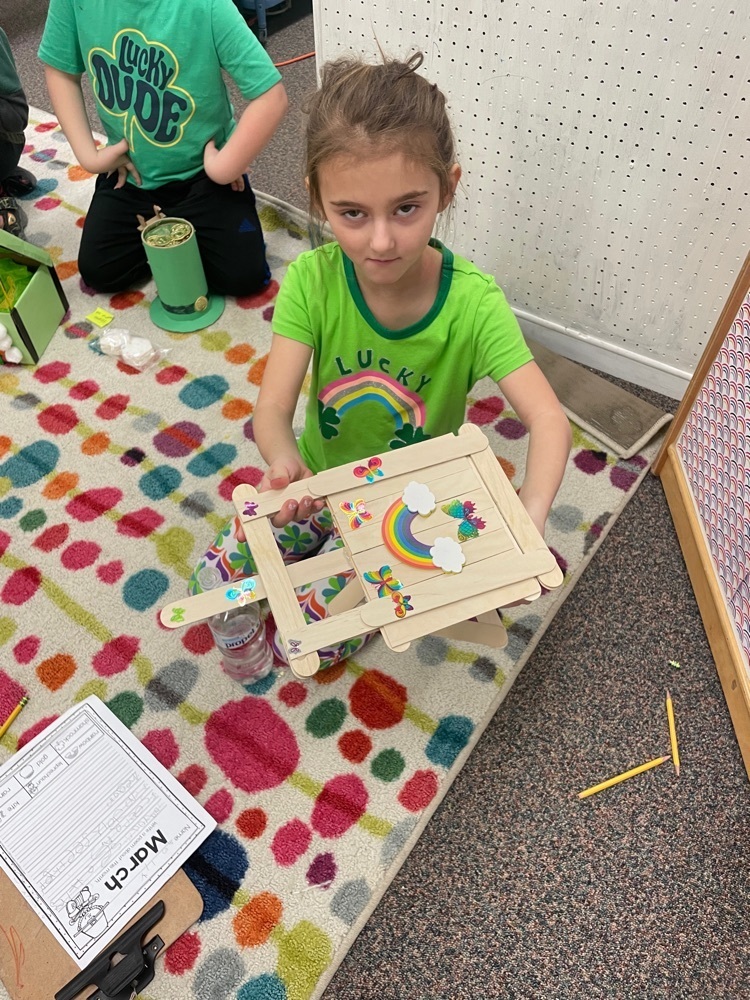 Yahoo, Ethan P., in 6th grade is the FIFTH 40 Book Challenge finisher! 🎉 Keep reading! 📚

Awe man! Mrs. Curley's class didn't bag a leprechaun this year ☘️ Sneaky little Lucky fooled us again!

Newberry is visiting the Education Fair at Saginaw Valley State University today!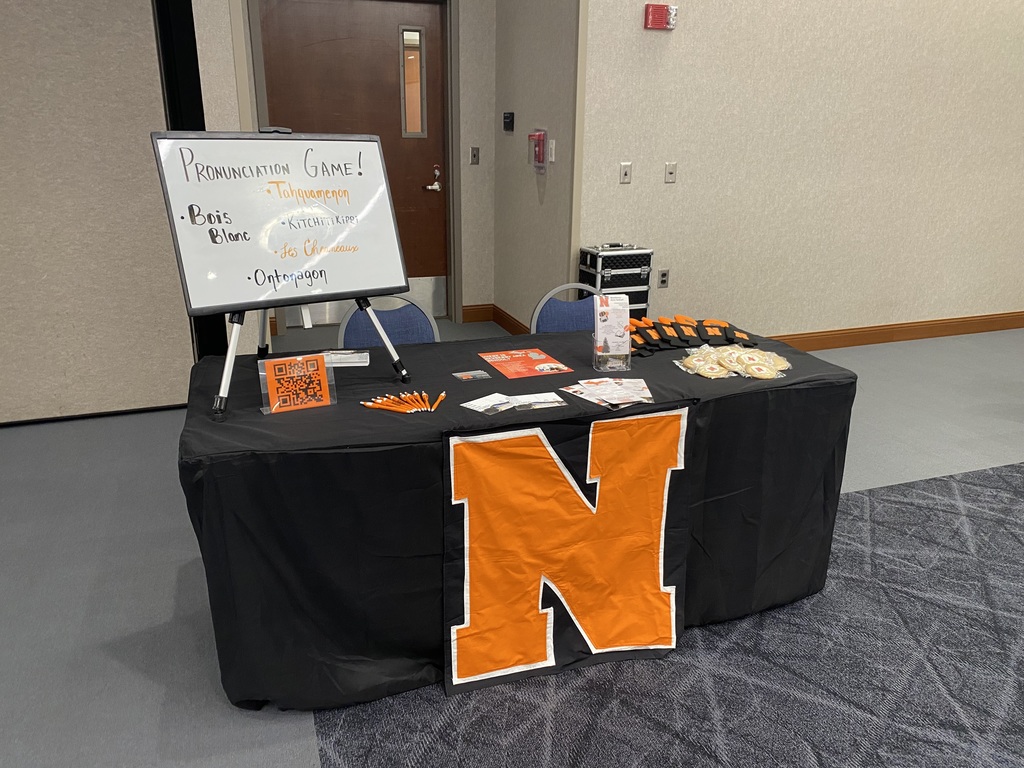 Bikes in the office???? It is reading month. Bike drawing for those that fill out the reading month calendars.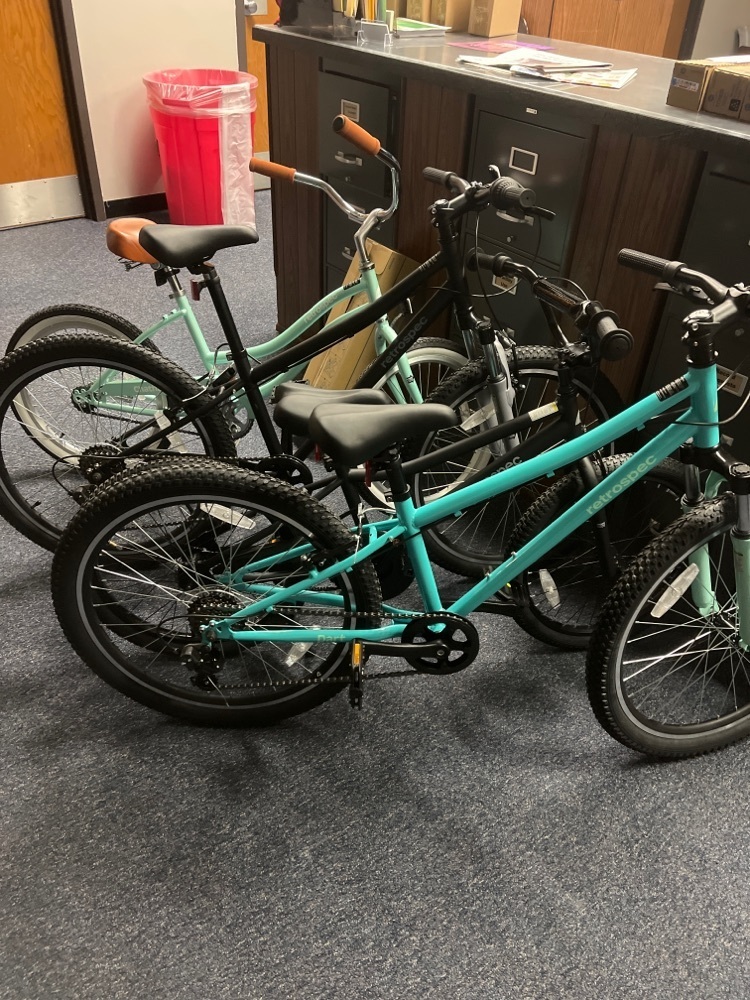 Mrs. Gagnon has some students in the Soo today for Pi Day. Here they are working.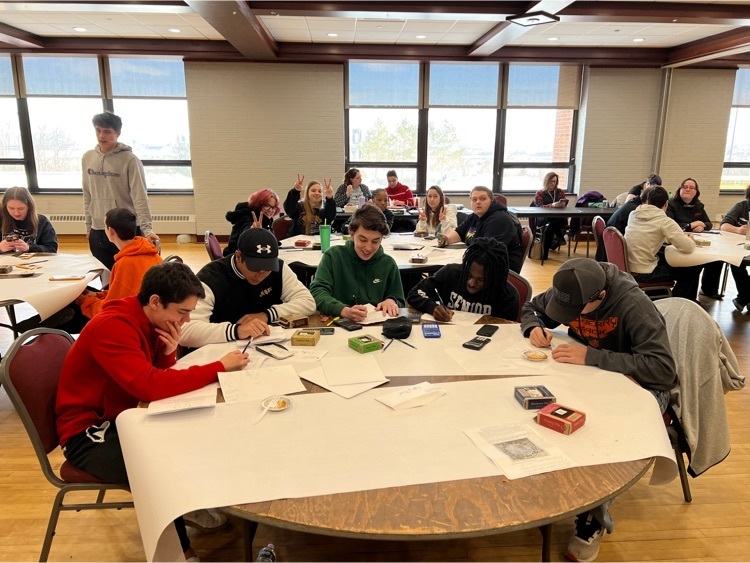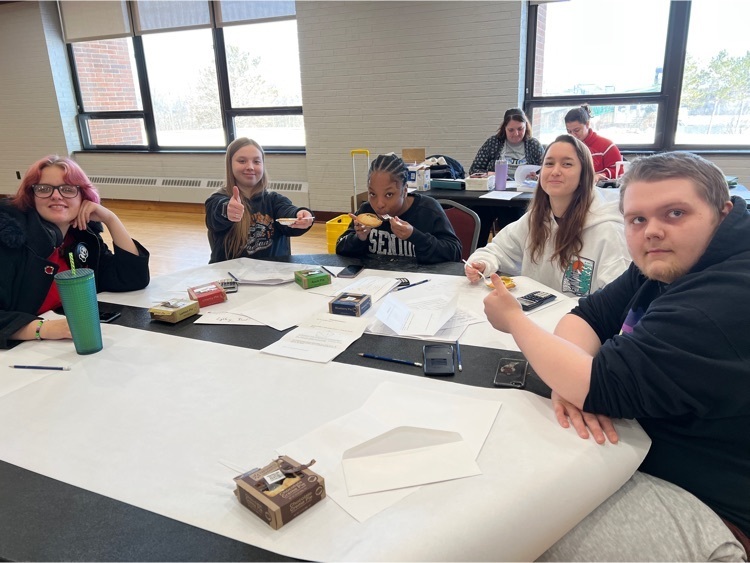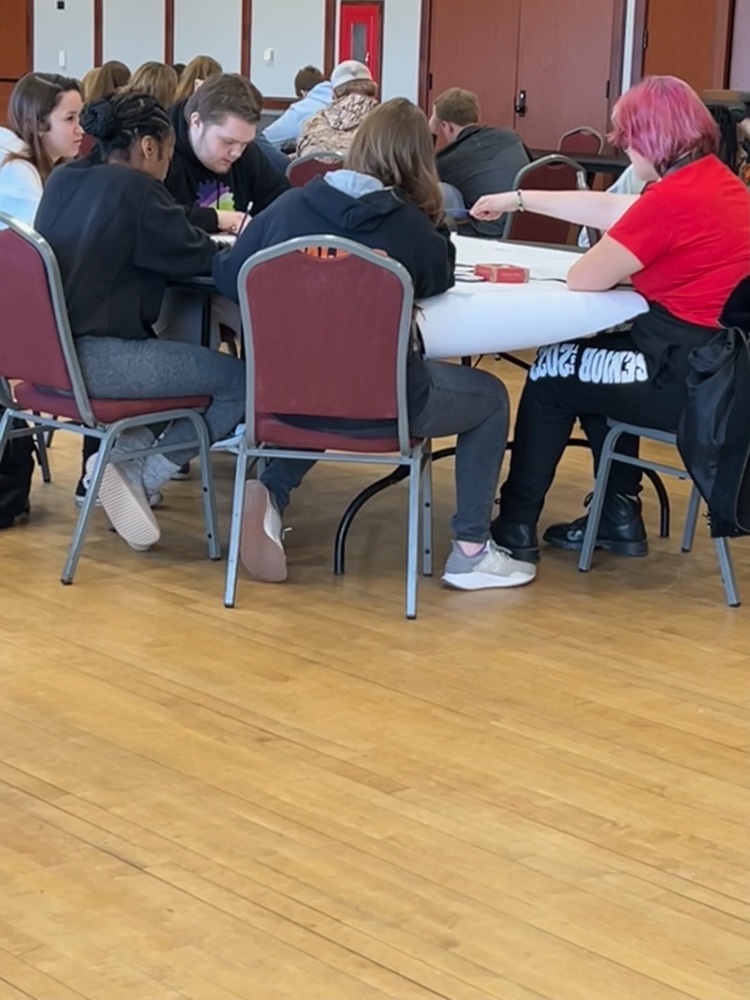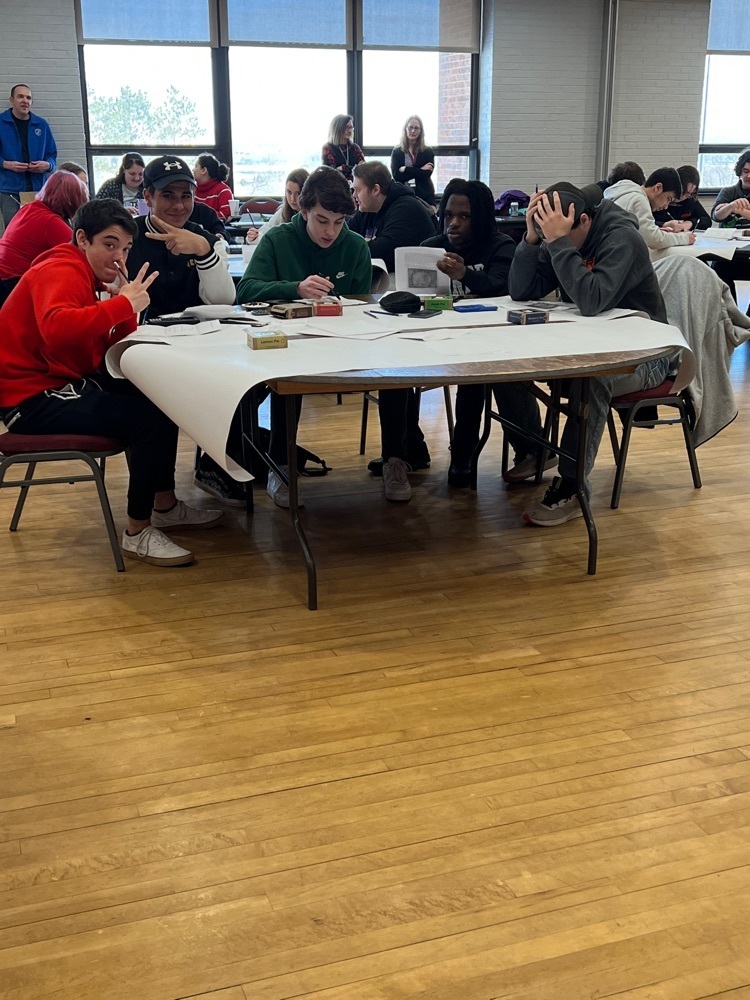 Second graders have been busy meeting their reading goals (and then enjoying the celebrations) and getting some math in too! 📚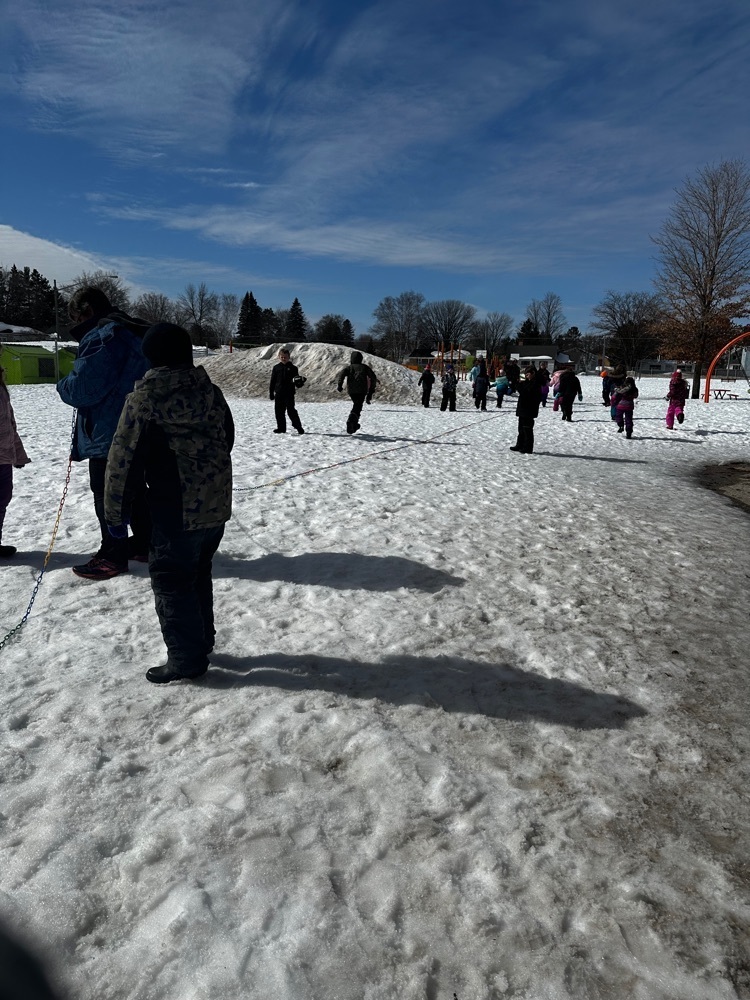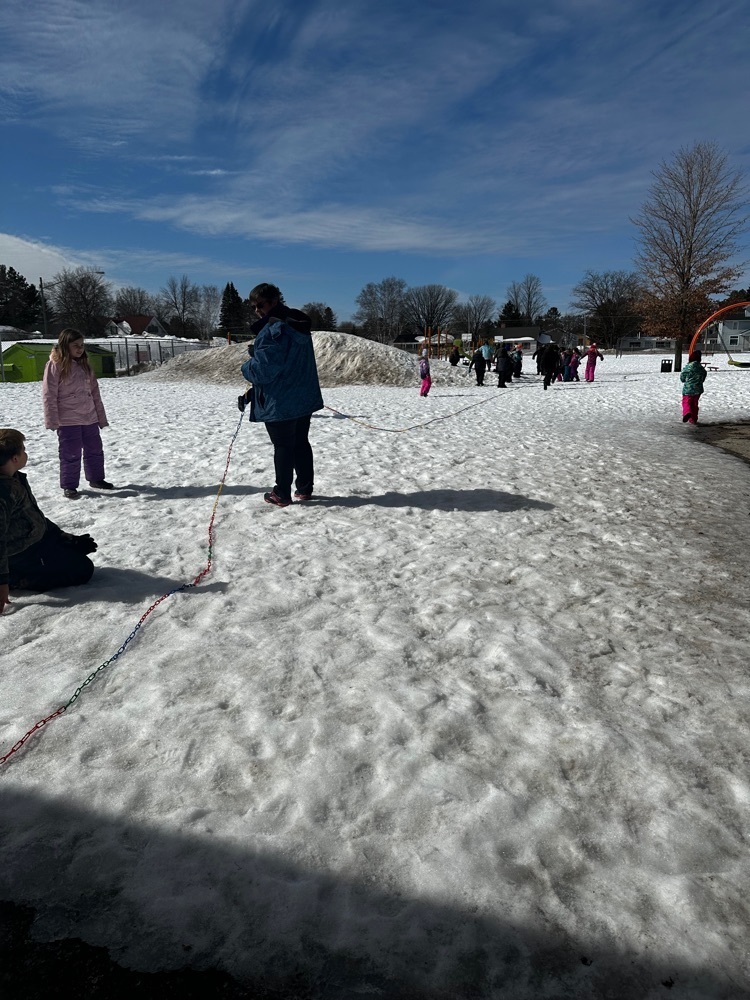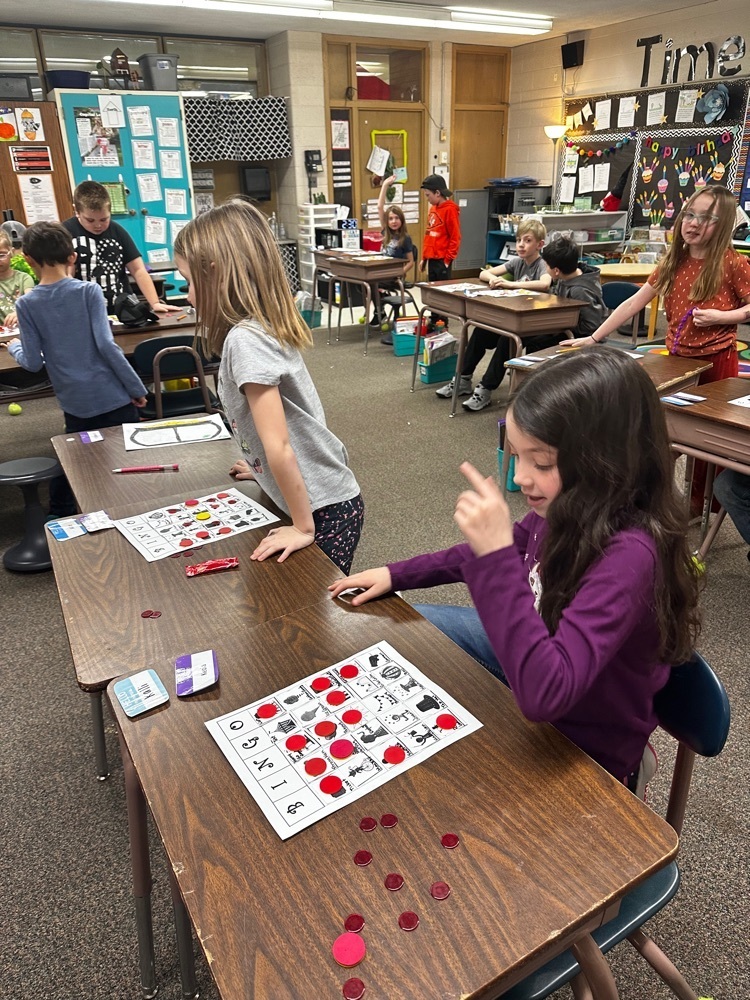 This week's Student of the Week is first grader, Abbie Snyder. Abbie was selected by Lisa Lewicki due to her positive attitude and willingness to try new ways to do things. Abbie always has a smile on her face and can turn a hard task into something fun. She follows school rules and is consistently respectful to staff and her peers. Ms. Lewicki is very proud of Abbie's hard work and progress in class. Congratulations Abbie!

The third & final Reading Circus door decorating for Reading Month.