Congratulations to the 6th graders that completed the 40 Book Challenge! (Not pictured: Becca, Donald, & Gavin) Our Stats... 75% of the children completed the challenge! Collectively we read 1,807 books!! We borrowed 1,240 books from the library!!! 📚 Thank you to everyone that donated money and books to my classroom library. Access to books makes all of the difference. ❤️ If you would like to make a donation, please send a check to: TAS, C/O Lynn Evans 700 Newberry Ave. Newberry, MI 49868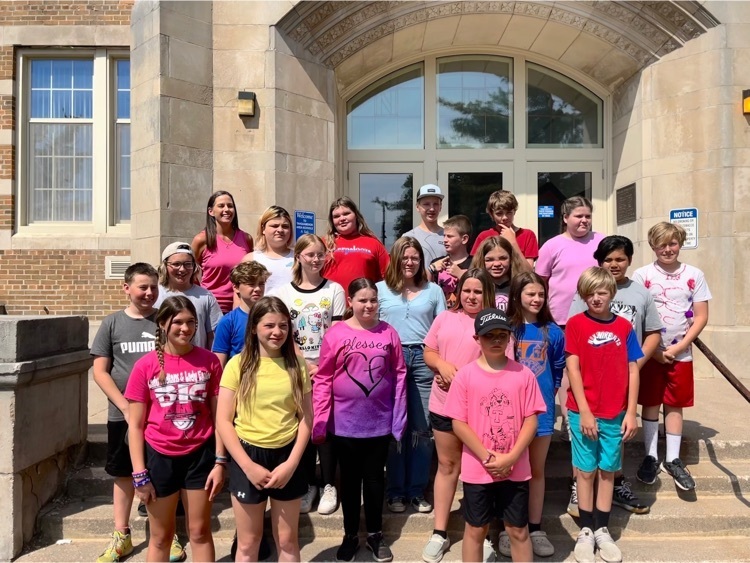 Congratulations, Austin for finishing the 40 Book Challenge!!! Woohoo!!!🎉
6th grade science explores outdoor ecosystem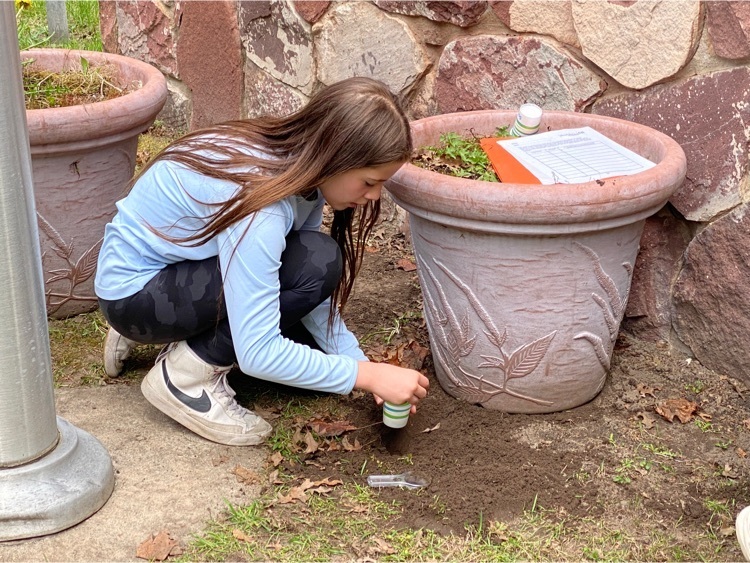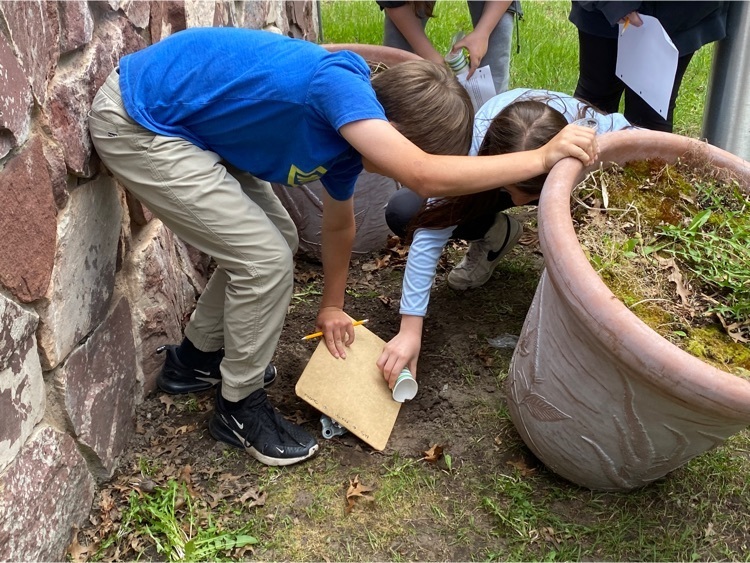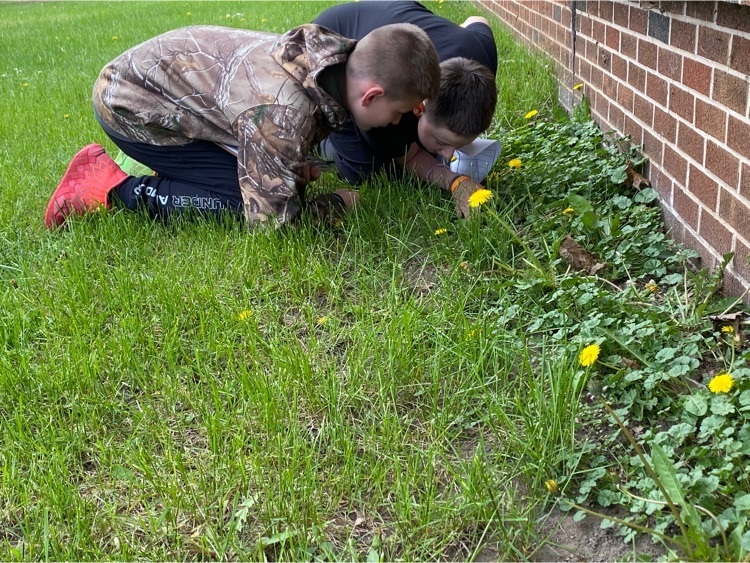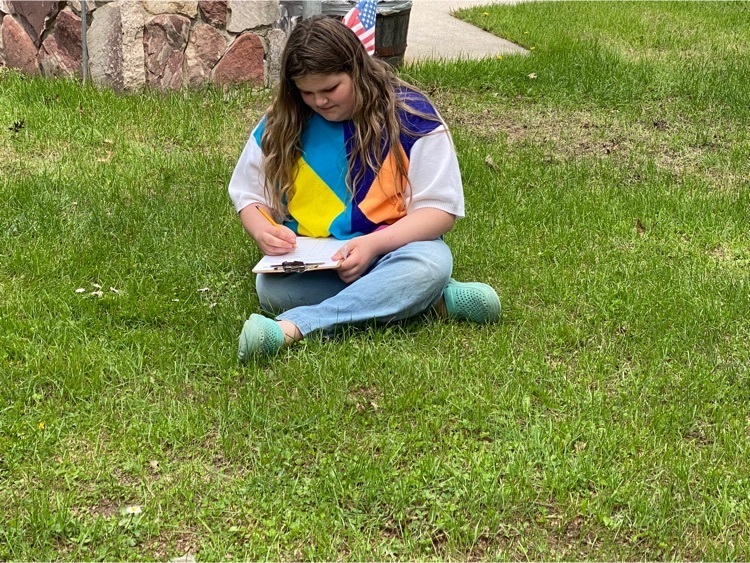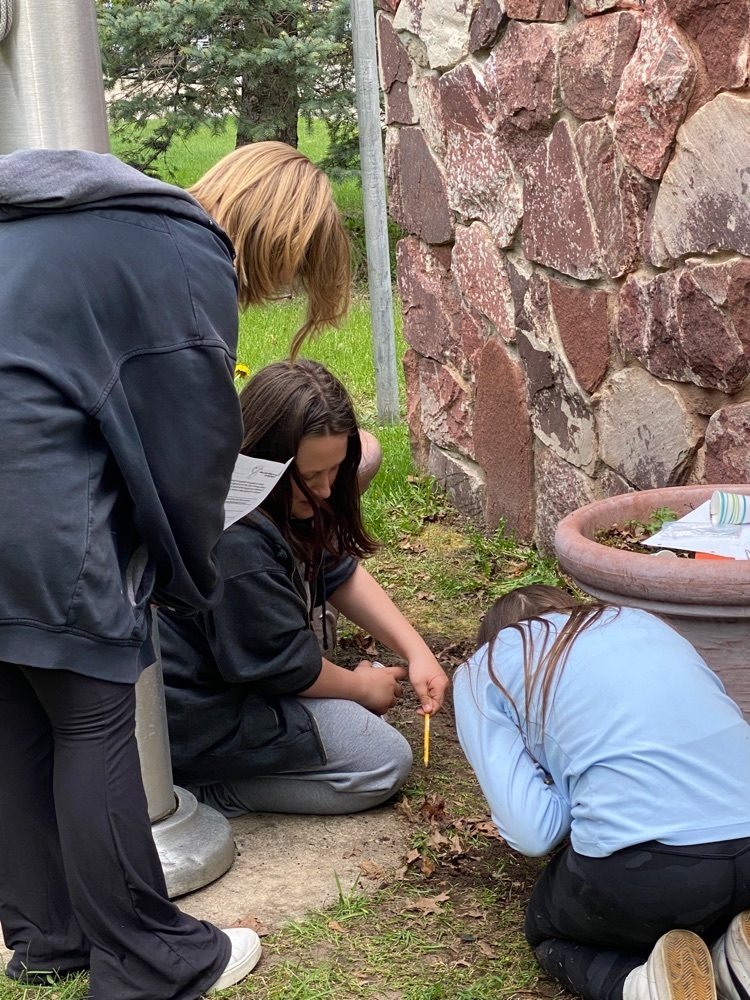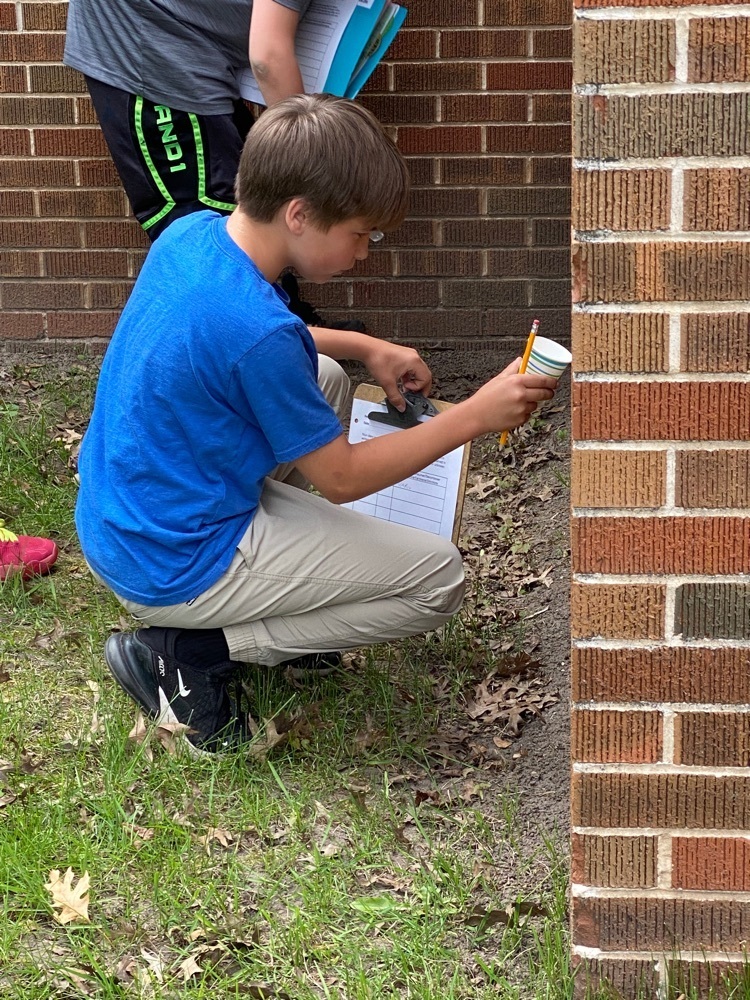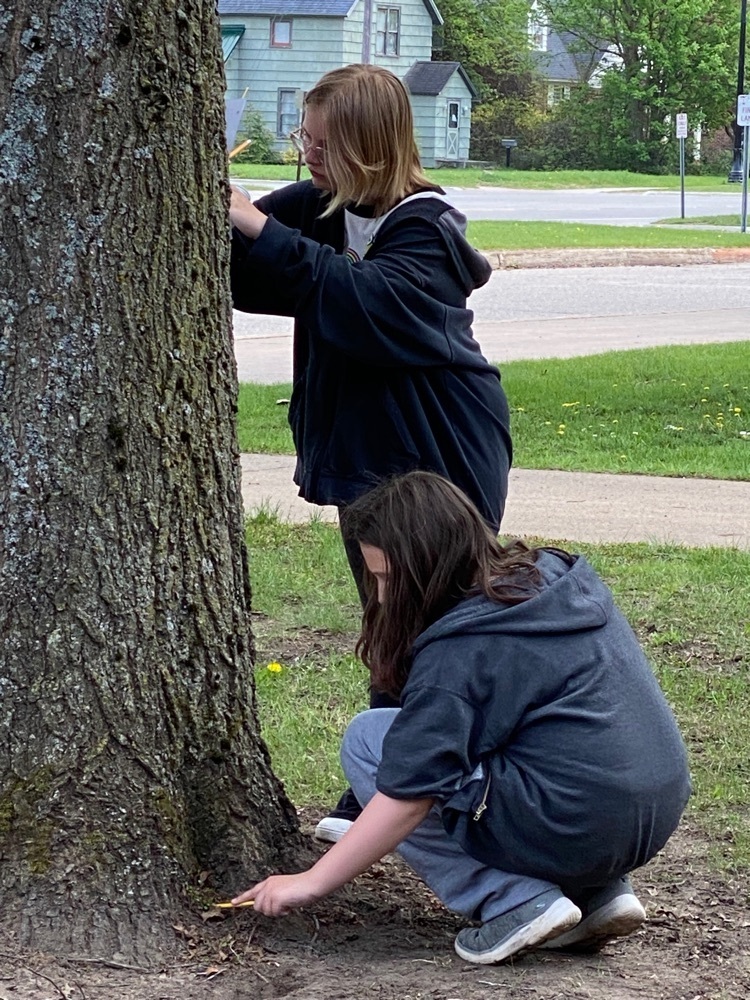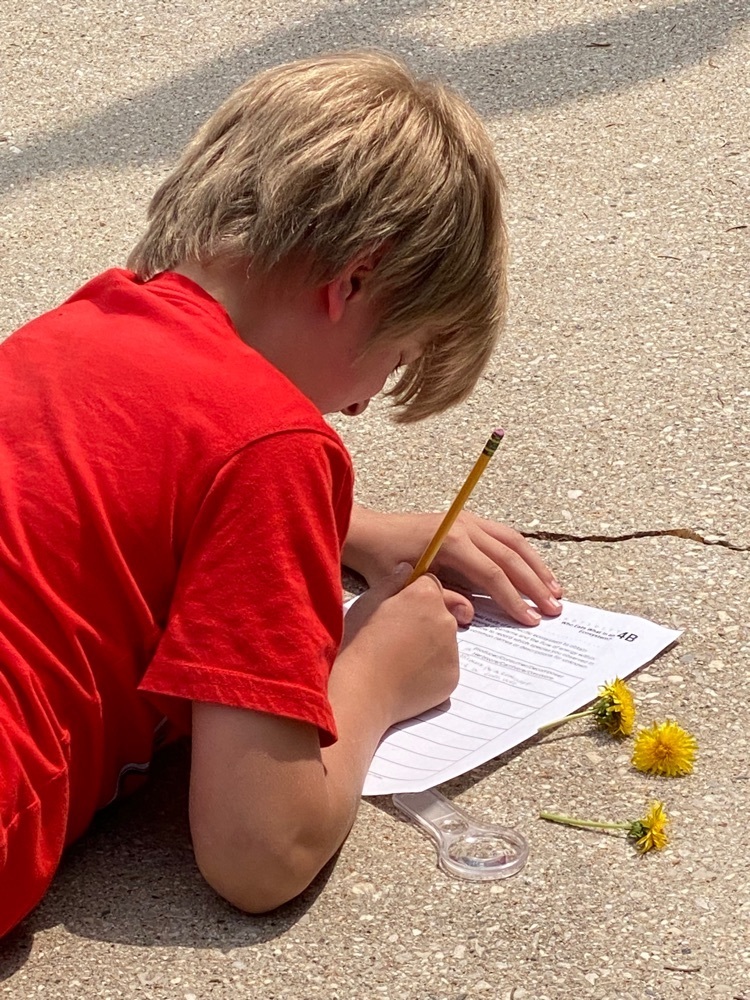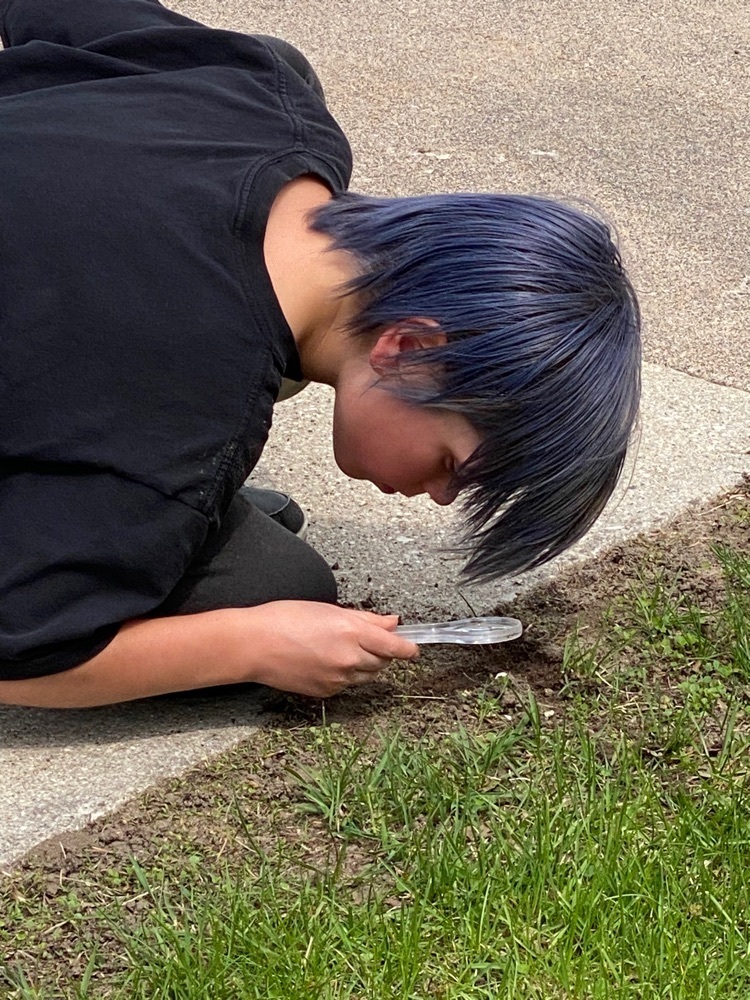 More 6th grade field day fun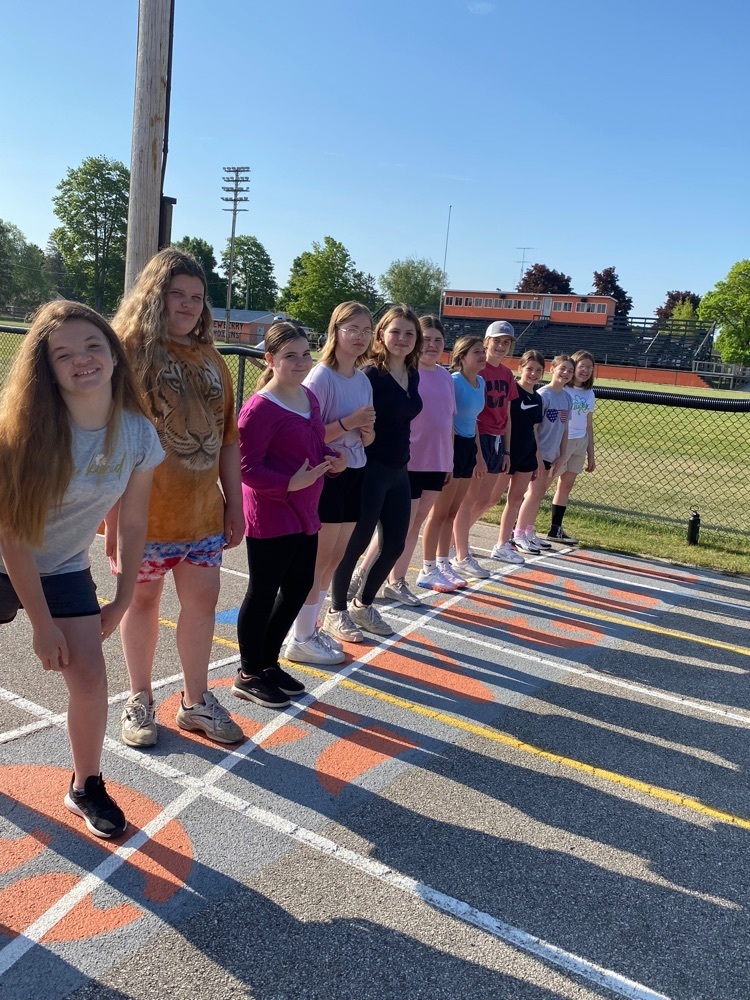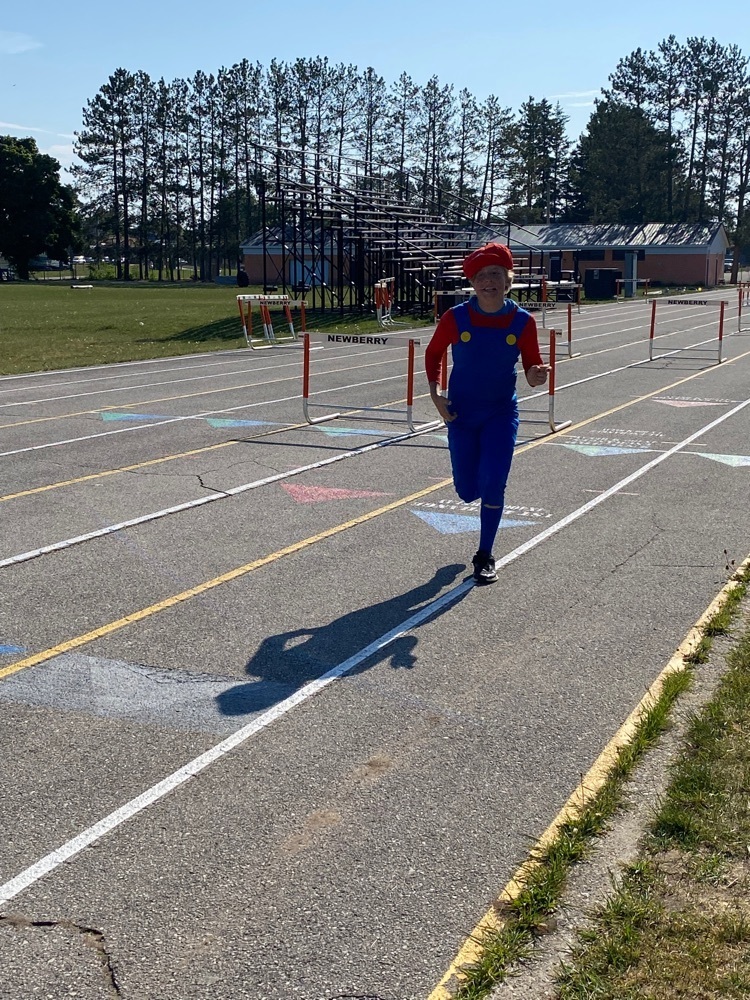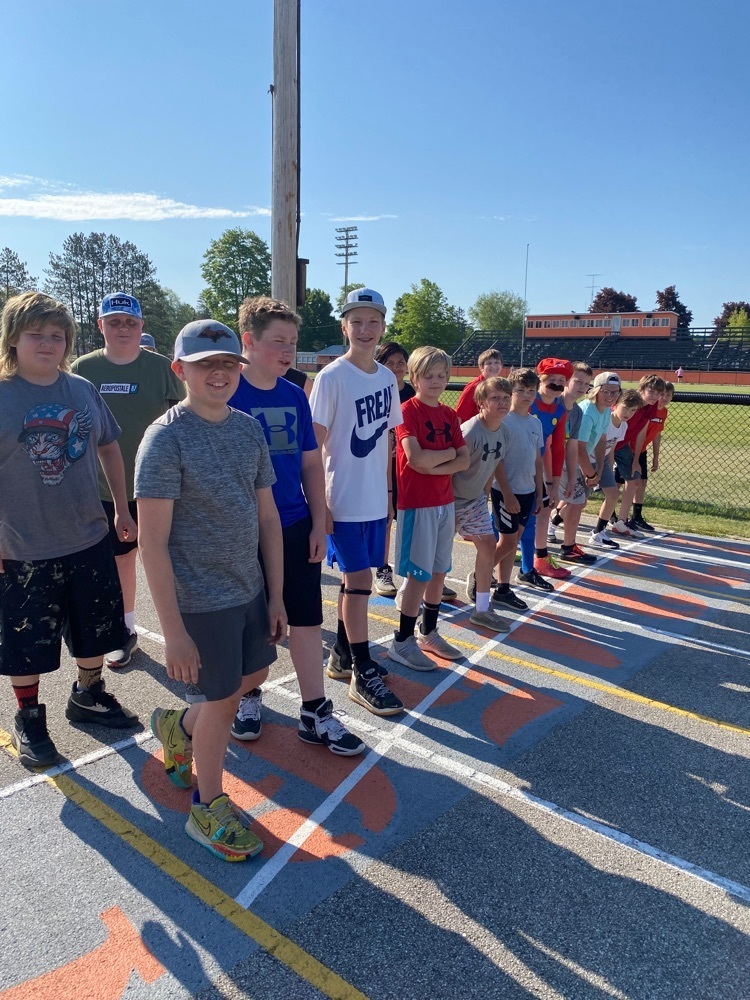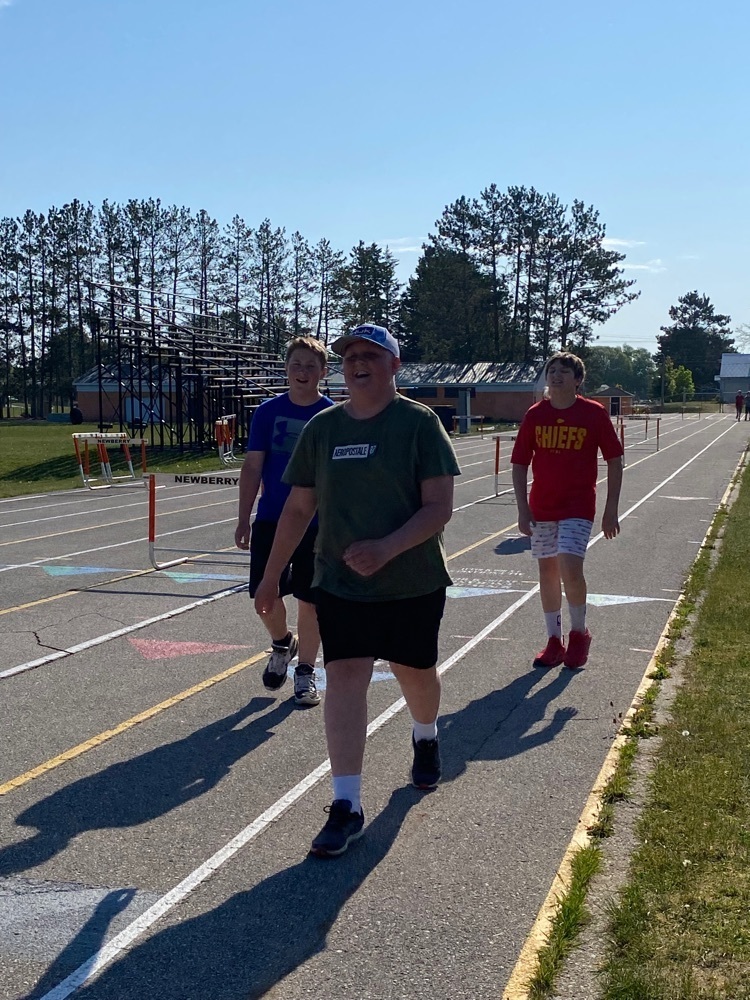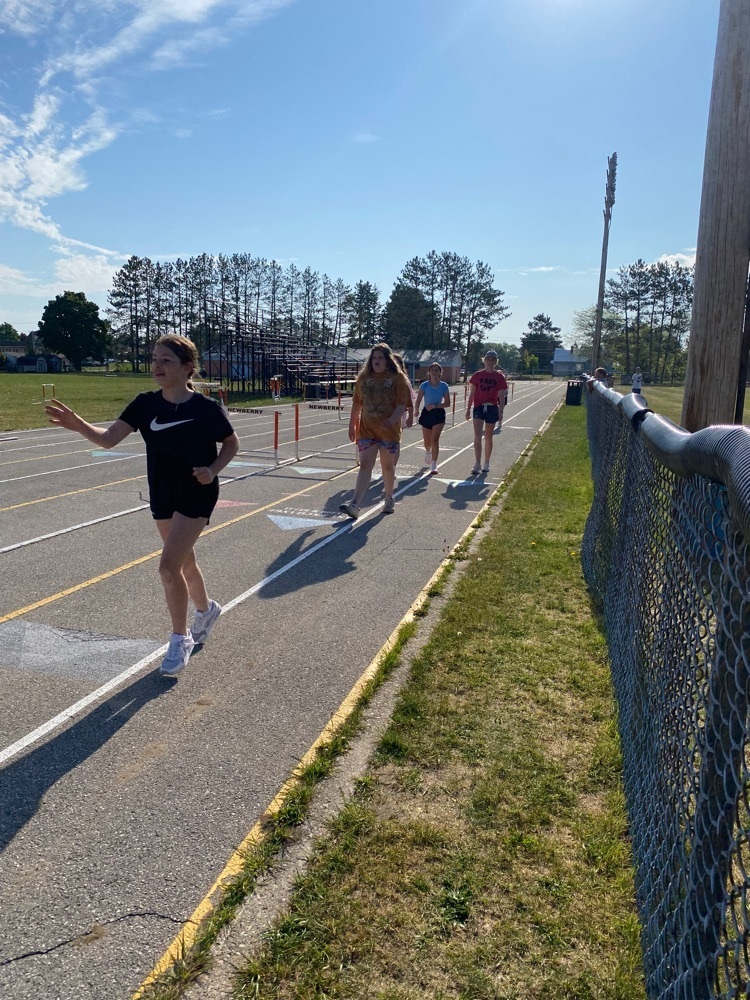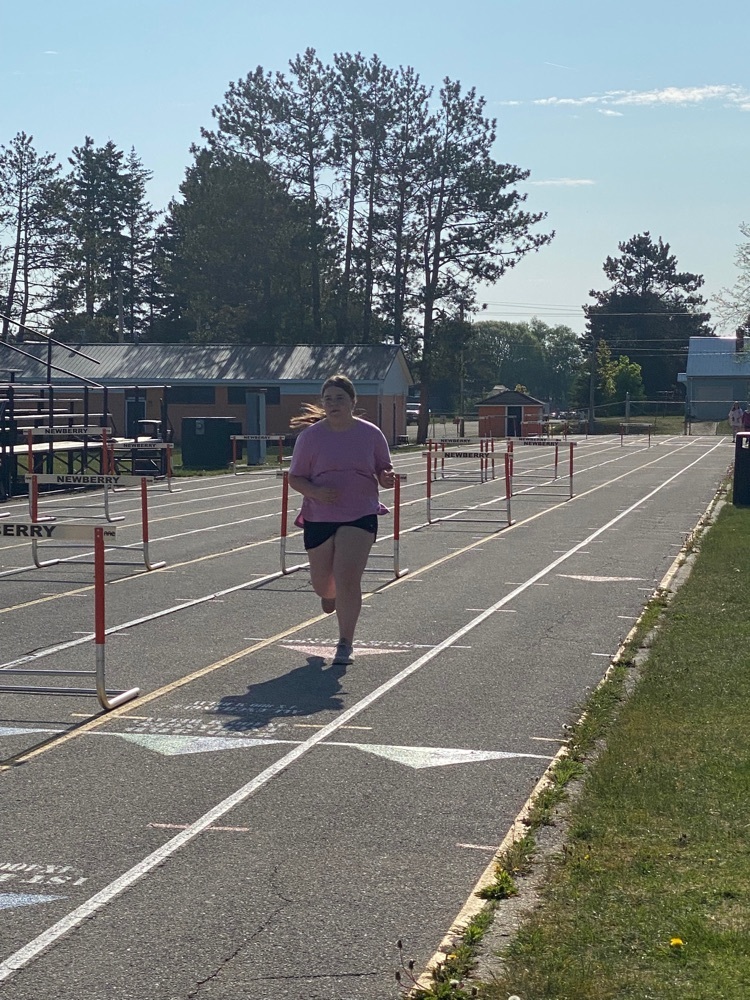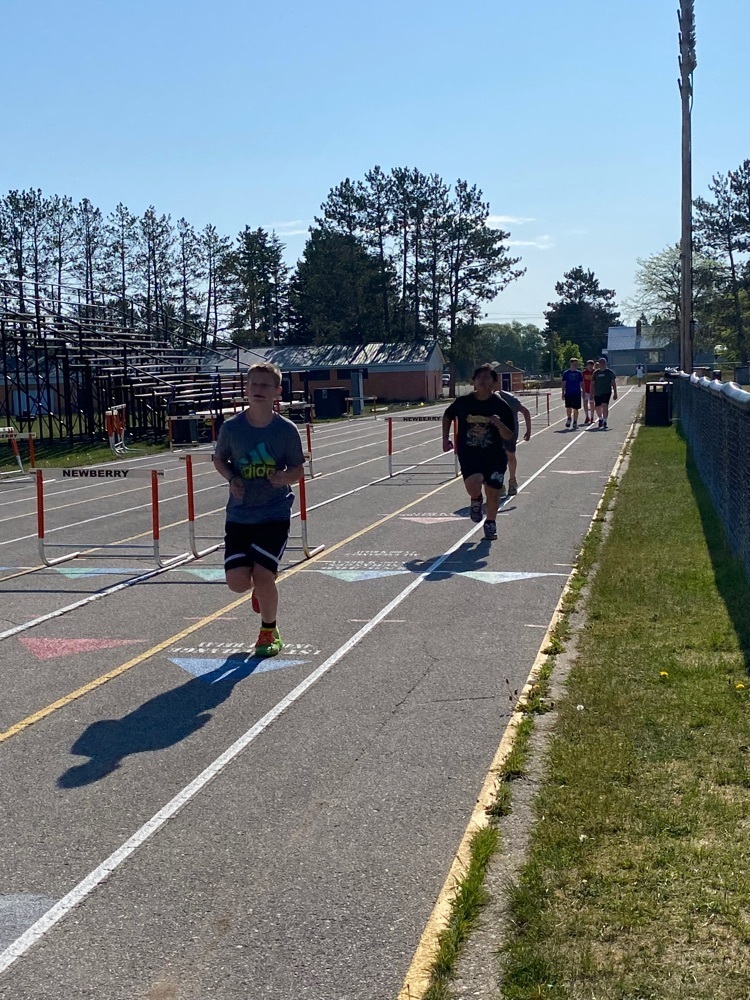 ABC Countdown wouldn't be complete without letter "U" for Unicorn. We had fun writing about a pet unicorn, listened to a silly unicorn song and drew pictures of our very own unicorns.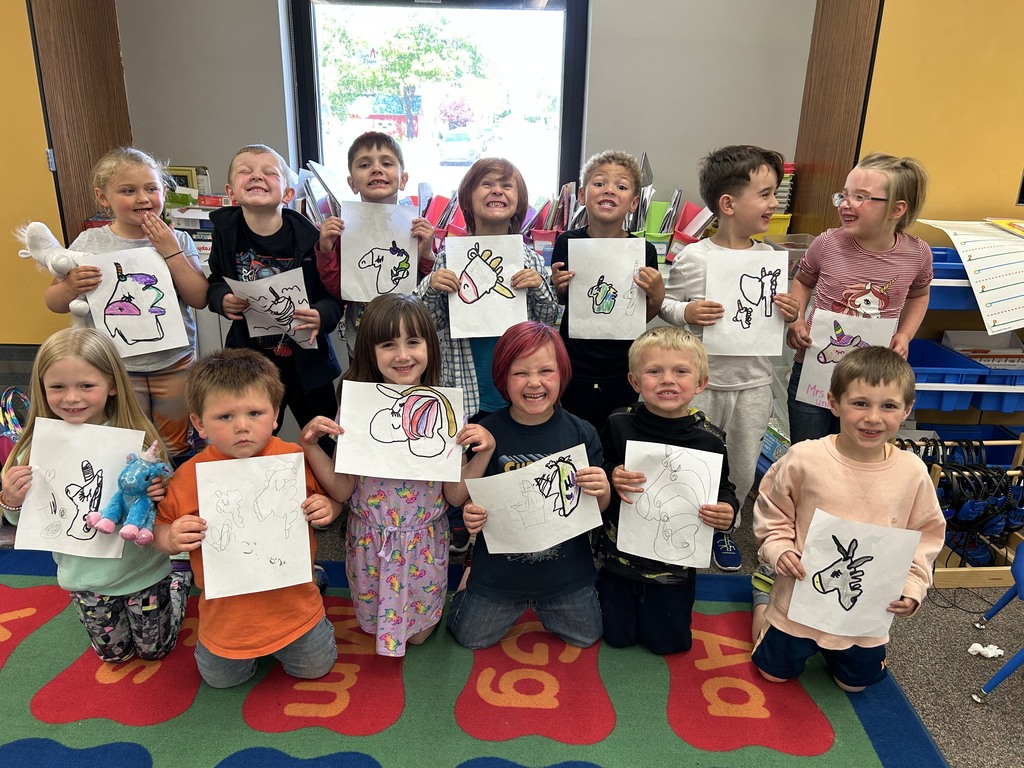 Mrs. Browning's kindergarten students completed three Insect research projects. They listed to nonfiction stories, watched informative videos, created art, and sorted information by what each insect can do, what they have and what they are. They then presented their projects. It was a lot of work, but so rewarding. 😊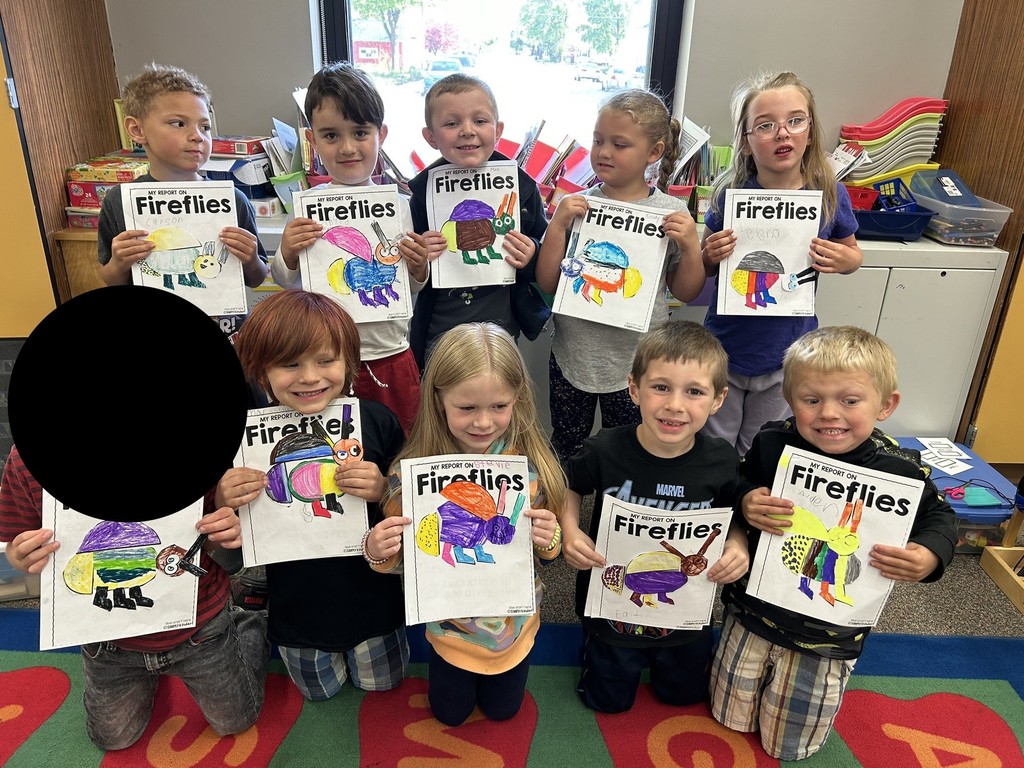 Our final Pride Palooza featured awards. Congratulations to our sweet kindergartener Kassidy Kimbler!! Great behaviors all year.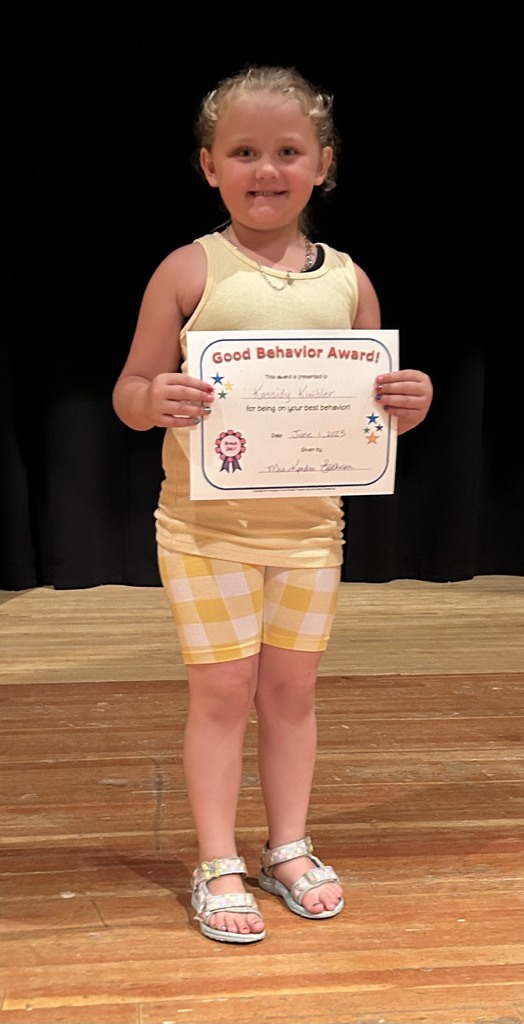 The final Pride Palooza of 22/23 and the last Pride Palooza for our 6th graders! Pictures include: Pride Buck drawing winners, Students of the Week for the month of May, and Ms. Feldhusen's "Principal's Choice" awards. This award goes to the 6th grader that demonstrates excellent character choices and hard work throughout the year. Congratulations to Becca Rahilly and Lacy Spindlow for being selected as this years recipients!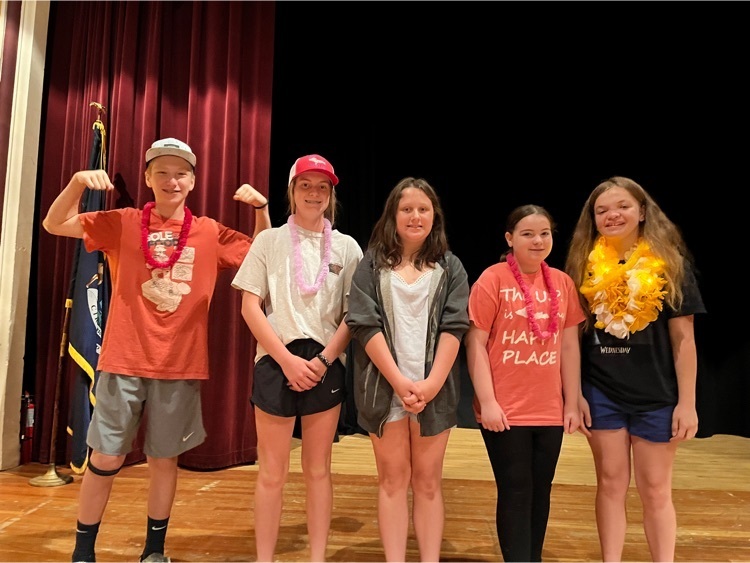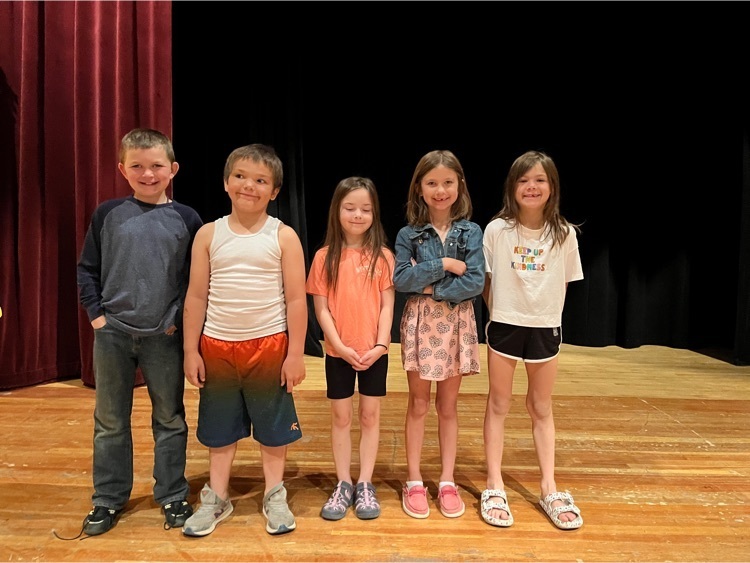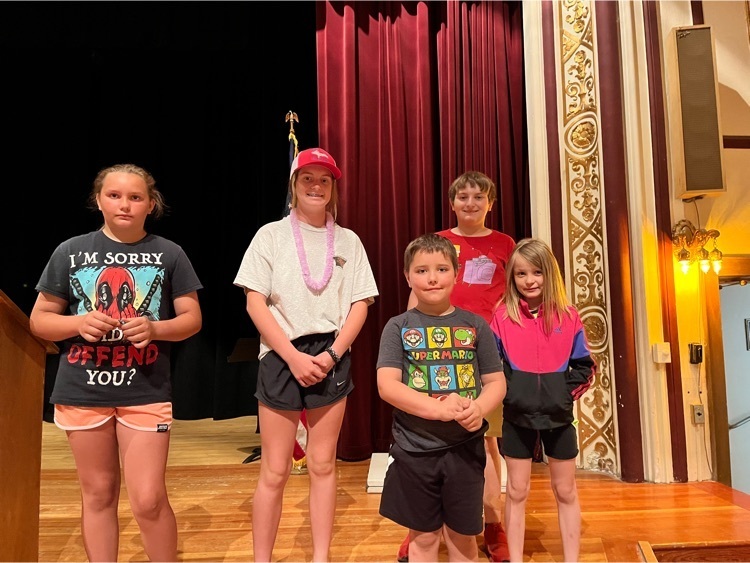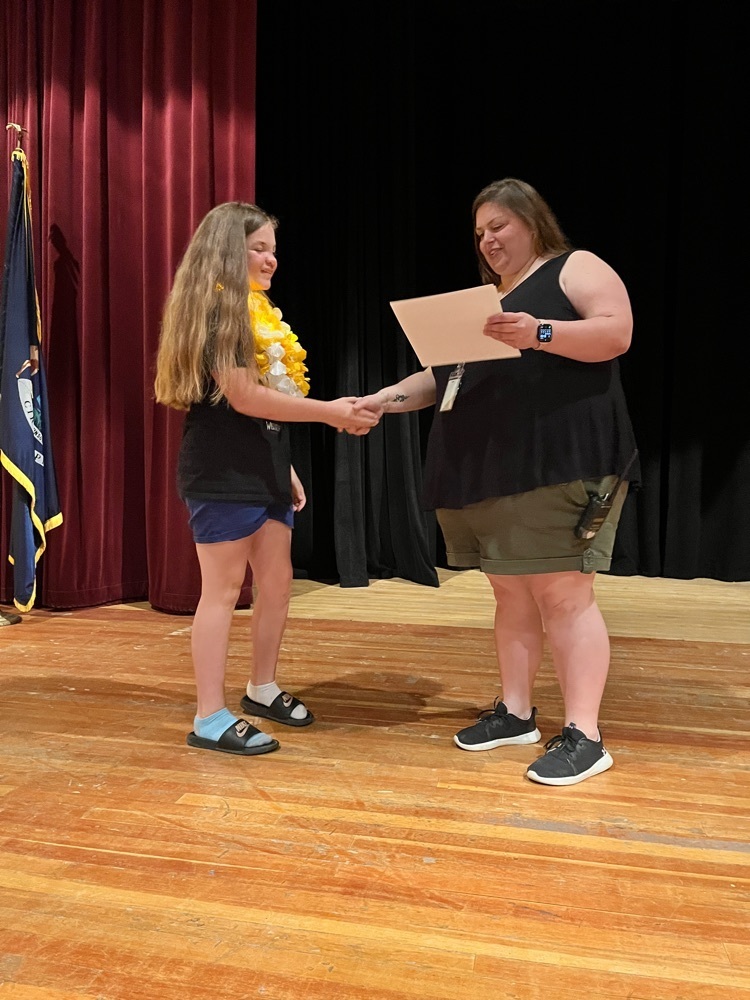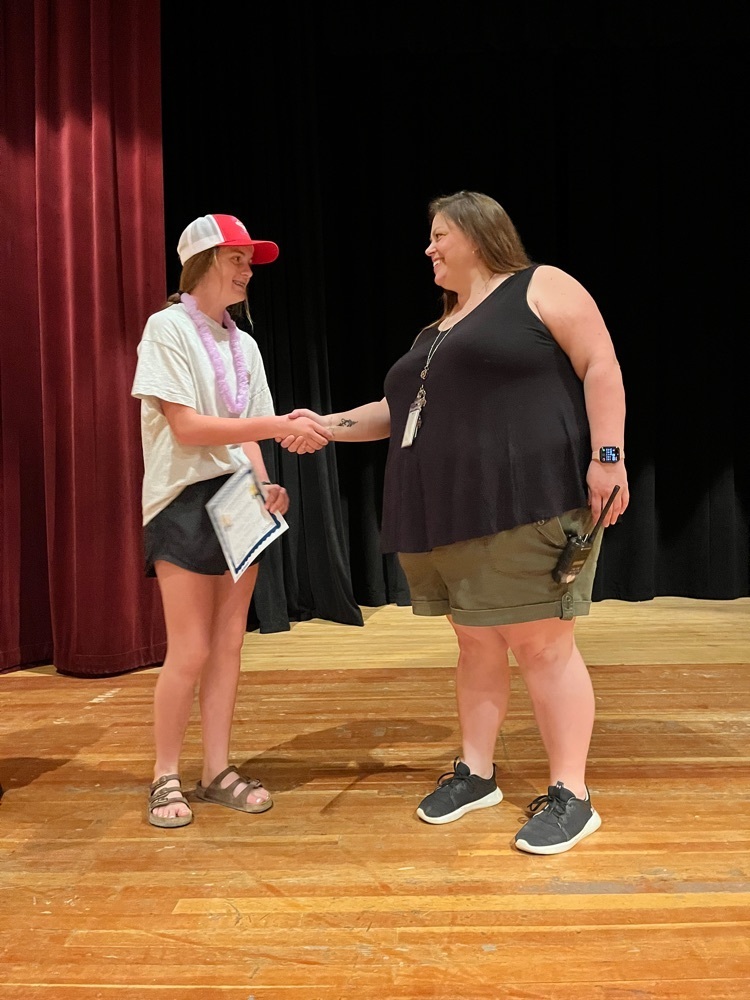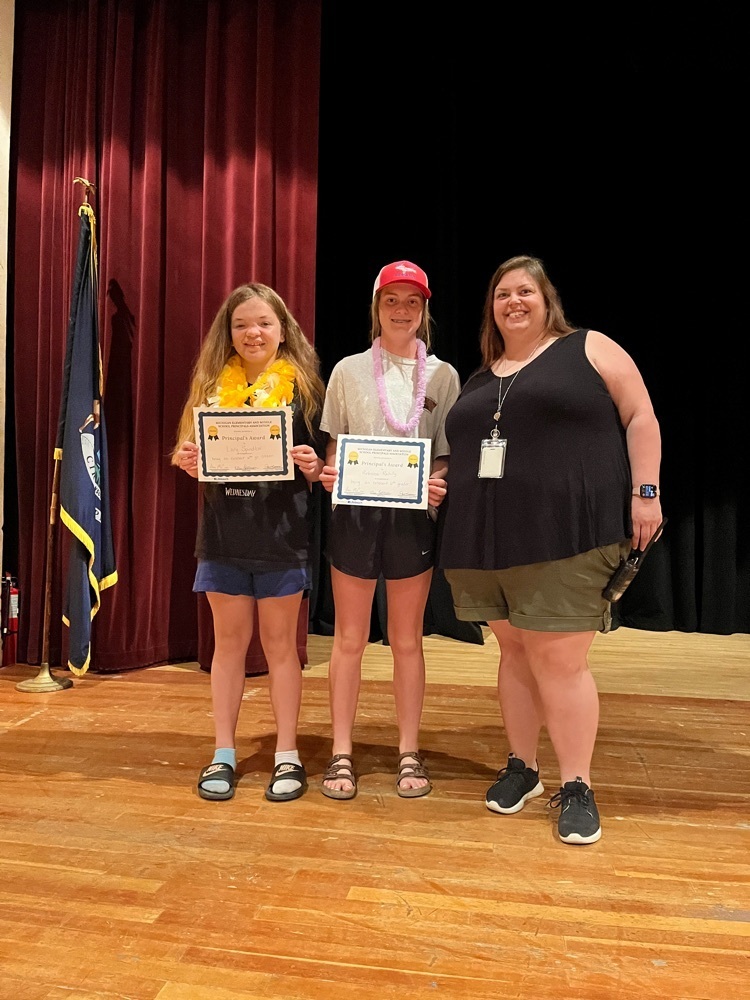 6th graders had a blast at Charles Road Park! ☀️ 🛝 🏃🏻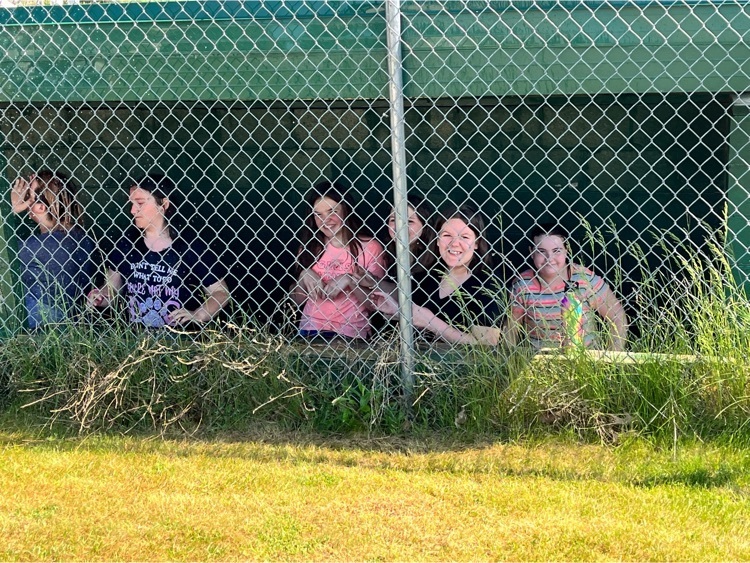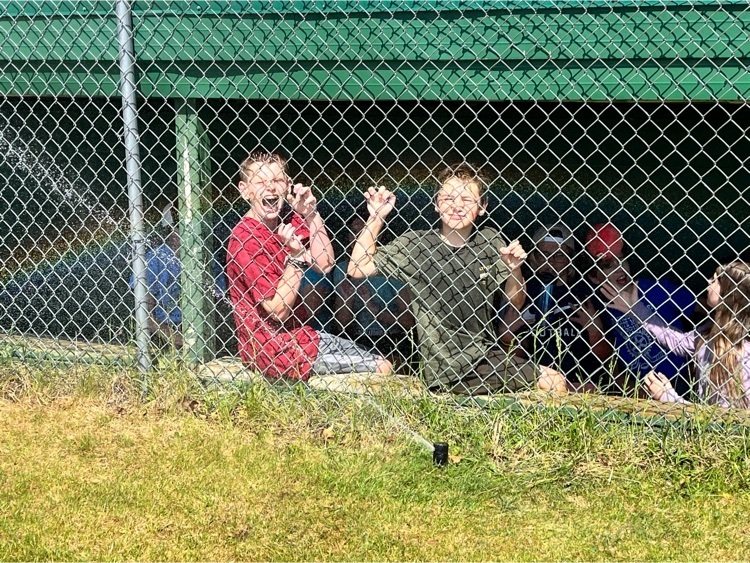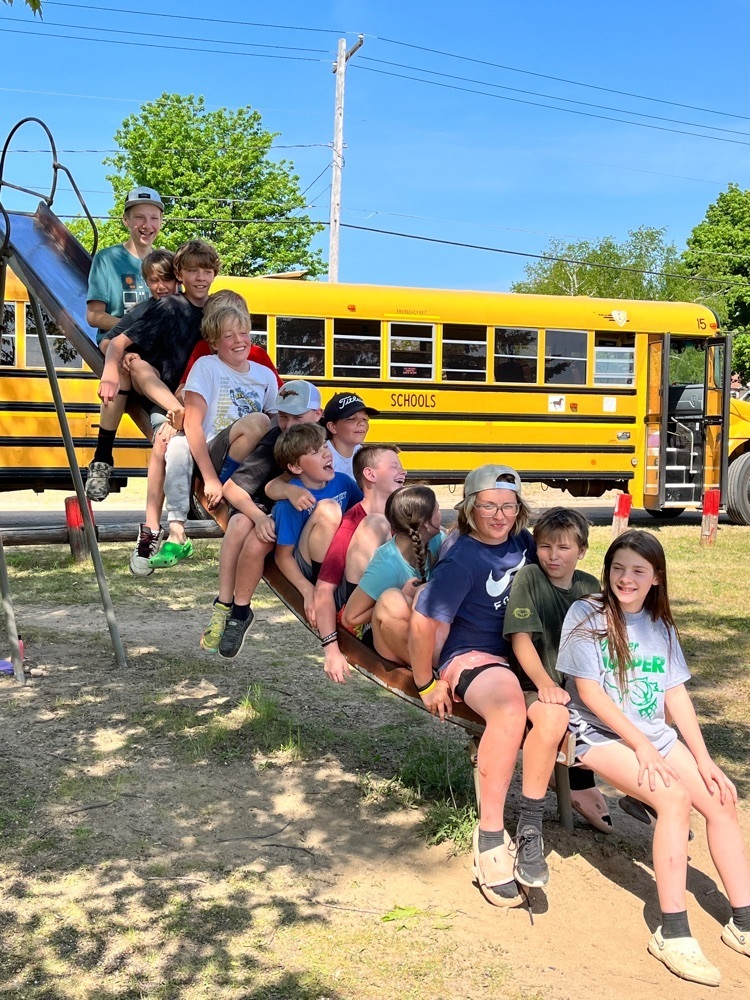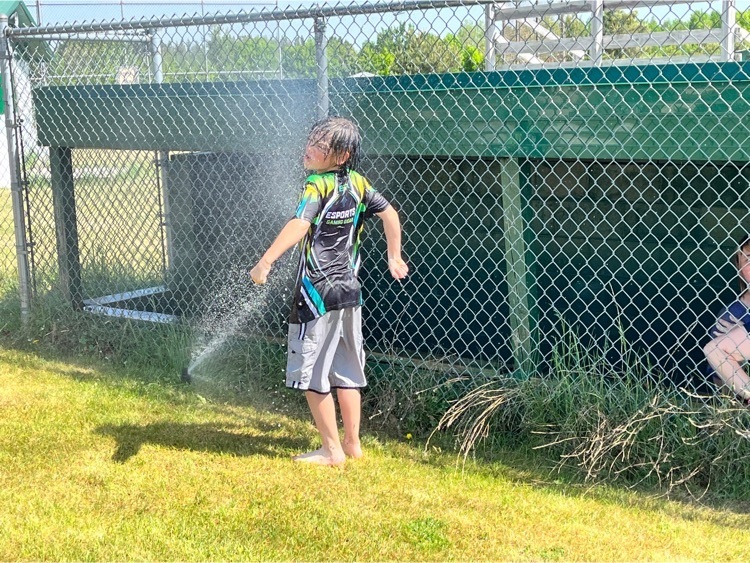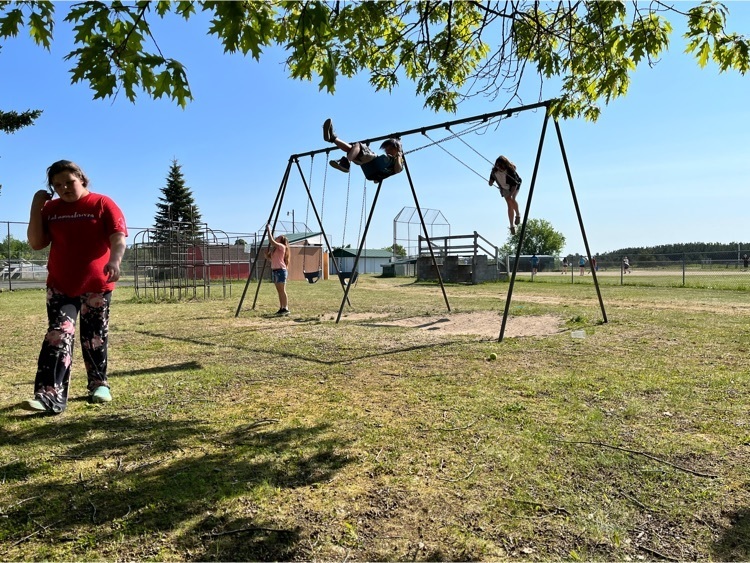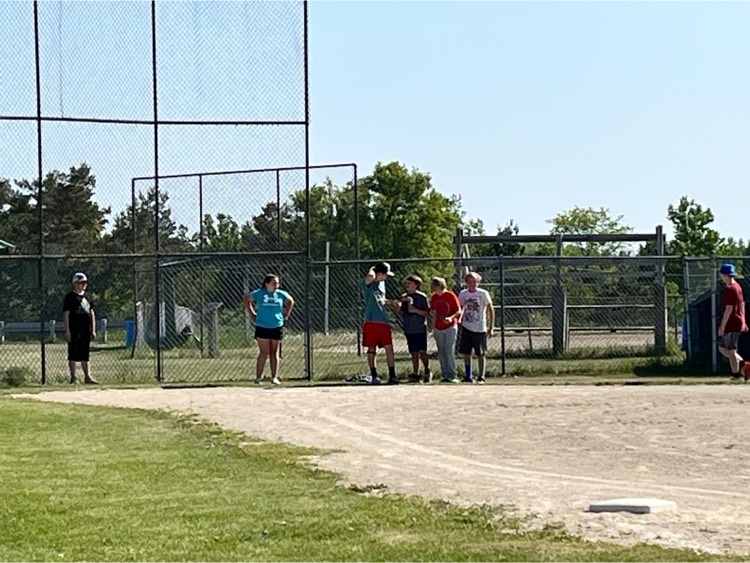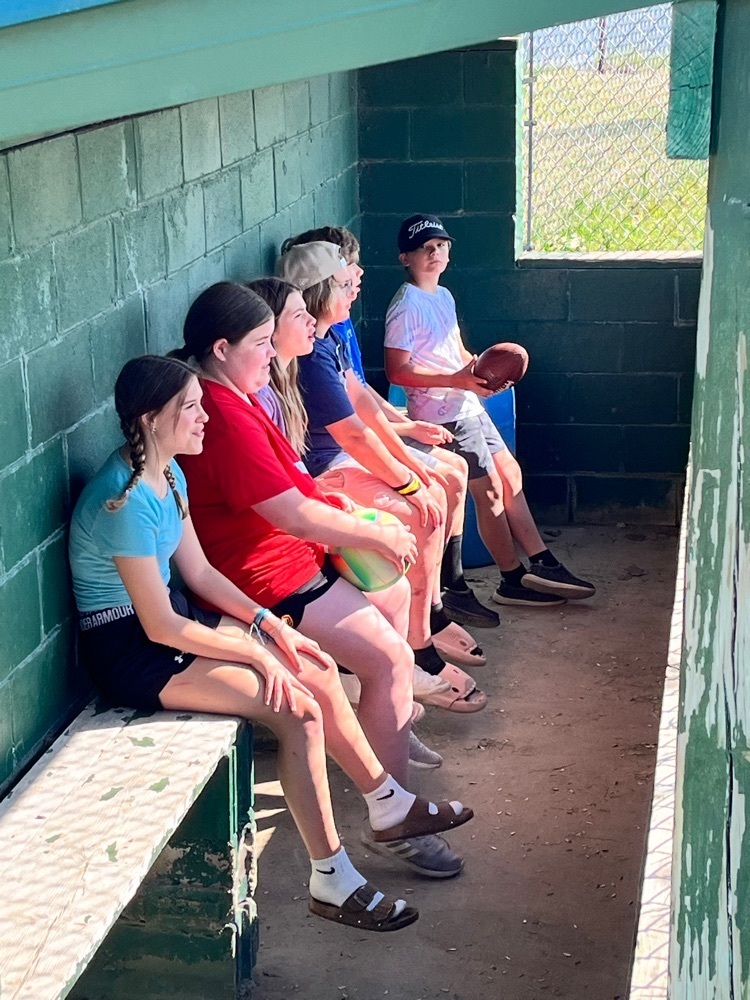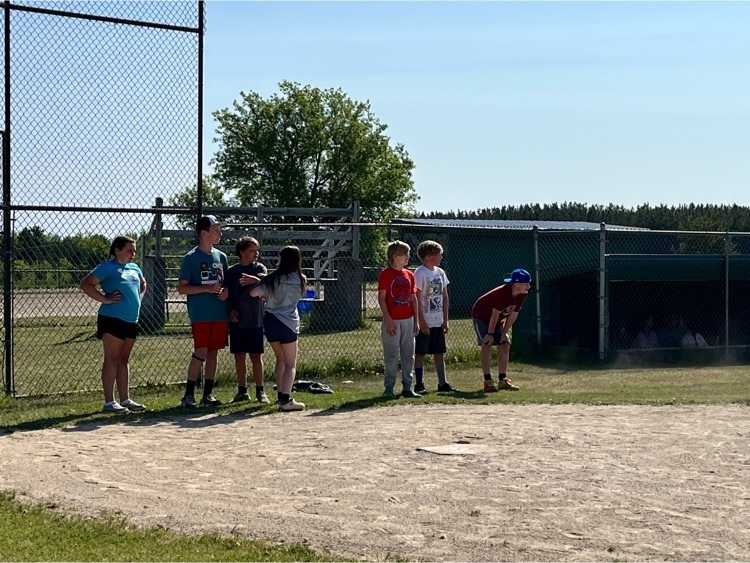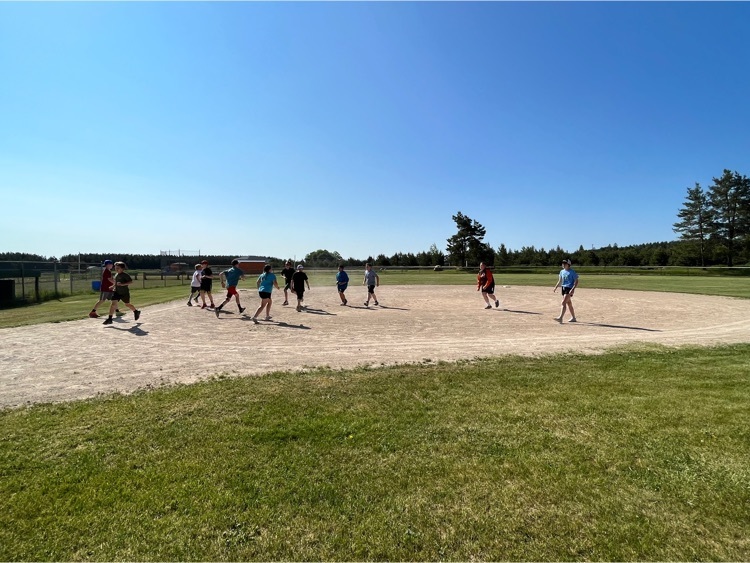 Fun Week continues in 6th grade! Today we hit the track and participated in several fun events! 🏃🏻‍♀️ 🥇 🏃🏻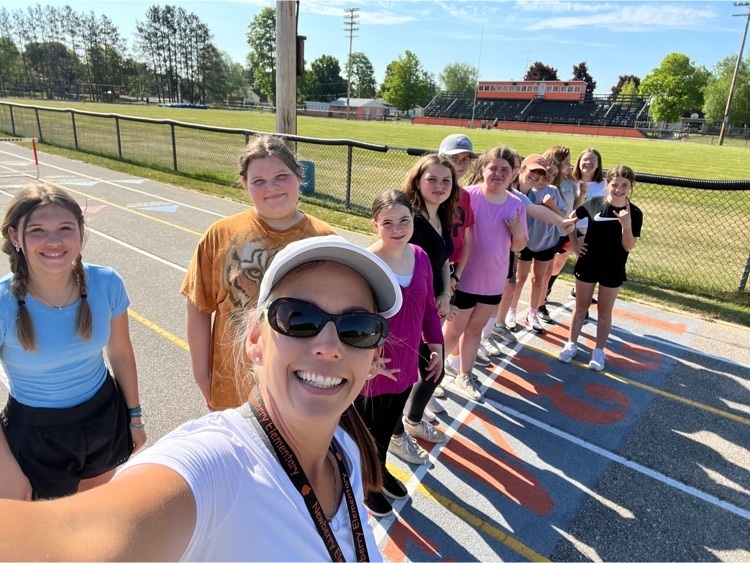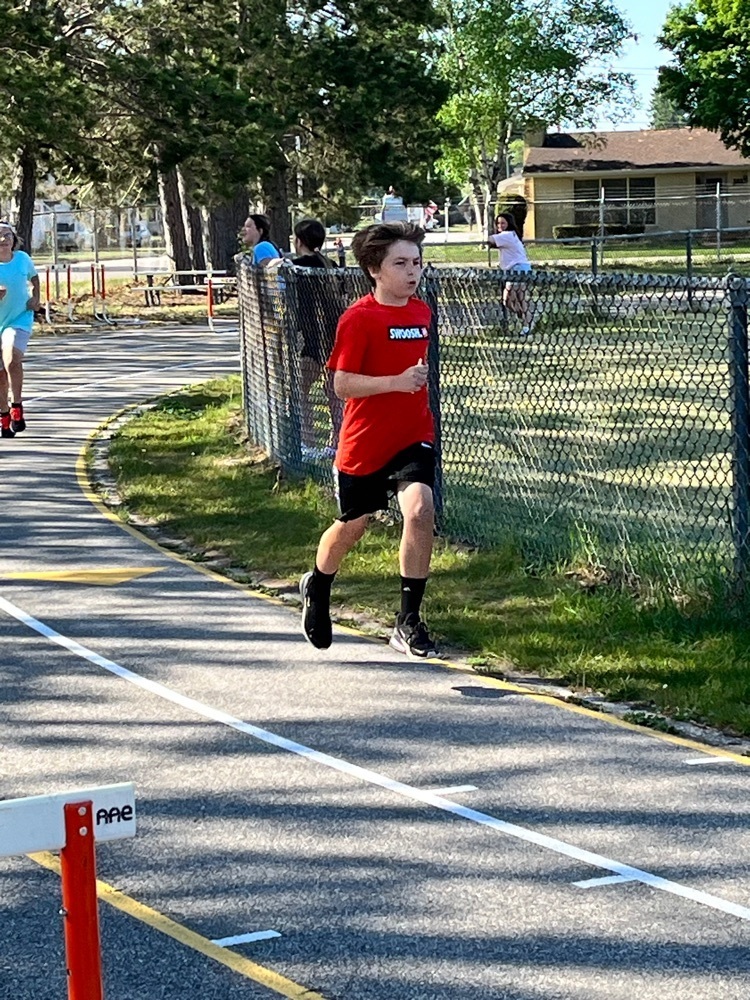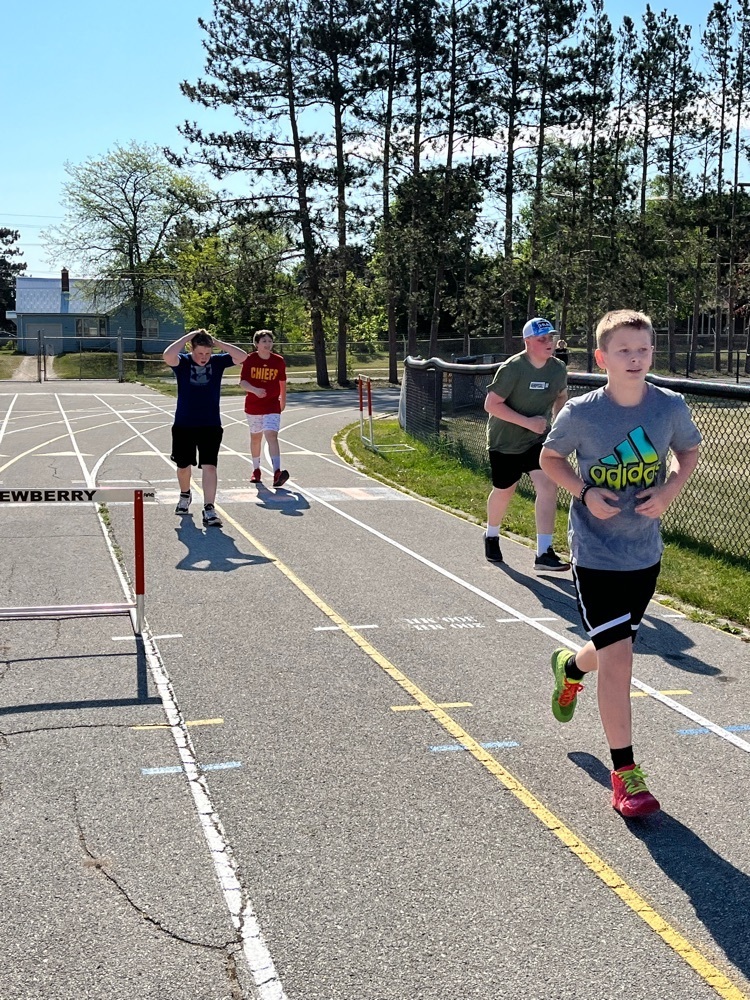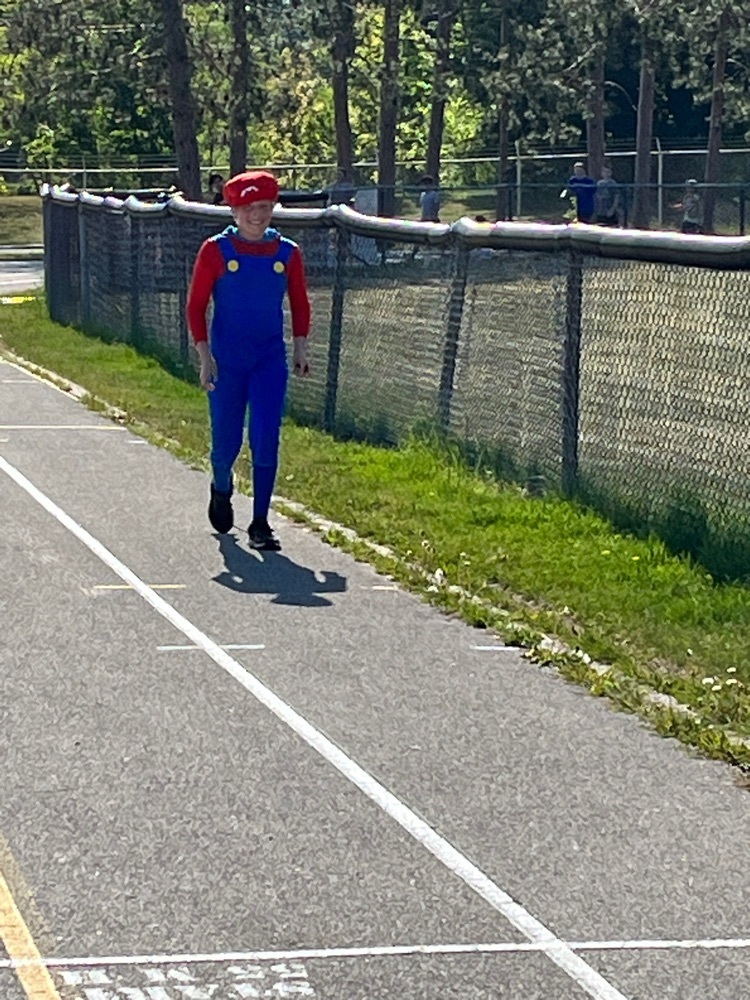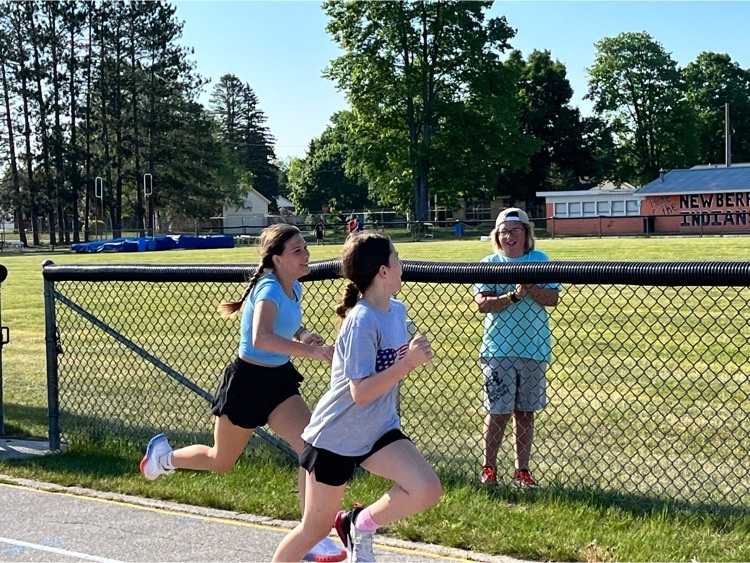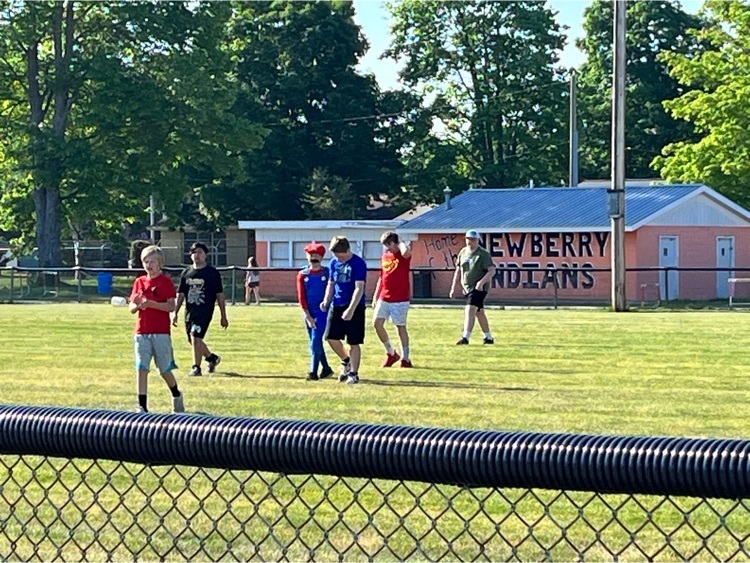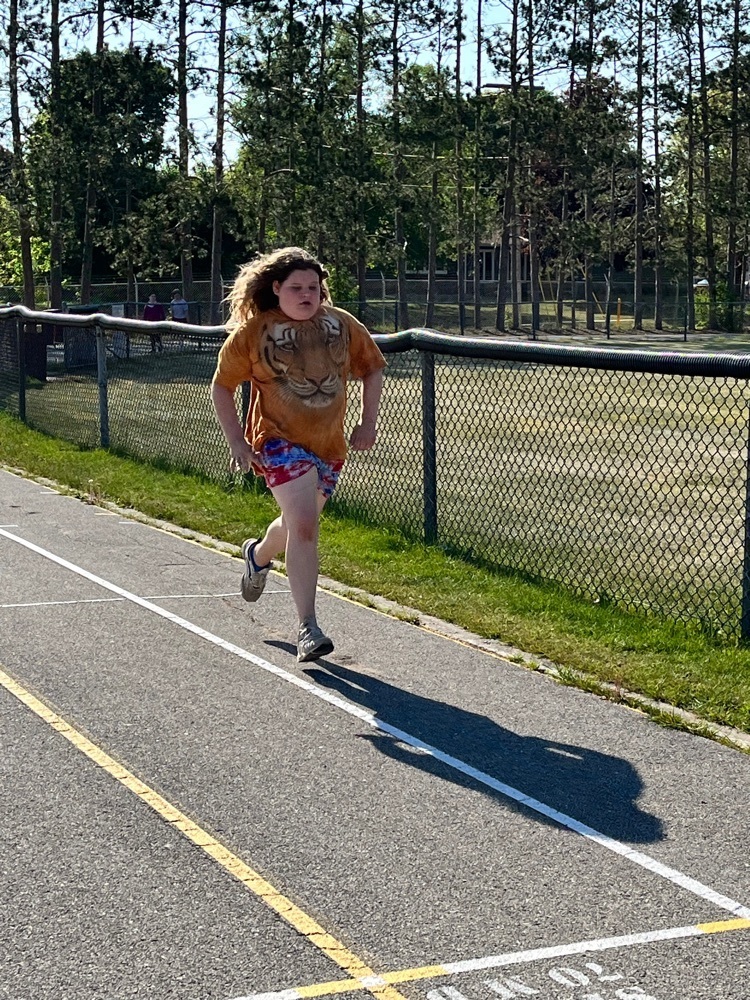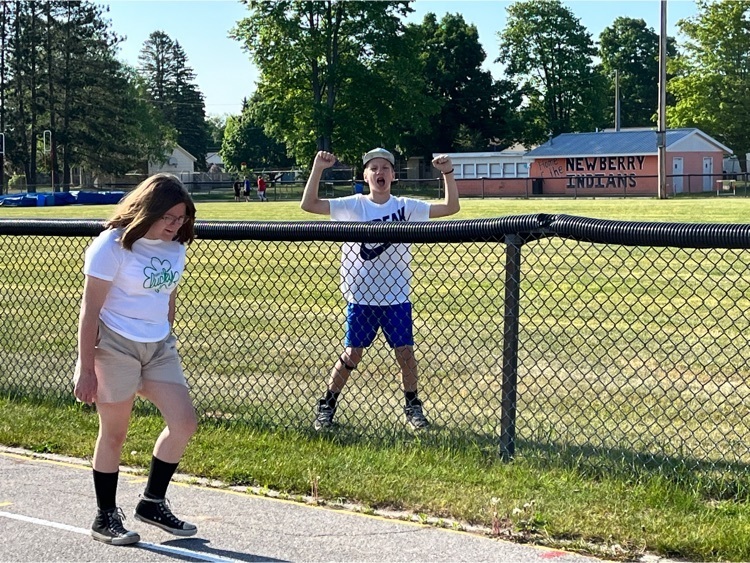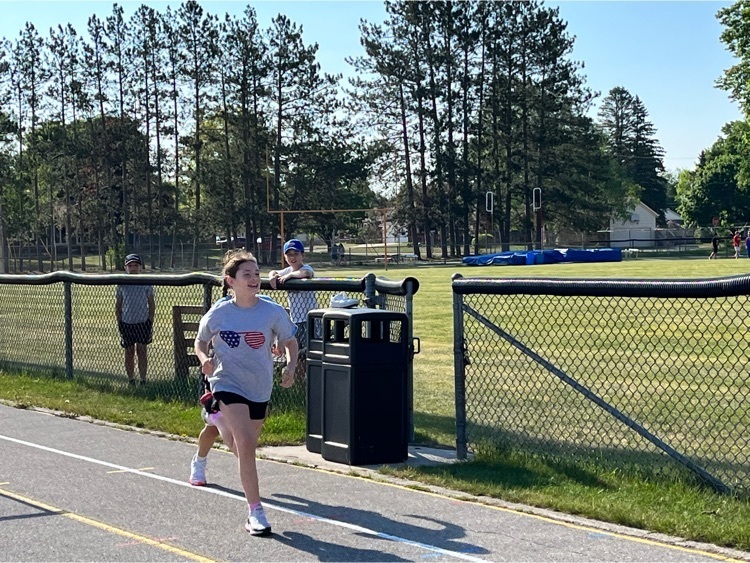 6th grade fun at Charles Park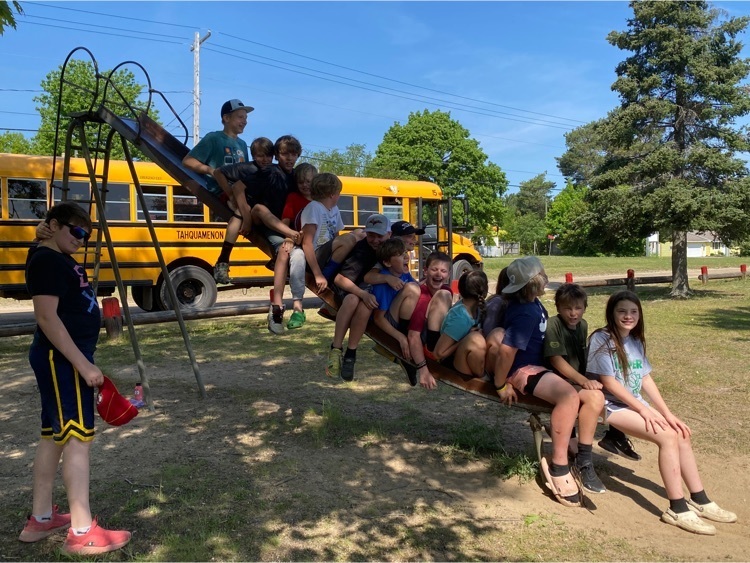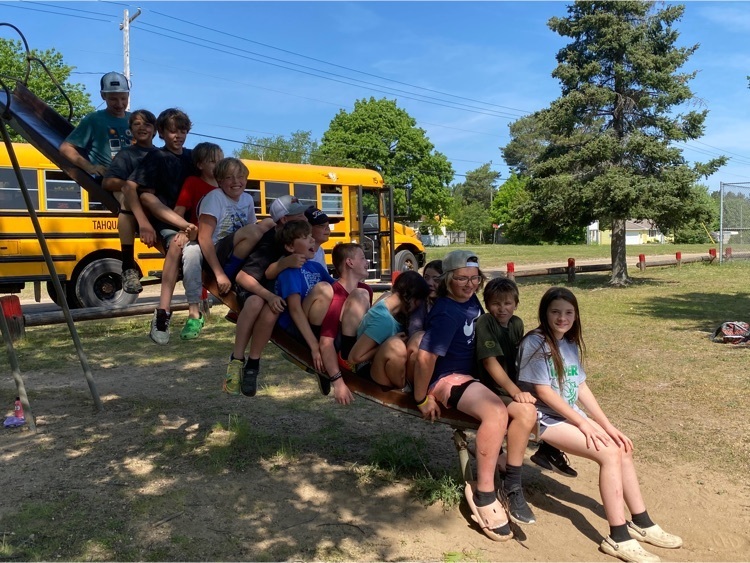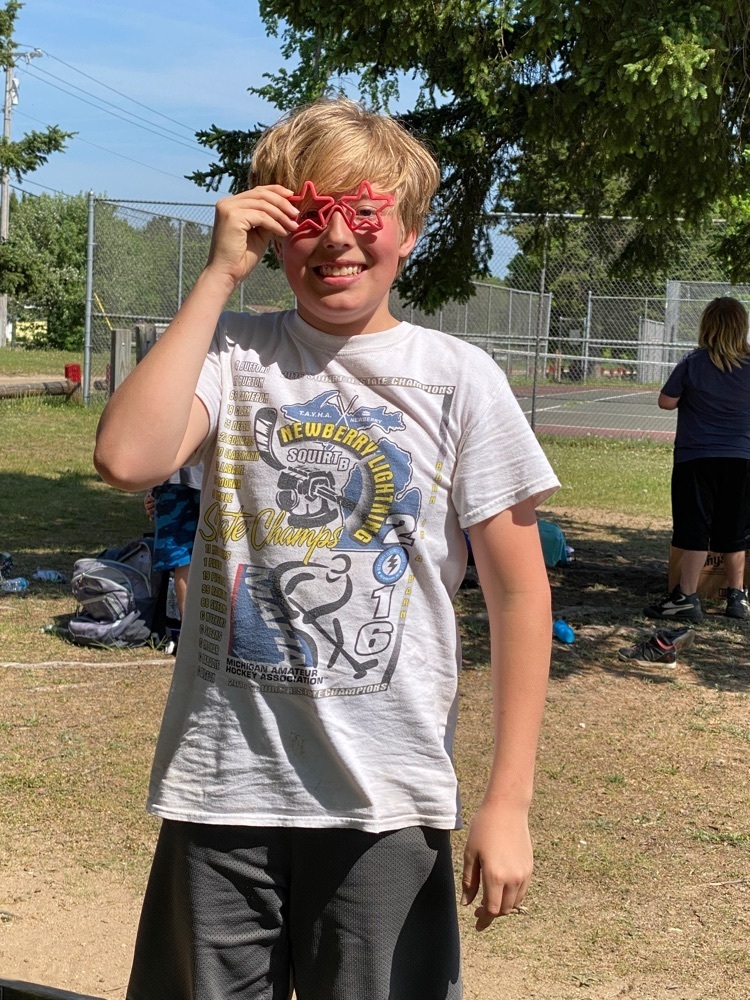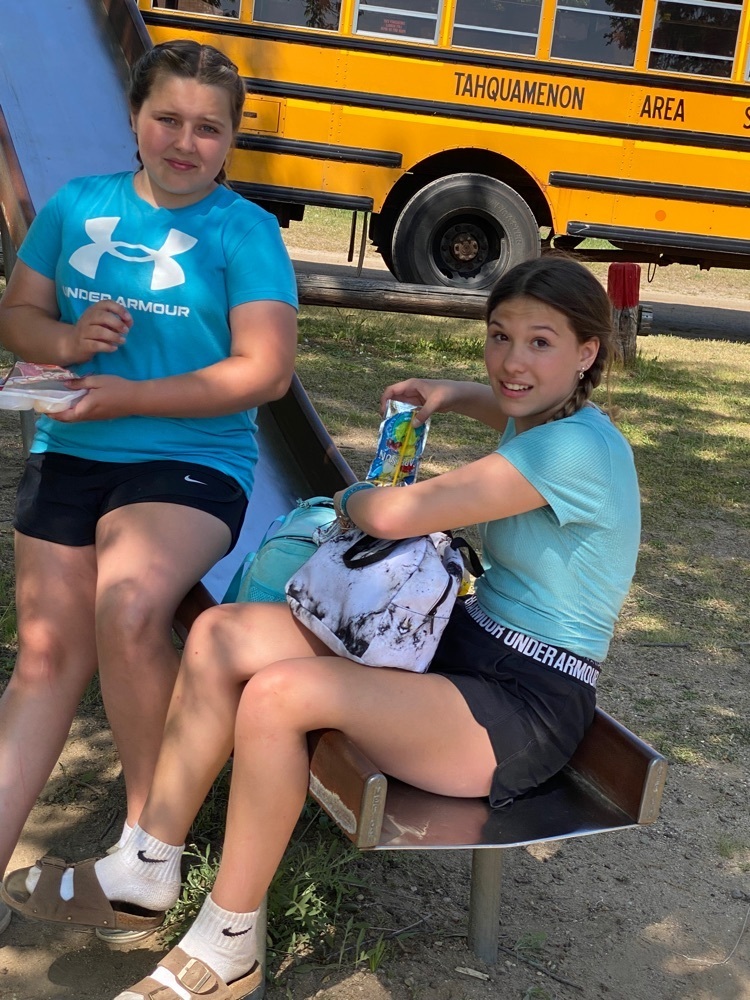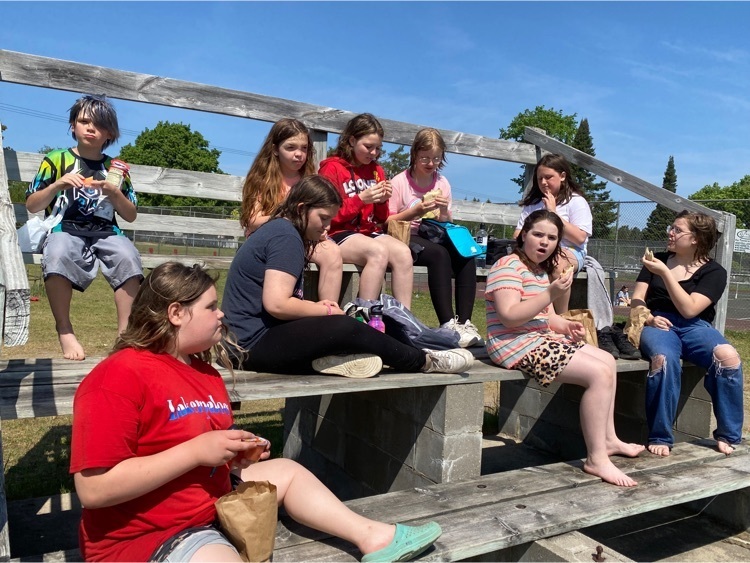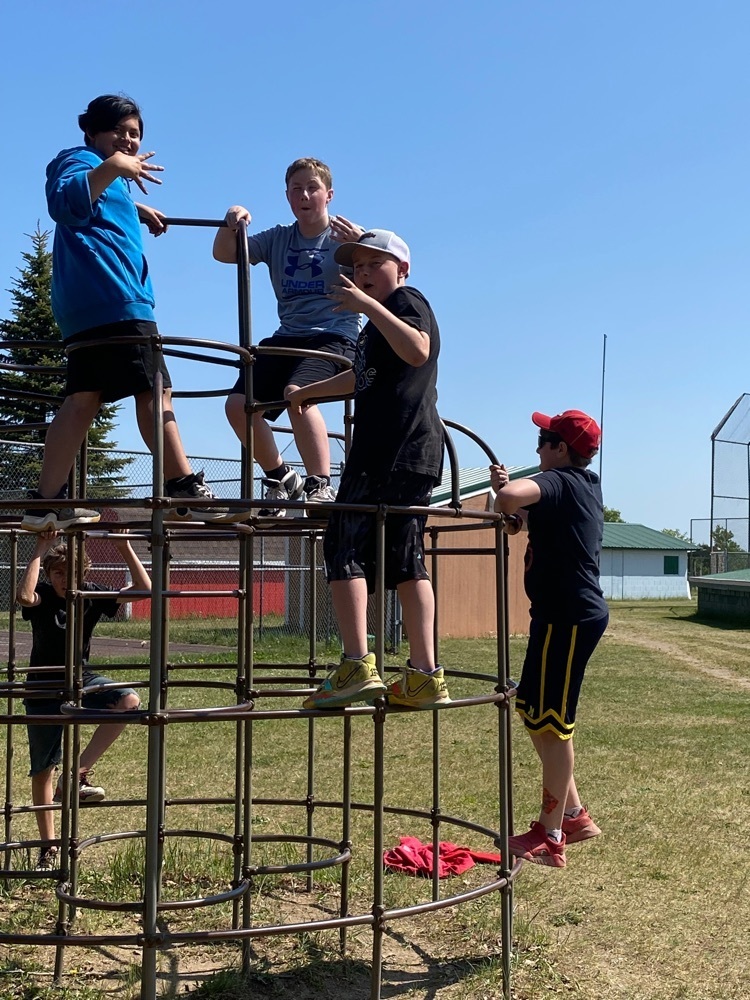 Today was "Track Day" for 6th grade Fun Week! We ran, skipped, and had a TON of fun! 🏆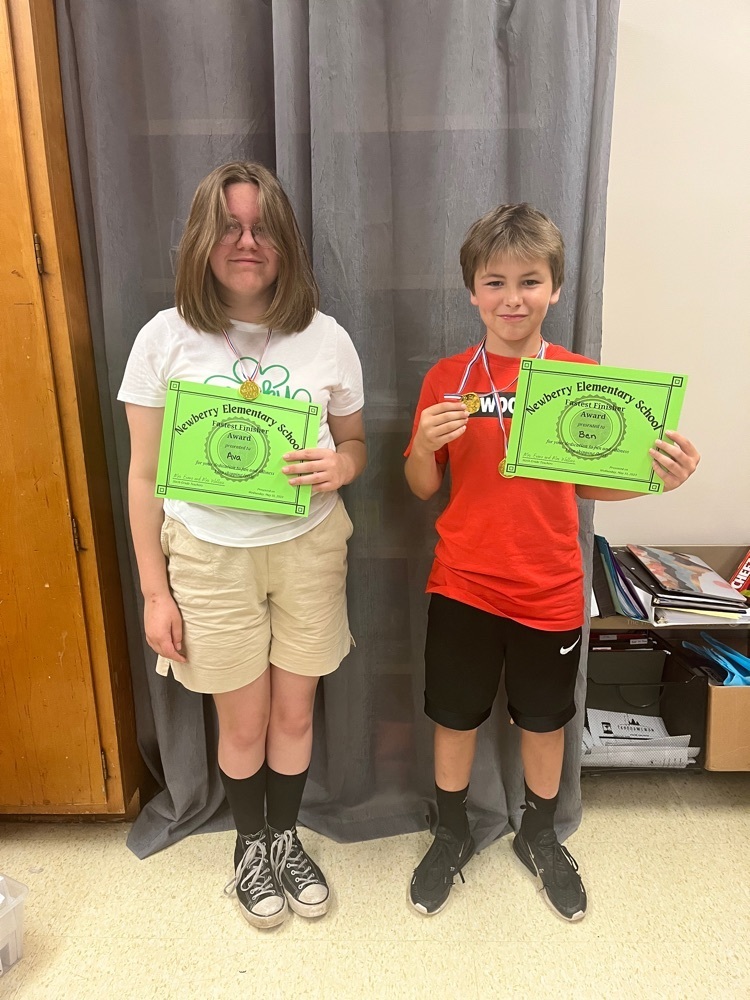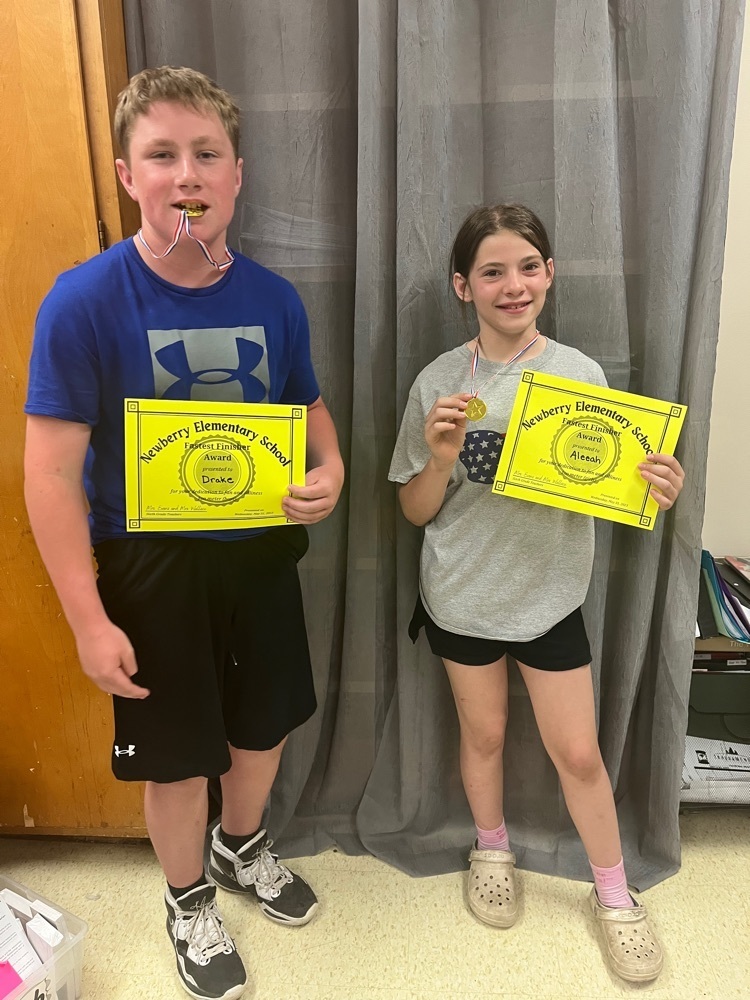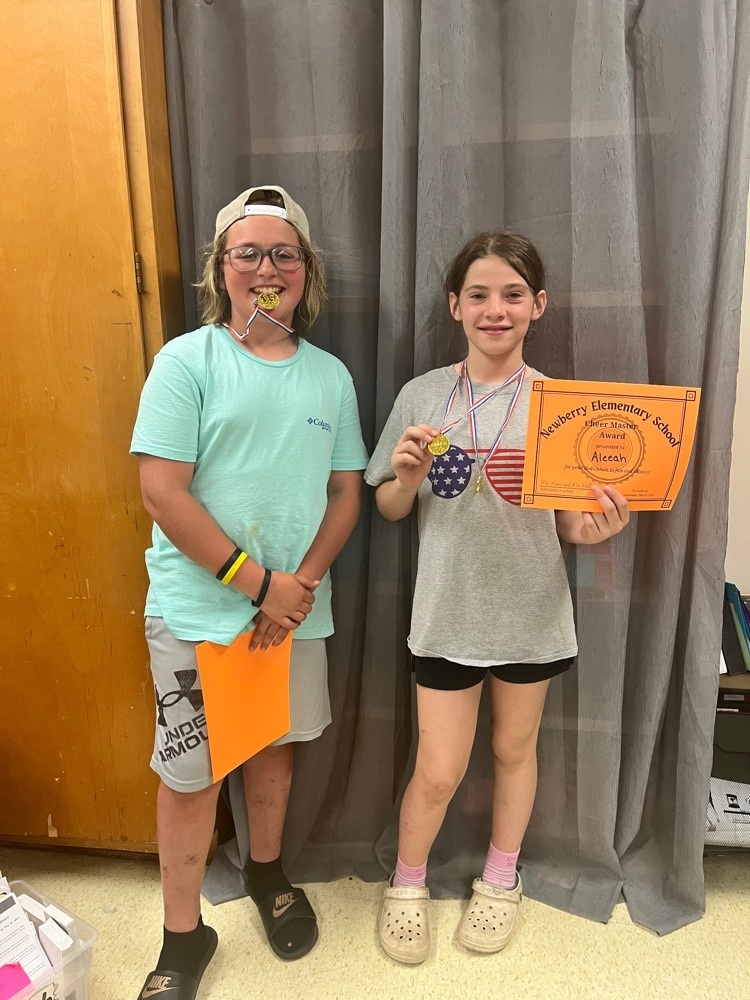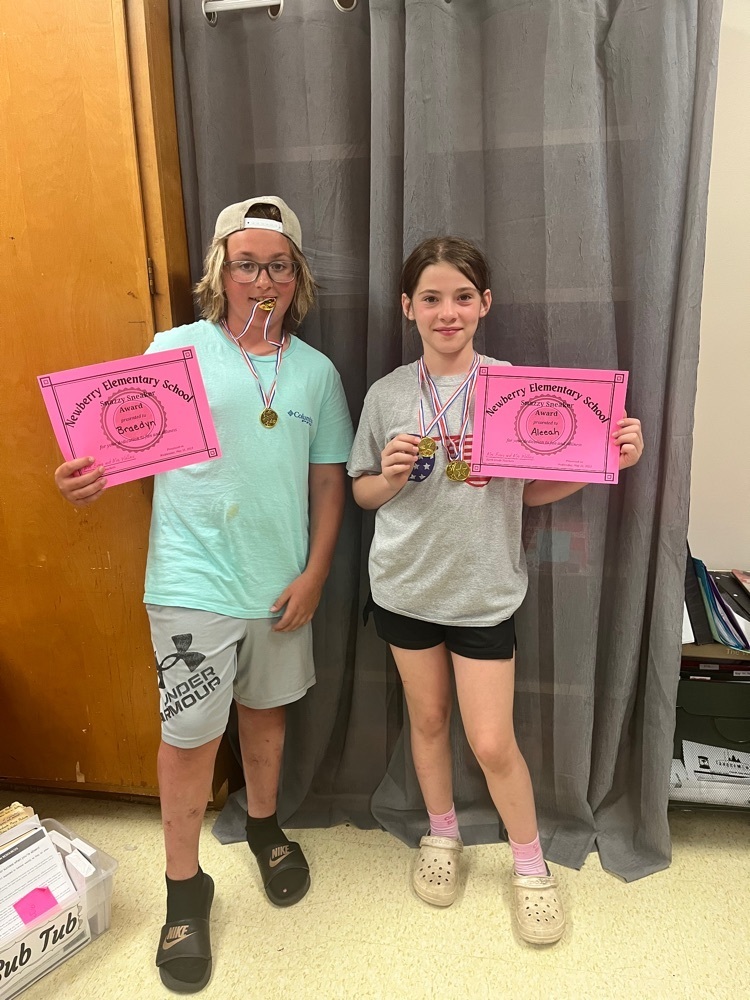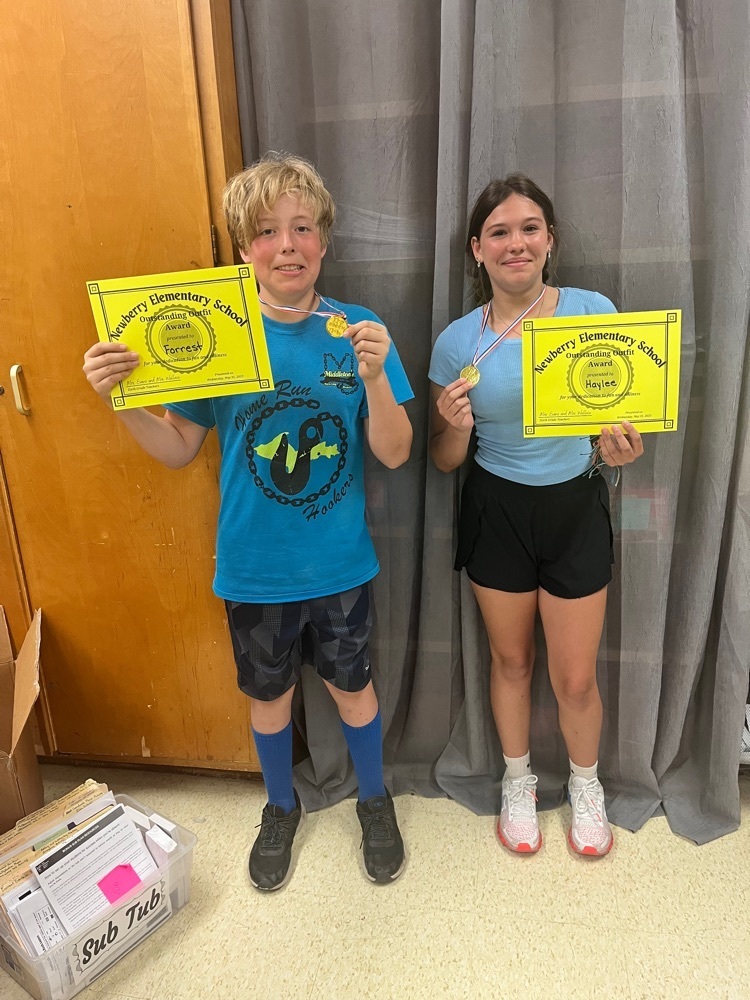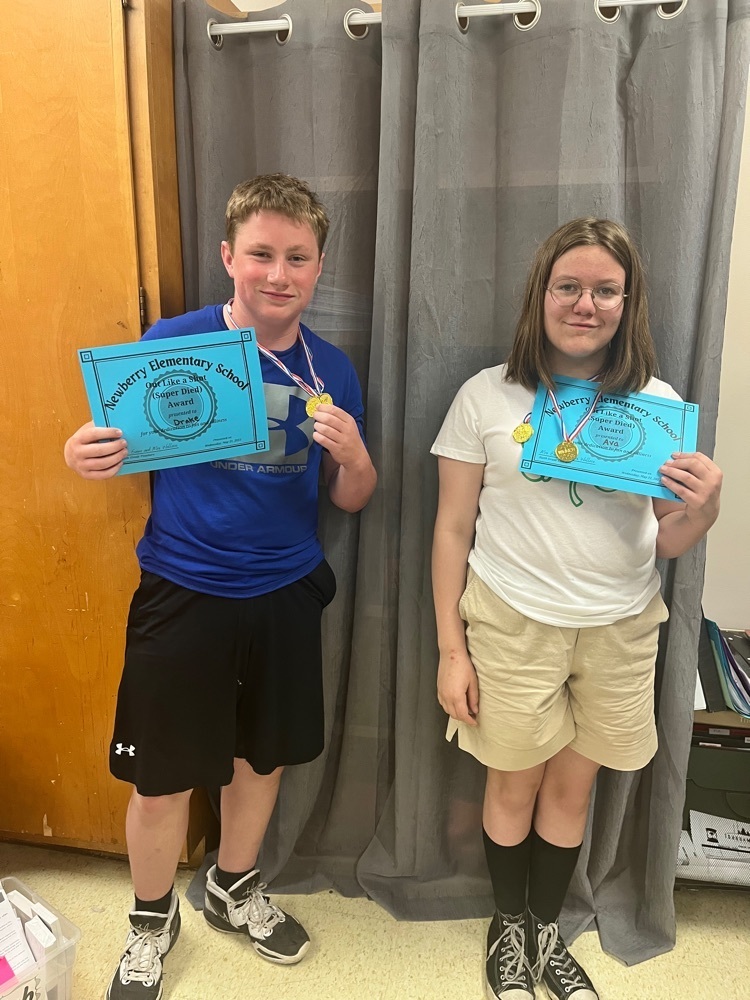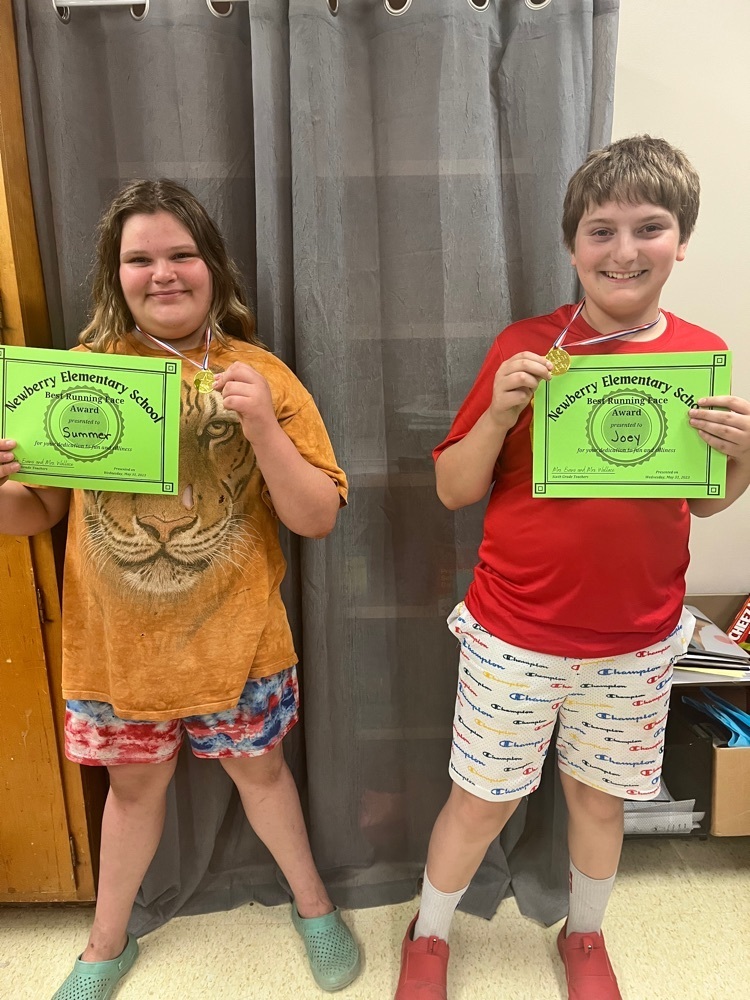 Second graders have been busy! •State Research Projects 💻 •Field Day Fun! 🏃🏼‍♀️🏃🏻‍♂️ •Ice Cream Bandits 🍦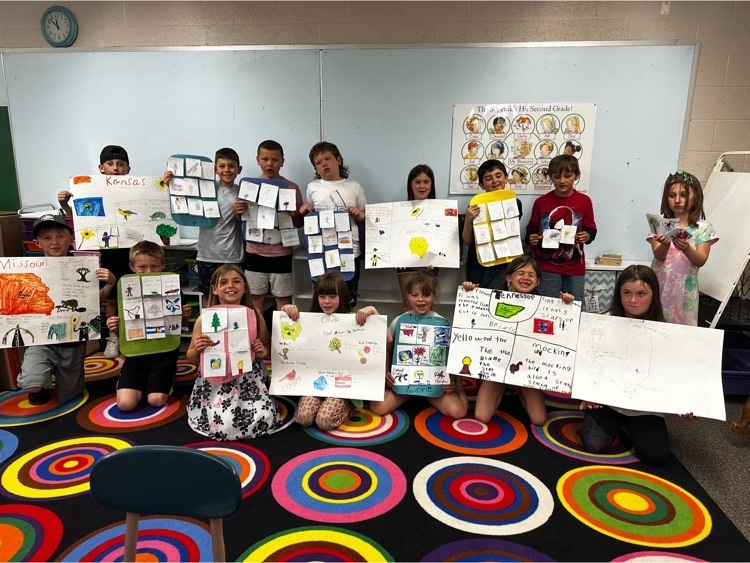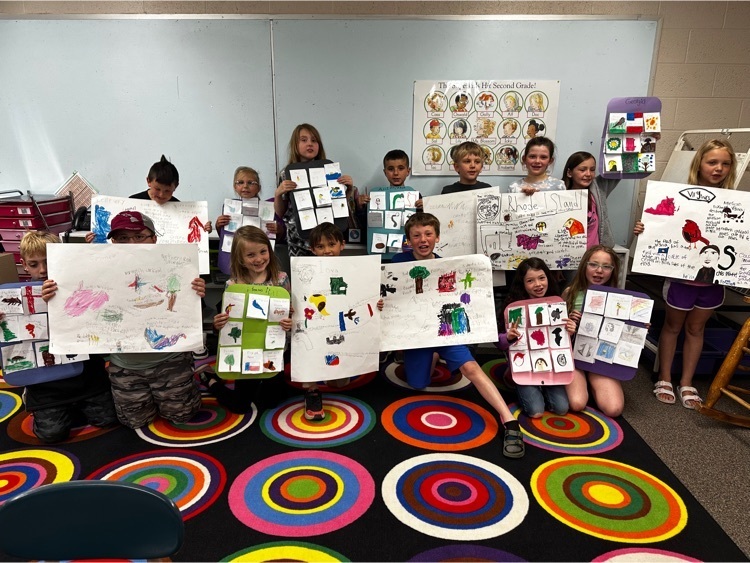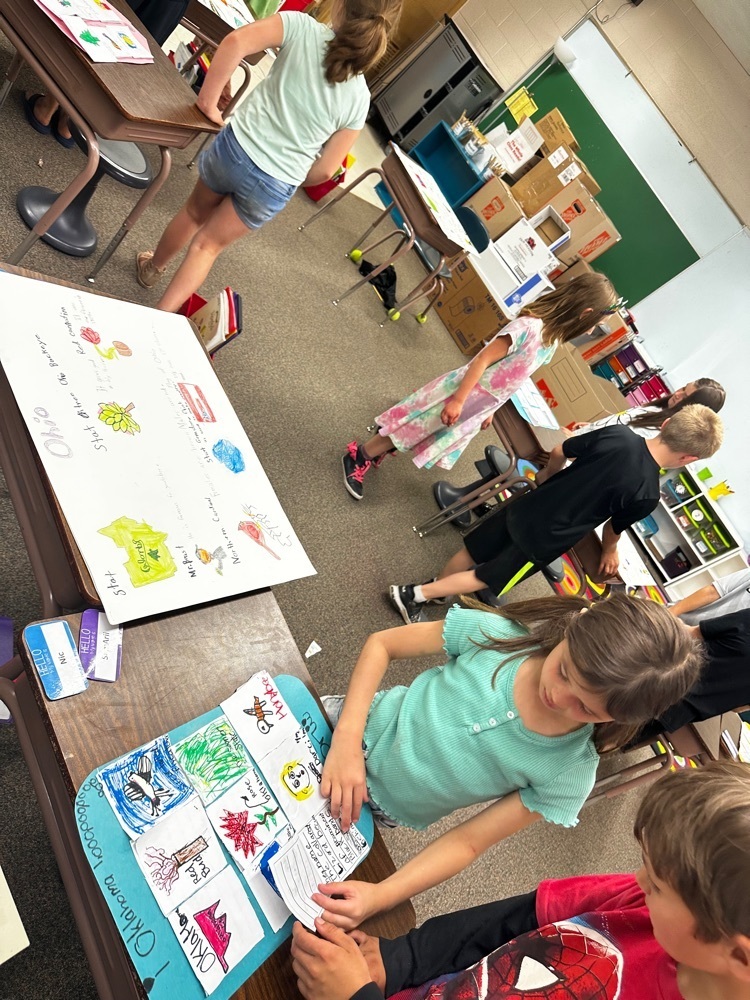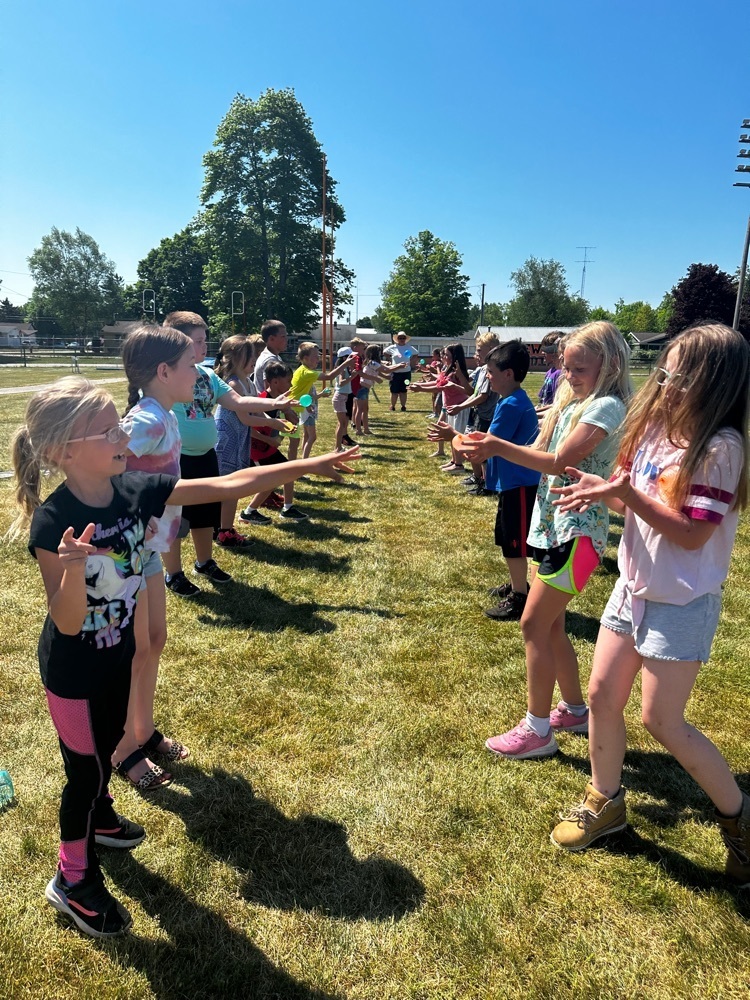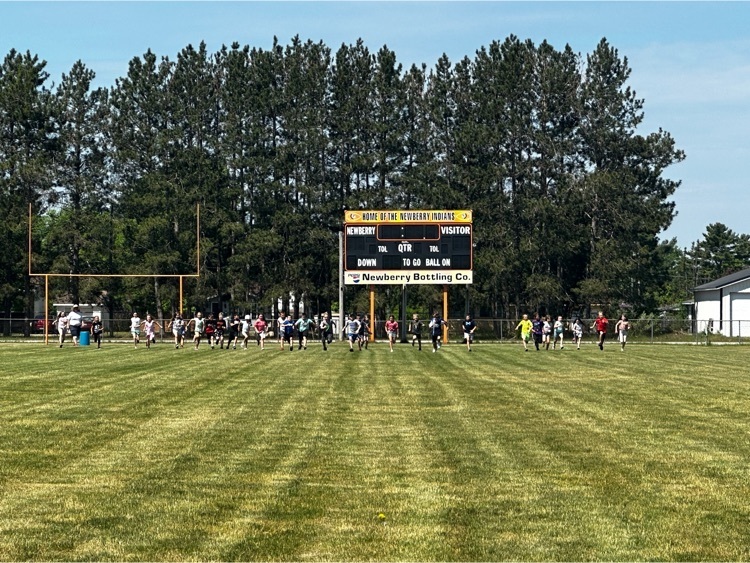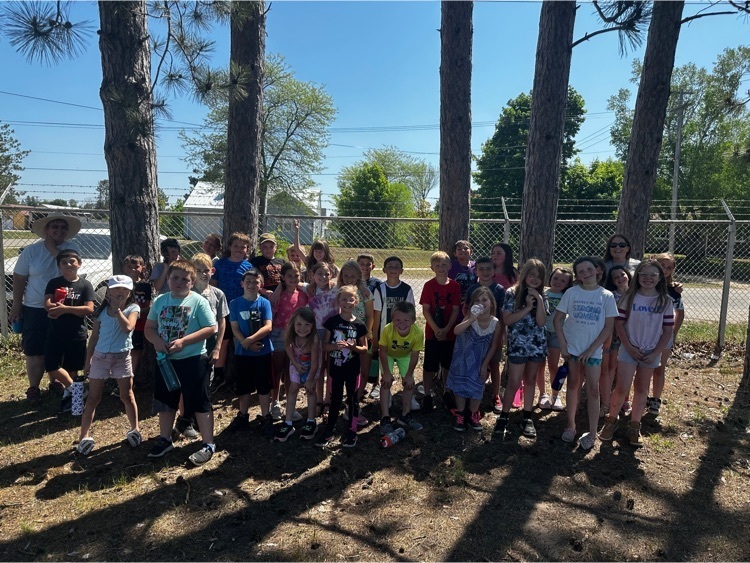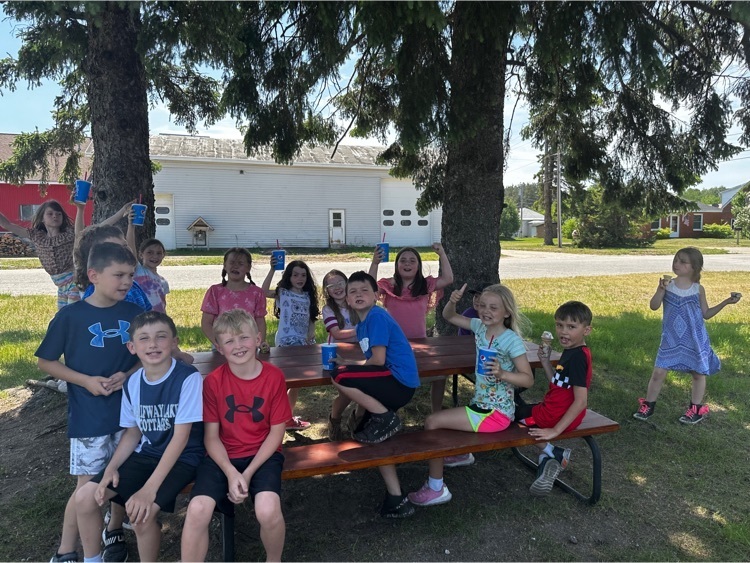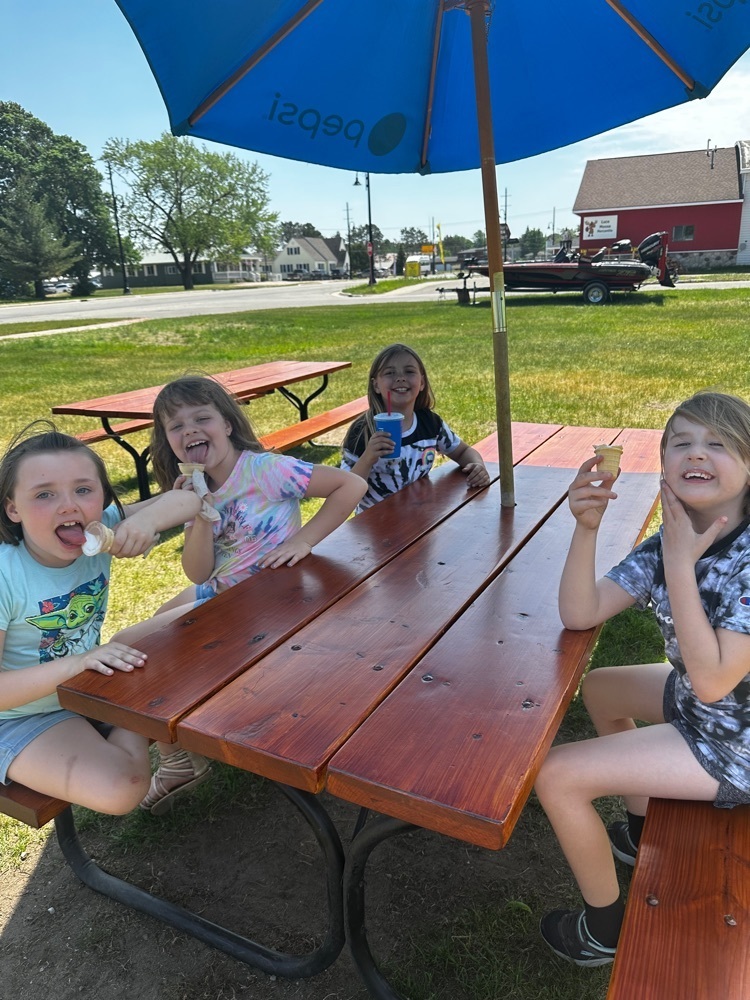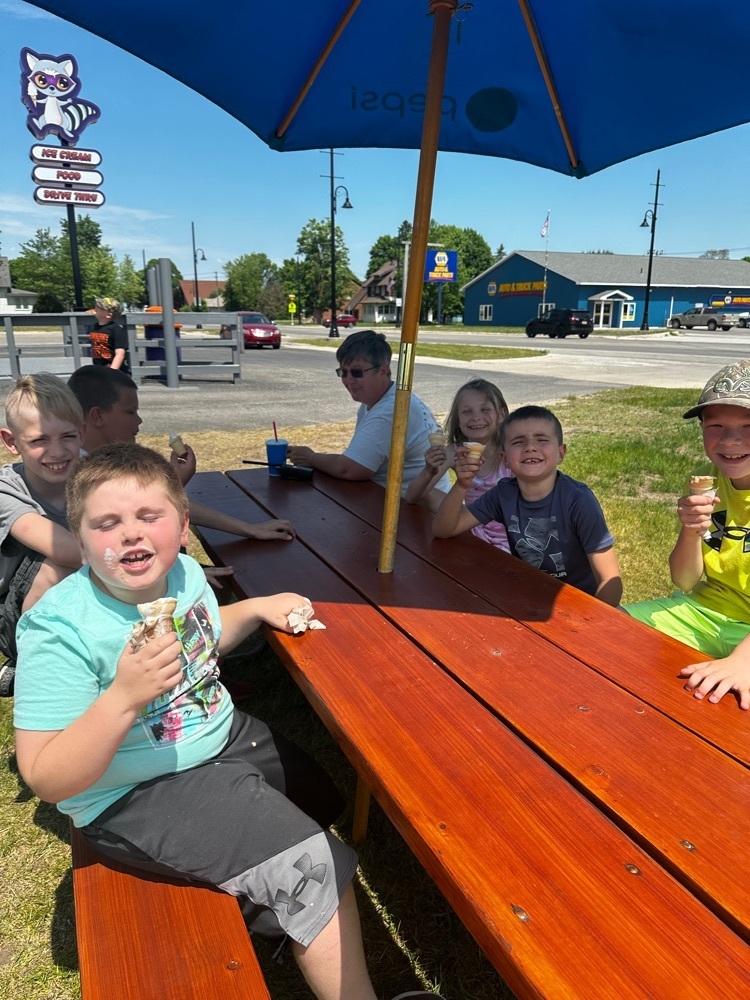 Friday,June 2 is a full day of school. Monday, June 5 has dismissal at 11: 20 a.m. Please note this change is for going over state issued "weather" days. This is a requirement from the state for the district to receive full funding.

LAST DAY to complete your iChat form to be able to participate in CAMP Day or join your student for the NAMA lunch on June 5.

Please add the following to the sporting events this week. Wednesday MS Track 3:15 in St. Ignace

Attention TAS Retirees! Come join us on June 6th at 1pm!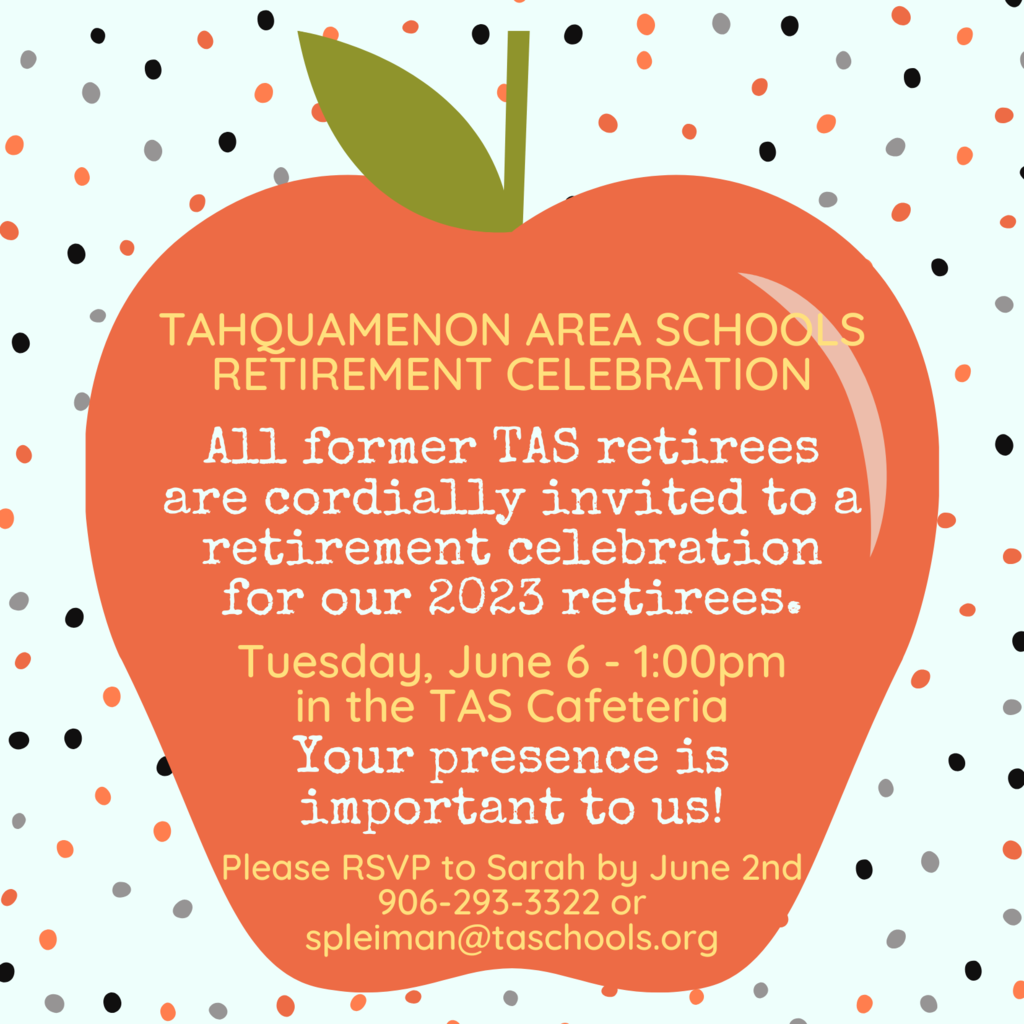 If you plan to attend CAMP Day on Friday, June 2, or the NAMA sponsored lunch on June 5 with your child, you MUST have an iChat form complete. It has to be from this year. Deadline to fill out an iChat form will be Wednesday, May 31.

Mrs. Labadie nominates Joey Franklin for student of the week. He is a 6th grader with a funny, positive attitude. Joey is the son of Emily and Brandon Franklin. Joey has put in some great effort this testing season and has grown greatly this year both personally and academically. He has been working hard and trying his best. Joey has been taking his school work much more seriously and has improved his grades by his hard work! He is paying more attention to details and is making a lot fewer mistakes. He is taking more pride in his work. I'm happy to see that he is finishing the year strong and look forward to hearing about his many successes in 7th Grade.


Newberry Week of Sports Tuesday 5/30 BB/SB @ Manistique 4pm Wed 5/31 Golf @ Norway UP Finals 10am Friday 6/2 SB @ Rapid River 12pm BB @ Gladstone playing Superior Central 3pm Saturday 6/3 Track UP finals @ Kingsford 9am