Happy Thanksgiving from TAS staff to EVERYONE. Hope you can enjoy time with family and friends.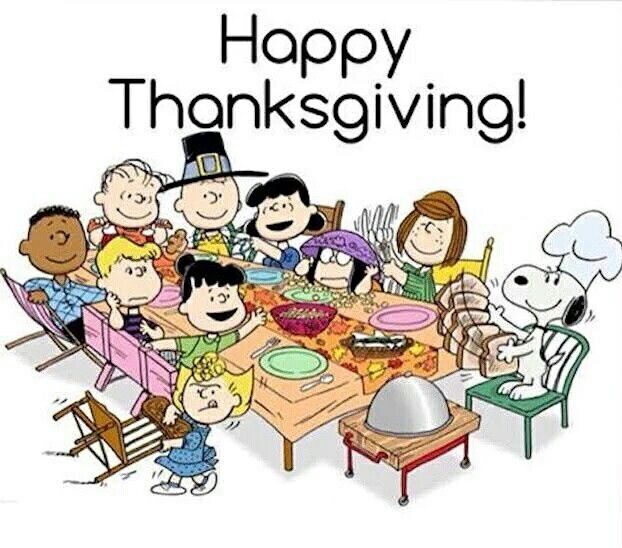 Mrs. Burbach's turkeys part 2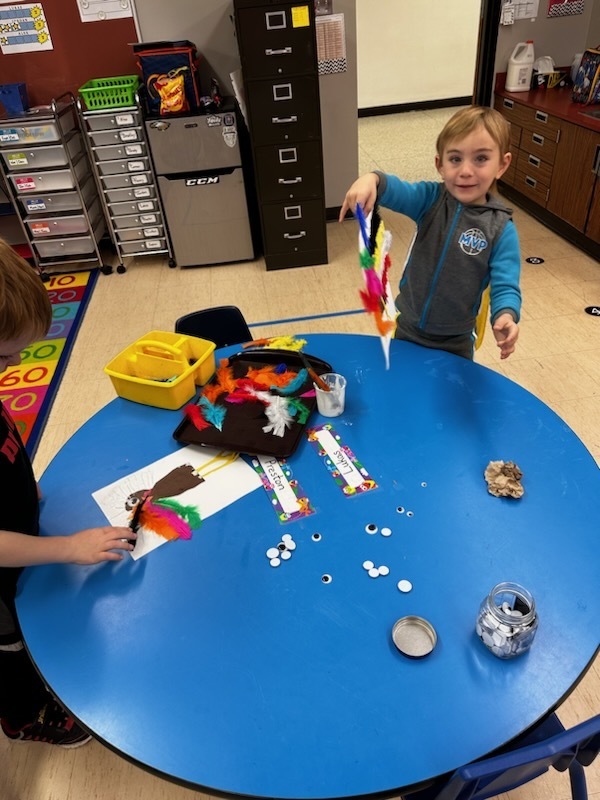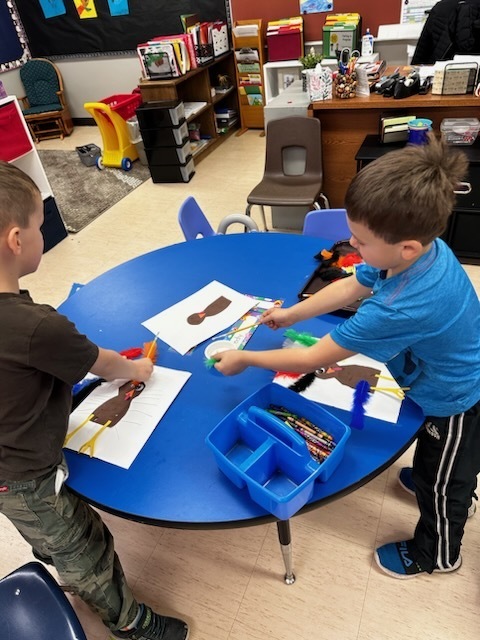 Mrs. Burbach and her cute turkeys!! They celebrated with a Thanksgiving feast in the hall! Part 1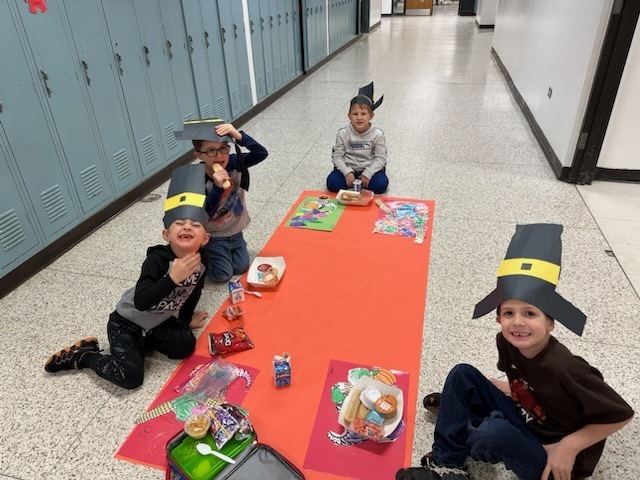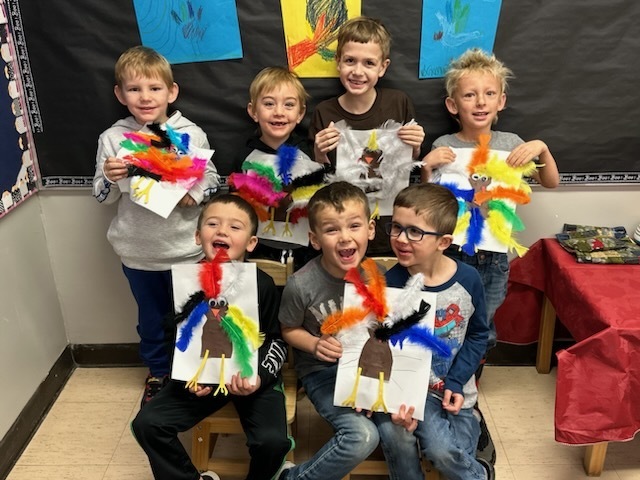 Pancakes and PJs in second grade was a hit! 🥞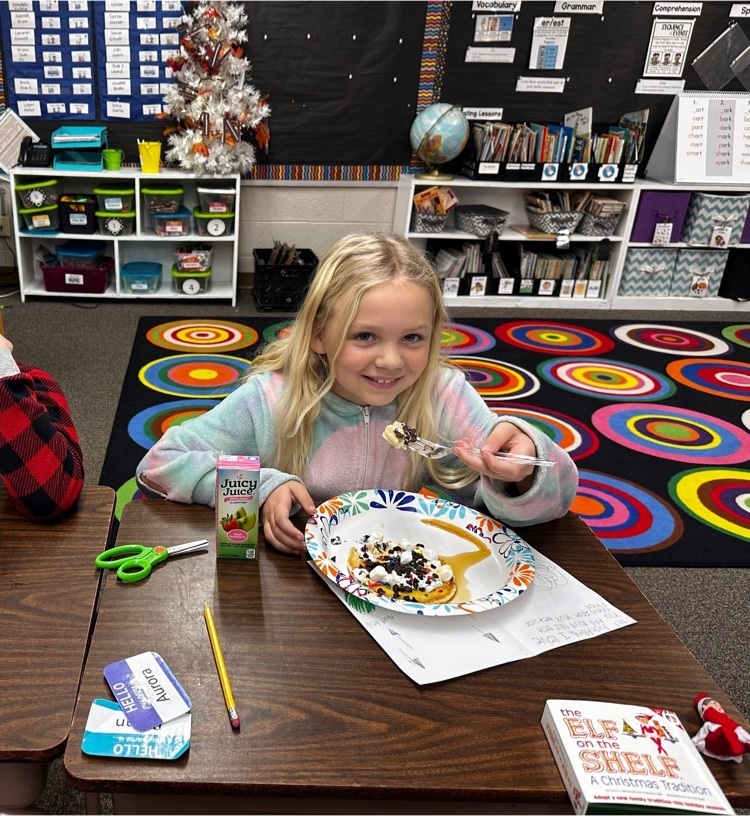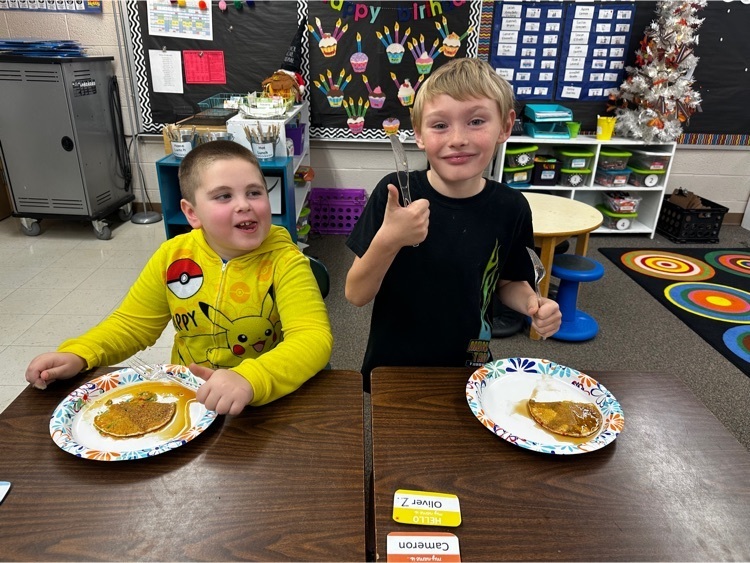 The gym floor will be resurfaced over the Christmas break. The gym will be closed from December 22 -27. This includes the weight room. Thank you for your cooperation.

TAKE THE SURVEY HERE:
https://www.merit.edu/EUPConnect/
Help us ensure that we know exactly where we need investment to improve our access to broadband internet to every household and business throughout Chippewa, Mackinac and Luce Counties!

Lacy Spindlow, daughter of Robin Spindlow and Brian Huntoon, has been selected by Mrs. Evans as the Student of the Week. Lacy displays all aspects of Tahquamenon Area Schools PRIDE expectations, every single day! Lacy comes to class prepared, she is respectful to her peers & staff, is honest, determined, and engaged. She participates and completes all of her work, while pushing herself to go the extra mile. Lacy has completed 17 books, putting herself ahead of pace toward her 40 Book Challenge; she has decided reading is pretty awesome! In addition to being a hard worker, Lacy is always smiling and spreading her positive energy around the classroom. Thank you Lacy for all your hard work and determination. ~Mrs. Evans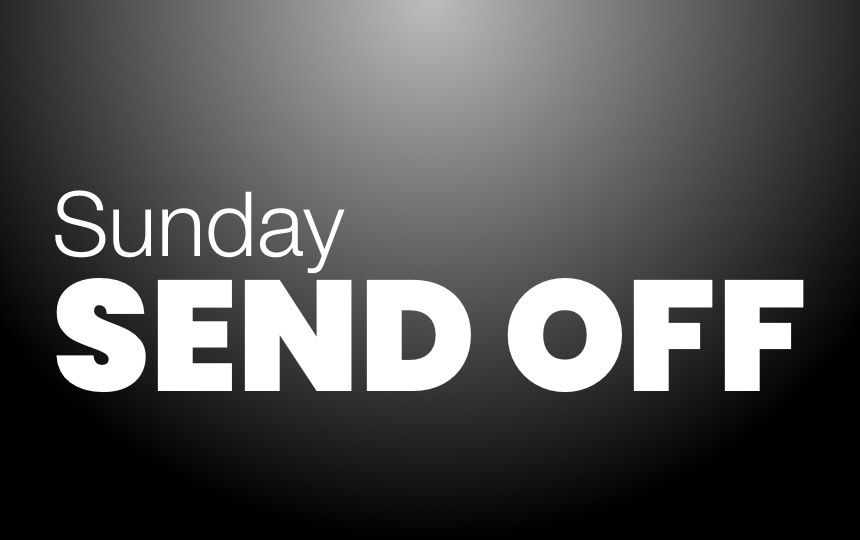 Mrs. Havens has chosen Oliver Holmberg as the Newberry Elementary Student of the Week. He is in Mrs. Havens and Ms. McNamara's second-grade class. He has been selected because he consistently puts forth his best effort in everything that he does. He is always kind to his peers and is always willing to lend a helping hand wherever one may be needed. Oliver is the son of Alan Holmberg and Felisha Smith. In his free time, he enjoys riding his bike and playing bingo with his grandma. In school, his favorite subject is reading. I'm proud of you Oliver; keep up the great work!


Winter has arrived! Please be sure your students come to school prepared for outdoor play. Boots, snow pants, winter jacket, hat, and gloves. If you are in need of any items, we can help. Please let us know.

Offer from Michigan Tech University: A free, virtual K-12 tutoring program provided by the students of Michigan Tech. Us the following link to set up at home tutoring.
https://www.techtutors-mtu.org/
This is not an alternative for district provided tutoring but can be used as a resource for extra assistance.

Week of Nov. 7 "This week's student of the week is Kindergarten student Kassidy Kimbler. She is an absolute joy to have in Mrs. Browning's class. She doesn't give up when work seems complicated and always seeks help. She is a great friend to her classmates and enjoys playing with them at recess. Her favorite part about school is Mrs. Browning's Friday Store. She loves to spend her hard-earned Pride Bucks. She also enjoys Read-Aloud time. Her favorite book, so far, is Three Billy Goats Gruff. "


Newberry Week of Sports Monday 11/14 JV/Varsity Girls Basketball Starts Wrestling Starts MSGBB @ Pickford 5:30 Thursday 11/17 Hockey @ Kingsford 7:00 Saturday 11/19 MSGBB EUP tournament @ LSSU 9am Hockey HOME (Manistique) vs. Hancock 2pm Monday 11/21 MSGBB Championship games @ Rudyard 5:30 (7th) and 7:00 (8th)

No School on November 15!

Mrs. McFadden's and Mrs. Puckett's classes have been studying all about weather. As an enrichment to their learning, students were treated to a visit from Meteorologist Karl Bohnak. They had such a fun learning experience from this Midwestern legend!

Is there anything better than children reading or writing poetry? Sixth graders were busy doing both this week! 👓📖📝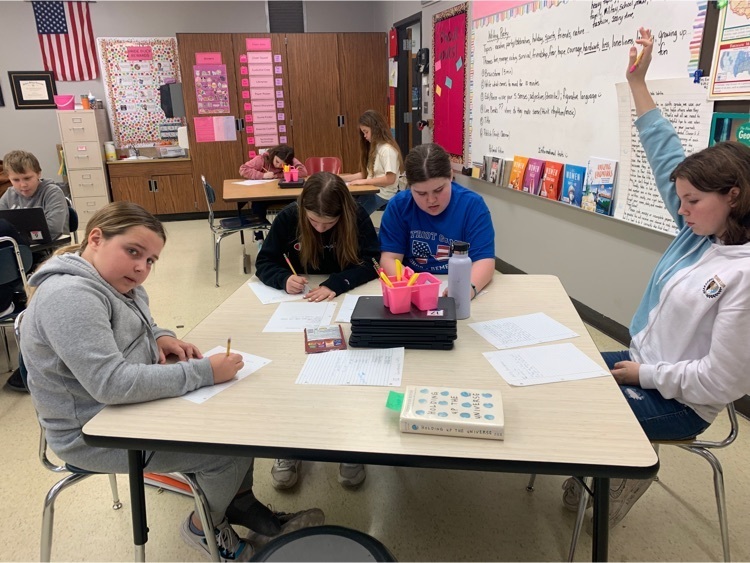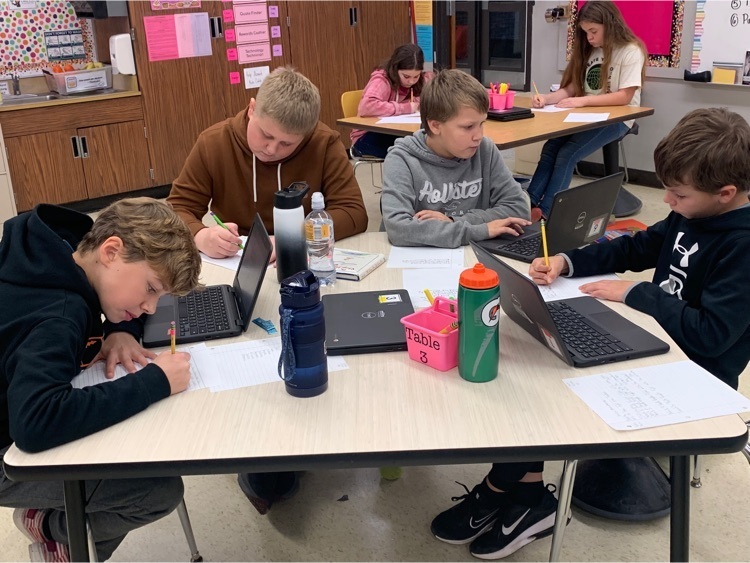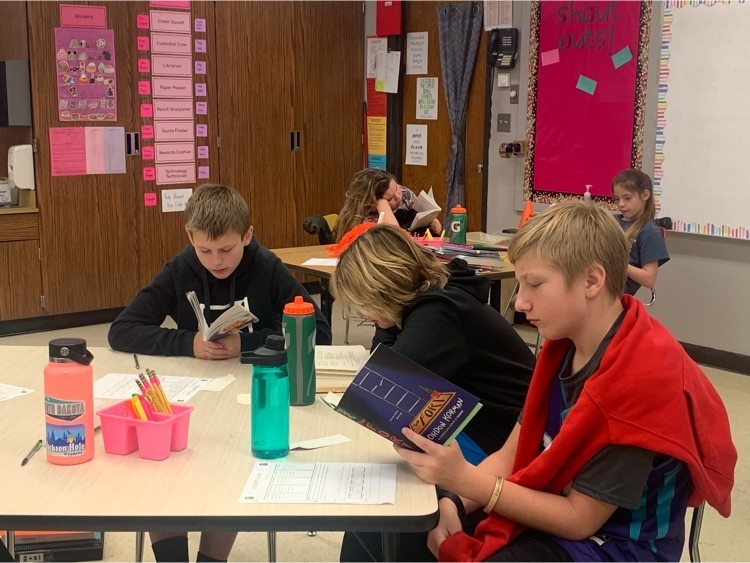 Picture Retake Day is November 11, 2022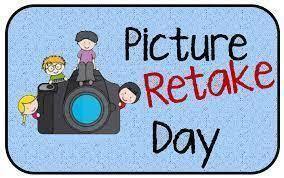 Picture retakes are Friday, November 11, 2022.