Kindergarten Round-Up Due to a lack of interest in our Thursday appointments for Kindergarten Round-Up, we have cancelled this event. There will be no appointments for Kindergarten Round-Up on Thursday, March 25. 2021. We will be holding another Round-Up date later this spring for those who were unable to attend this event. Thank you for your understanding.

KINDERGARTEN ROUND-UP Tahquamenon Area Schools The annual Kindergarten Round-Up for Tahquamenon Area Schools will be held Monday, March 22 and Thursday, March 25, 2021, at the Newberry Area School. Children who will be five years old on or before September 1, 2021 are eligible to register. Classroom placement will be made based on the final evaluation, which is compiled through our screening process. YOUR CHILD MUST ACCOMPANY YOU! This process will take approximately 20 minutes per child. Essential information required for registration includes: 1. Current immunization records 2. Official State birth certificate 3. 2 Proofs of Residency Appointments for testing each child are necessary, so please call Sarah Pleiman at 293-3226, Ext. 1112 to schedule your child. Appointment times are 3:15-5:00 P.M. on Monday, March 22 and 4:00-6:30 P.M. on Thursday, March 25th. Masks are required; social distancing and sanitizing measures will be taken.

Don't forget there's a dual enrollment virtual meeting Tuesday, March 23 at 5:30. This should last approximately 30 minutes. Students in grades 9-12 are eligible for dual and a parent/student meeting is required before signing up for dual. Please note if you already are a dual enrollment student you do not need to attend the meeting. Here is the virtual link
https://eupschools.zoom.us/j/99252431303
.

Attached are the carts for the Bingo for Books event that took place in the afternoon of Friday, March 19, 2021.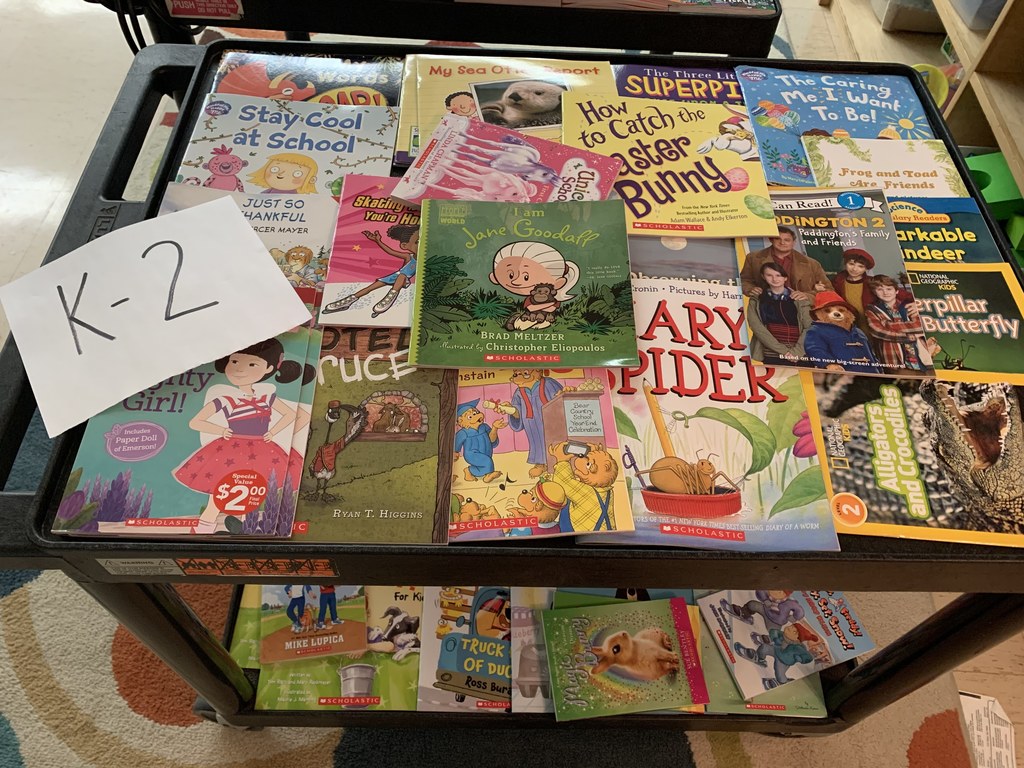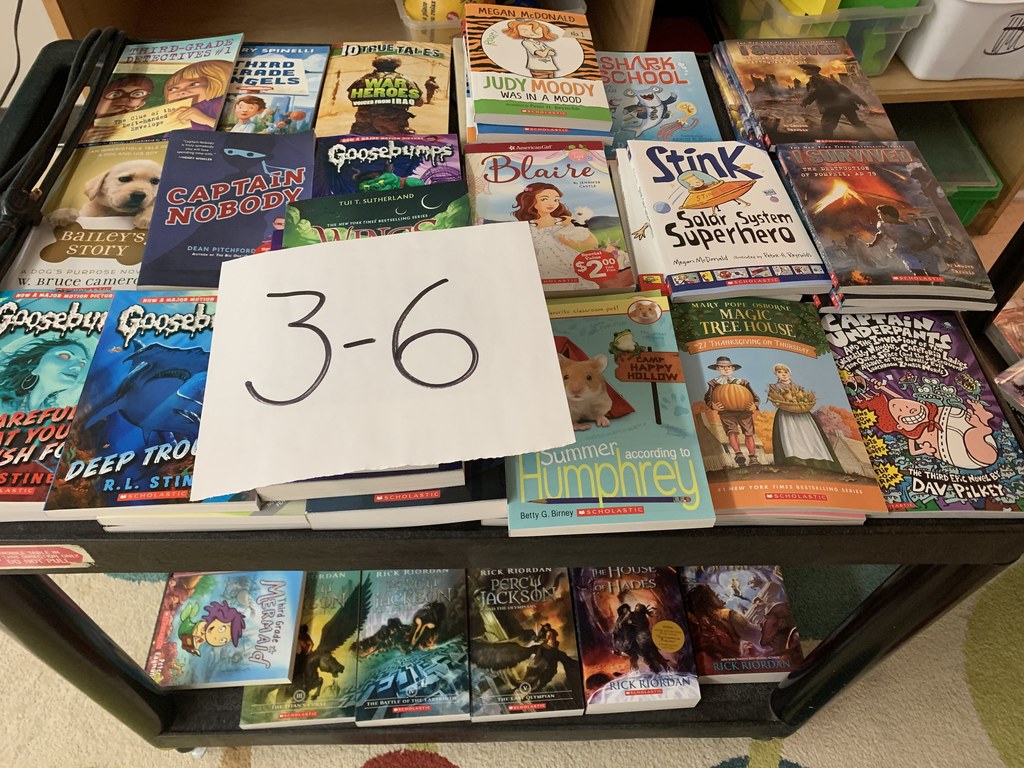 Our students learned so much this week during McFadden's Writing Boot Camp!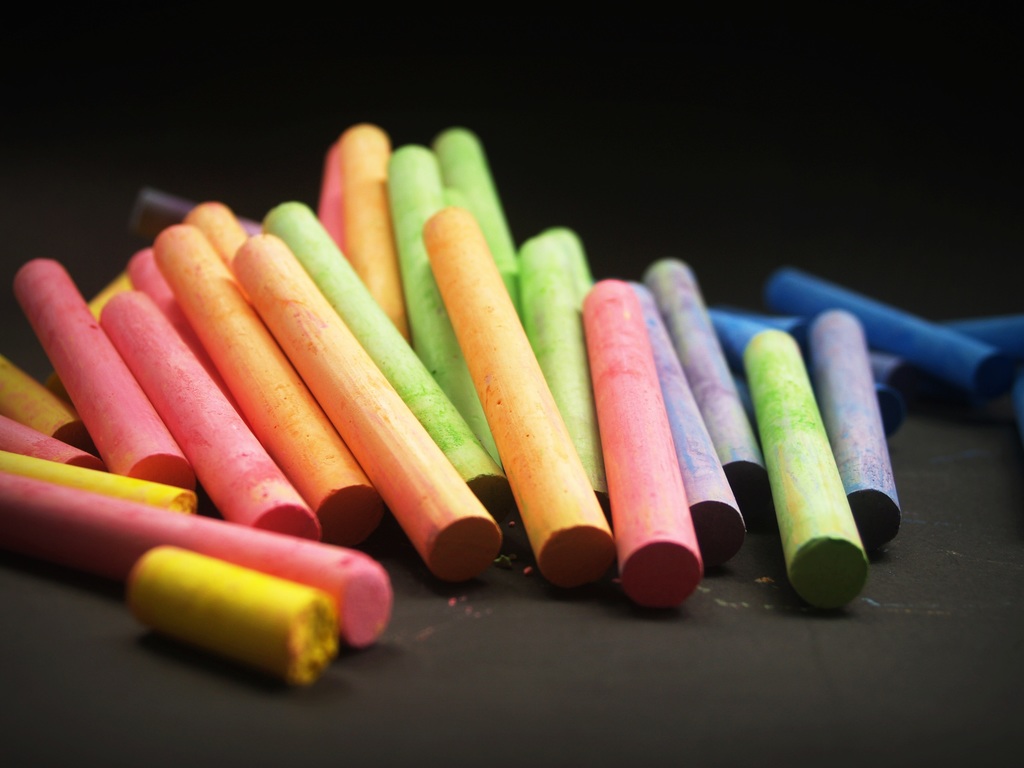 Newberry's week in Sports Tuesday 3/9 GBB at Engadine Varsity only 6pm Wrestling at Negaunee 5:30 Wednesday 3/10 BBB at Munising 5:45 THURSDAY 3/11 SCHEDULE CHANGE BASKETBALL TRIPLEHEADER 4:30 GIRLS VARSITY 5:45 BOYS JV 7:00 BOYS VARSITY WRESTLING AT CHEBOYGAN 5:30 SATURDAY 3/13 SCHEDULE CHANGE NO GIRLS GAME DUE TO OUR LACK UP PLAYERS BOYS AT ST. IGNACE 1:45 VARSITY 3:30 JV THIS IS NOT A TYPO. VARSITY WILL BE FIRST THEN JV Saturday 3/13 also at St. Ignace MSBBB 10am start (Middle School gym)



TAS sixth graders Rylie Burton and Alyvia Massey show us their Reading Month spirit. They made matching shirts that say, "A day without reading is like...just kidding, I have no idea!"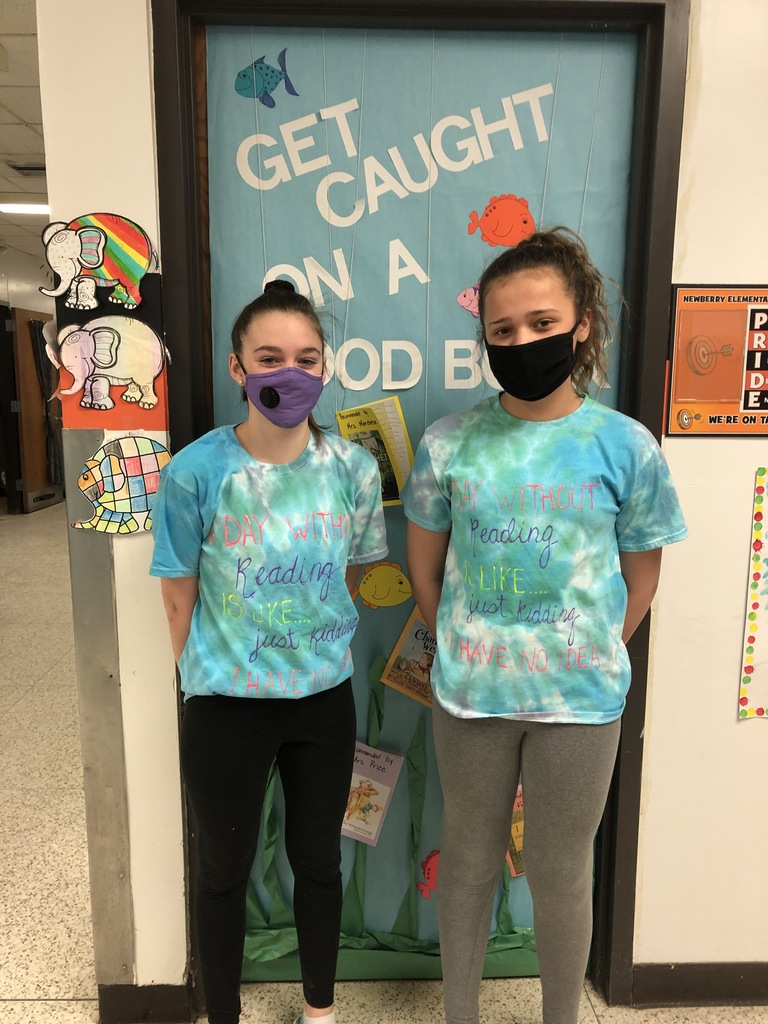 Second grade has joined forces with the wonderful ladies that are associated with 4-H. They are virtually bringing us "Mindfulness and Me" lessons! So far we've had lessons about being present and taking in the moment, filling other people's buckets, and using various breathing techniques to help reset our minds and bodies.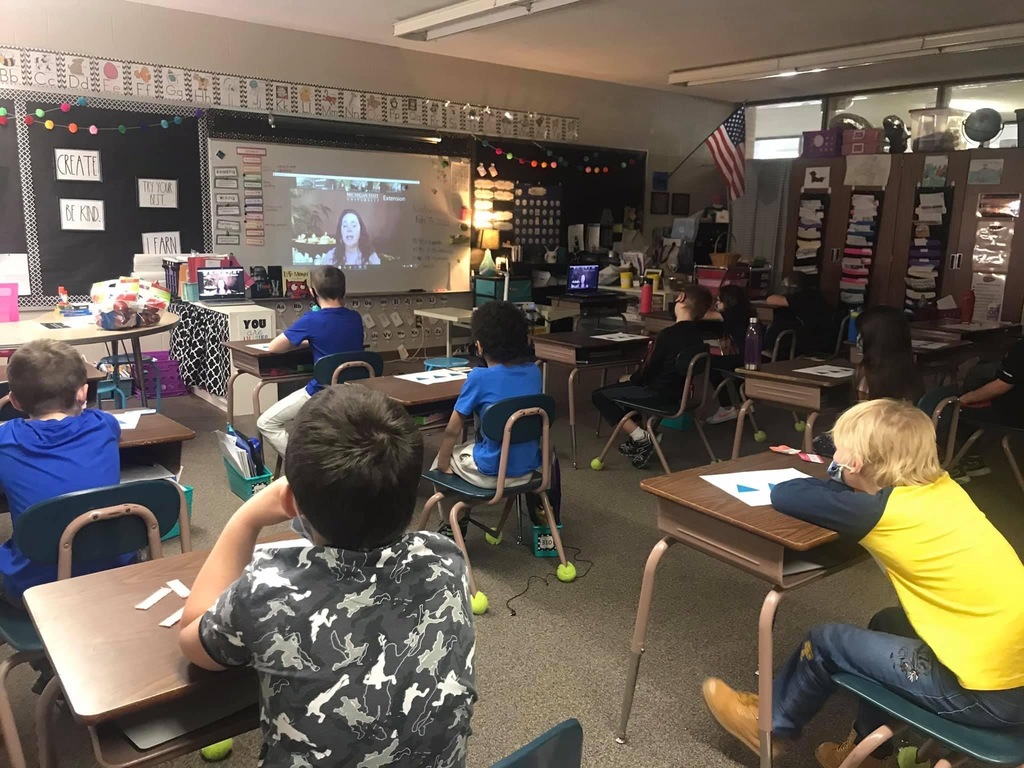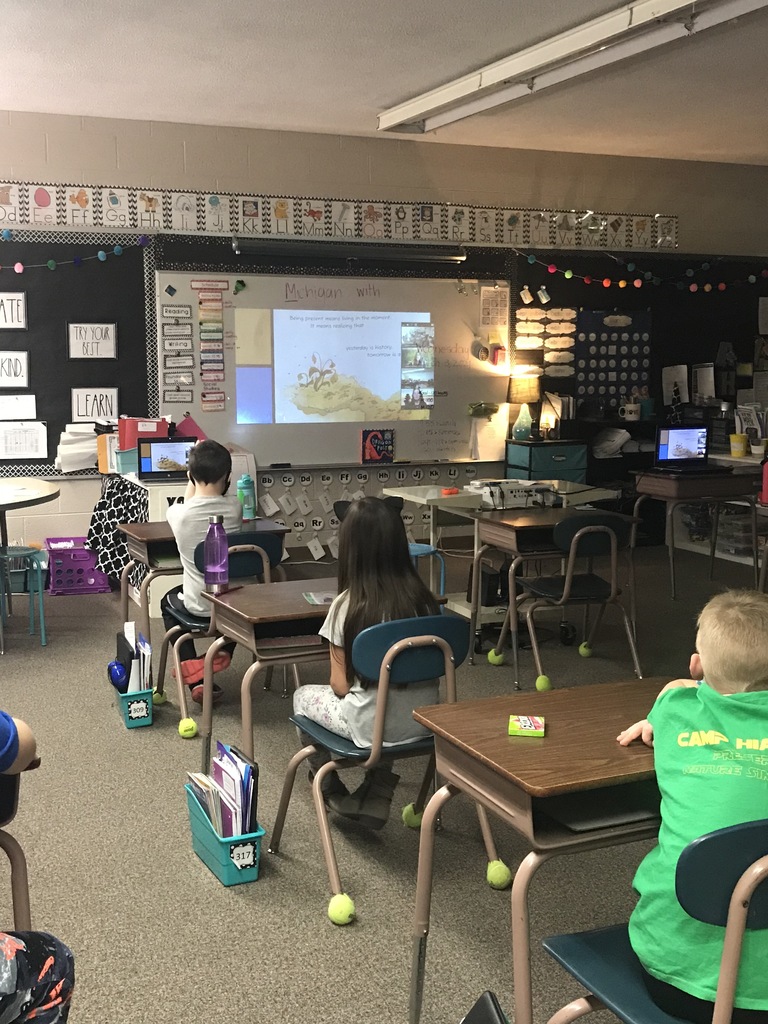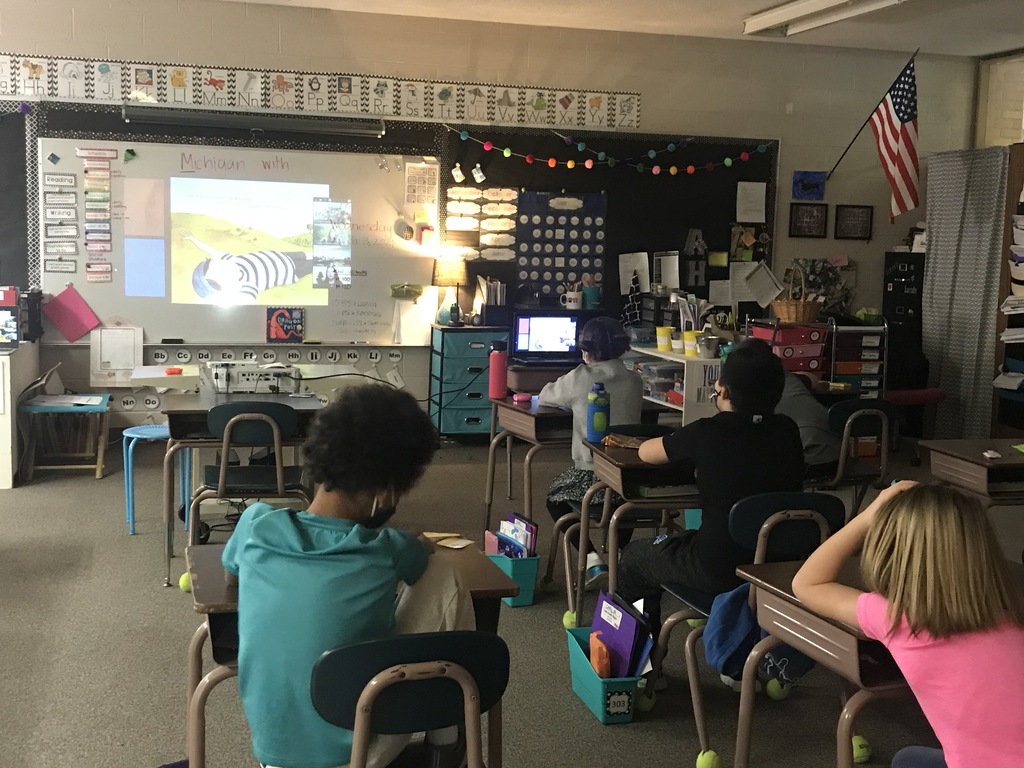 February Regular Board Meeting is on for this evening, Monday, Feb. 15, 2021 at 6:00 p.m. It is virtual due to the MDHSS orders. Here is the zoom link information. Join Zoom Meeting
https://eupschools.zoom.us/j/94194350575
Meeting ID: 941 9435 0575 Dial by your location +1 646 876 9923 US (New York) Meeting ID: 941 9435 0575

Newberry Week in Sports Monday Feb 15 GBB and BBB Girls at 5:45 Boys Follow (Varsity Only) Tuesday Feb 16 GBB Home vs Cedarville Varsity Only 6pm Wednesday Feb 17 Wrestling SAC in St. Ignace 5:30 Thursday Feb 18 GBB at Cheboygan Varsity Only 6:00 Friday Feb 19 BBB Home vs Cheboygan 5:45 sta