Tutoring for grades 2-6 will begin on Monday, January 9, 2023. If you signed your child up for tutoring, please plan on them staying after school on the days that you registered. If you cannot remember which days those are, please call the school on Monday morning and we can remind you! Tutoring runs from 3:10 - 4:10pm. Please arrive no later than 4:15pm to pick up your child. If you have any questions, please contact the office at 906.293.3226 or email
khoder@taschools.org
or
kfeldhusen@taschools.org
.


Tutoring for grades 2-6 will begin on Monday, January 9, 2023. If you signed your child up for tutoring, please plan on them staying after school on the days that you registered. If you cannot remember which days those are, please call the school on Monday morning and we can remind you! Tutoring runs from 3:10 - 4:10pm. Please arrive no later than 4:15pm to pick up your child. If you have any questions, please contact the office at 906.293.3226 or email
khoder@taschools.org
or
kfeldhusen@taschools.org
.

We have a SECOND 40 Book Finisher! 📚 Congratulations, Armonee!! 😁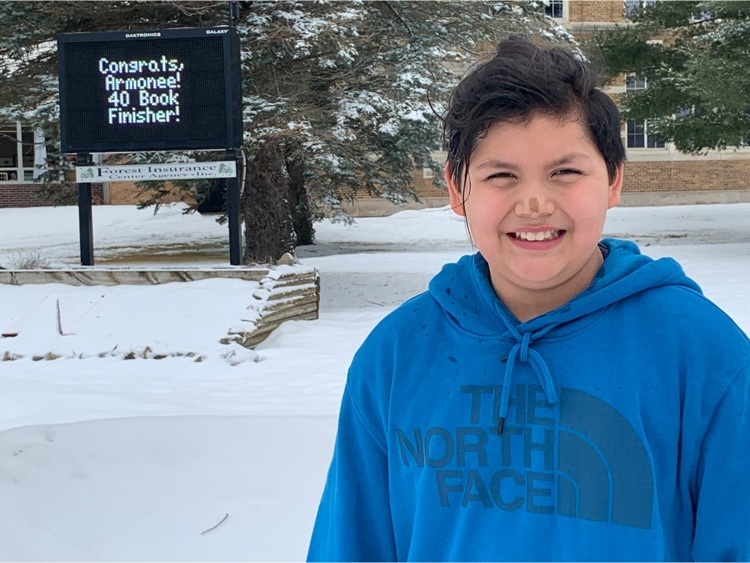 7-12 Student of the Week Congratulations, Emily Endsley, for being this week's Newberry High School Student of the Week. Emily is in the ninth grade and is the daughter of Devon Gould. According to Mrs. Rathje, "Emily is a wonderful student. She takes her schoolwork seriously, listens to instructions, asks great questions, and isn't afraid to take risks with her writing."   Emily also volunteered to work on her English assignments at home, which allowed her to help the middle school band prepare for their band concert. This positive attitude and willingness to help others make her an absolute delight to have in class.   Emily, thank you for all you do to make Newberry High School a better place.  Keep up the great work!


The first session of cooking club for grades 4-6 wrapped up this week with Mrs. Welty. Some menu items students made were Cheesy Taco Sticks, Chicken Ranch Roll-ups, Fruit Pizzas, Sugar cookies, and more. Forms for session two enrollment will be available next week with the club starting Jan. 25th.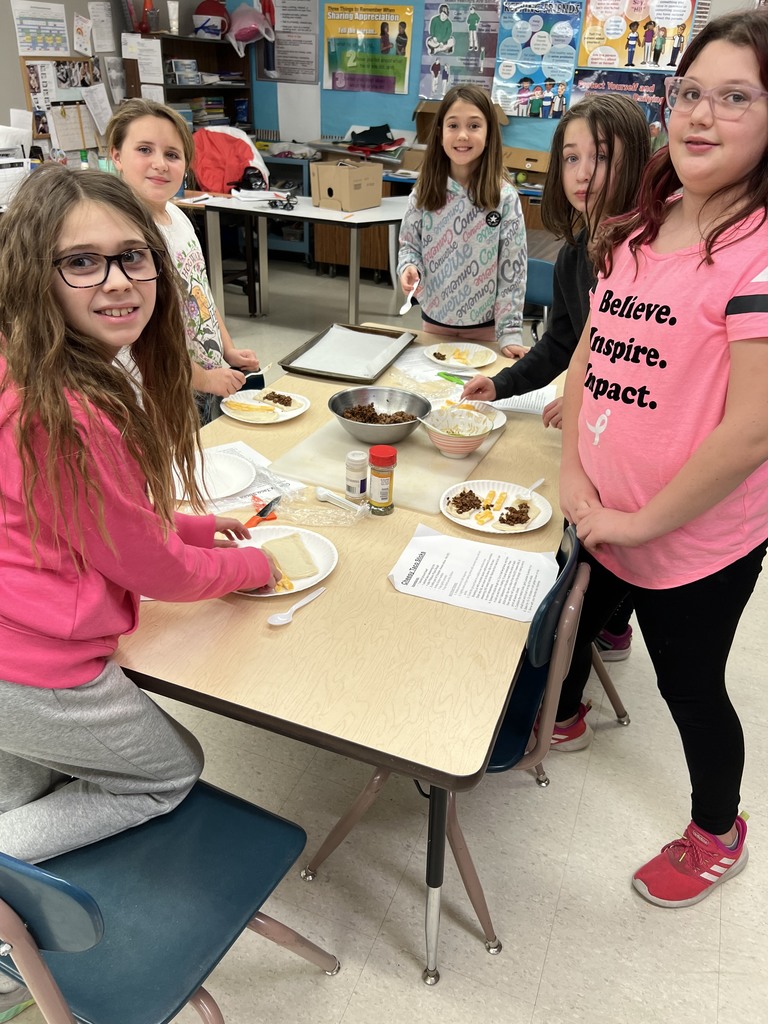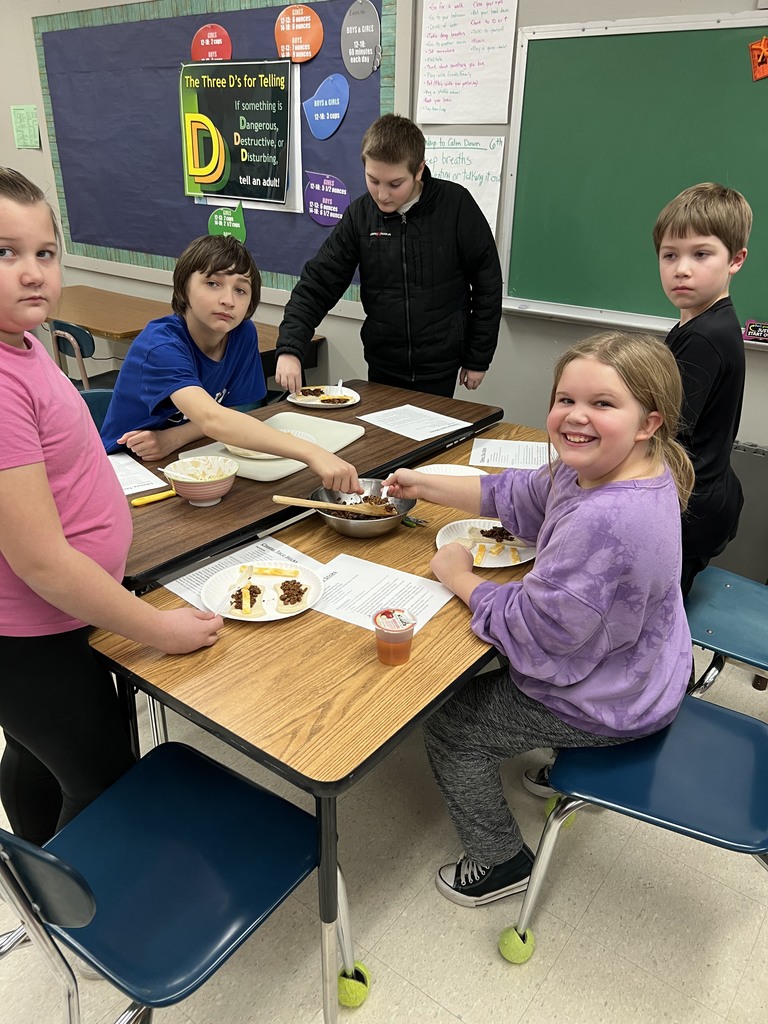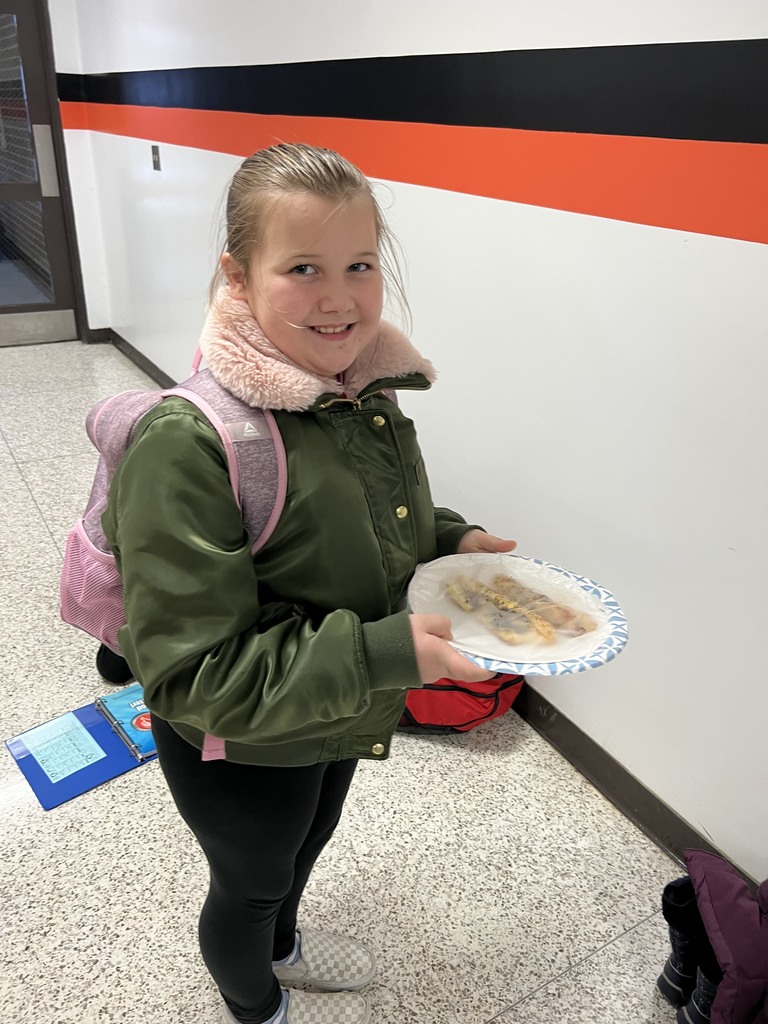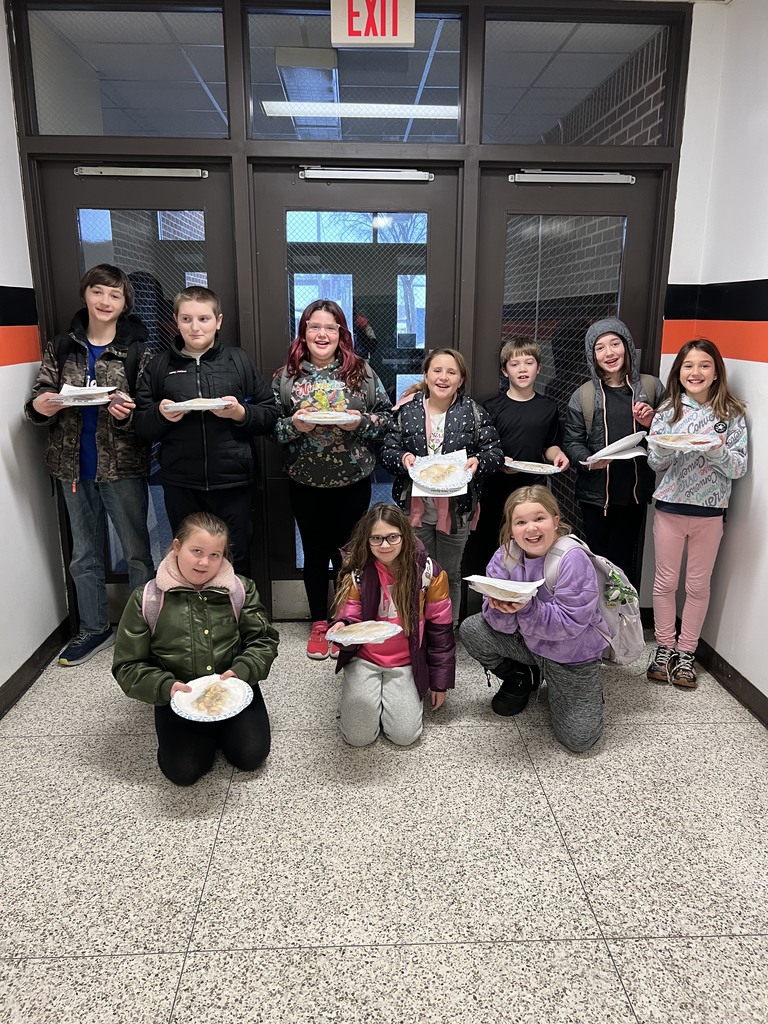 TAS is on a 2 hour delay today, Thursday, Jan. 5, 2023. School will start at 10:13 a.m. Buses schedule are 2 hours later than normal.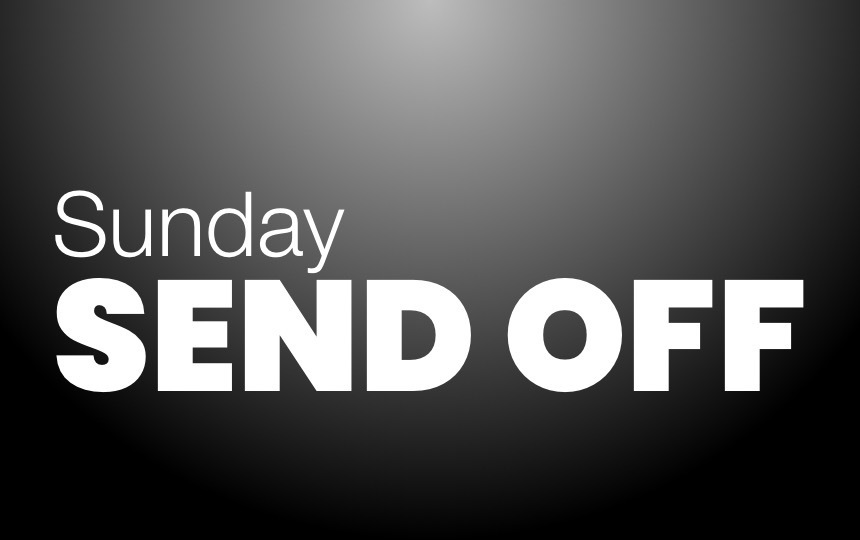 Happy New Year from TAS. School resumes Tuesday, Jan. 3, 2023.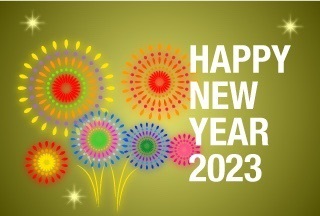 Merry Christmas from TAS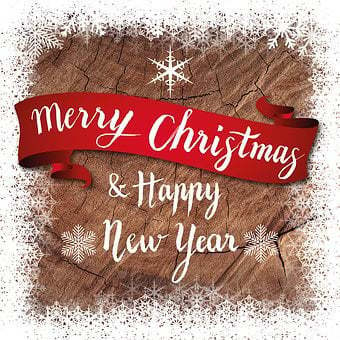 A little late but the last day of Elf on the Shelf at school.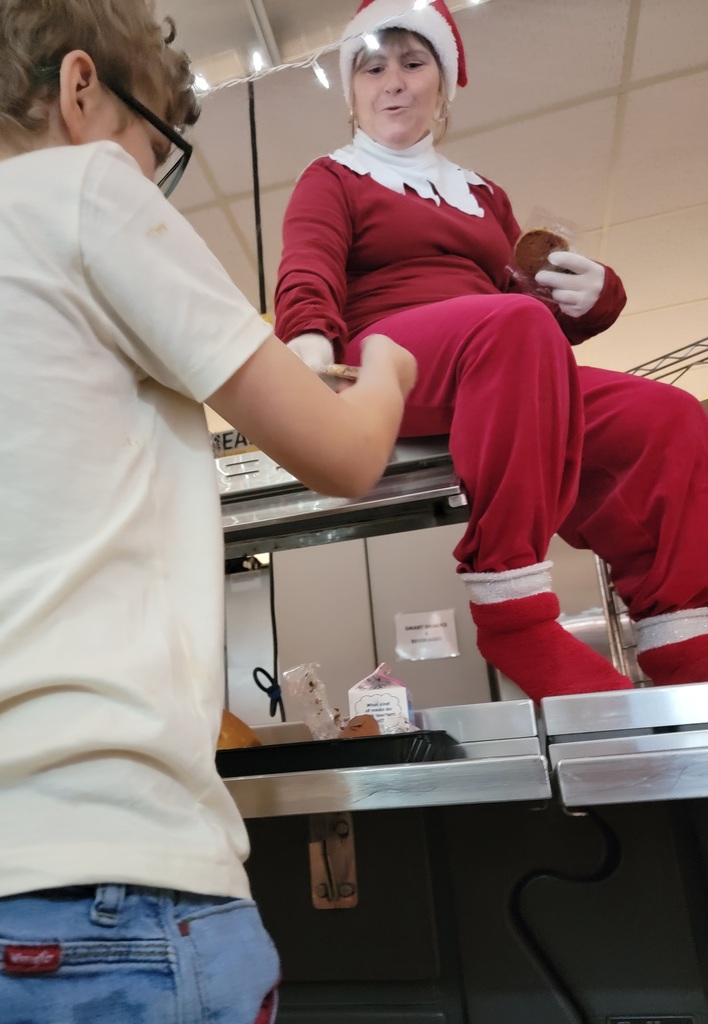 Thank you Newberry Fire Department for delivering candy canes to every student today!!!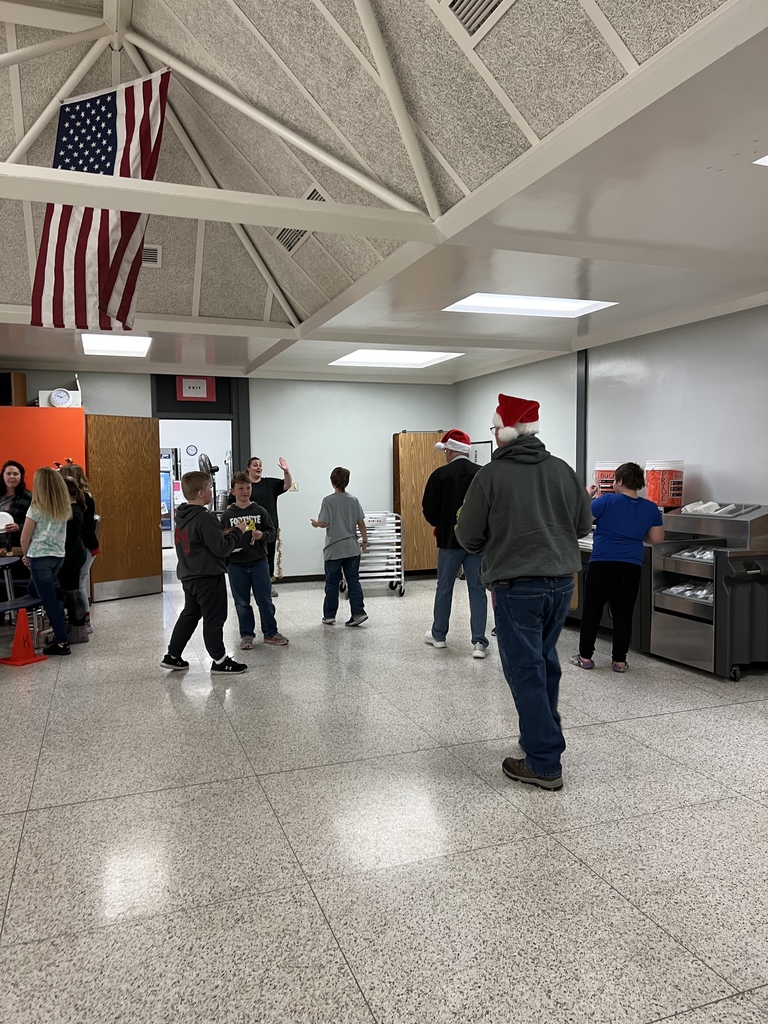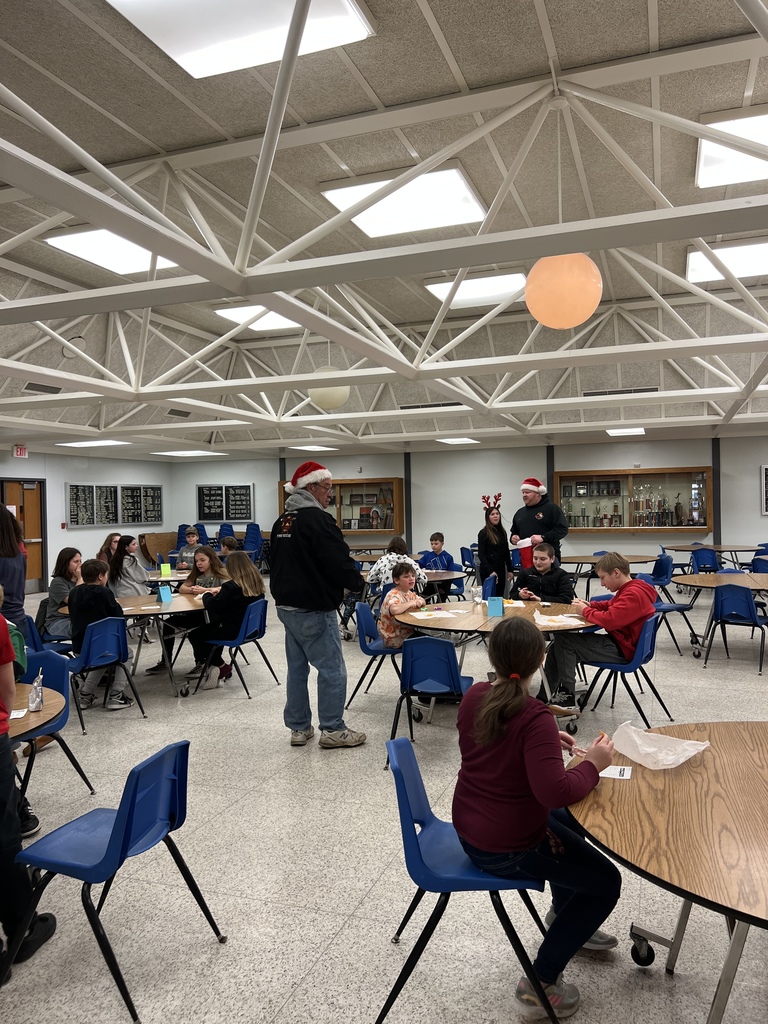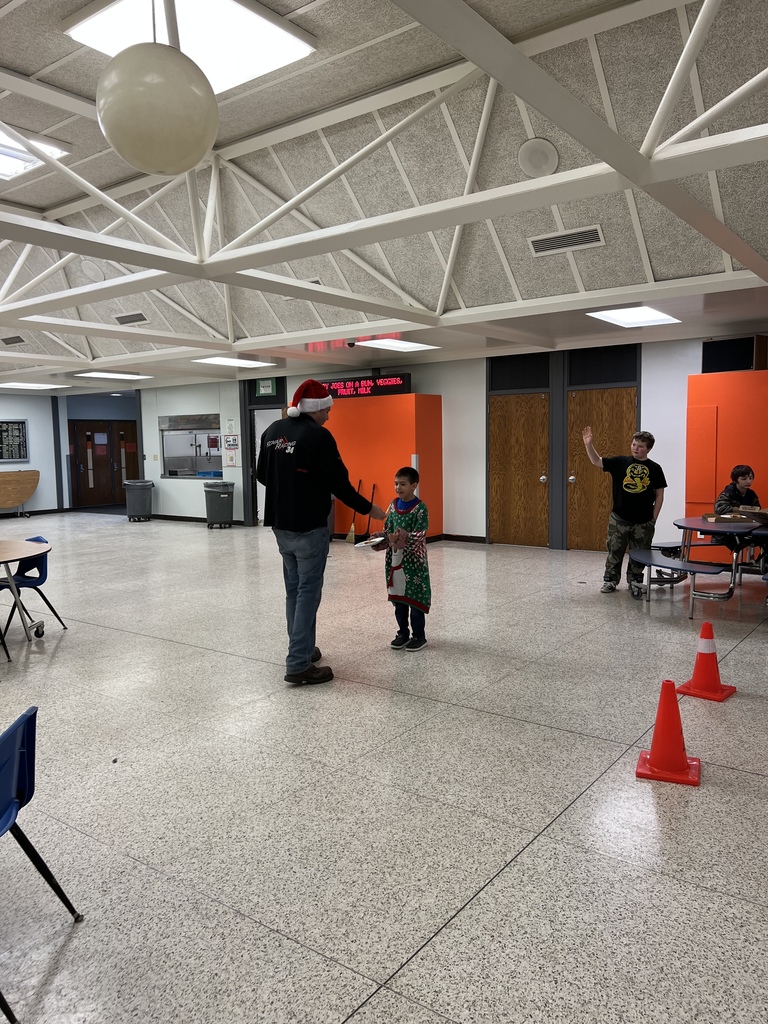 A successful holiday carnival… Thank you Ms. Jackie ❤️❤️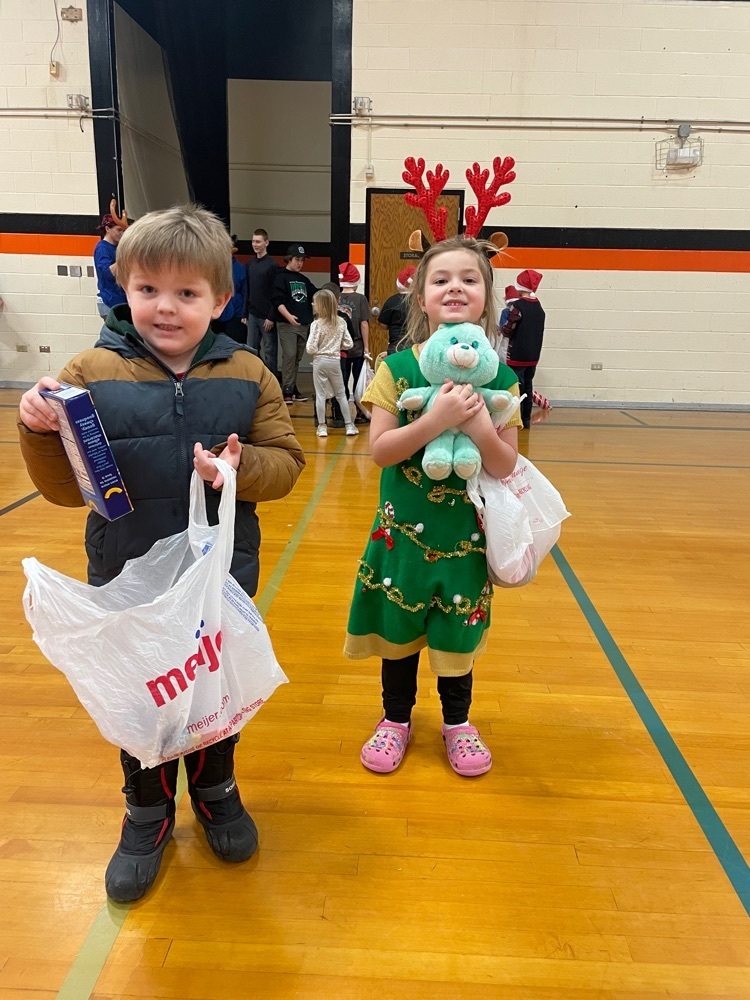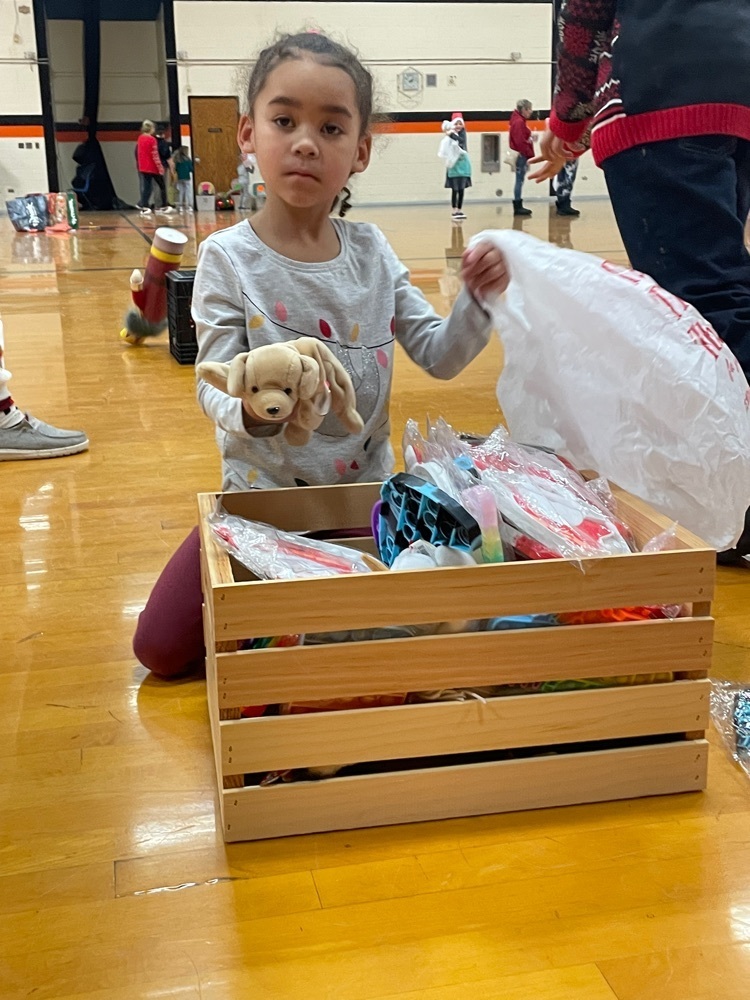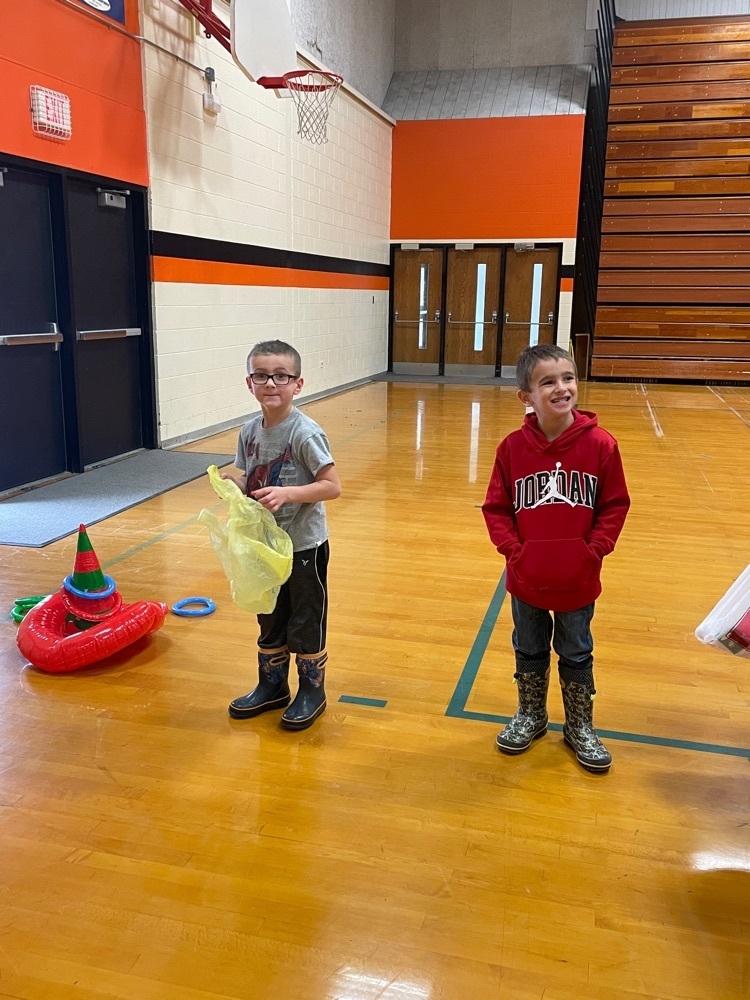 It was all smiles and hugs in Mrs. Browning's kindergarten classroom today. Mrs. Claus read to the children and the Christmas Lunch Exchange was a huge hit.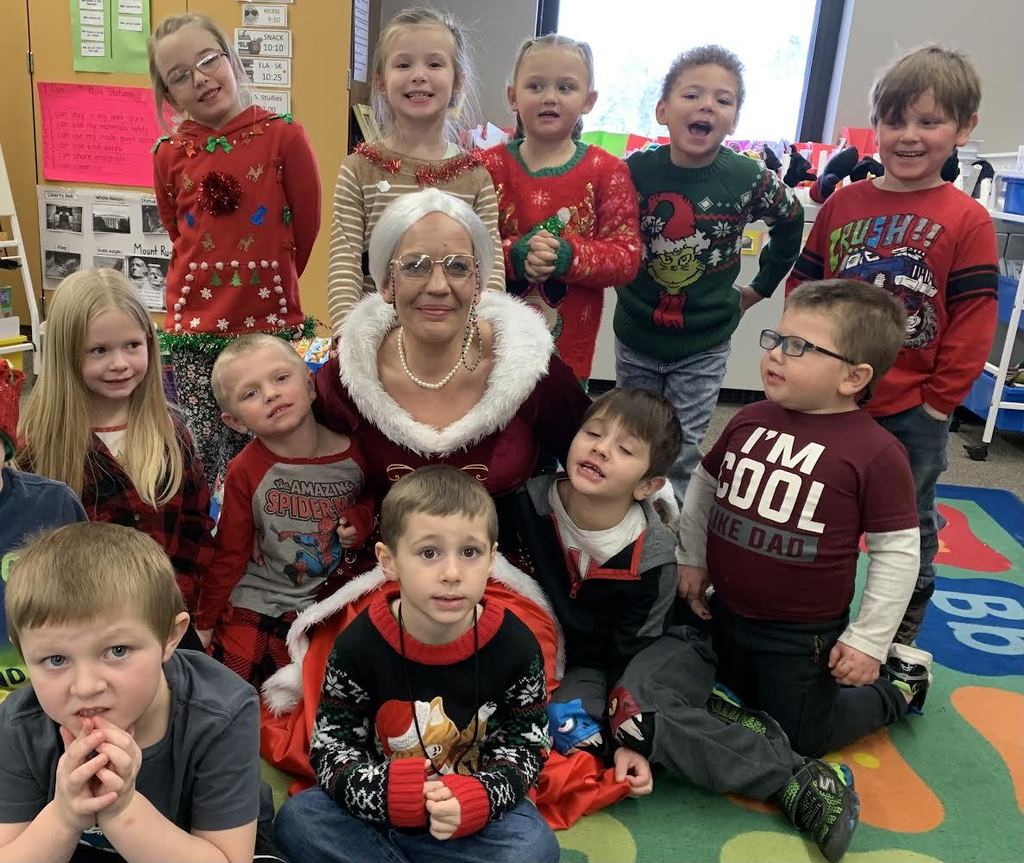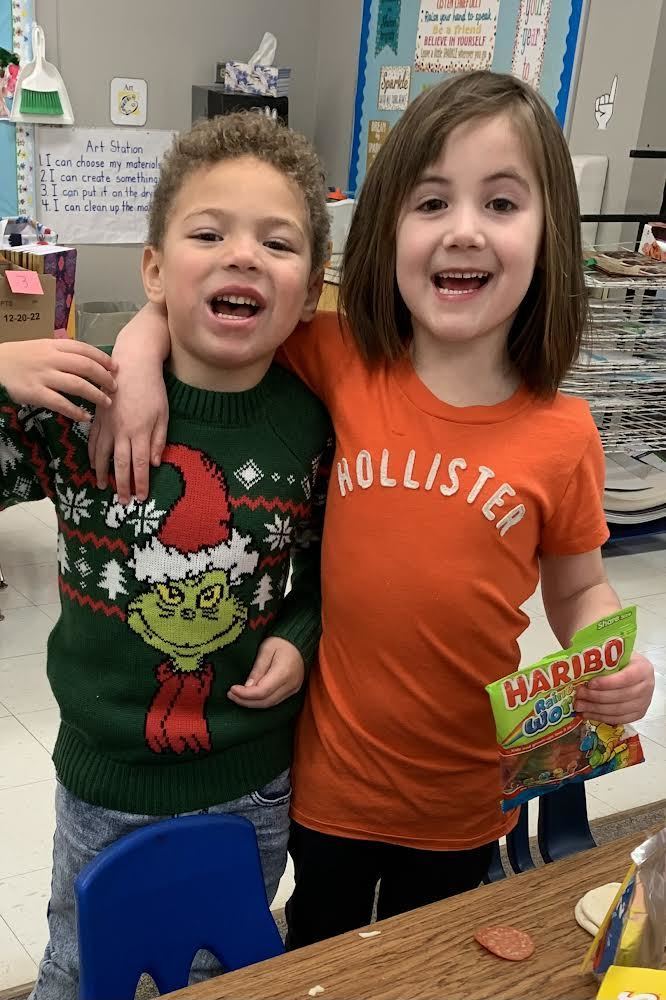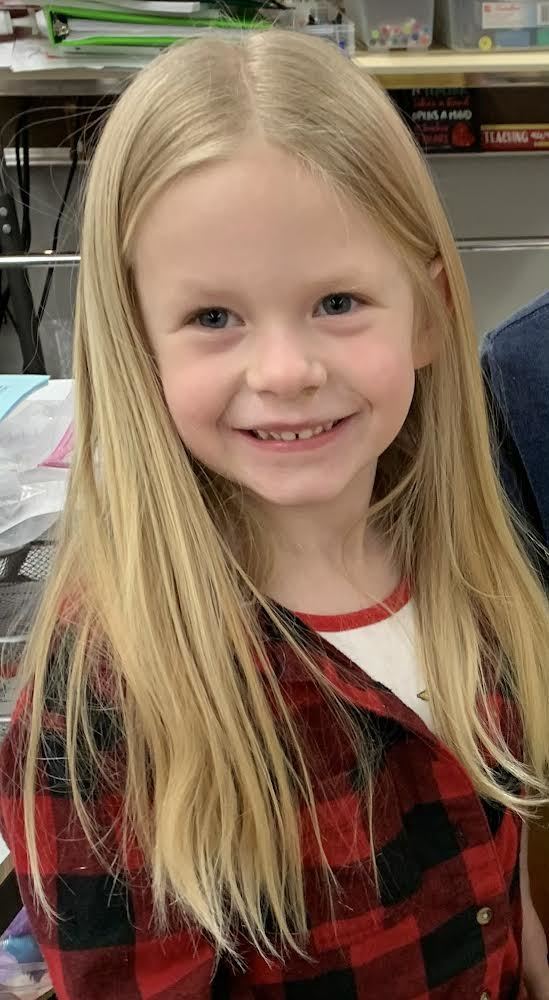 Mrs. Curley's class would like to wish everyone a happy holiday season. 🌲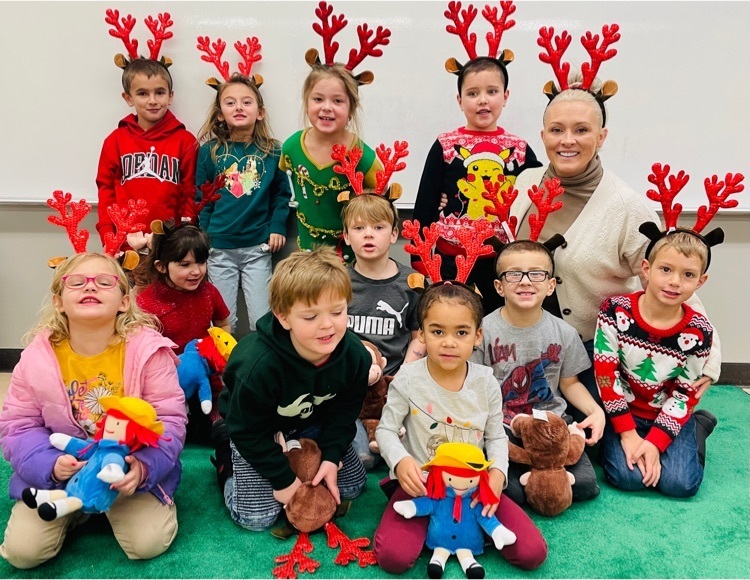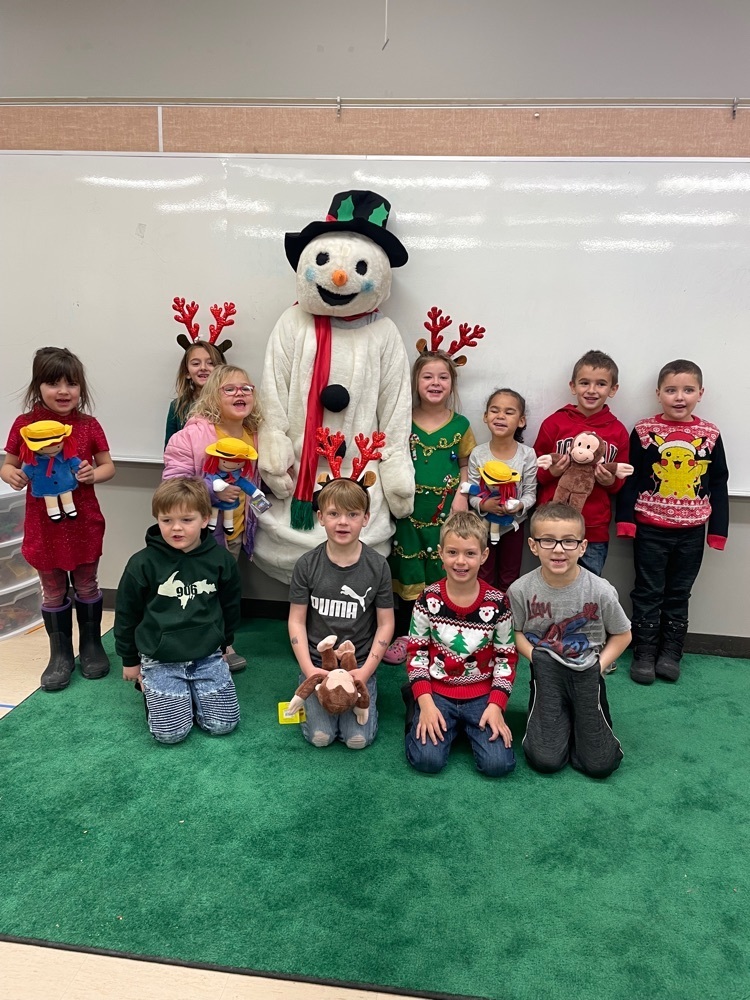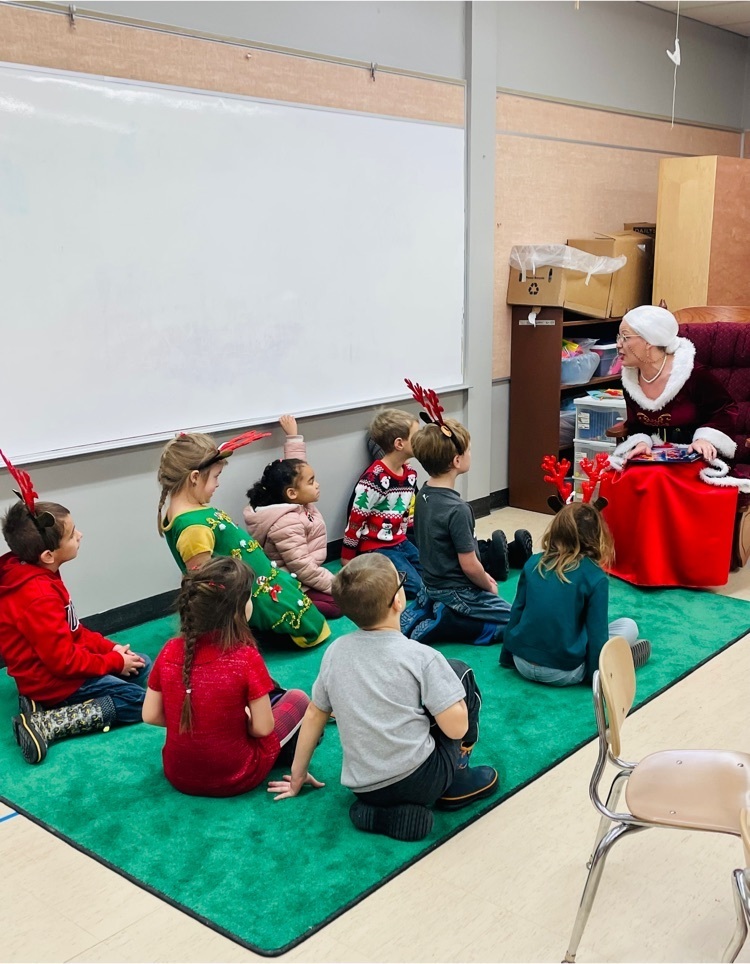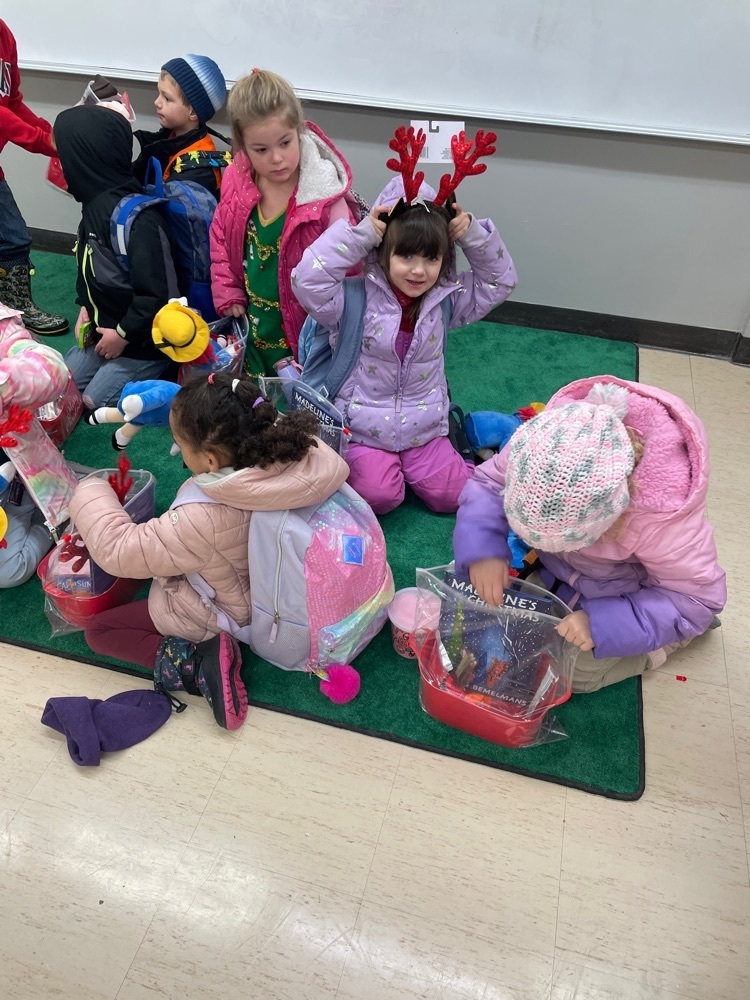 Yesterday Mrs. Curley's class hunted all over the school for the two gingerbread that hopped right off of the table. They had us running all over TAS. Those sneaky little buggers ended up beating us back to our room….so we ate them!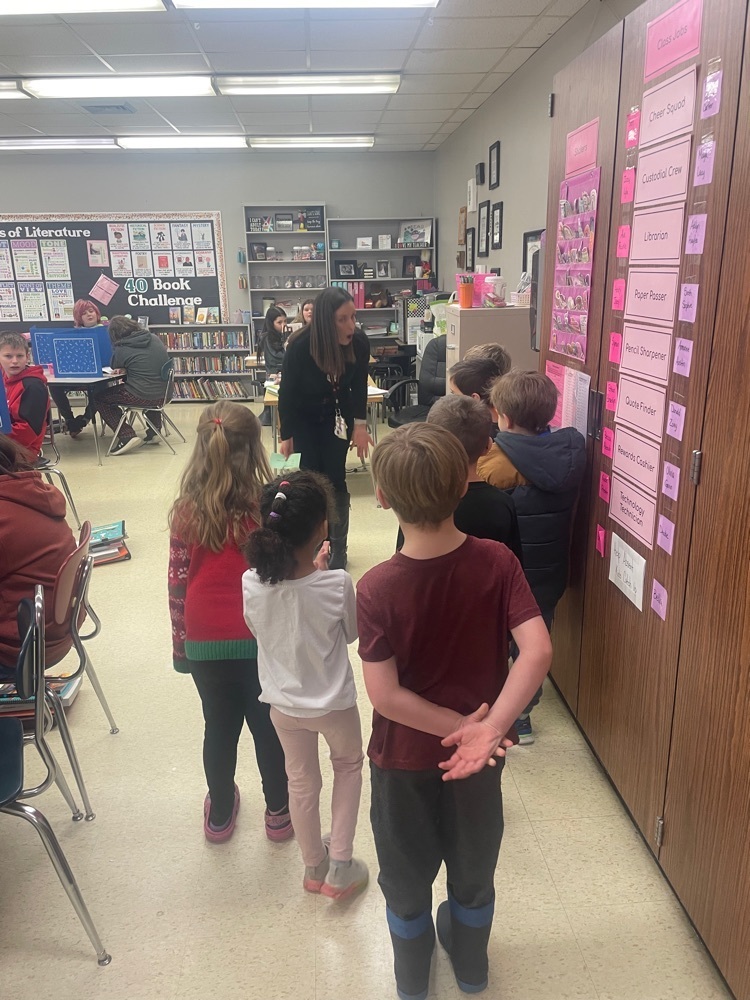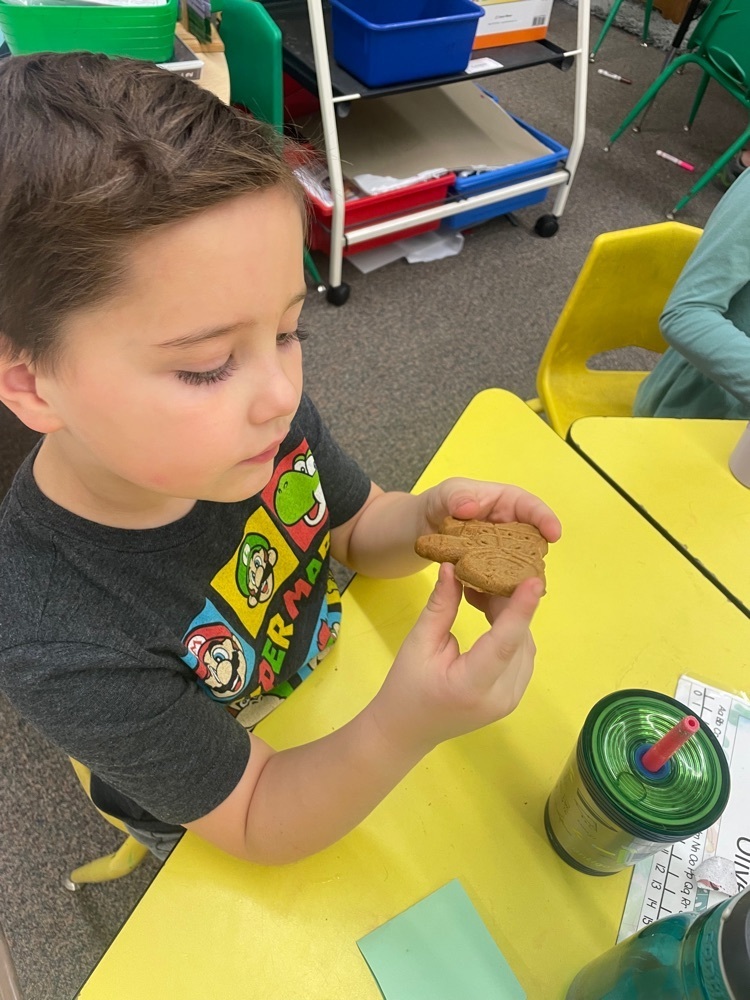 BUNCO fun continued! 🎅🏻🎄 (Part 2)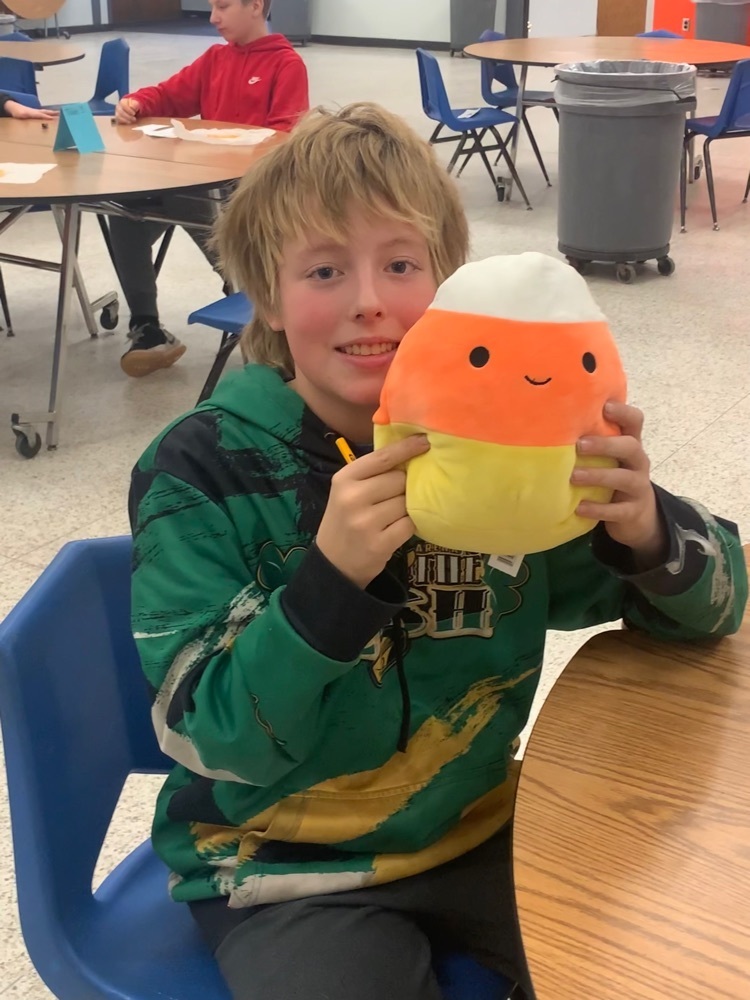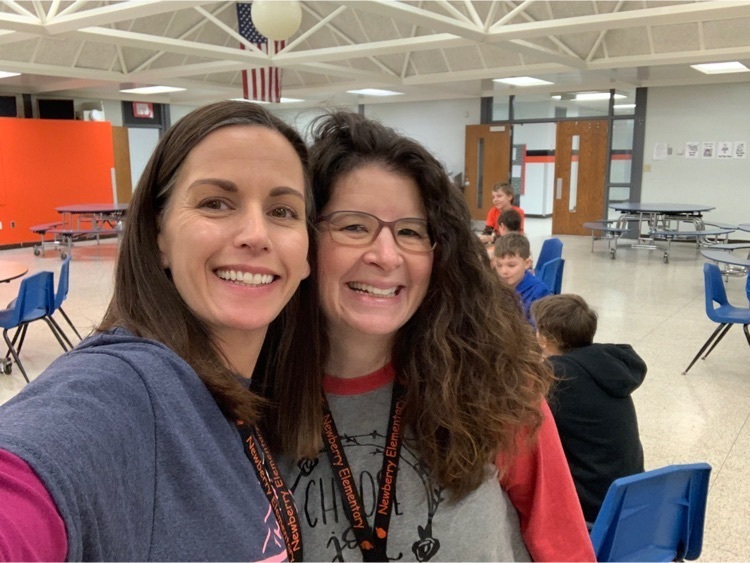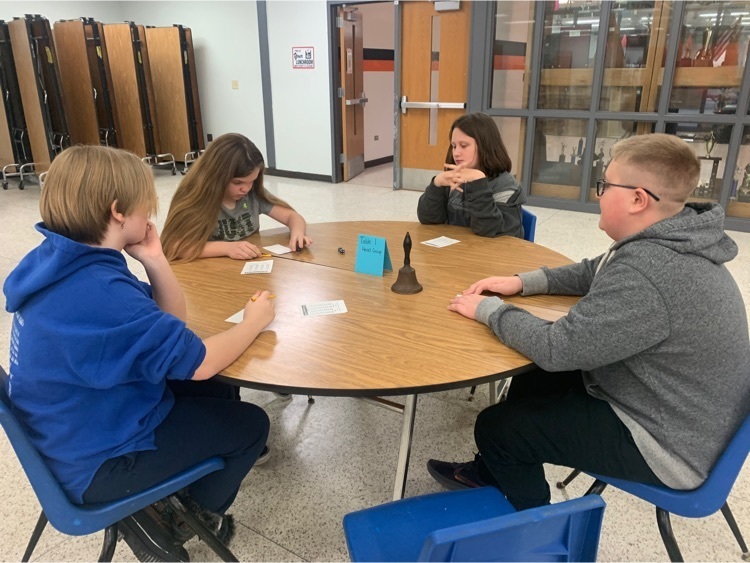 Merry Christmas from the sixth grade BUNCO players! 🎄🎅🏻 (Part 1)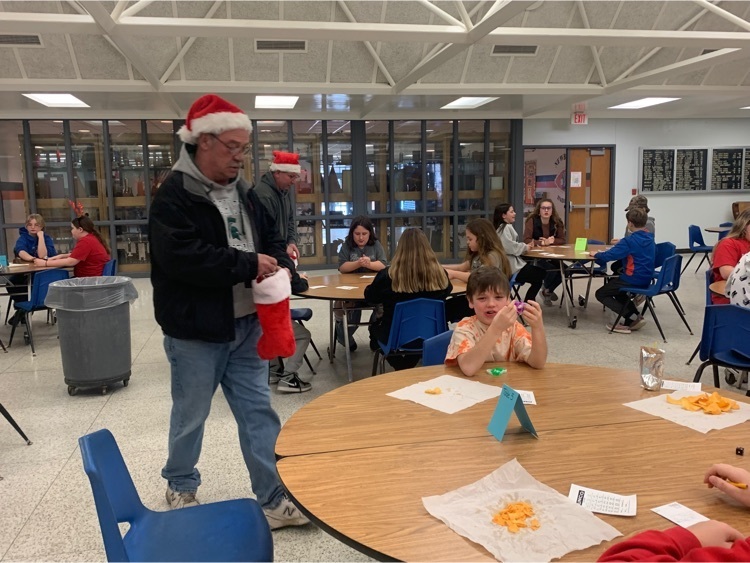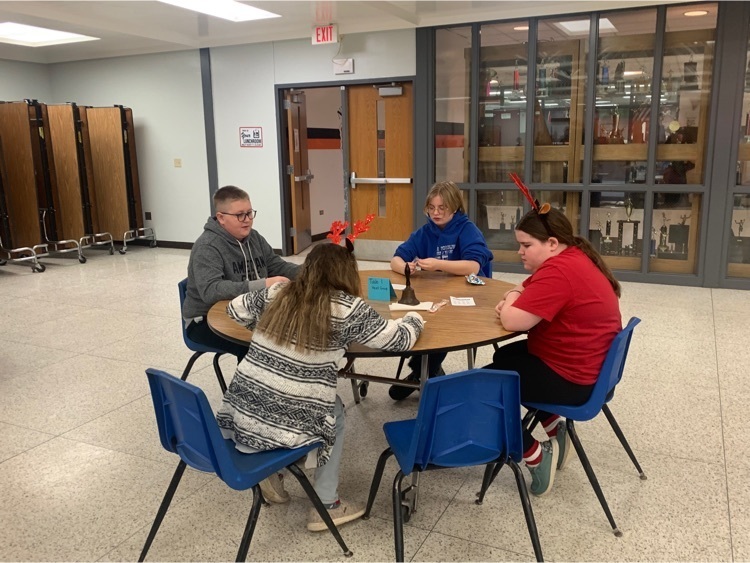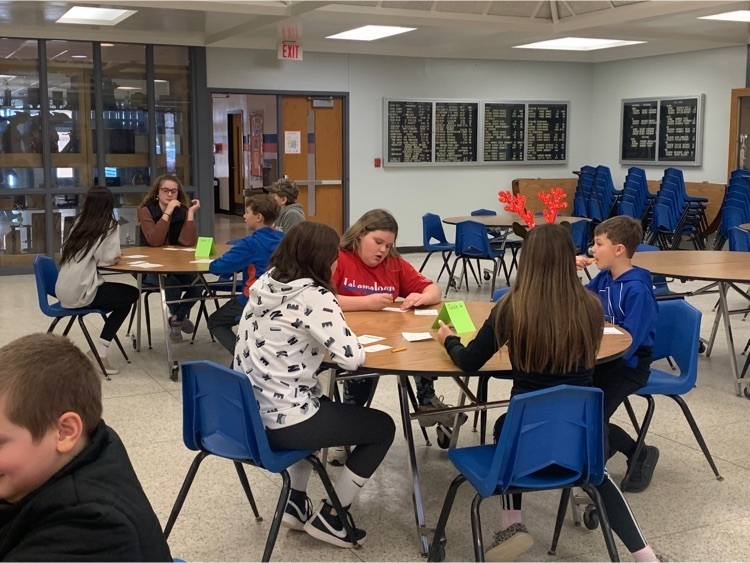 Merry Christmas from our second grade crew! 🤶🏻❤️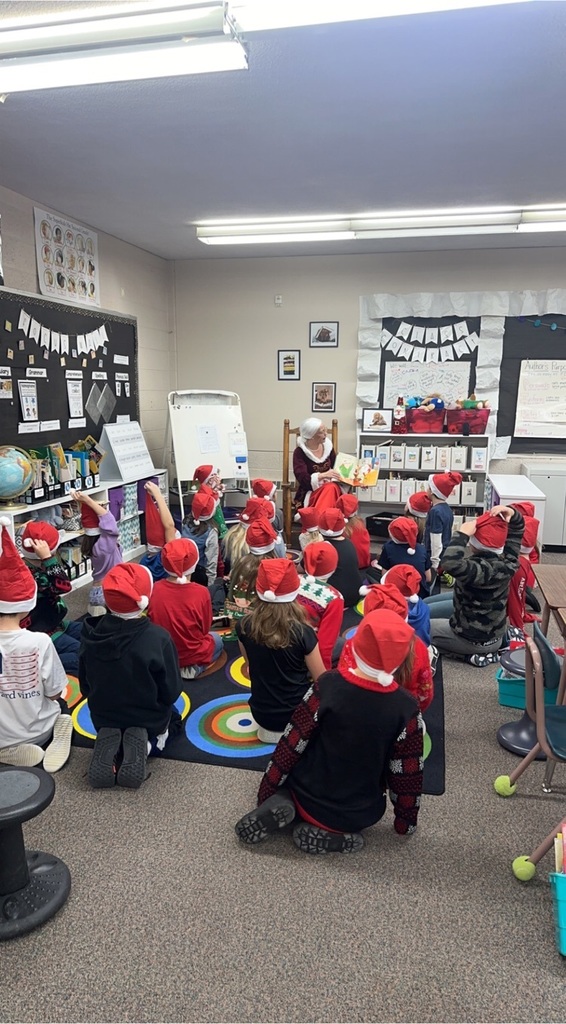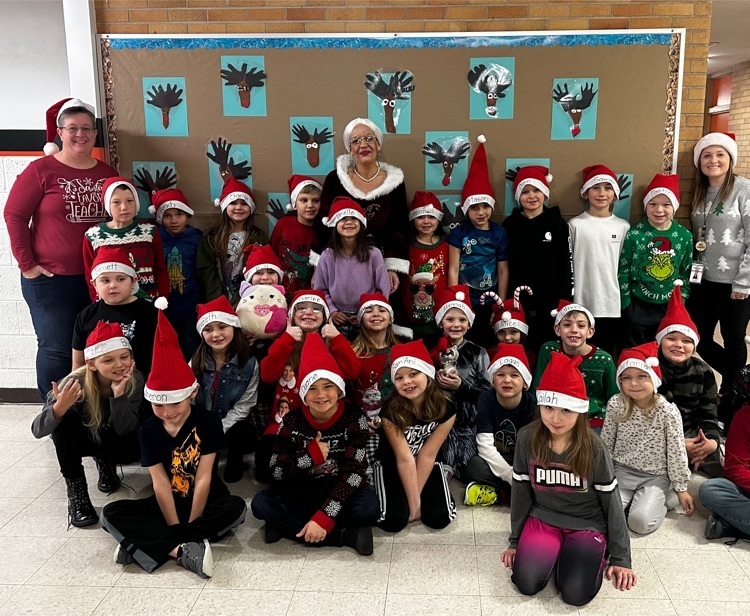 Second graders spent the last week "traveling" around the world. We started in America and then headed to Spain, Germany, Mexico, England, Italy, and Sweden. At each stop we learned about their Christmas traditions, how to say "Merry Christmas" in their primary language, and created souvenirs to put in our suitcases that represent each special place. 🧳🌎🎅🏻