Ice cream to end an amazing year in kindergarten ❤️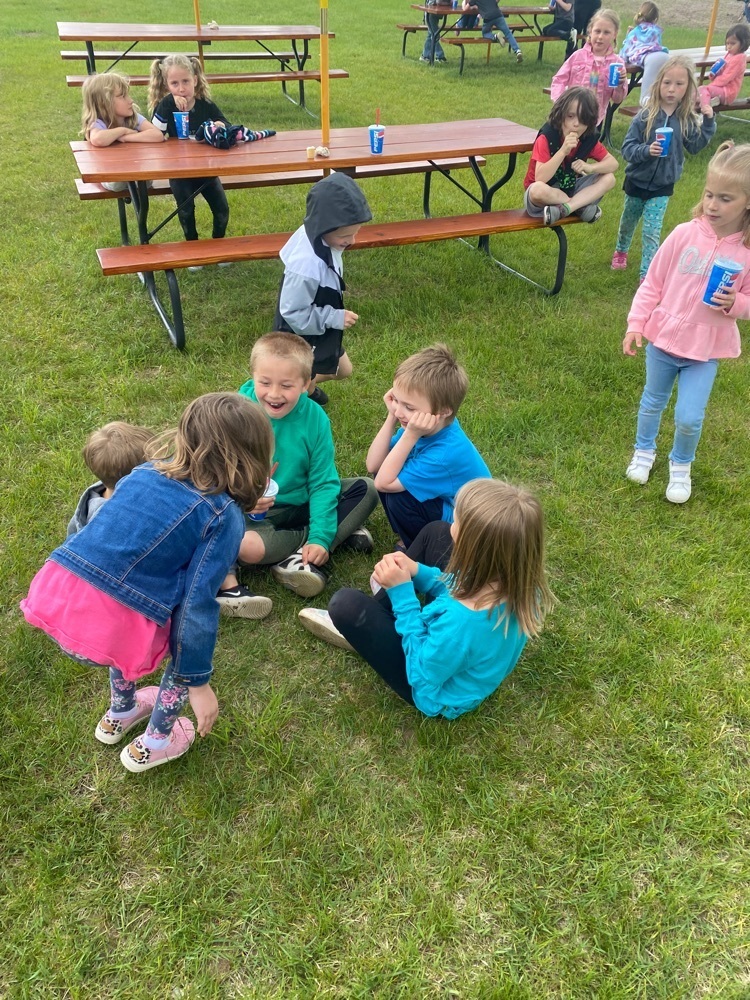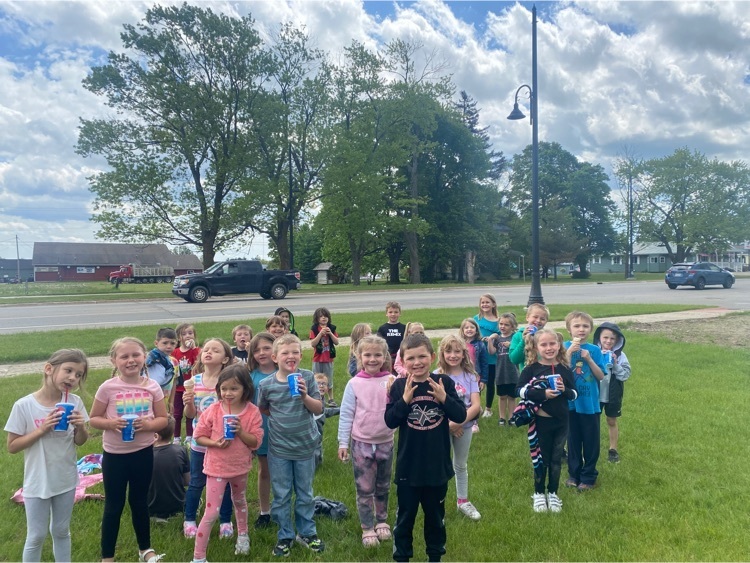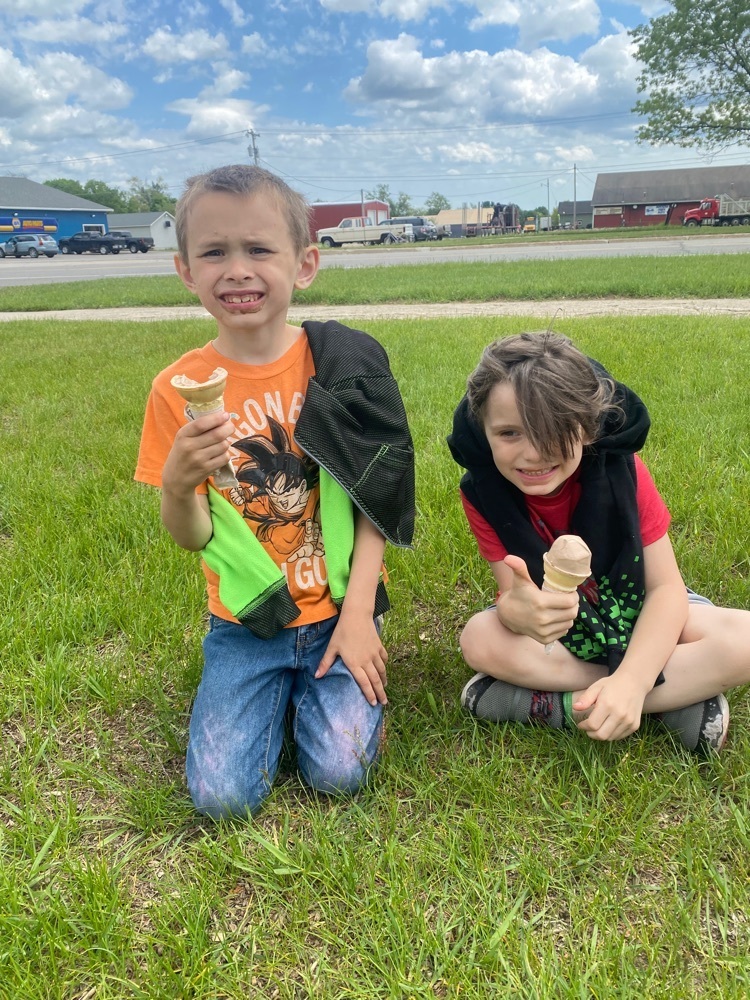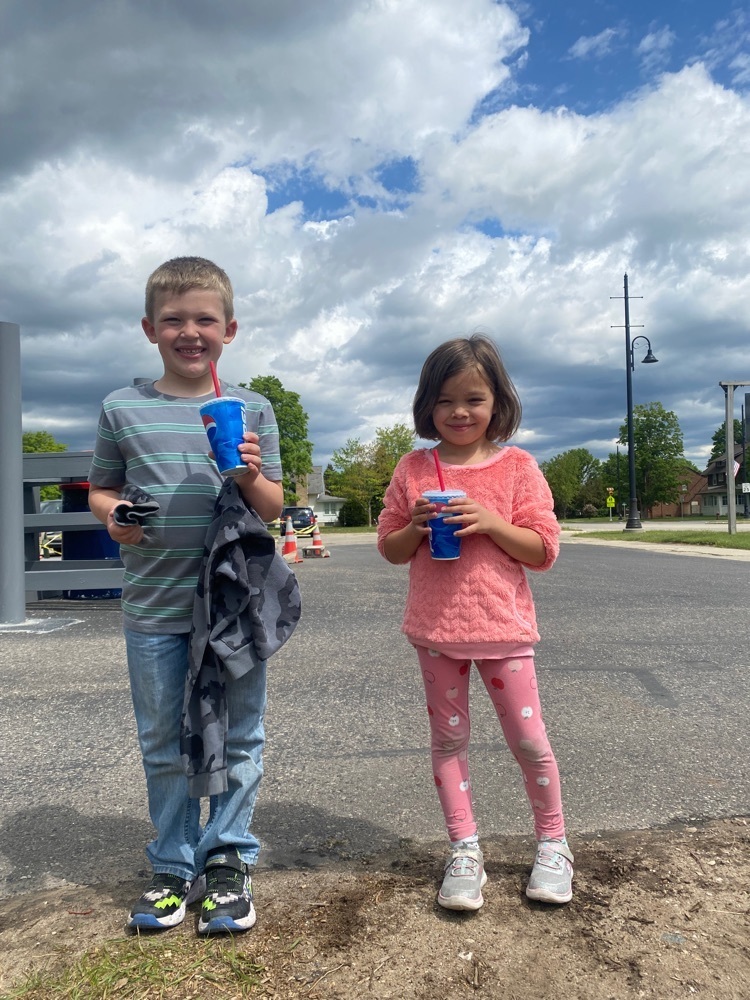 Ice cream to end an amazing year in kindergarten ❤️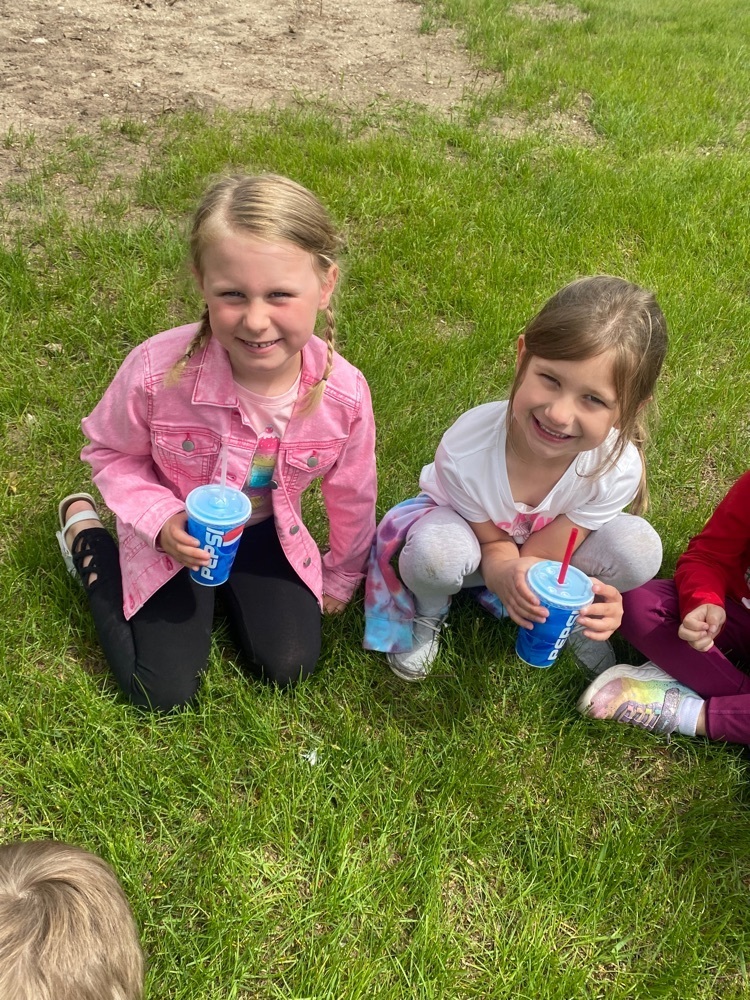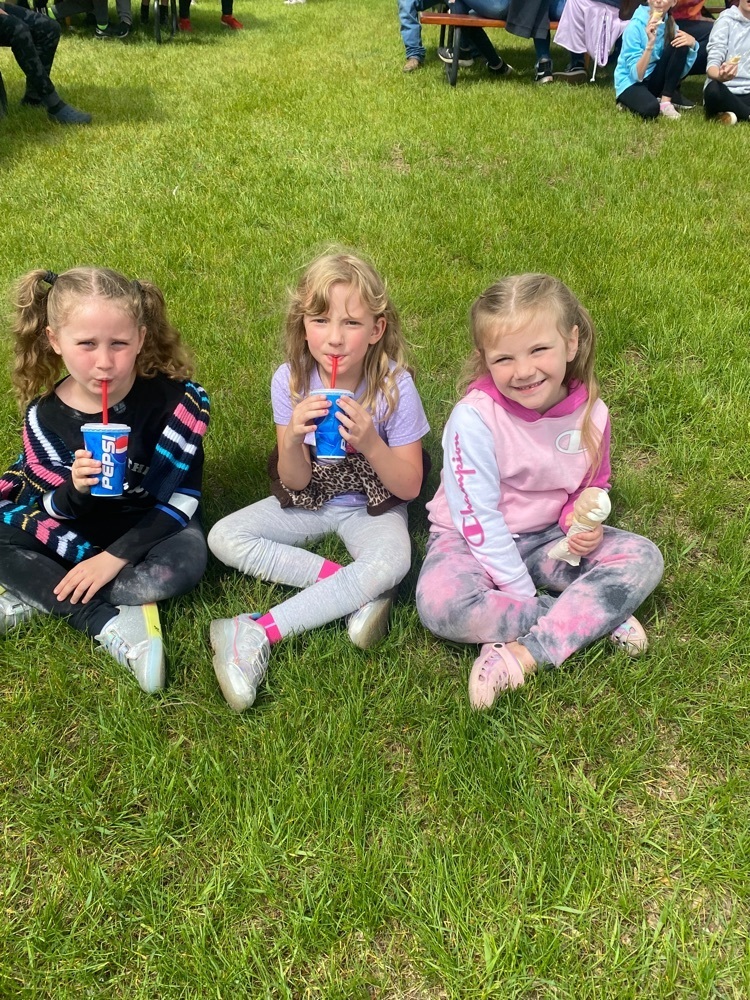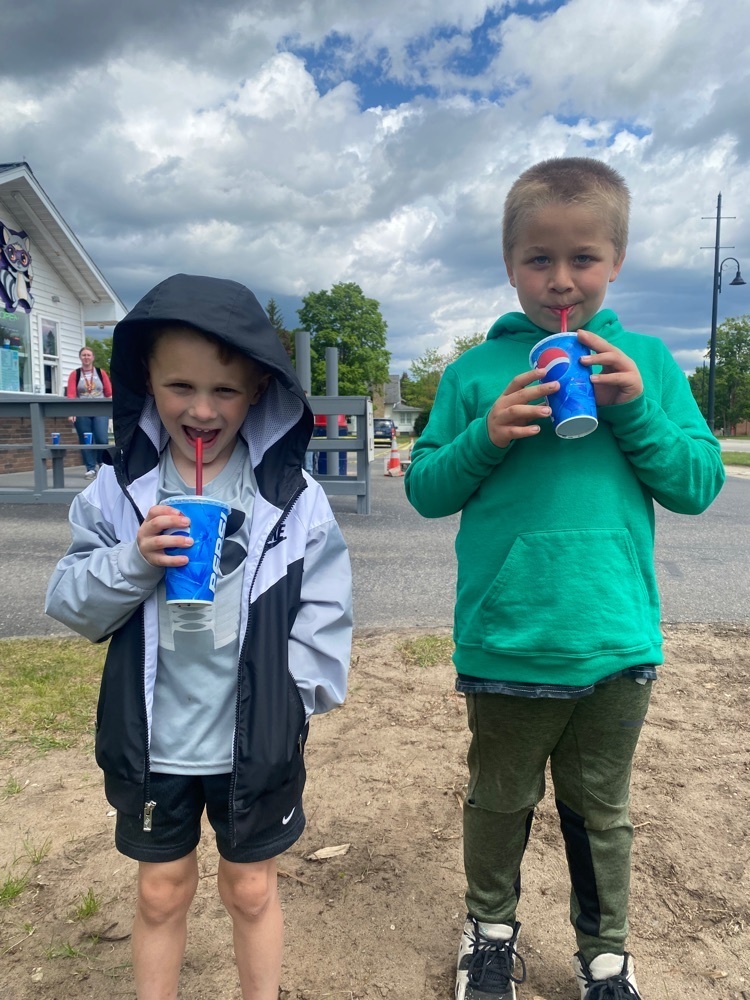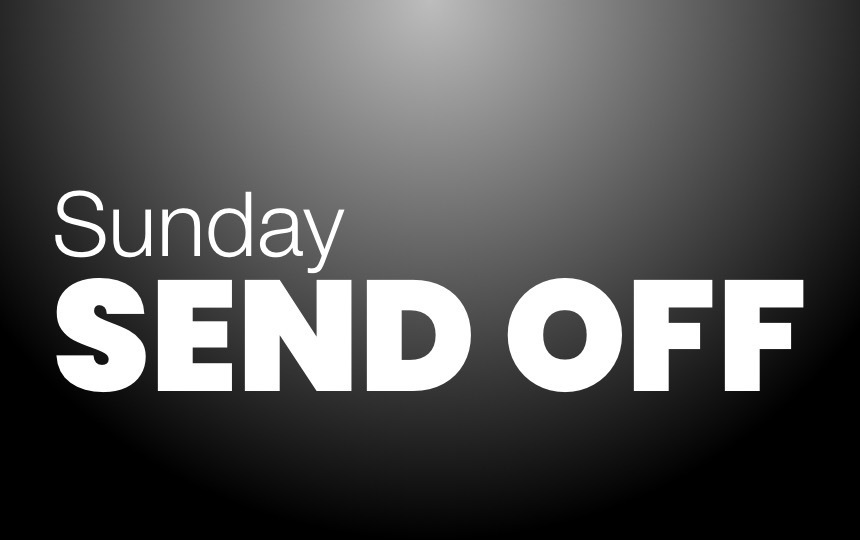 On Friday, the sixth graders enjoyed ice cream at the "The Ice Cream Bandits"! 🍦 "Fun Week" was a huge success and enjoyed by all! 💗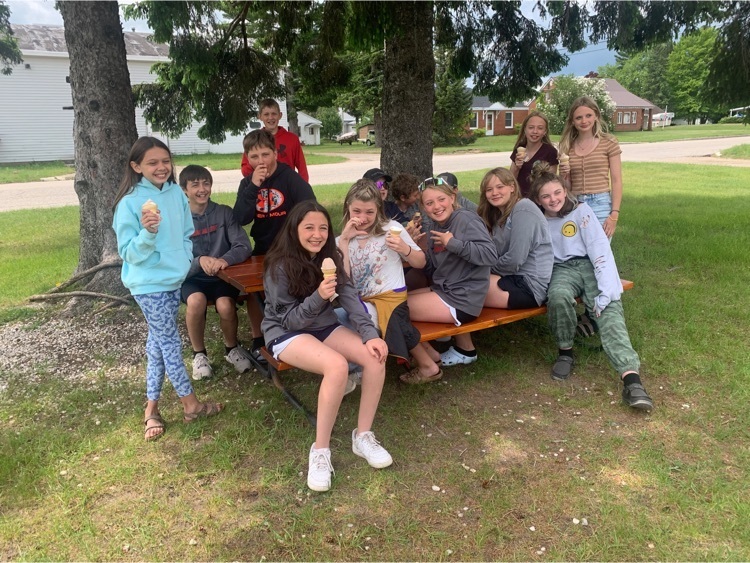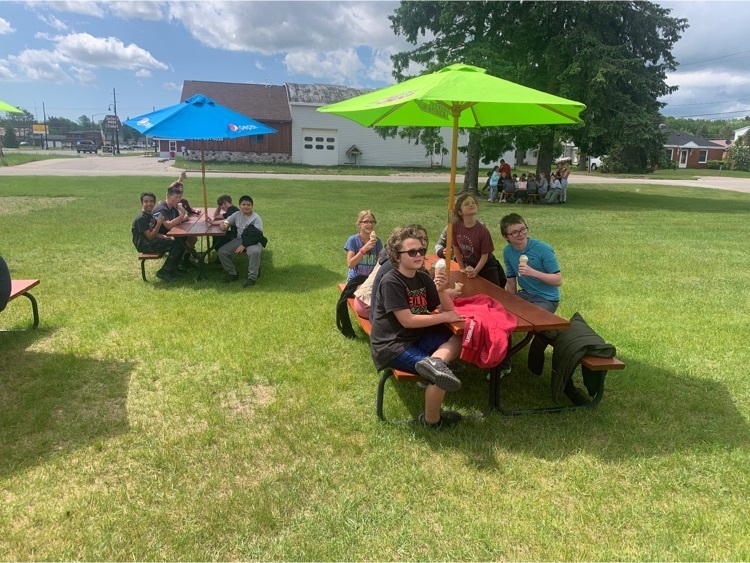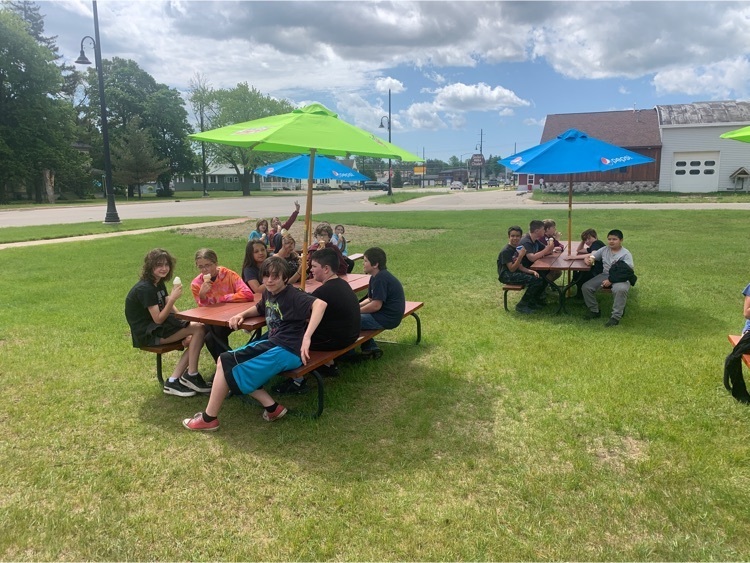 More sixth grade fun at Charles Road Park!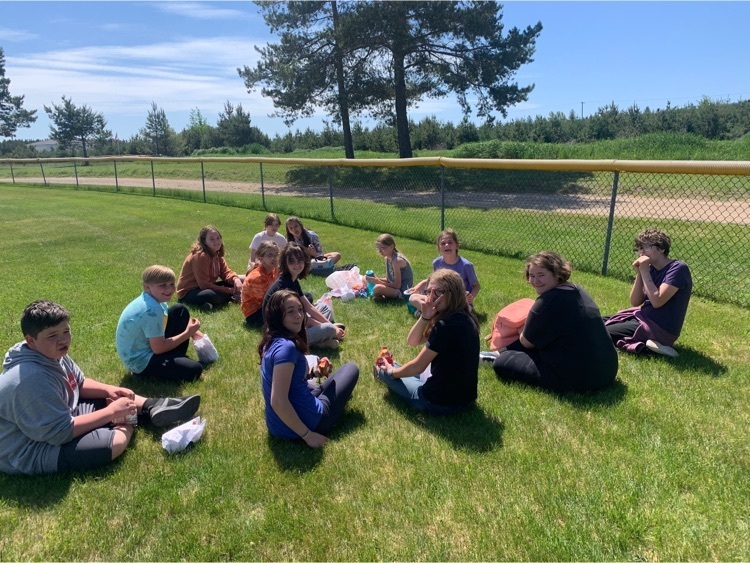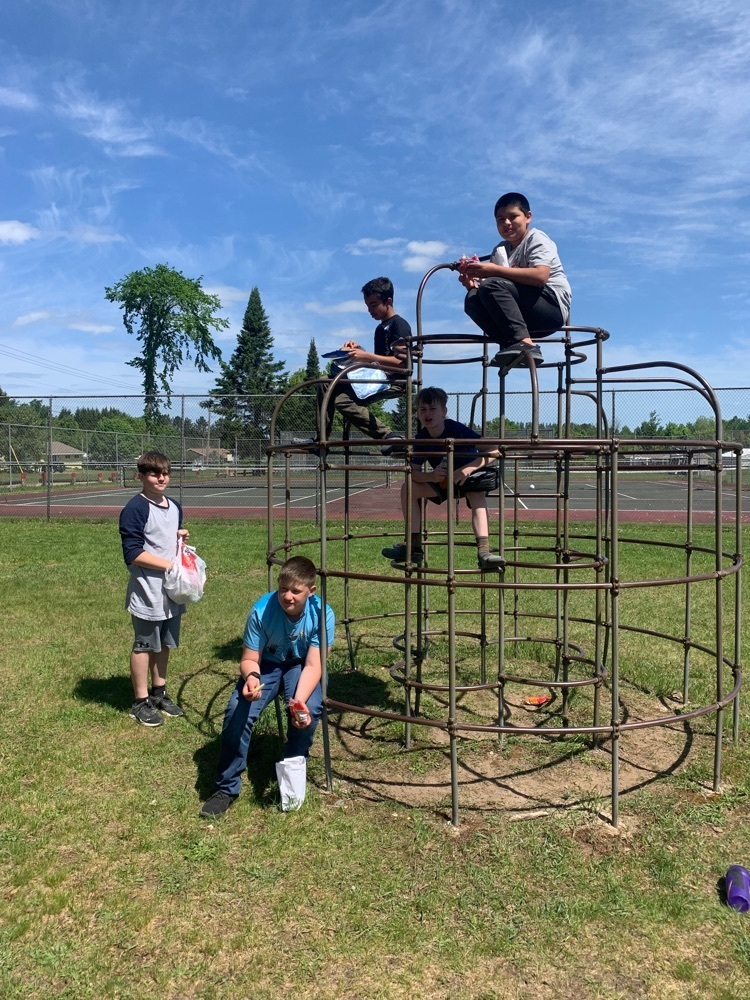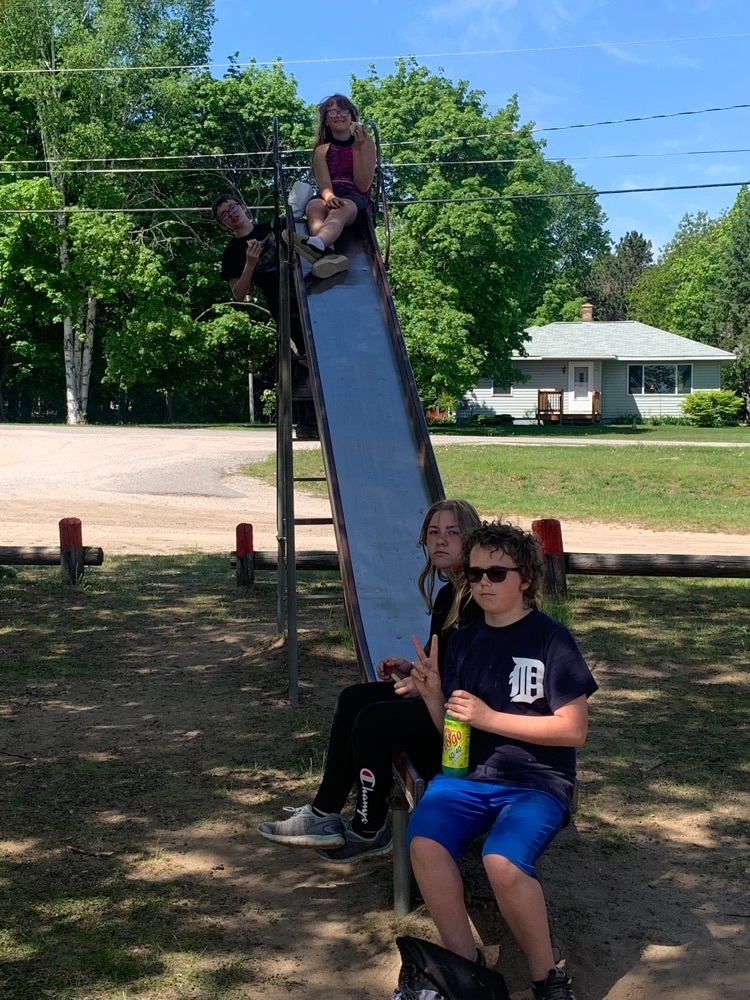 Thursday's sixth grade adventures brought us to Charles Road Park! We enjoyed playing in the sunshine and a lovely picnic lunch! We are getting closer to saying "goodbye" to our elementary school years.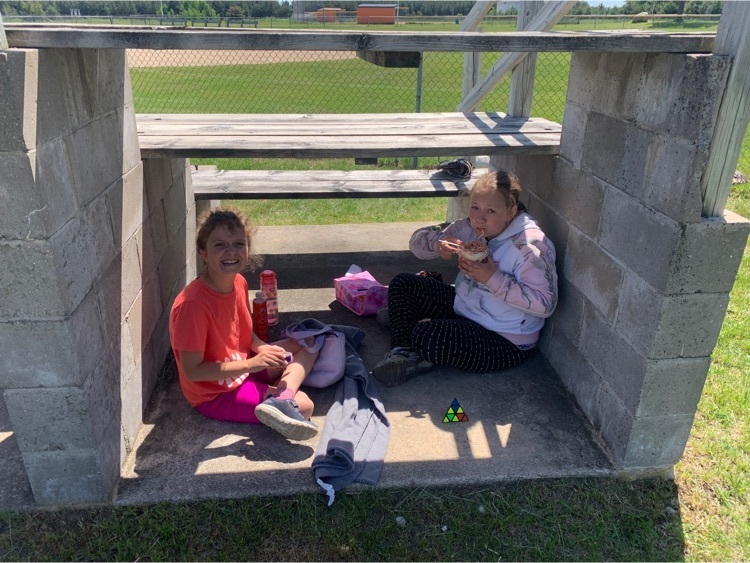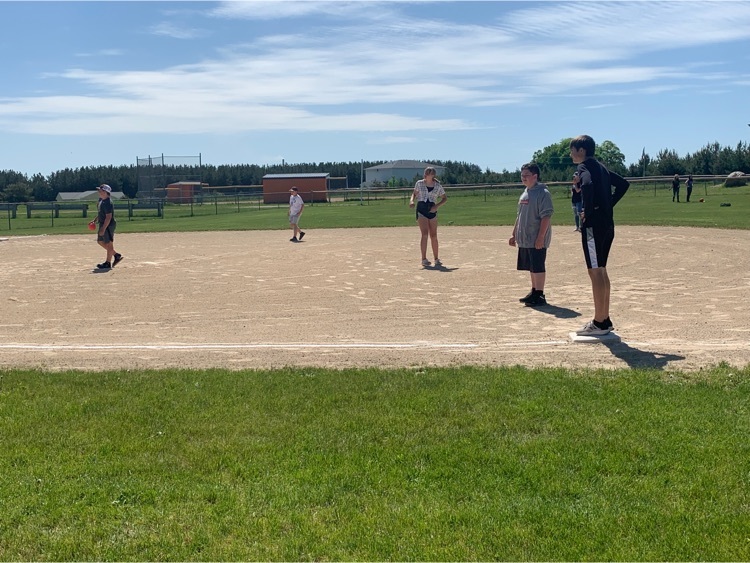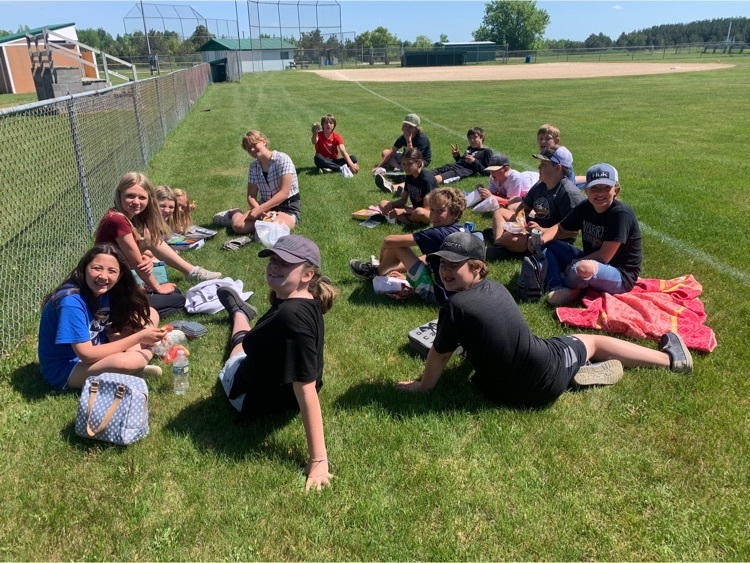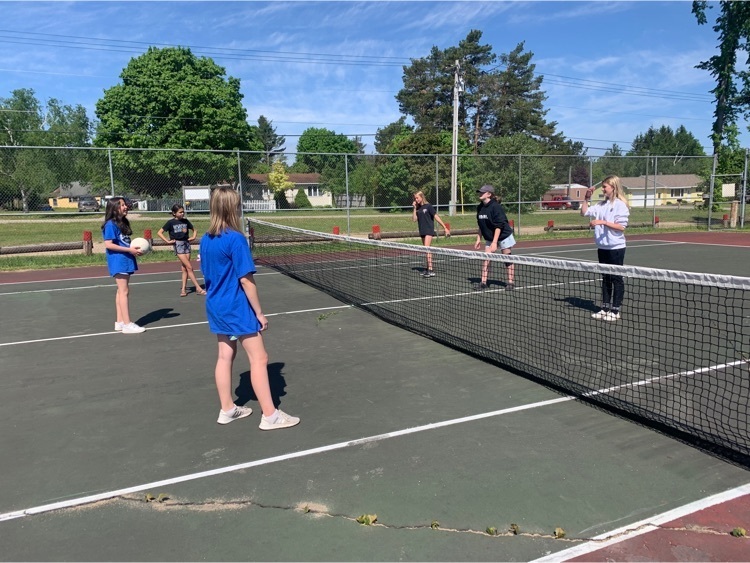 Due to incoming rain, we will be moving Camp Day to Tuesday, June 7, from 10-11am.

Sixth graders are enjoying fun activities to celebrate the end of their elementary career! On Tuesday, we headed to the track to run some fun races! 🏃‍♀️ 🏃‍♂️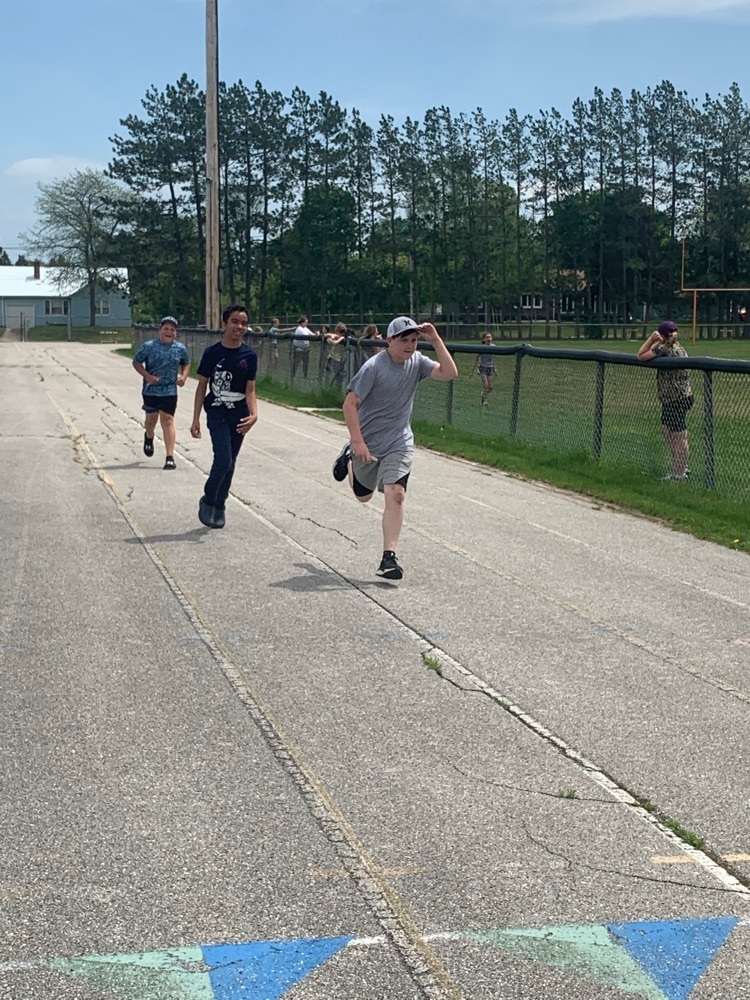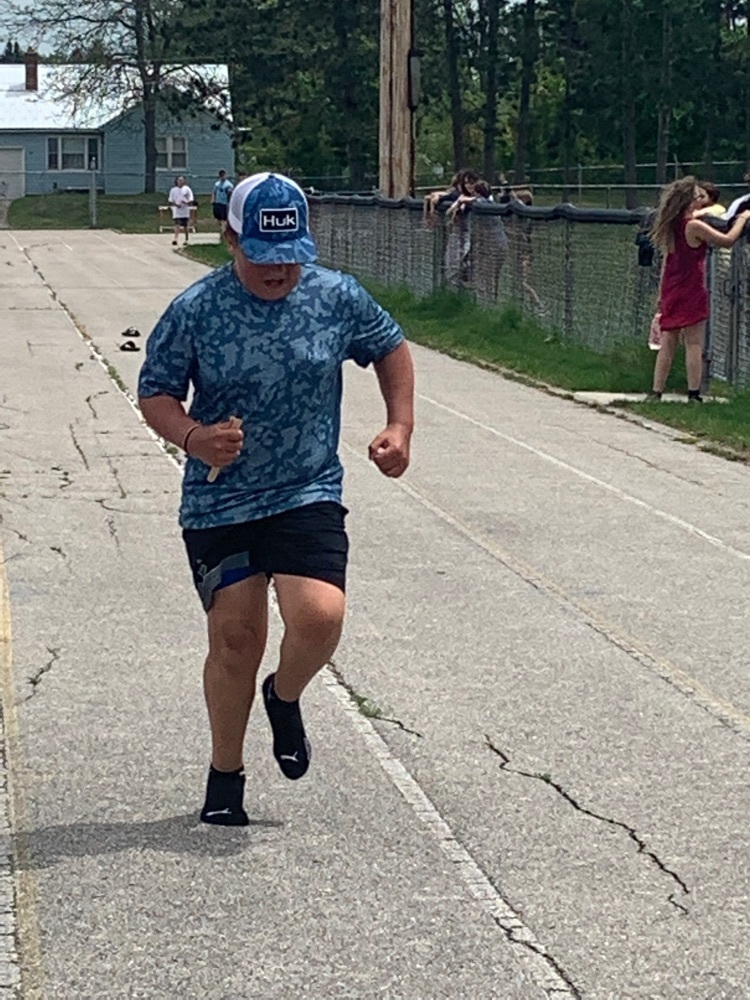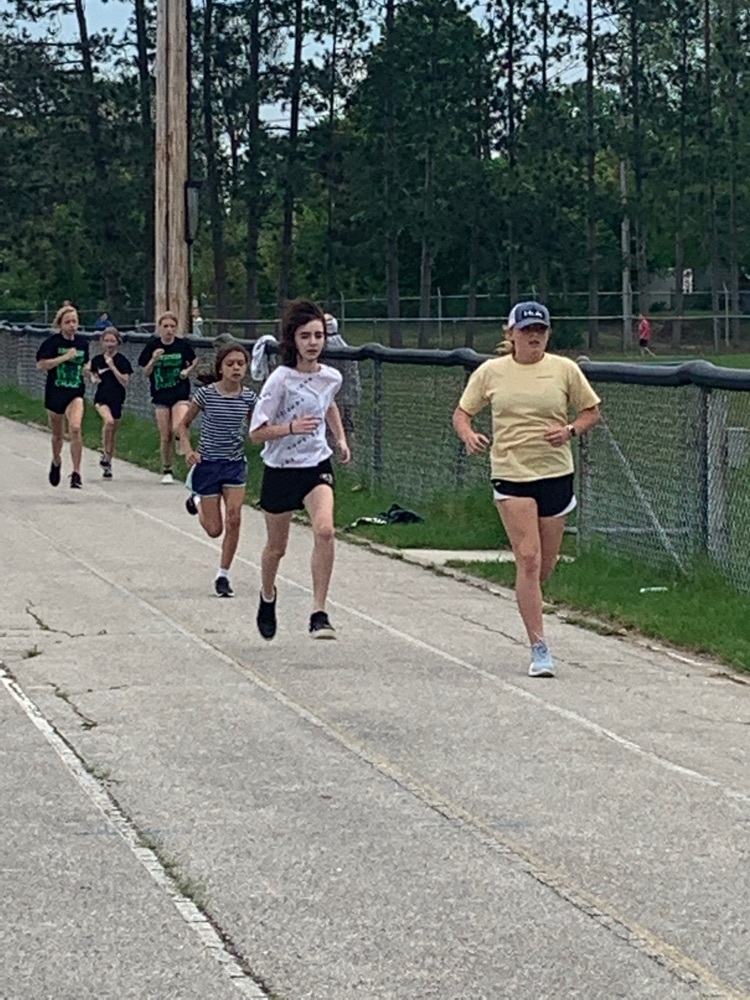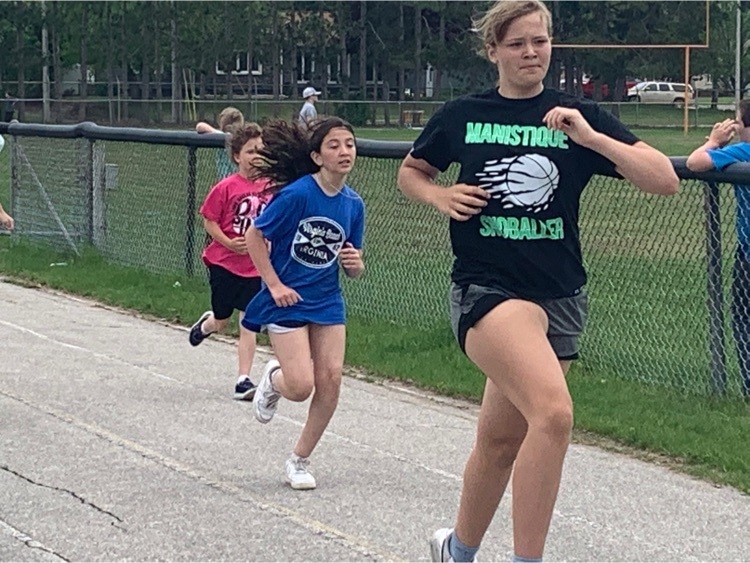 Sixth graders are cheering on their friends during "track day"! The children also received awards for their hard work during the school year. 💪🏼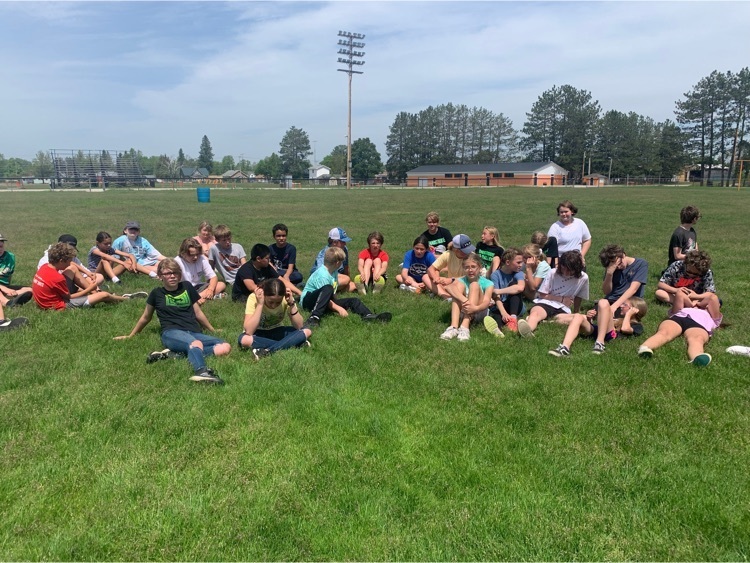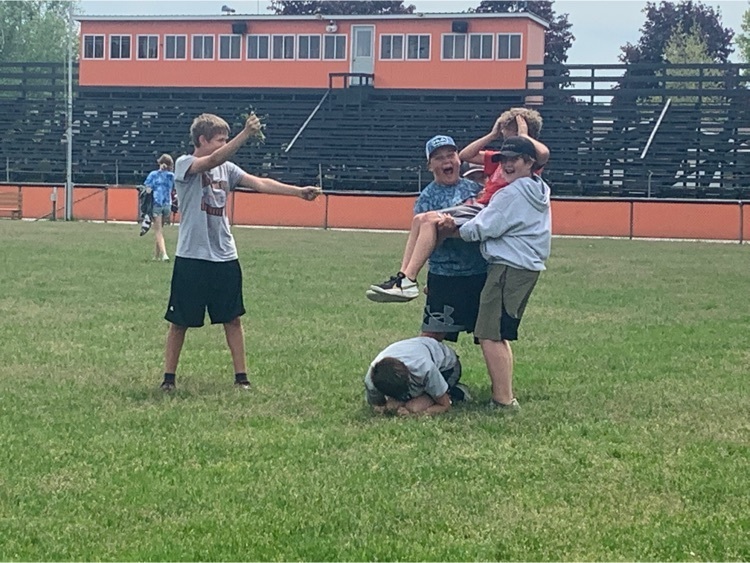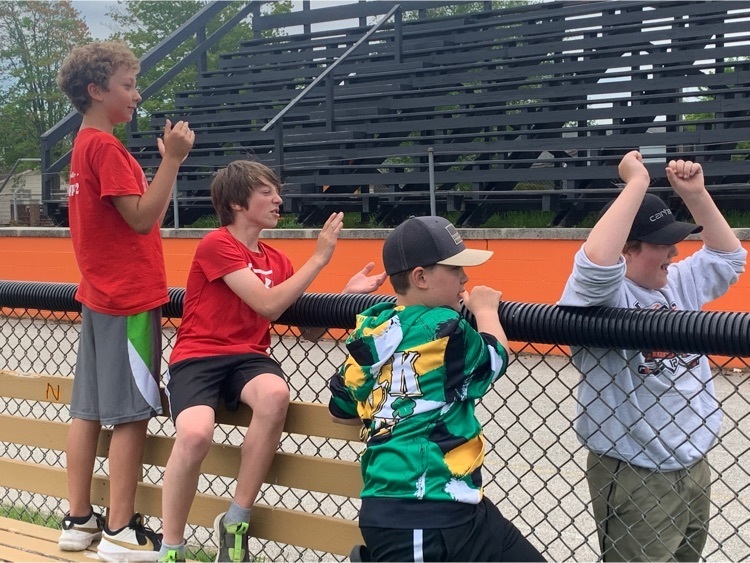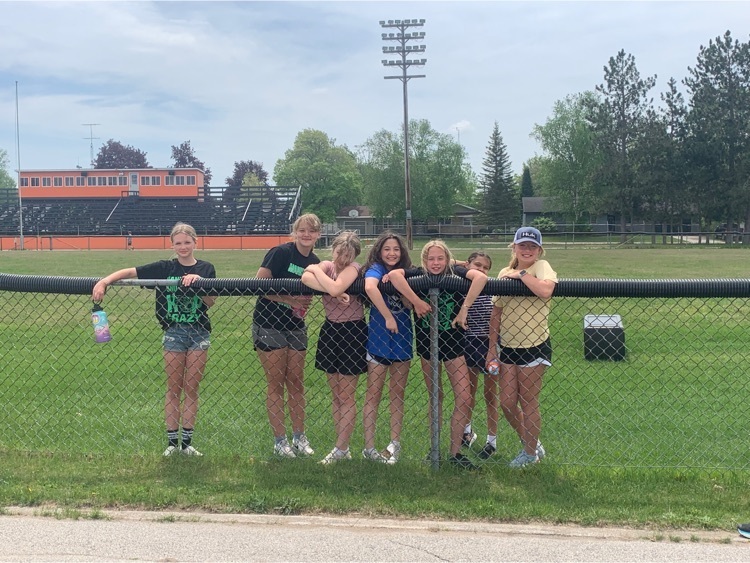 On Wednesday, the sixth graders celebrated the end of their elementary career with a pizza party, movie, and extra recess! 🍕 🎥 🍿 🛝 Moving up to 7th grade is becoming more real by the day!! 💗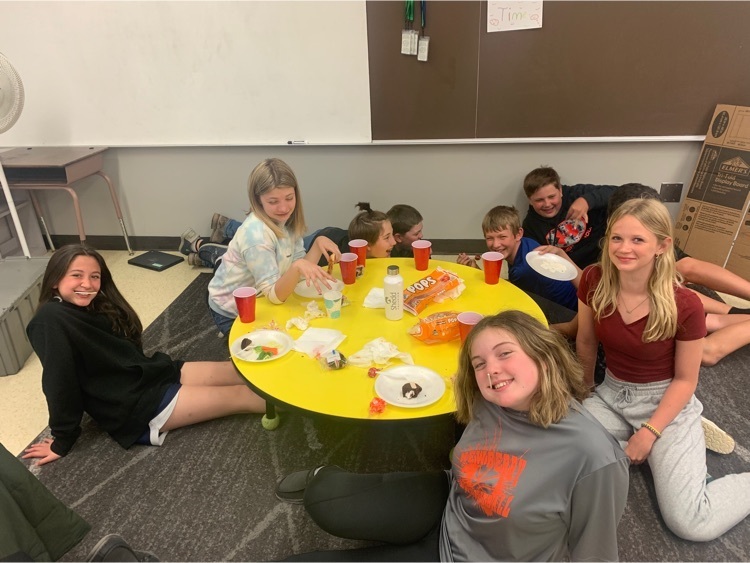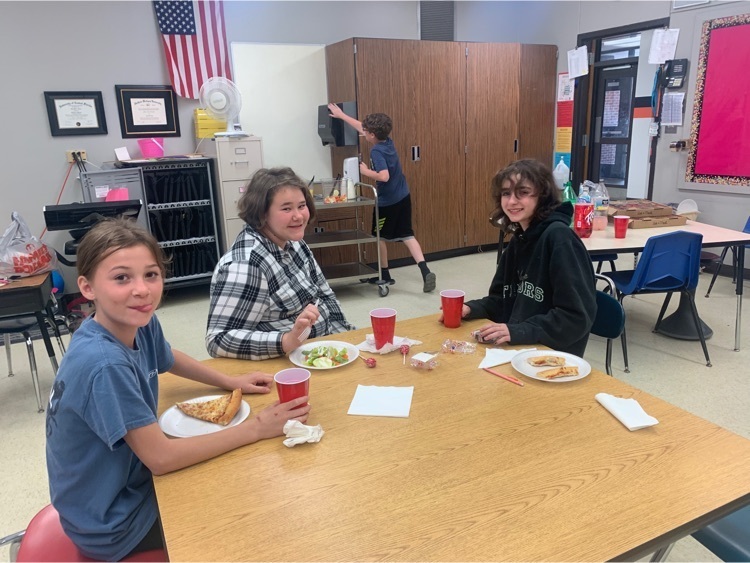 Congratulations to Gracie and Quentin on receiving the Principal's Award for 2021. This is a new tradition that Mrs. Feldhusen is starting. Each year a male and female in the outgoing grade will be recognized for being a positive role model and a productive member of the 6th grade community.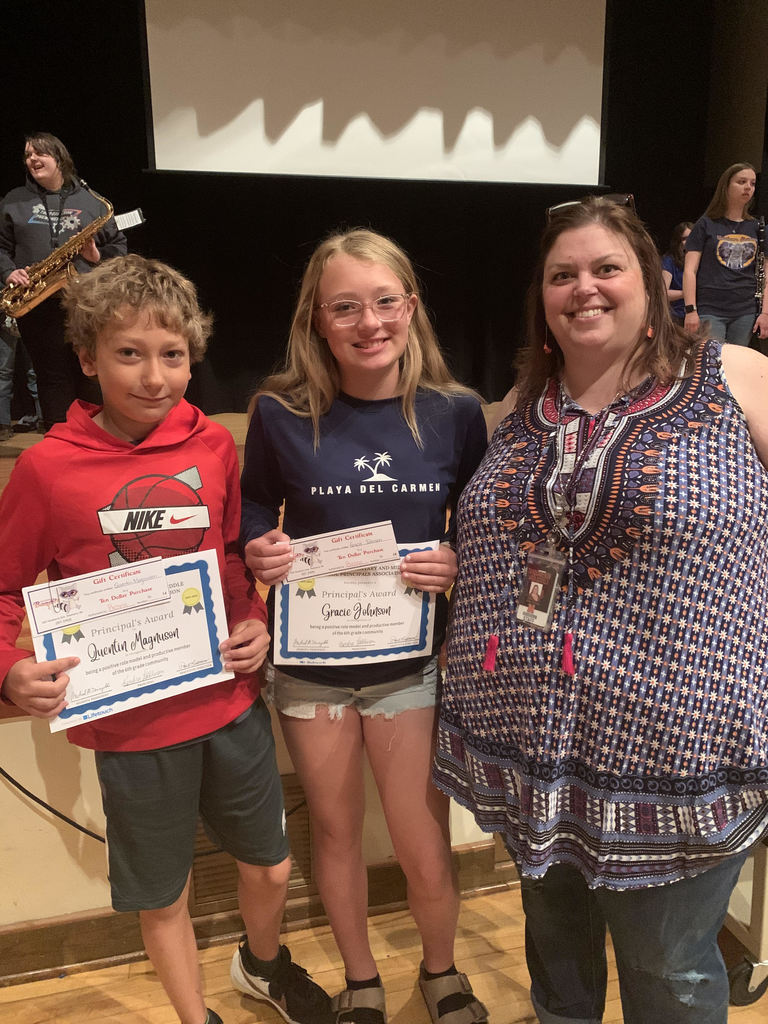 Due to unforeseen circumstances, Christa Symonds Alligator bus is running approximately 20 minutes late this afternoon for some student drop-offs.
Second grade visited the NFD today! Thanks Firefighter Justin Neff! 🔥🚒👨‍🚒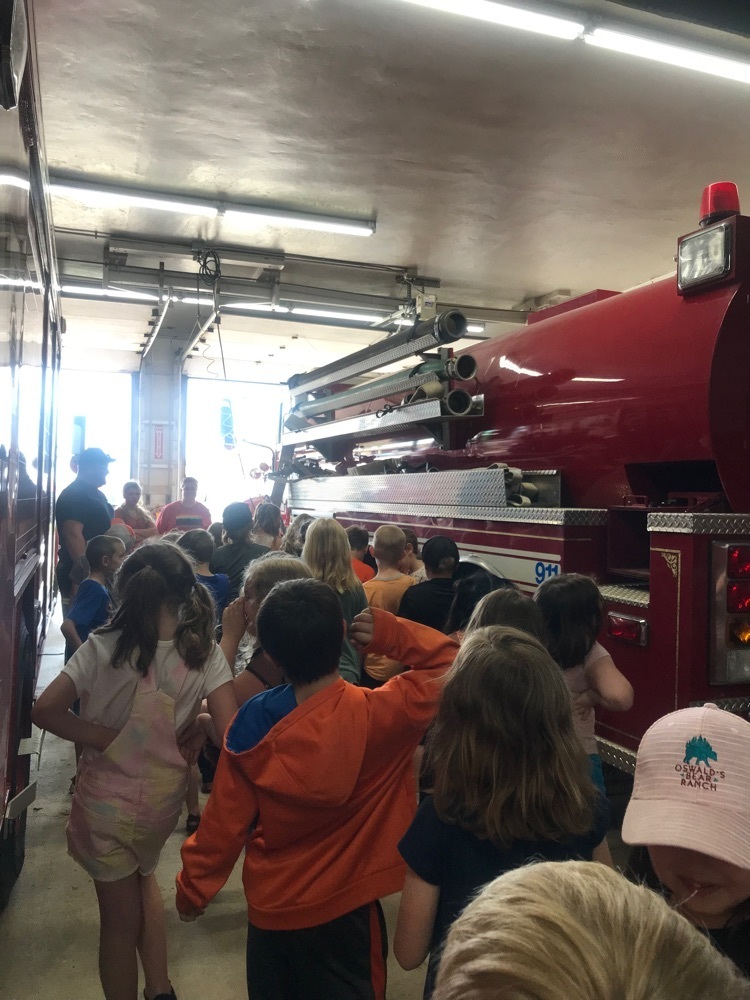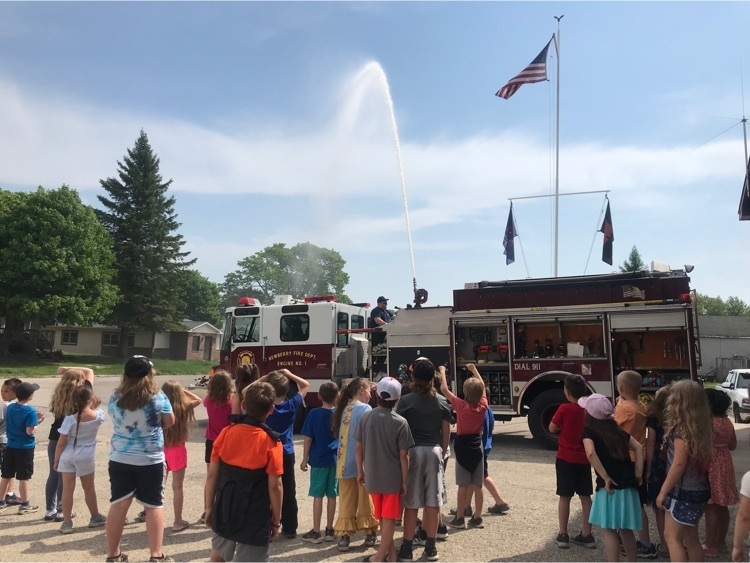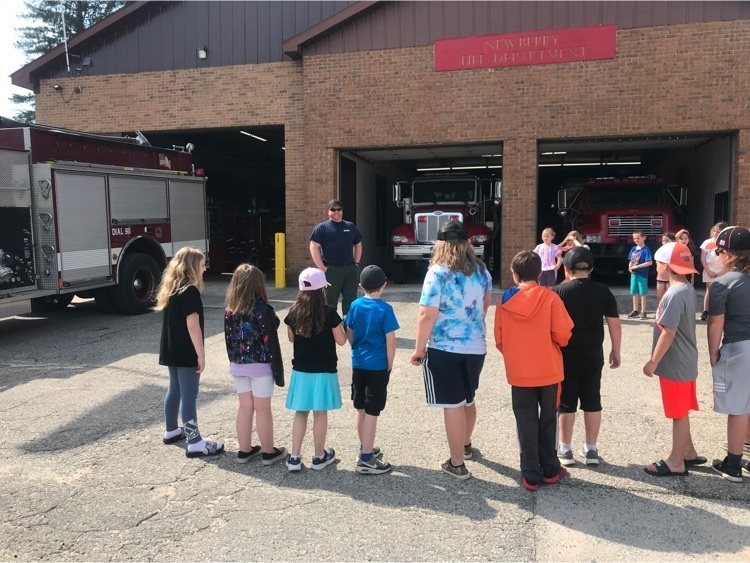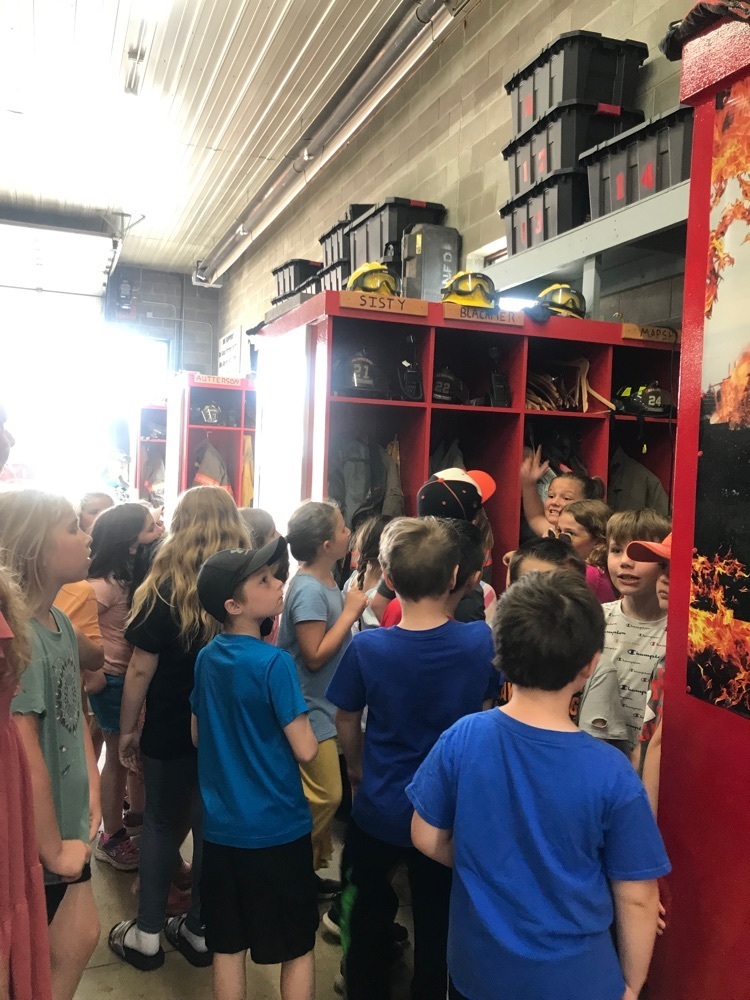 Thank you to Priya Rao and the NHS Band for taking part in the Newberry and McMillan Memorial Day activities today. 🇺🇸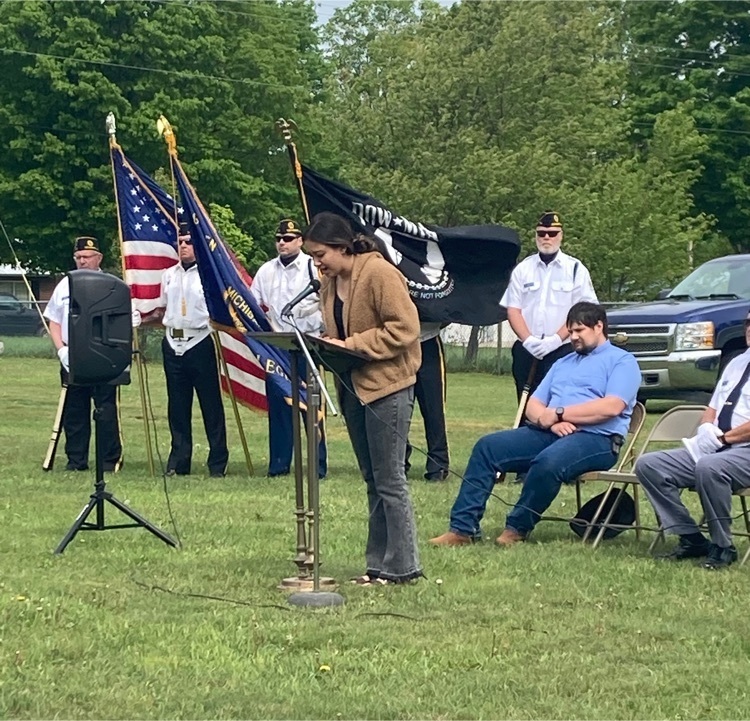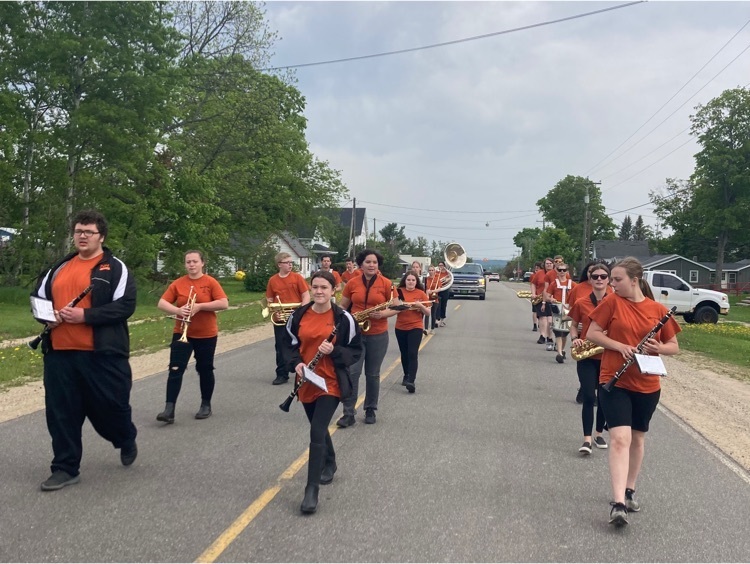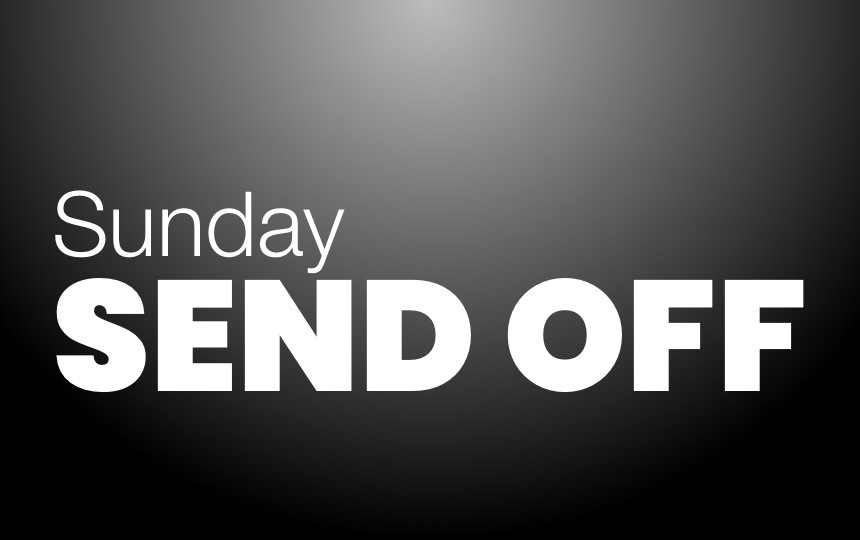 Attention TAS Retirees!! Please join us in celebrating this year's retirees, Kristin Derusha and Christine Stephenson. RSVP by May 27th to Sarah Pleiman at
spleiman@taschools.org
or 906-293-3322. We'd love to see you there!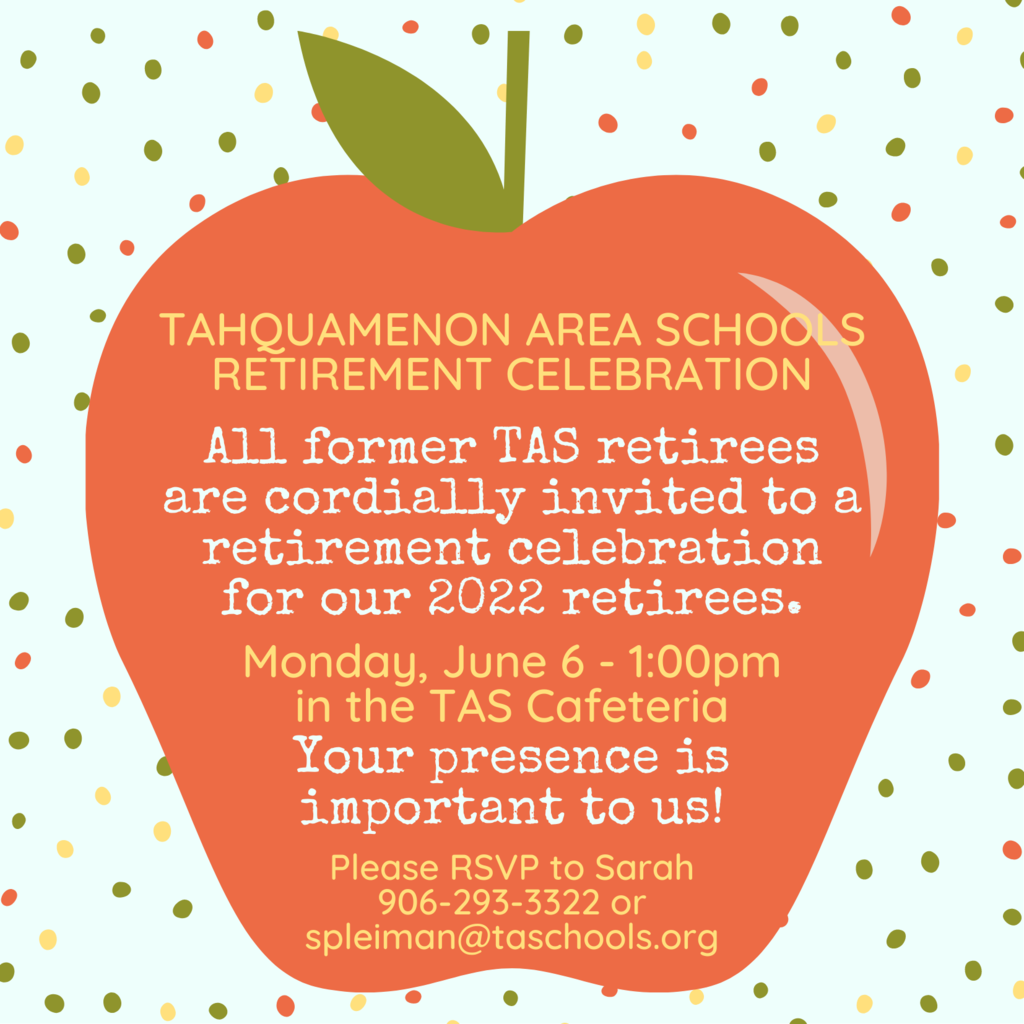 The relocation drill at TAS is over. All students are back in classrooms. Thank you to local law enforcement, Catholic and Methodist churches for your assistance.

TAS will be involved in a district wide drill today, Wednesday, May 25 from 9:00 a.m. to around 10:00 a.m. All personnel will be away from their desks. Please leave a message or call after 10:00 a.m.