We are thrilled to have Kelly Belko join our TAS family as our K-6 Counselor. She and her pup, Lemmy, are a fantastic addition to our team! Welcome Kelly and Lemmy! We are so glad you are here.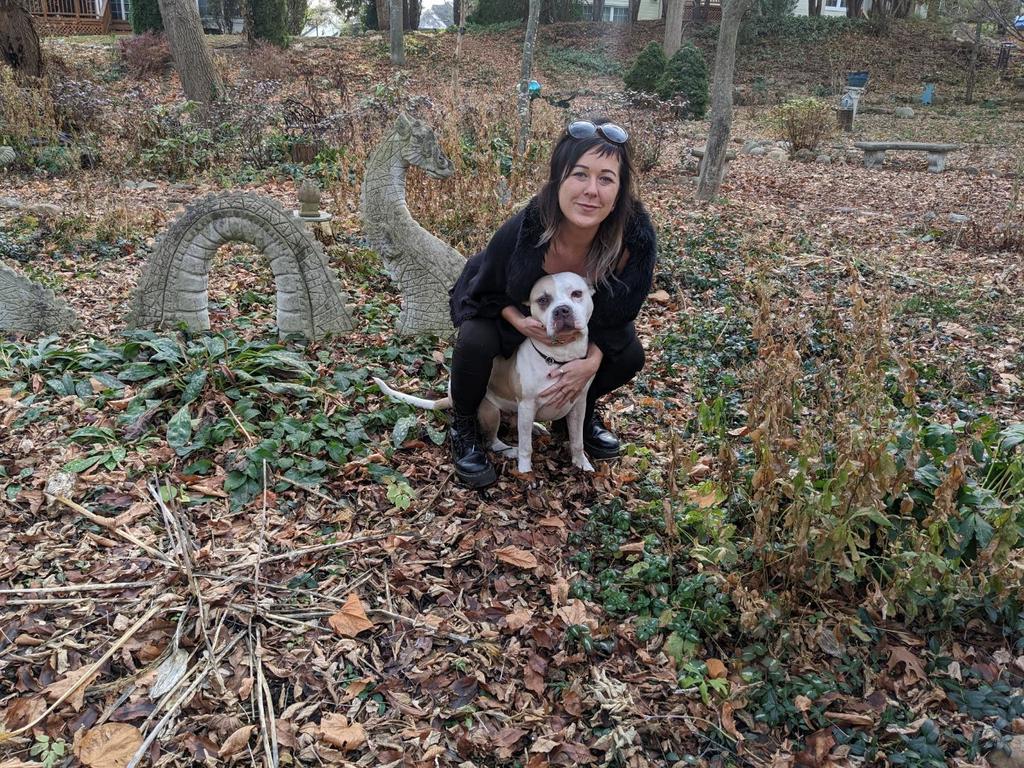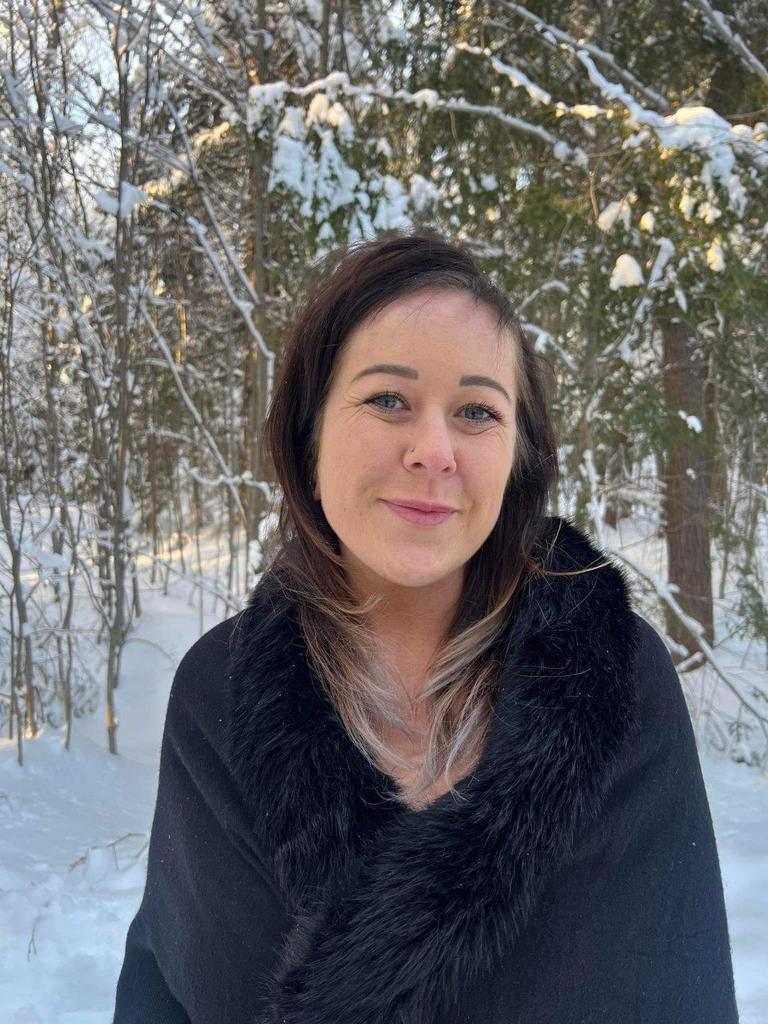 Mrs. Burbach's class was learning which numbers are larger and which are smaller.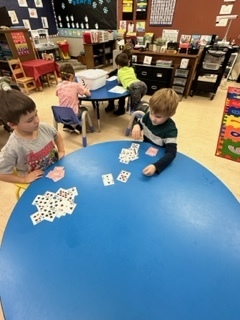 Mrs. Curley's student of the week!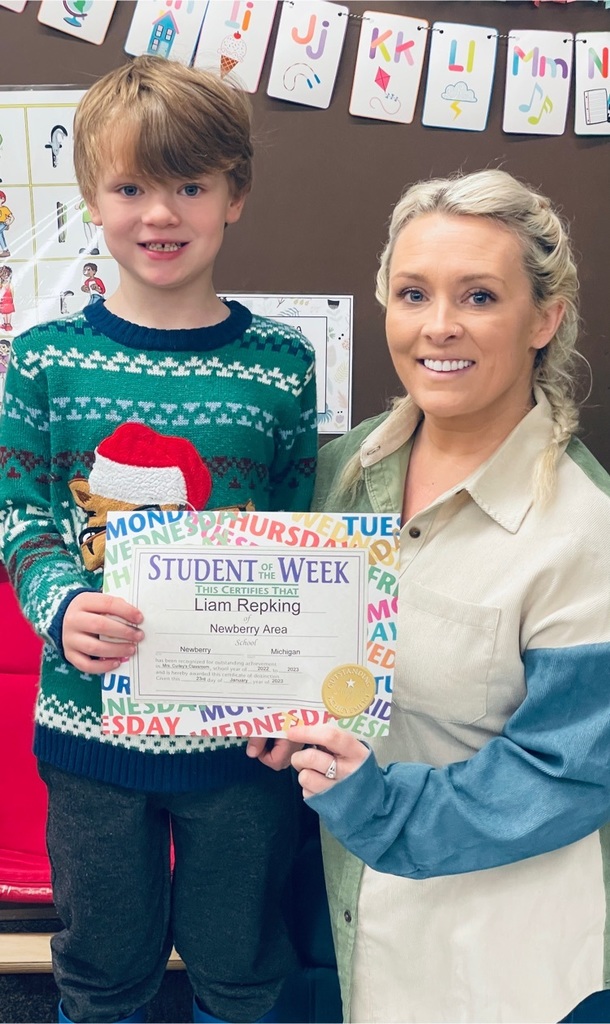 Basketball games tonight in St Ignace and Engadine are both cancelled. Reschedule dates to come.

The boys varsity basketball game between Newberry and Engadine has been canceled for this evening.

TAS is closed for Thursday, January 19, 2023 due to safety concerns with incoming weather. Be Safe. Please remember that Friday, January 20 is early release at 11:20 a.m.

Press Release from Tahquamenon Area Schools Last night at the Board of Education meeting, Trevor Clark was approved as the 7-12 principal of Newberry Area School. Trevor's start date is being worked out as they need to move to the area. We welcome Trevor and his wife to the Newberry area. A meet and greet will be scheduled once a start date is determined
Mrs. Vincent's first grade celebrated a hot chocolate/pajama day on Friday, January 13. Students read, wrote, sang, danced, and worked on math activities related to hot chocolate. Finally, the children made their own hot chocolate, yum! Thanks to the parents and the kitchen who provided the toppings and cups.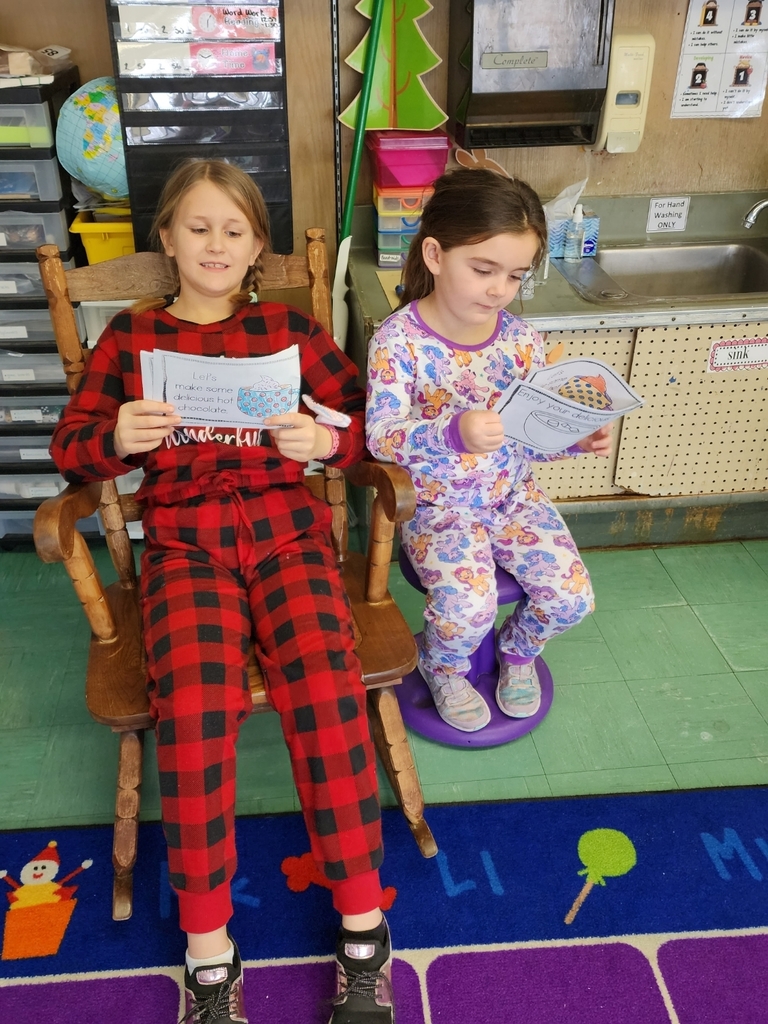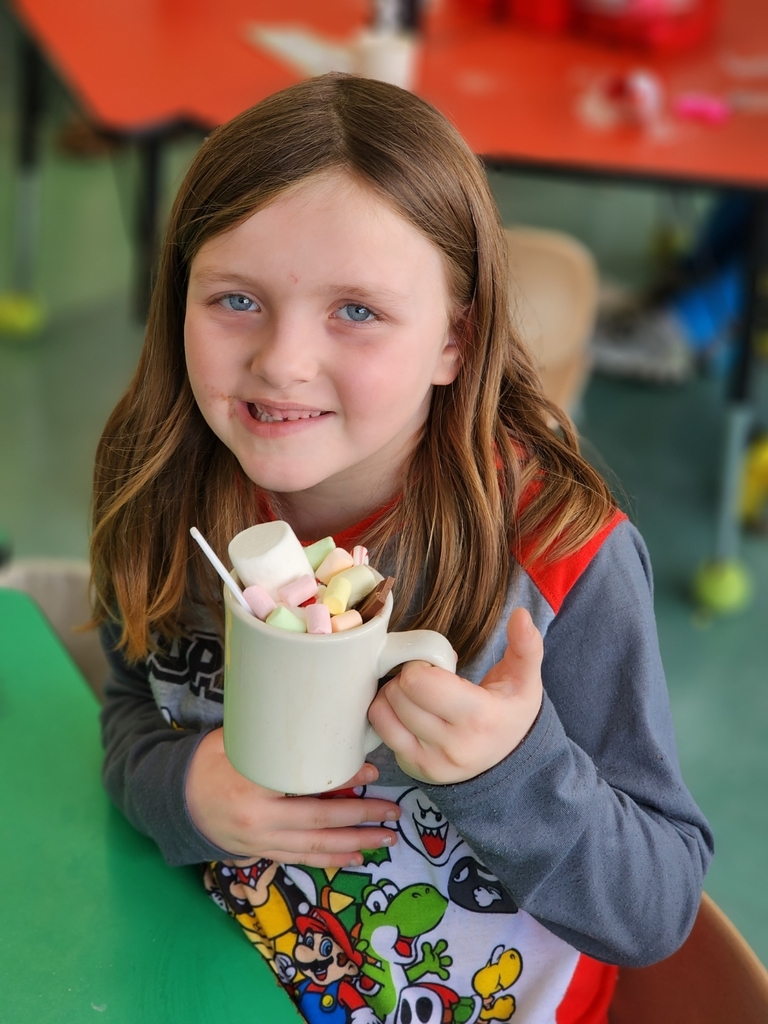 Congratulations, Lacy! Fantastic job on completing the 40 Book Challenge, keep reading. 👓📚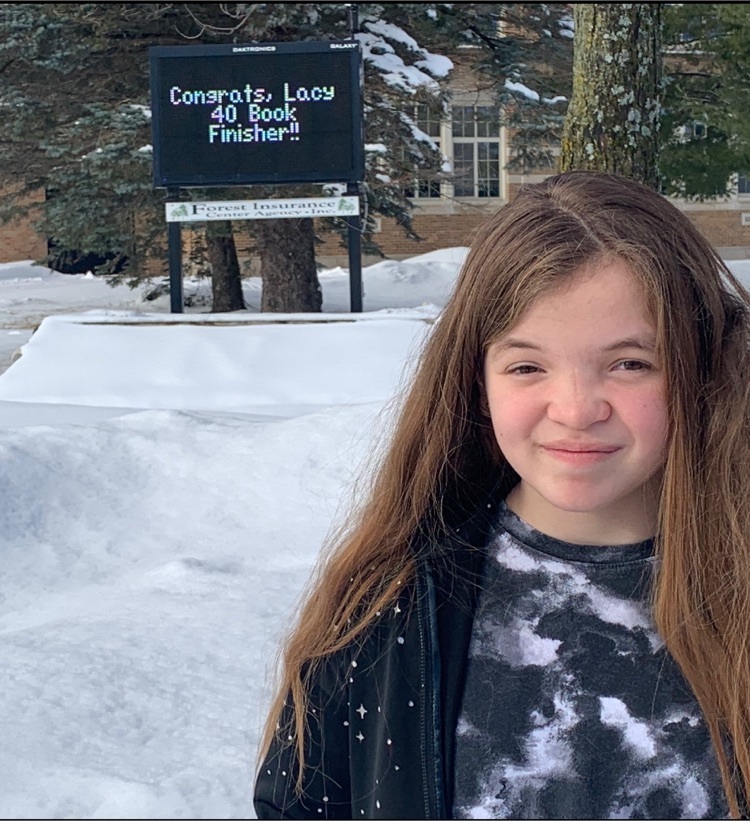 Mid year bus safety practice occurred this week for students K-6. 🚌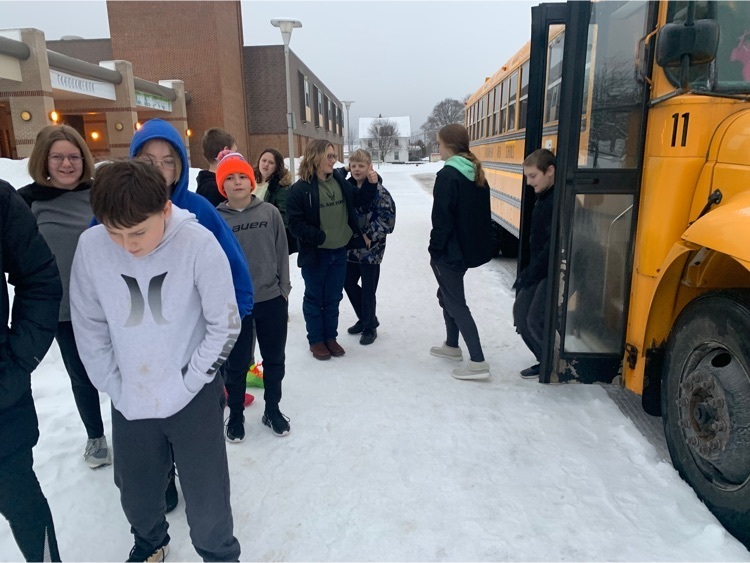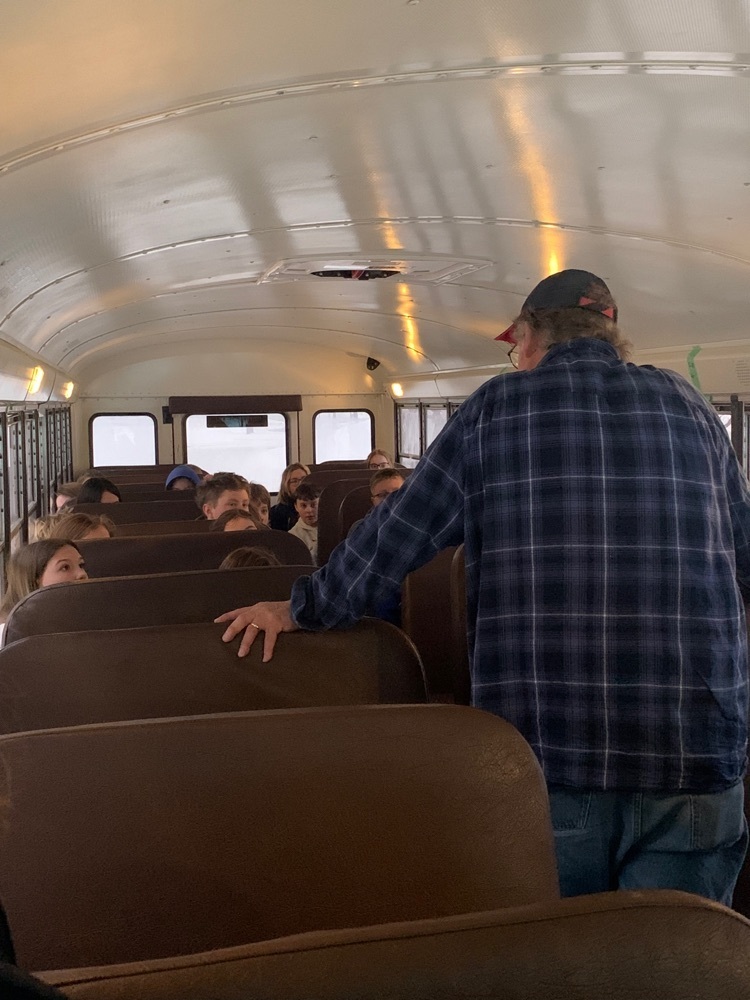 Newberry Week of Sports Monday 1/16 MSBBB HOME vs. JKL 7th grade only 5:30pm Tuesday 1/7 BBB HOME vs. St. Ignace 5:45 JV start JV Hockey @ Munising 6pm Wednesday 1/18 WR HOME SAC meet 5:30 start GBB @ St. Ignace 7pm Varsity only Thursday 1/19 MSBBB @ St. Ignace 7th grade only start TBD BBB @ Engadine 5:45 JV start Friday 1/20 GBB HOME vs. Engadine Varsity only 6pm start Saturday 1/21 WR @ Marquette UP Finals 10am JV Hockey @ Alpena 4pm V Hockey @ Manistique vs Cadillac 1pm Sunday 1/22 JV Hockey @ Alpena 11am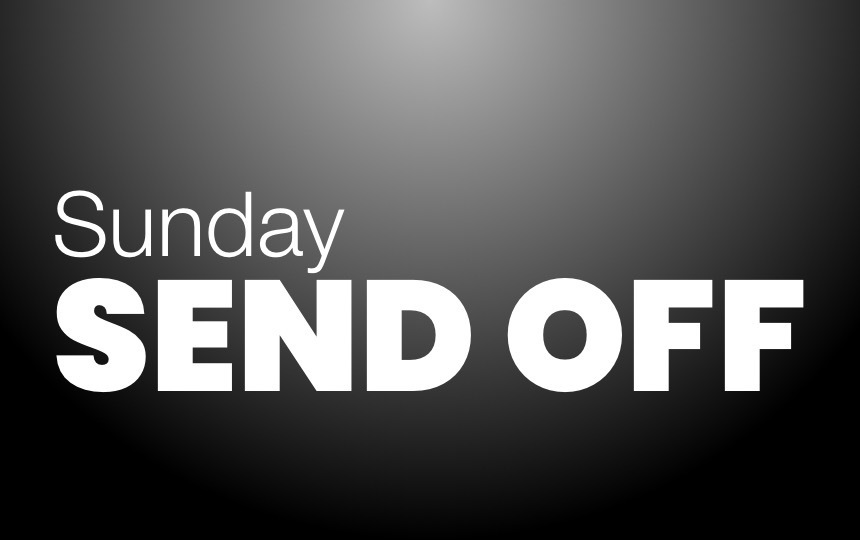 The Upper Peninsula Cybersecurity Institute is excited to be accepting applications for its 2023 GenCyber Summer Camp on the campus of Northern Michigan University. This two-week, residential camp experience is for any current 8th-12th grade student and is FREE for students through the National Security Agency GenCyber grant program! For this reason, participants need to apply before being formally accepted. Applications are due by March 3, 2023.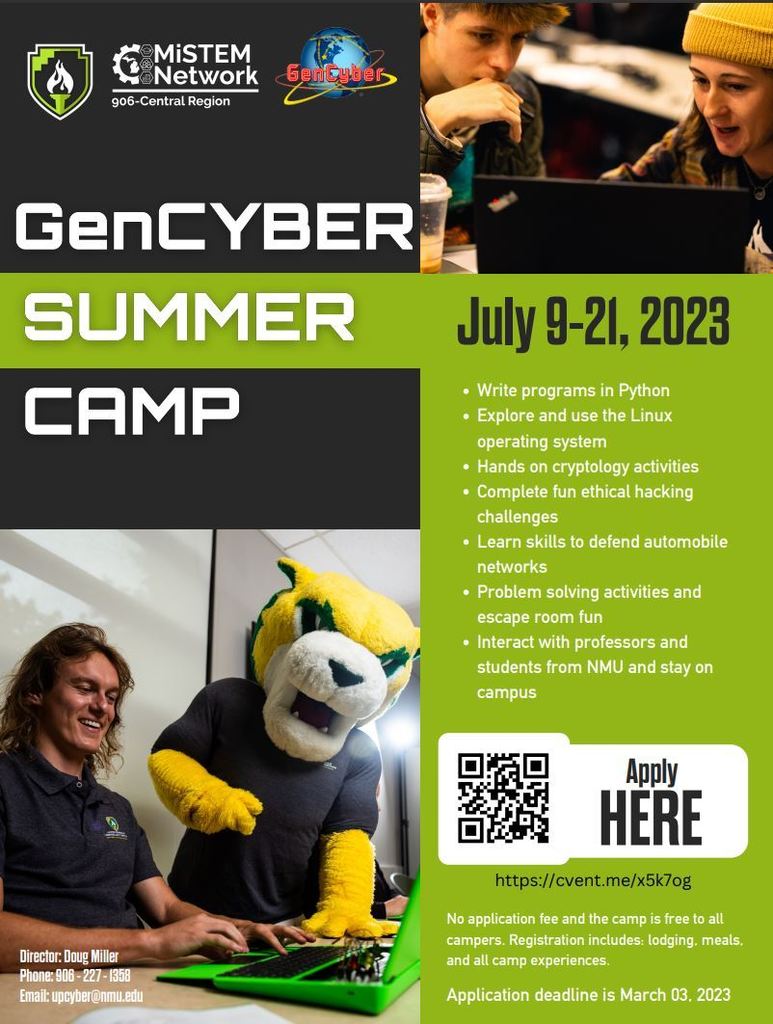 Family Time Opportunity in the Soo Laker Athletics is celebrating "Kids Day" on Saturday, January 14. Youth tickets are $2.00 for Women's Basketball, Men's Basketball, and Hockey. Family passes can also be purchased: Women's and Men's Basketball Family passes are $20.00 and include 2 adults and 3 youth Hockey Family passes are $30.00 and include 2 adults and 3 youth *Families can purchase additional youth tickets to accompany their family passes for $2.00. Laker Athletics will also offer the Family pass promotion for Friday evening's Hockey match as well. We hope to see you in the arena. Schedule of events: Hockey Friday, January 13 @ 7:07pm verses Ferris State Saturday, January 14 @ 6:07pm verses Ferris State Women's Basketball Saturday, January 14 @ 1:00pm verses Purdue Northwest Men's Basketball Saturday, January 14 @ 3:00pm verses Purdue Northwest

Mrs. Wallace has selected 6th grader Drake Littlejohn as the Newberry Elementary Student of the Week. He is the son of Kaleena Danielson and Douglas Littlejohn Jr. Drake has shown tremendous academic growth this year in several areas. He continuously works hard to understand new concepts and perseveres through challenges. A leader among his peers, Drake can be counted on to be an encouragement to others and have fun too. Congratulations Drake!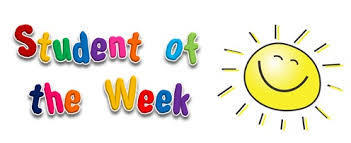 We just got official word that both of the boys basketball games against the Sault are still on for tomorrow 1.10.23 as scheduled. J.V. tips off at J.L. DeCook Gymnasium at 5:45 p.m.

Due to lack of subs TAS will be closed for Tuesday, January 10, 2023.


Practicing our sequencing skills & penguin sliding skills in kindergarten 🤪 🐧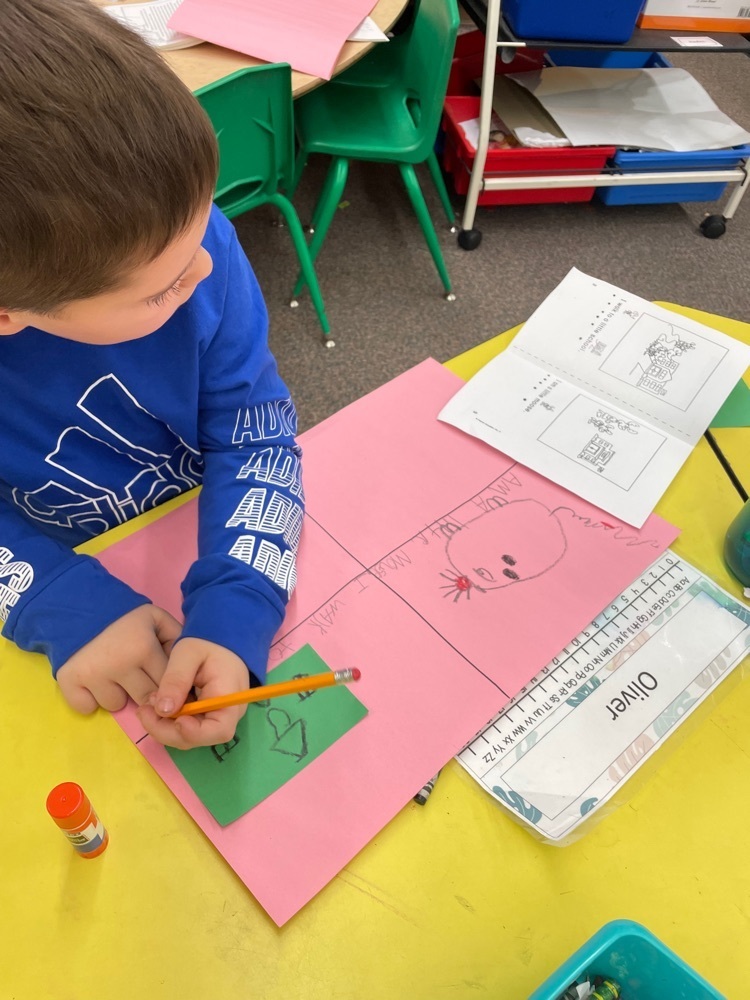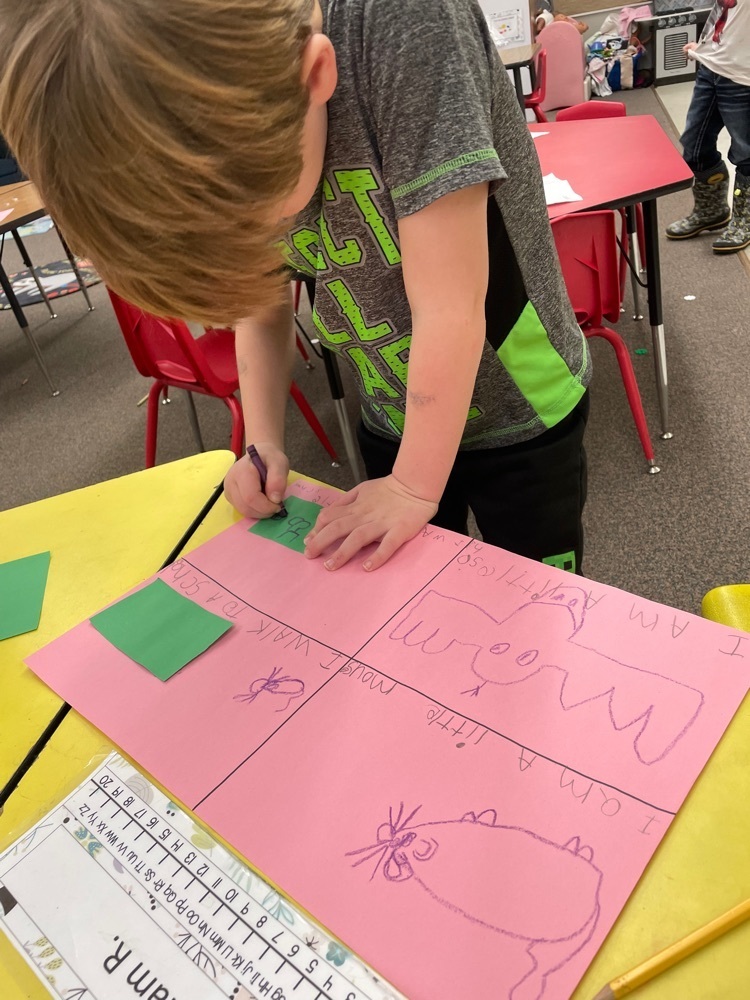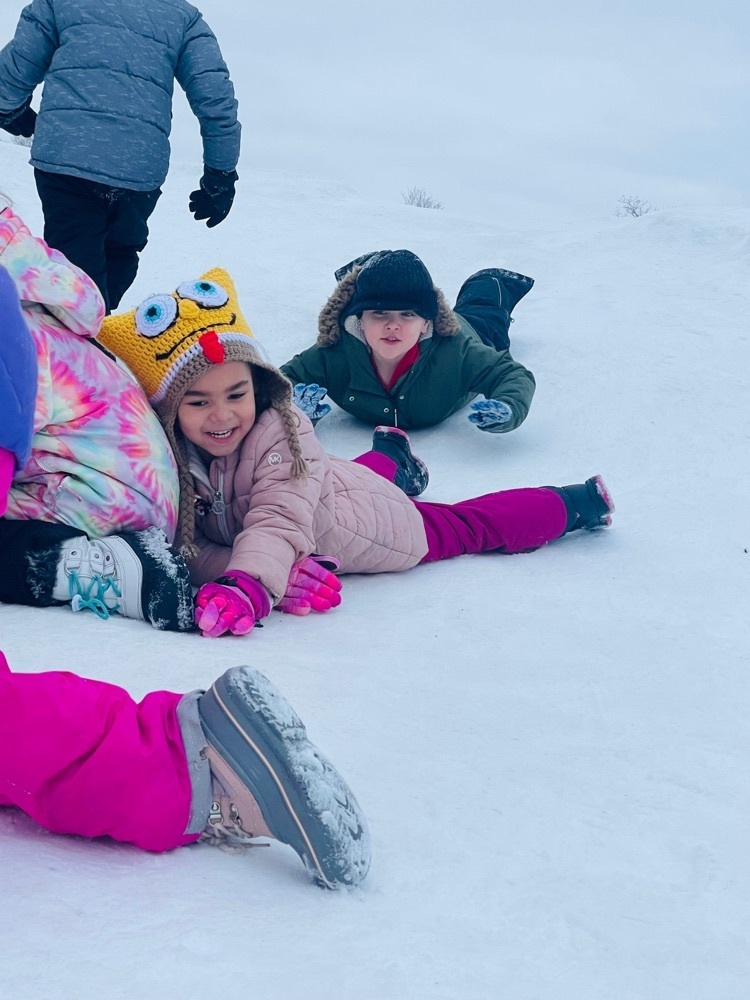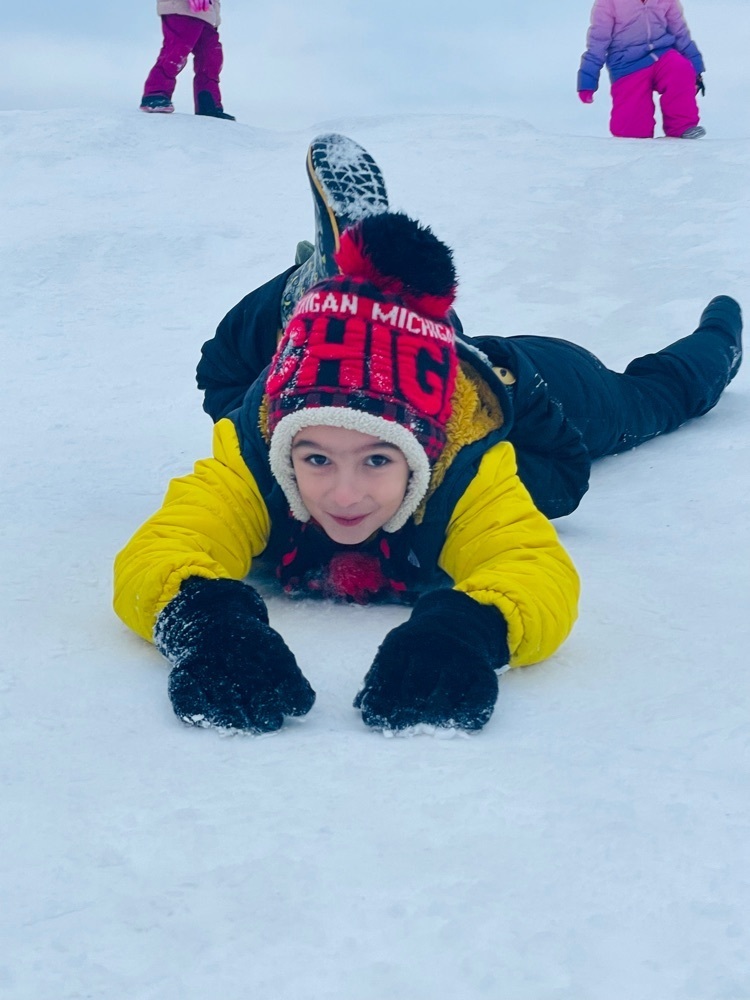 Tutoring for grades 2-6 will begin on Monday, January 9, 2023. If you signed your child up for tutoring, please plan on them staying after school on the days that you registered. If you cannot remember which days those are, please call the school on Monday morning and we can remind you! Tutoring runs from 3:10 - 4:10pm. Please arrive no later than 4:15pm to pick up your child. If you have any questions, please contact the office at 906.293.3226 or email
khoder@taschools.org
or
kfeldhusen@taschools.org
.