The following is the May Wacky Wednesday schedule: May 5: GUM DAY — Bring your favorite flavor and when the teacher says it's ok – chew away! May 12: HAT DAY — What's your favorite hat? ...fedora, cowboy, baseball, or chook? May 19: FLUFFY ANIMAL DAY or PERFECTLY SIZED PILLOW— Bring your favorite stuffed animal friend to learn along with you. Some teachers may have a special place for animals to be during the day. Another new option is a small pillow to use while you work. May 26: PAJAMA DAY — Comfy and cozy for the day! Stay in those pjs all day long.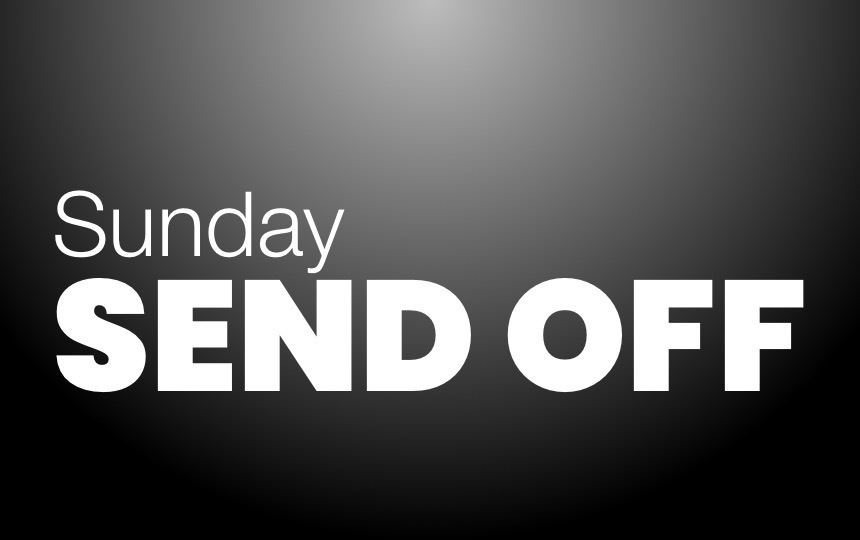 Tonight, Tuesday, April 27, 2021 the TAS School Board of Education voted to continue athletics. Instruction for grades 7-12 moved to remote learning on Monday, April 25 until Monday, May 10, 2021 after several positive cases developed in the district.

Both Kindergarten classes are remote also until May 10, 2021. Instruction for both classes will start on Tuesday, April 27, 2021. Parents should have received a letter. If you have questions please contact Mrs. Sarah Pleiman at 293-3226 ext. 1112 between 7:45 a.m. and 3:30 p.m, Monday thru Friday. If Kindergarten parents would like the school to provide meals to them please contact Mrs. Jane Freeborn at 293-3226 ext. 1101 by Monday, April 26, 2021 at 12:00 p.m. Delivery will be on Thursdays.

Grades 7-12 will not have to report on-line for Monday, April 26, 2021. This day is to ensure ALL students have the materials they need. Students (grades 7-12) WILL need to report on-line starting Tuesday, April 27, 2021 thru Friday, April 30 and then Monday, May 3 thru Friday, May 7. Grades K-6 are remaining in -person.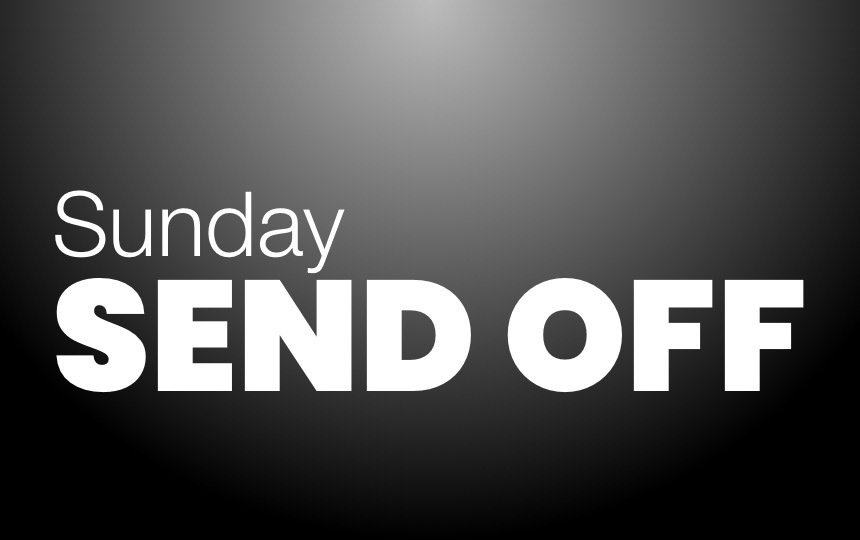 Reading Month bike winners are pictured with the bikes donated once again by our Masonic Lodge members.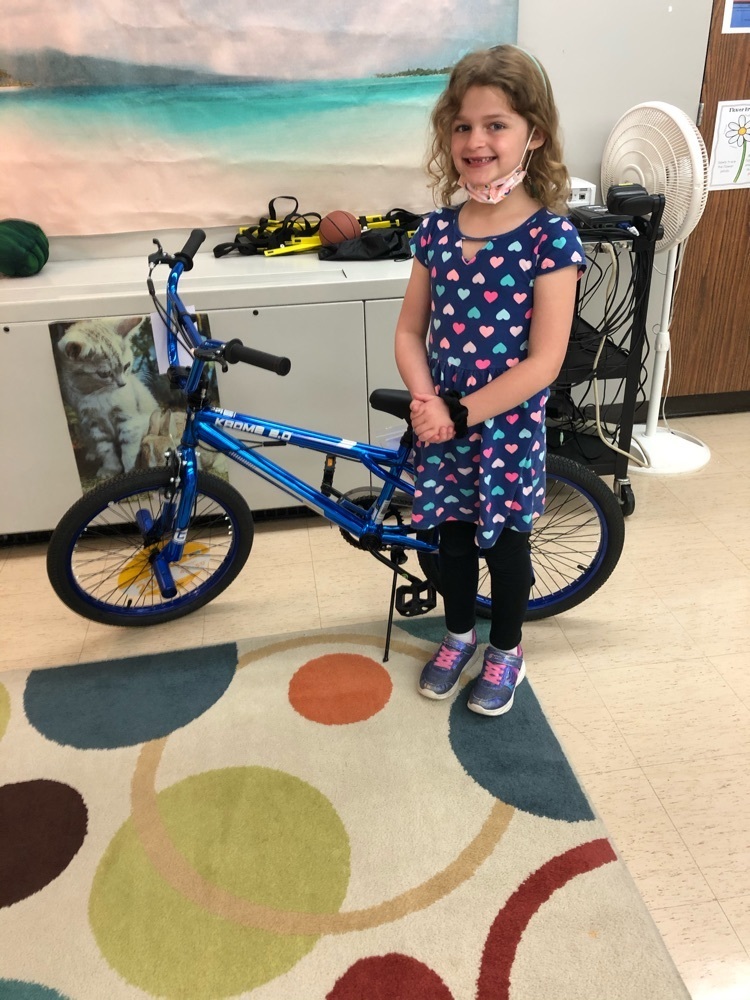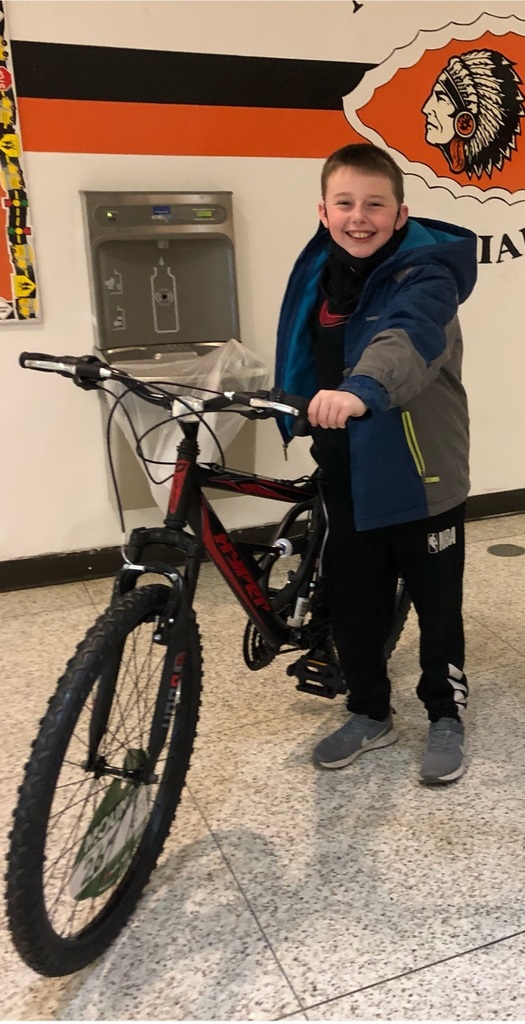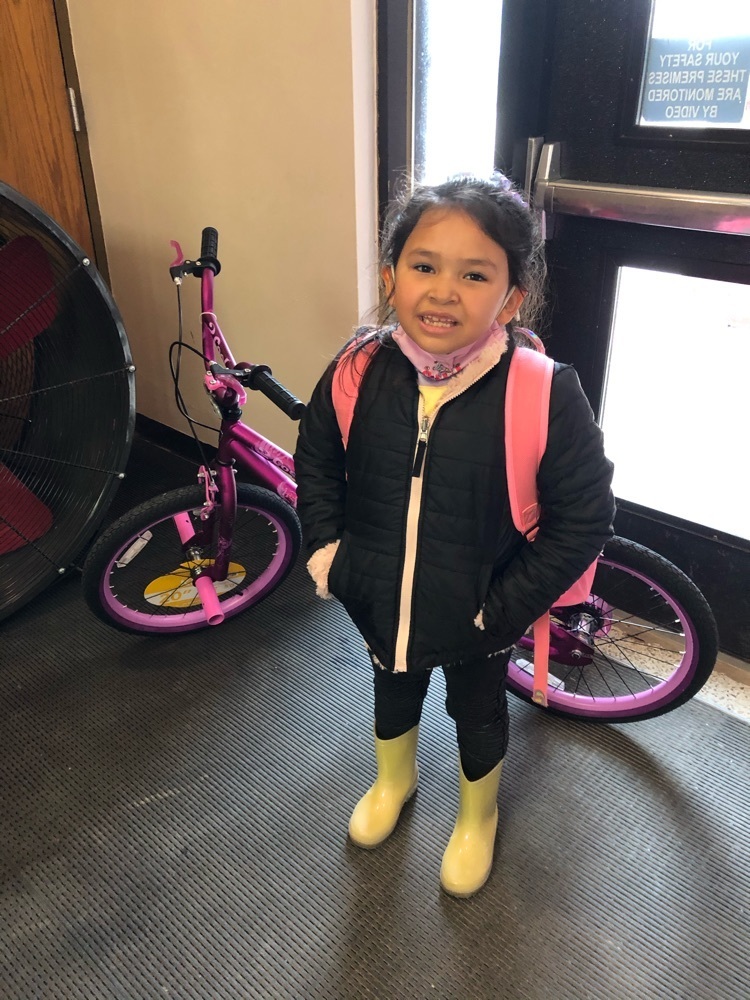 Tomorrow April 21,2021 is a late start. School starts at 10:00 a.m. Buses will be running two hours later than normal.