"The Creative Expressions After-School ART Clubs (for Winter and Spring Sessions) are now FULL. Registrations received on November 24 or after will be included on a WAIT List. Communication regarding these Club sessions will go home on Monday, December 13."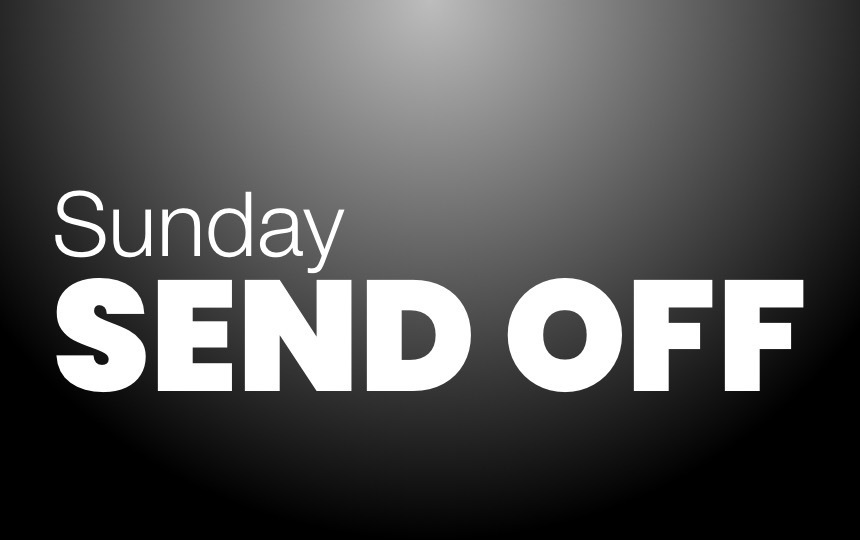 Turkey bowling fun in sixth grade. Happy Thanksgiving!🍁🦃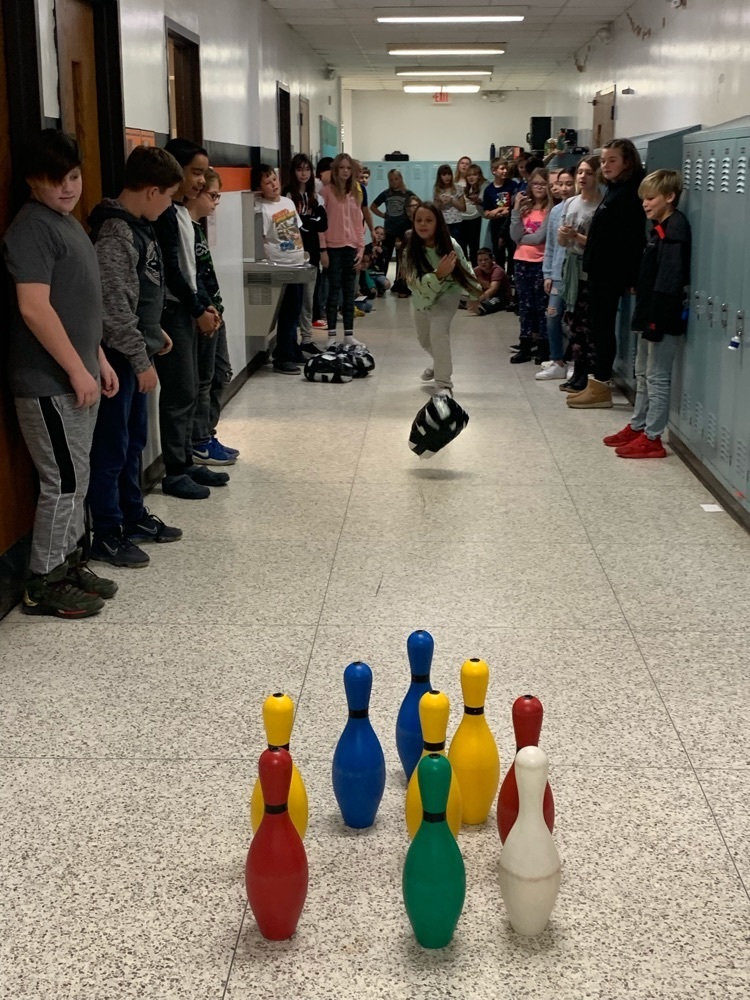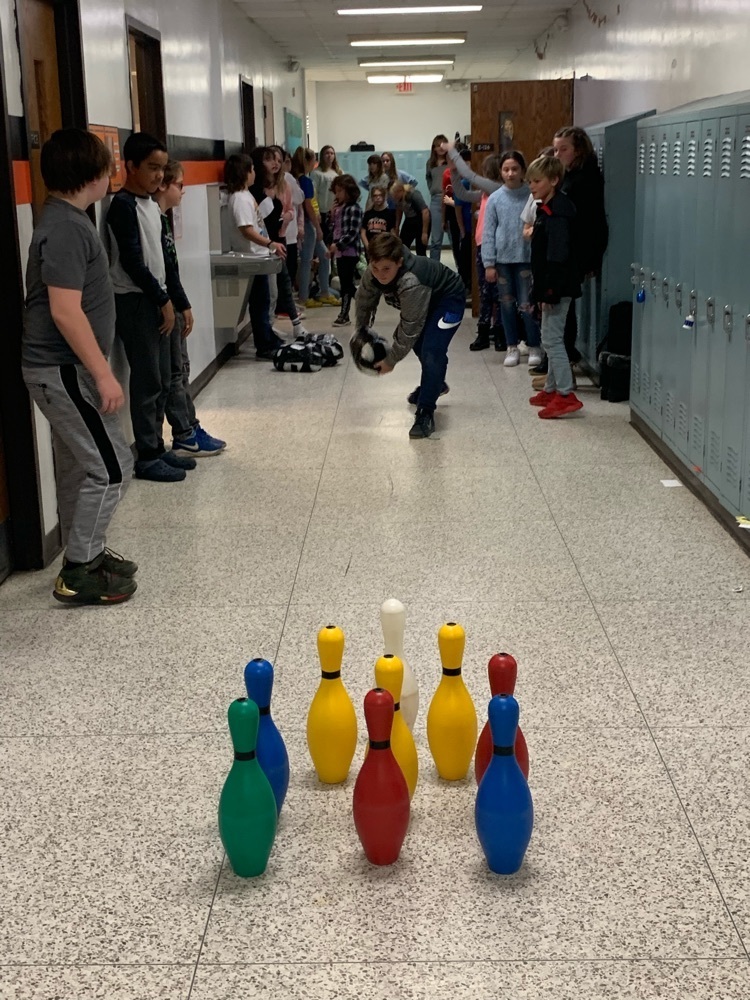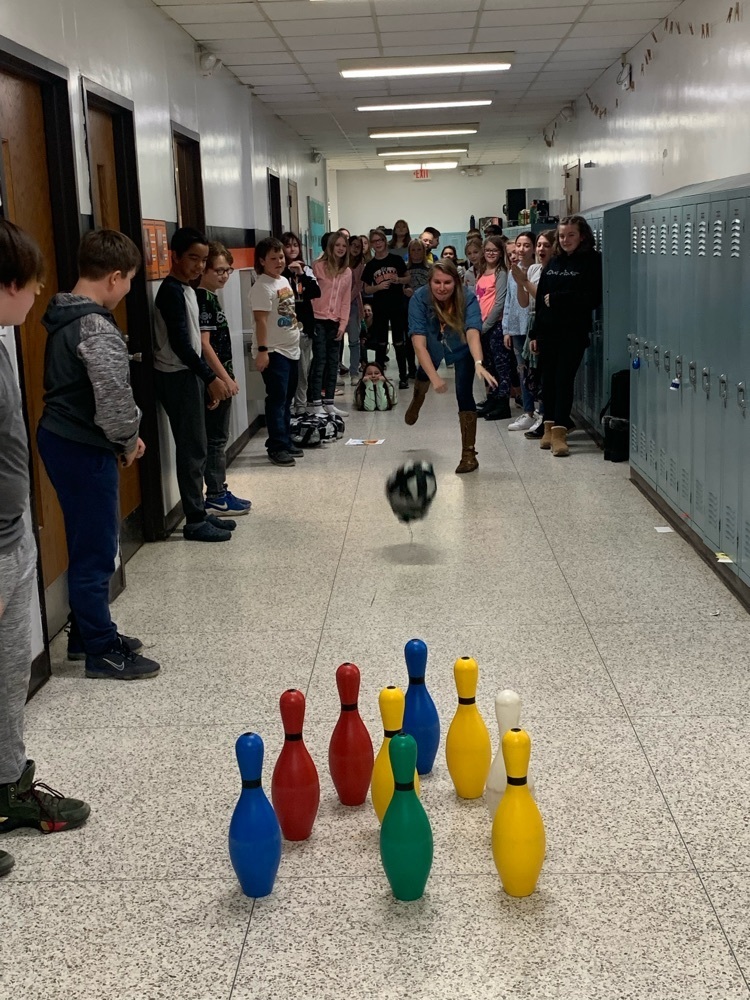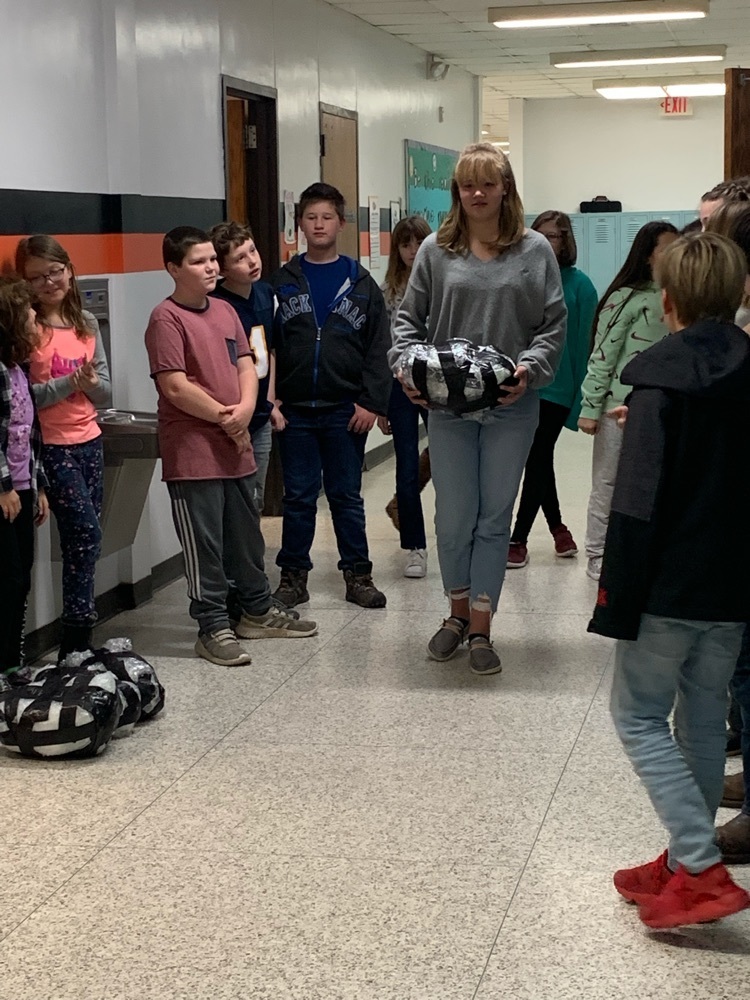 Turkey bowling fun in sixth grade! 🙂 Happy Thanksgiving! 🍁🦃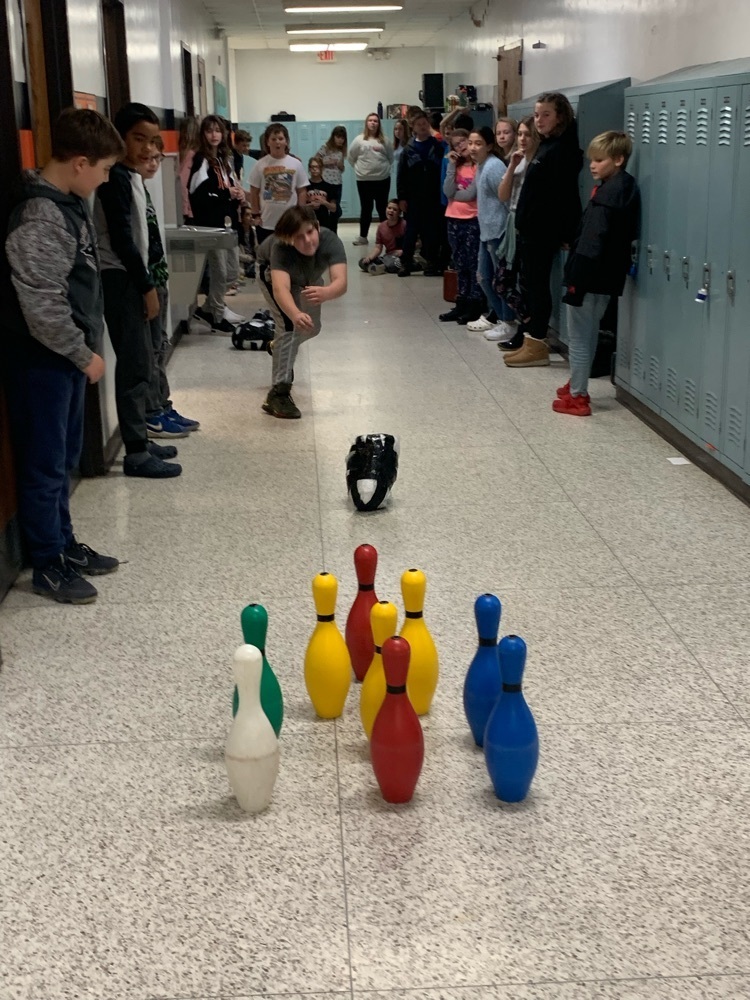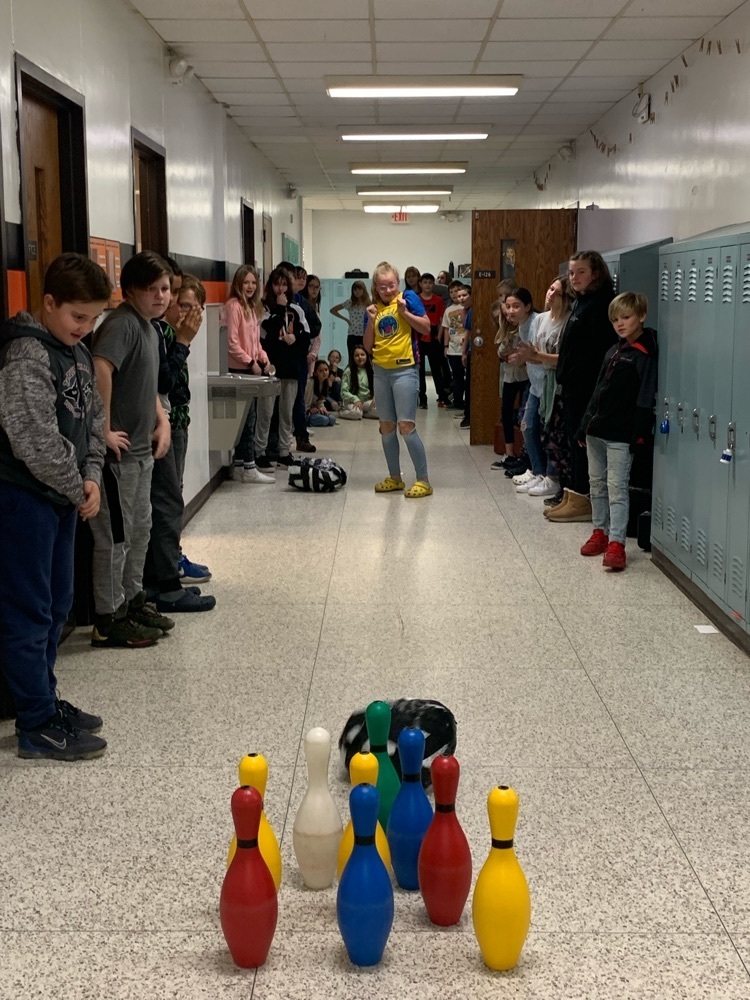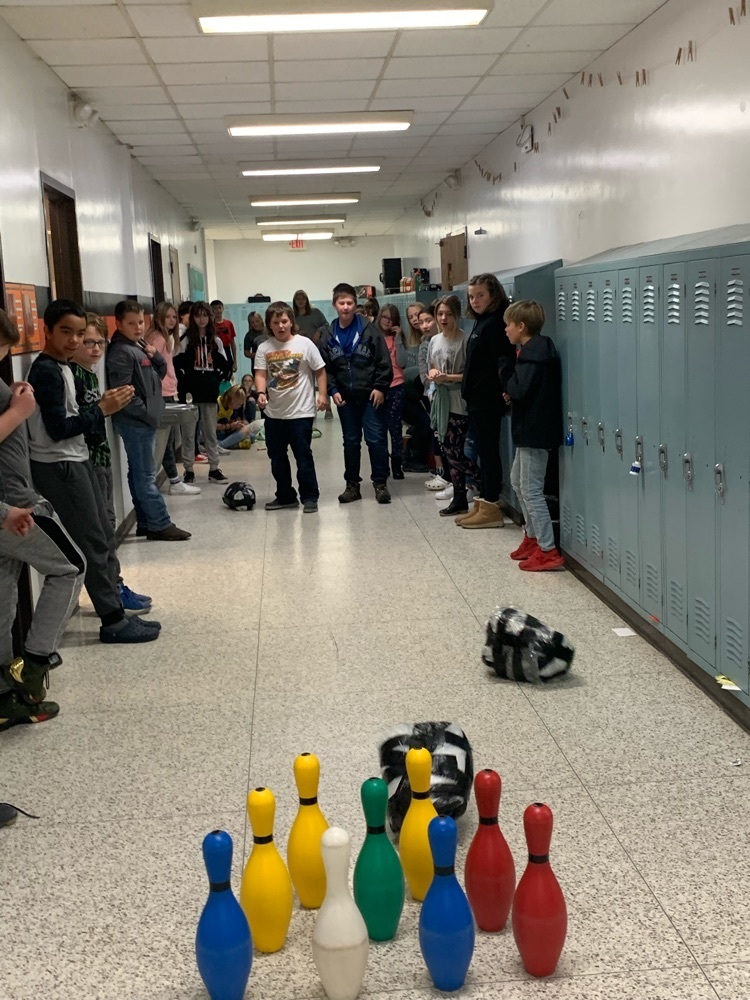 We picked up the Chinook Salmon eggs yesterday and acclimated them to the tank. This morning, all is well!

Third graders enjoy Turkey Bowling!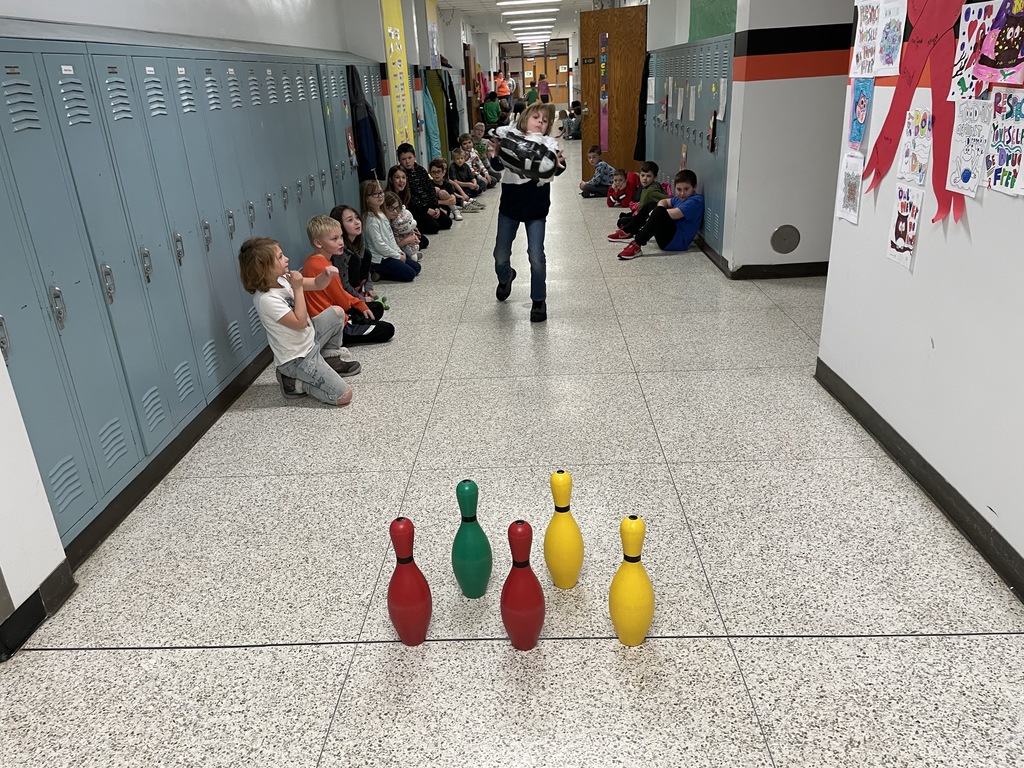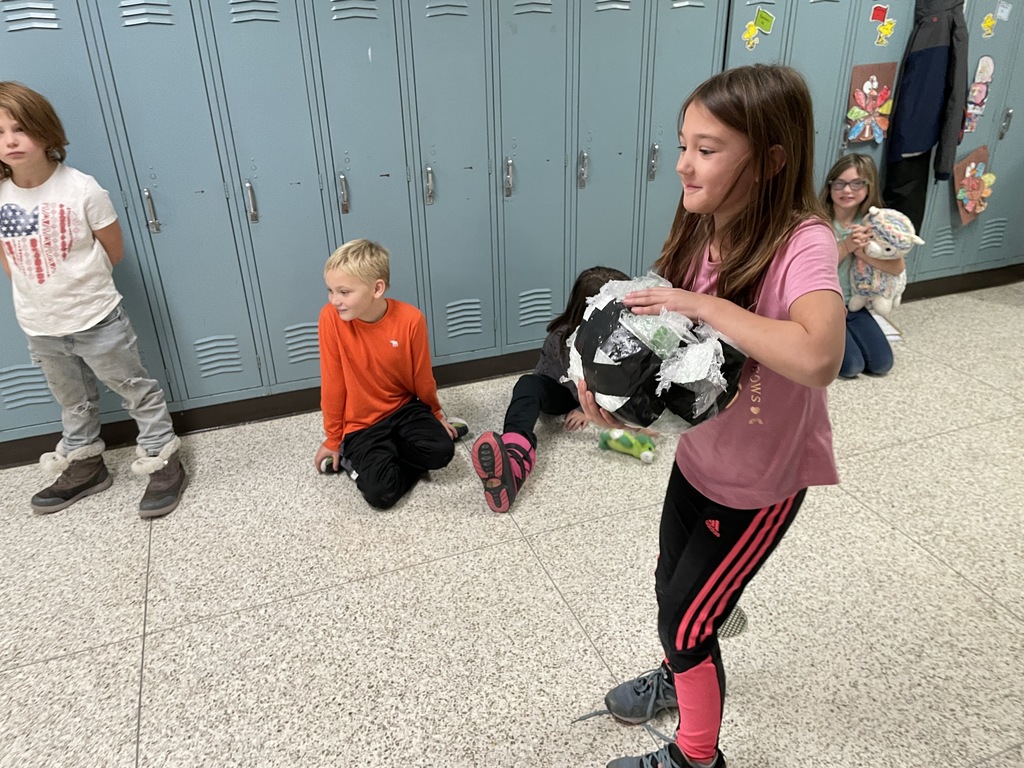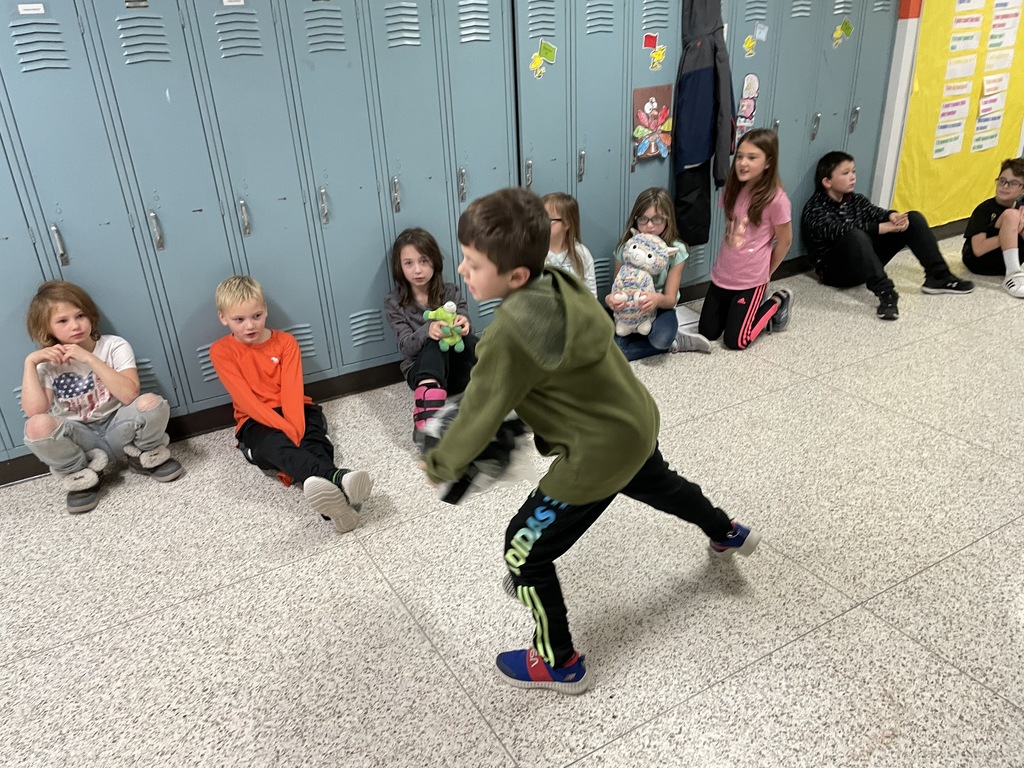 6th grade students have created 3D models of the Earth and its layers for extra credit in science. They have been learning about these different layers and how they impact plate tectonic movement.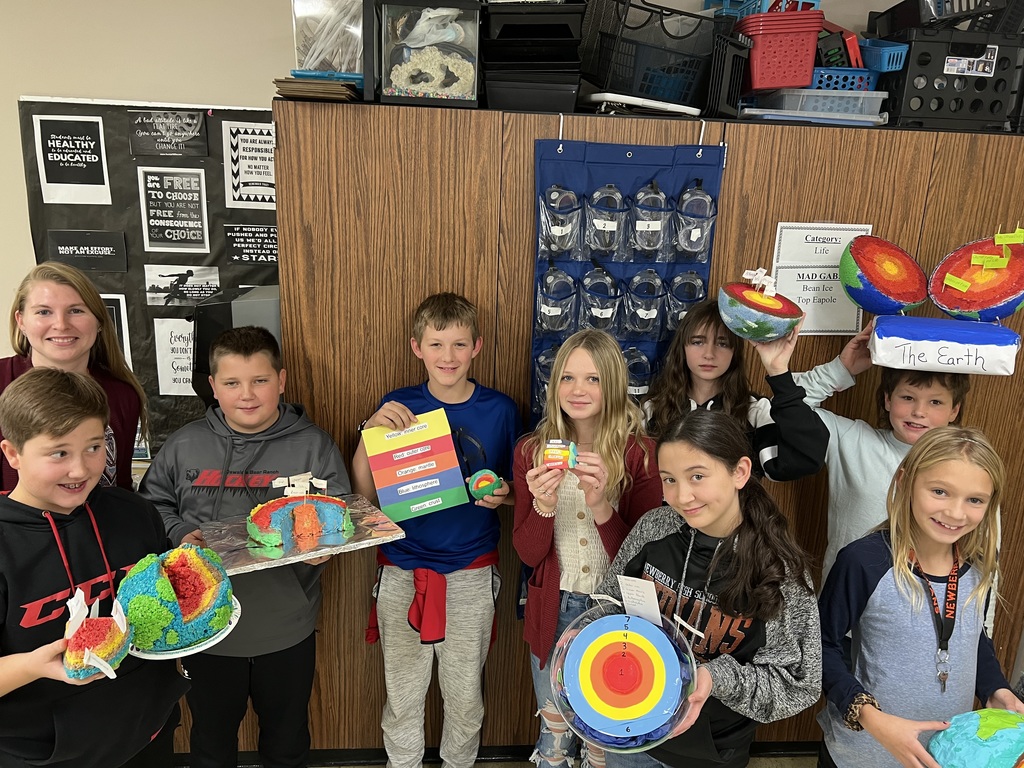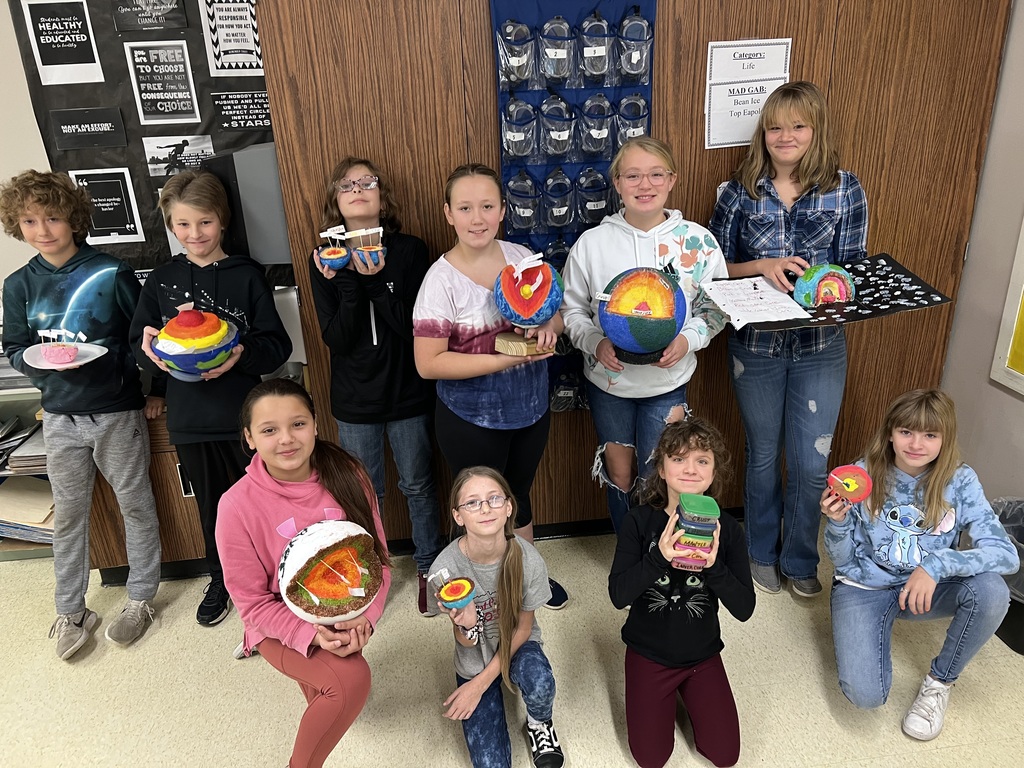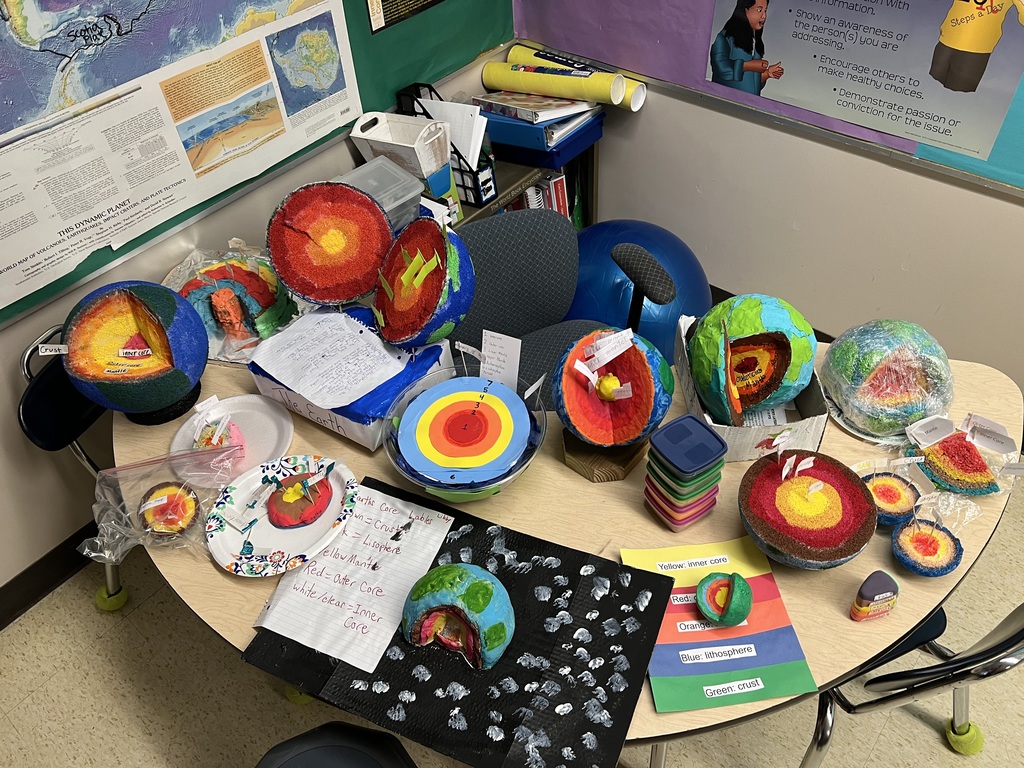 Turkey Bowling grades 7-12.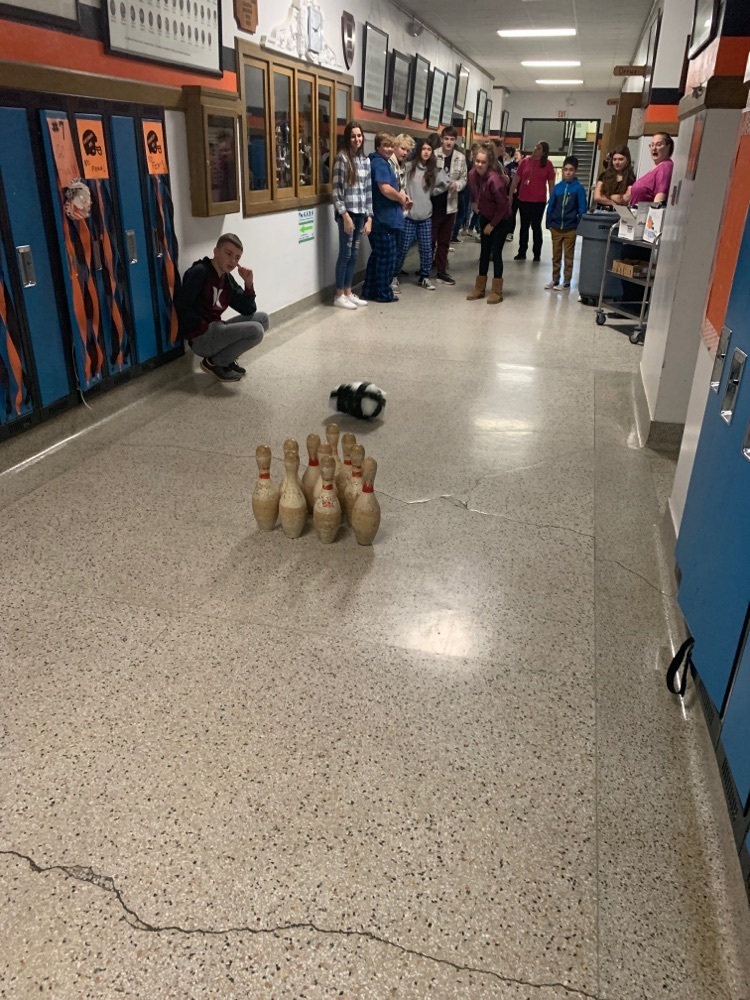 Reminder - Half Day on Wednesday, November 17, 2021. Dismissal is at 11:41 a.m. Sack lunch is provided.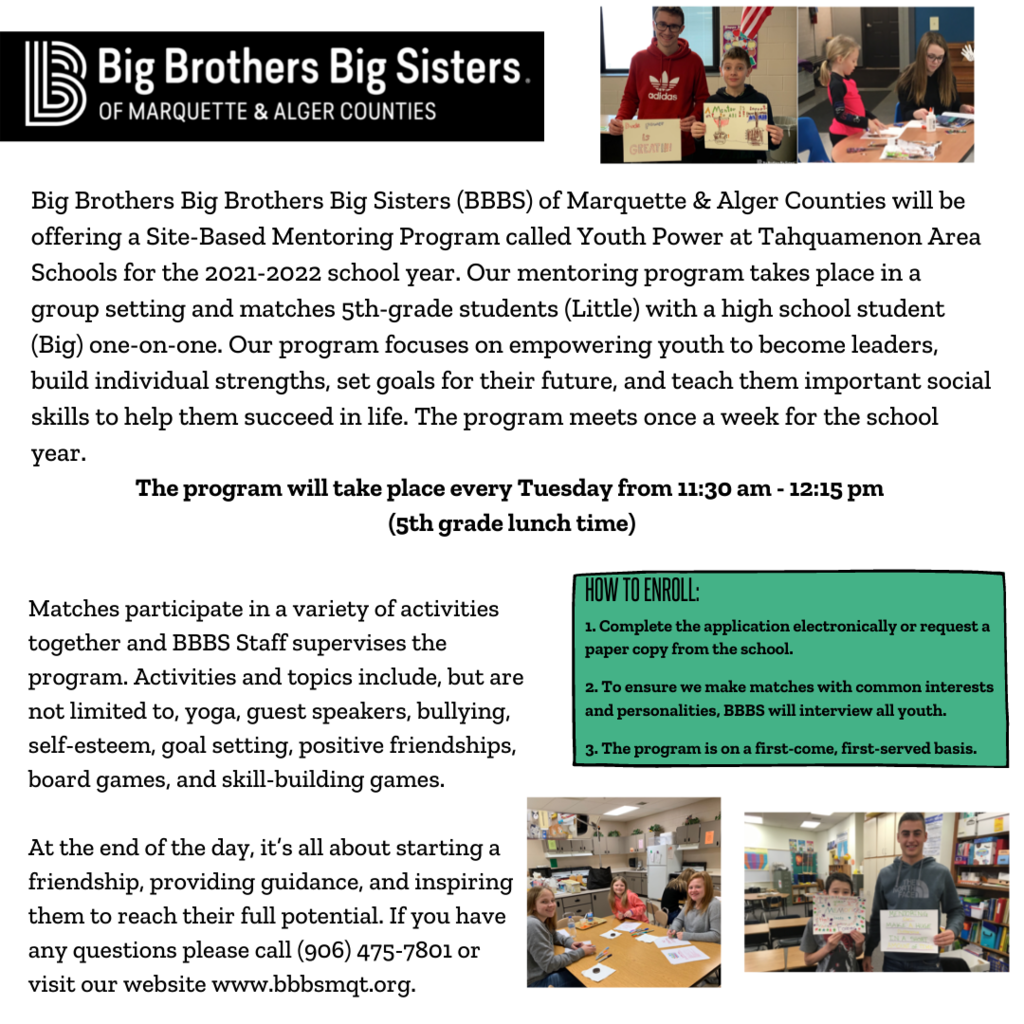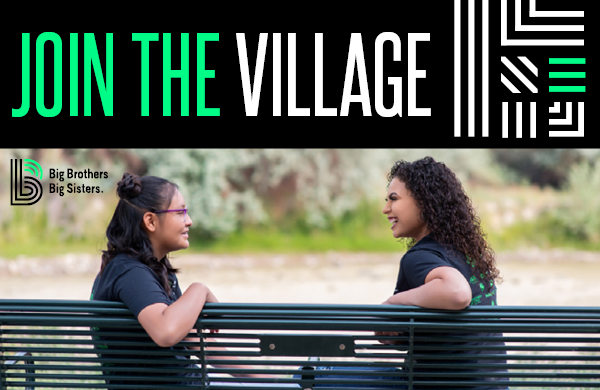 Good luck to ALL hunters today. Be Safe.

3rd grade students creating chalk rubs using positive and negative forms the created.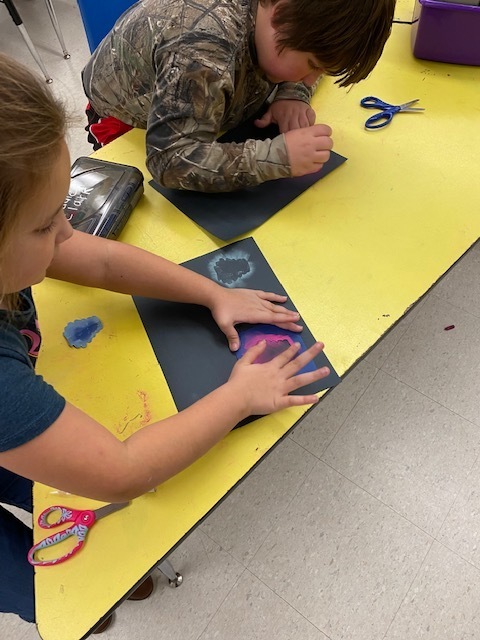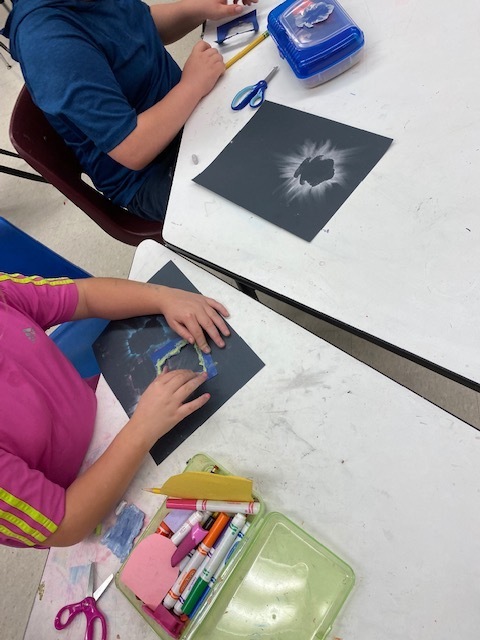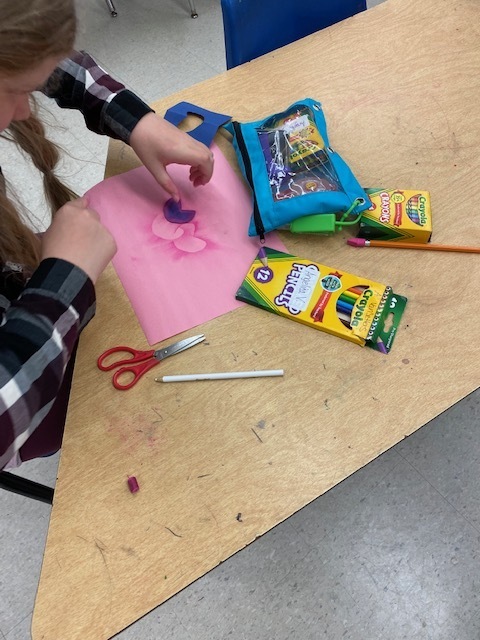 The elementary staff at TAS is Thankful for Our Students! Look closely and you will see the names of our students on these leaves.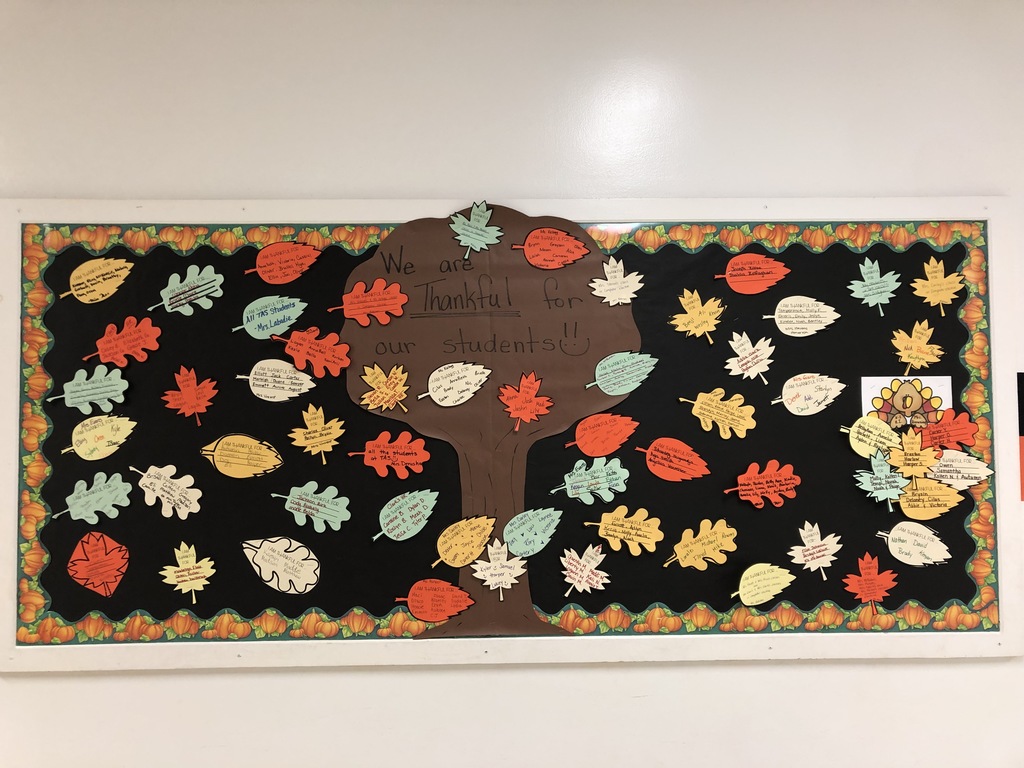 Thank you to all the families who attended Parent/Teacher Conferences yesterday! Mrs. Puckett and I enjoyed the opportunity to meet with you!

Thank you to all parents and guardians that came yesterday for parent/teacher conferences. It was great to have this opportunity in person again. If you were unable to attend, please contact your child's teacher by phone or email. Have a great weekend.

Paper chain challenge part 2!! This was an amazing experience to help students develop their teamwork skills! Real life skills are just as important as academic skills!! 💪🏼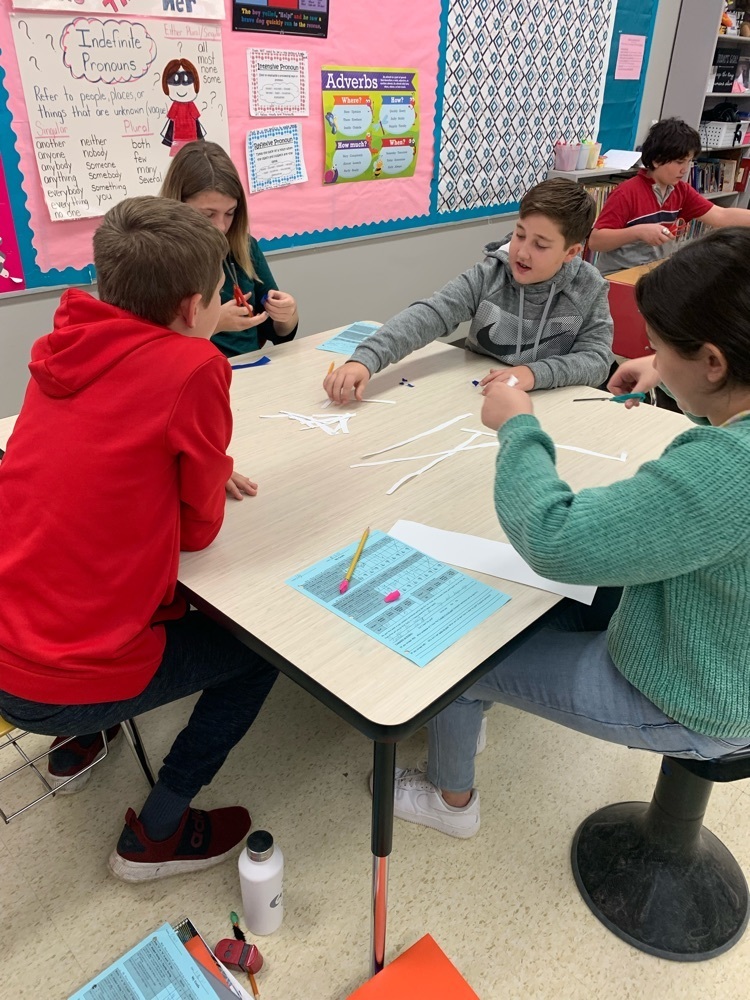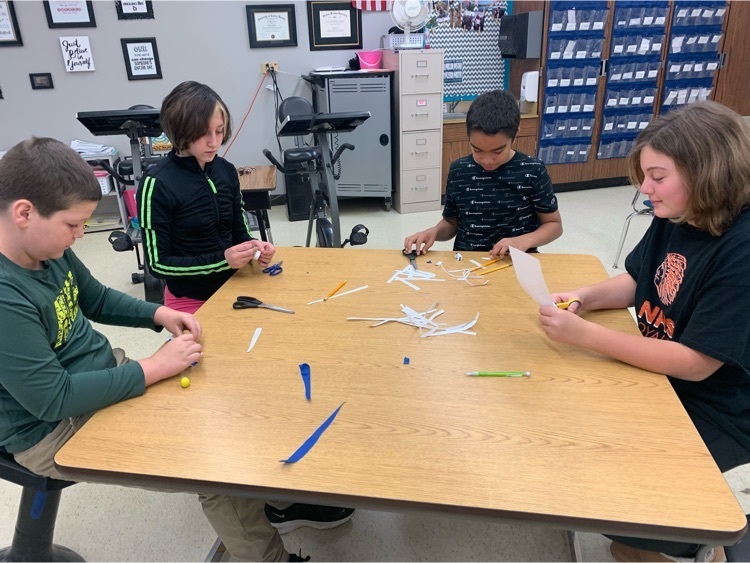 Paper chain challenge part 2!! This was an amazing experience to help students develop their teamwork skills! Real life skills are just as important as academic skills!! 💪🏼

Sixth grade students were given 10 minutes to work together to make the "longest paper chain." The students were given one piece of paper, 12 inches of tape, and scissors. The students quickly discovered that creating a plan of action and assigning jobs would help create the best paper chain. Teamwork makes the dream work! 💪🏼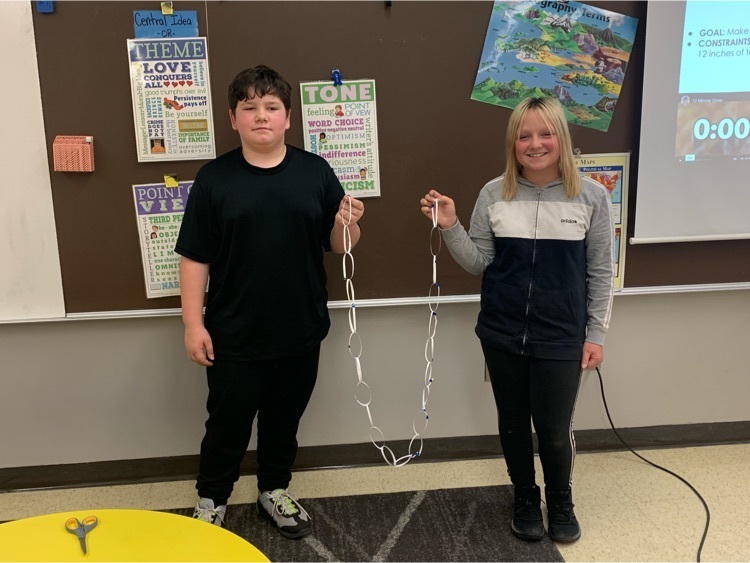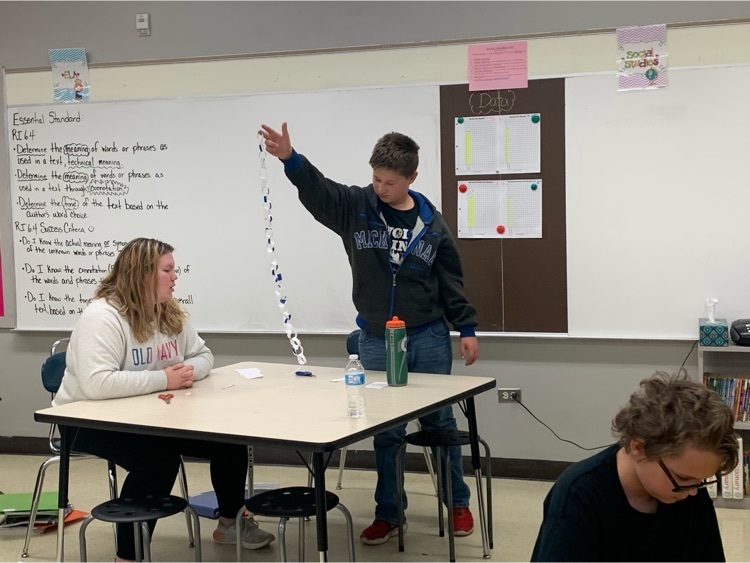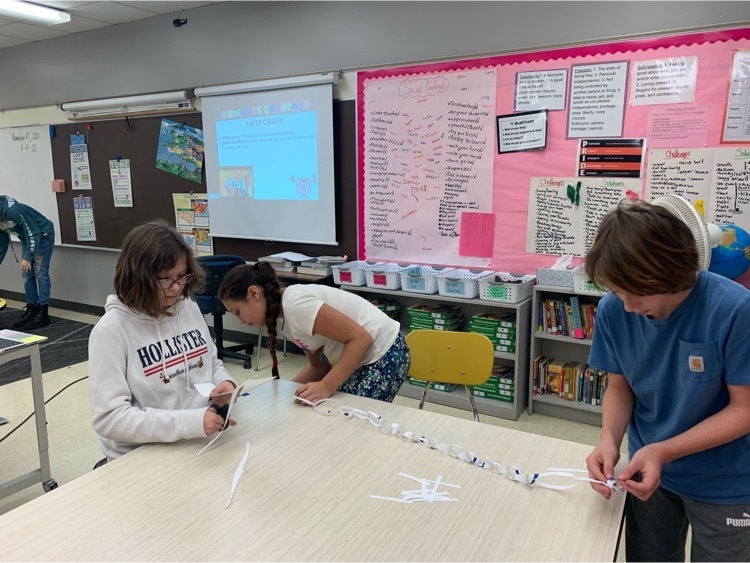 Sixth grade students were given 10 minutes to work together to make the "longest paper chain." The students were given one piece of paper, 12 inches of tape, and scissors. The students quickly discovered that creating a plan of action and assigning jobs would help create the best paper chain. Teamwork makes the dream work! 💪🏼