Tomorrow, Friday, March 25, 2022, there will be NO SCHOOL due to lack of substitute teachers and staff. School resumes April 4, after Spring Break. Enjoy your break!

Today's 4th, 5th, & 6th grade Girls' Basketball Games are cancelled and will not be rescheduled.
To-Go Bags are available every TAS Half Day for any student wanting a lunch! Elementary students can grab them from the cafeteria and there is a lunch cart in the hallway for Middle School/High School students. *Nut-free sandwiches are available.

Due to unforeseen circumstances, there is no bus transportation for Christa Symonds' Alligator Bus students today Tuesday, March, 22, 2022. Parents are responsible for picking up their students from school this afternoon.

Congratulations to all the National Honor Society inductees. Seniors and Juniors. Back row: April James, Priya Rao, Mackenzie Dunbar, Liam Shanley, John Nutkins, Elizabeth Maki, Caitlyn Canfield and Jorja Suriano. Sitting: Emma Kellogg and Lola Depew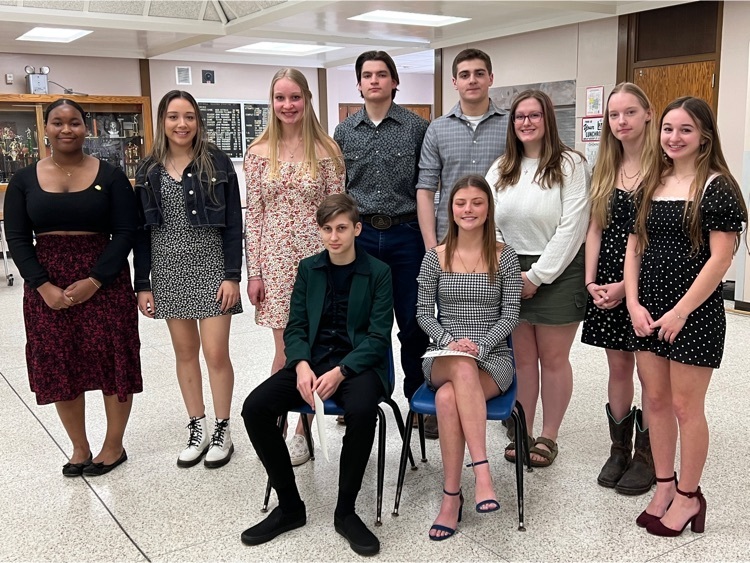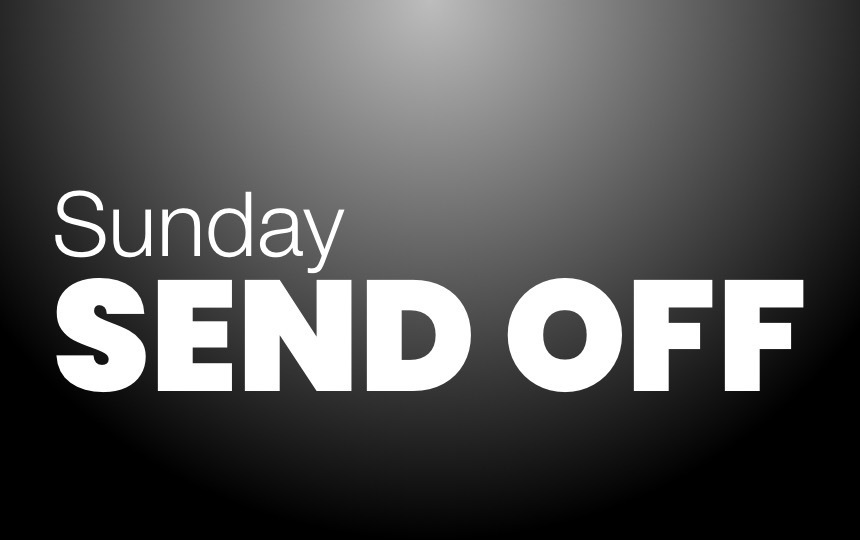 Our leprechaun left us some lucky charms!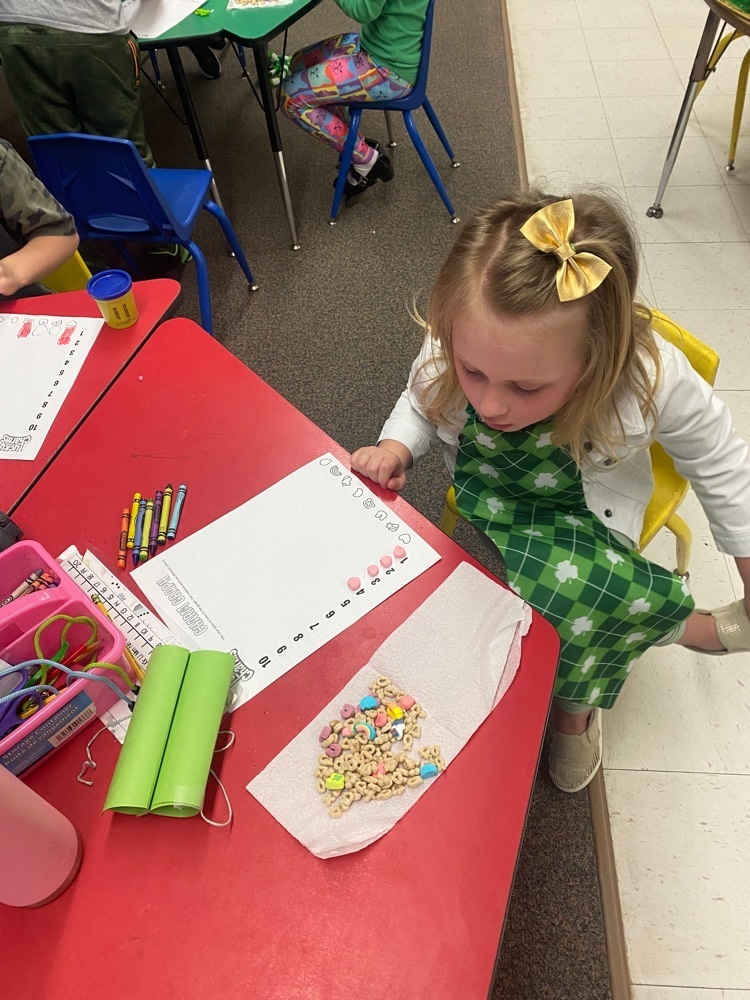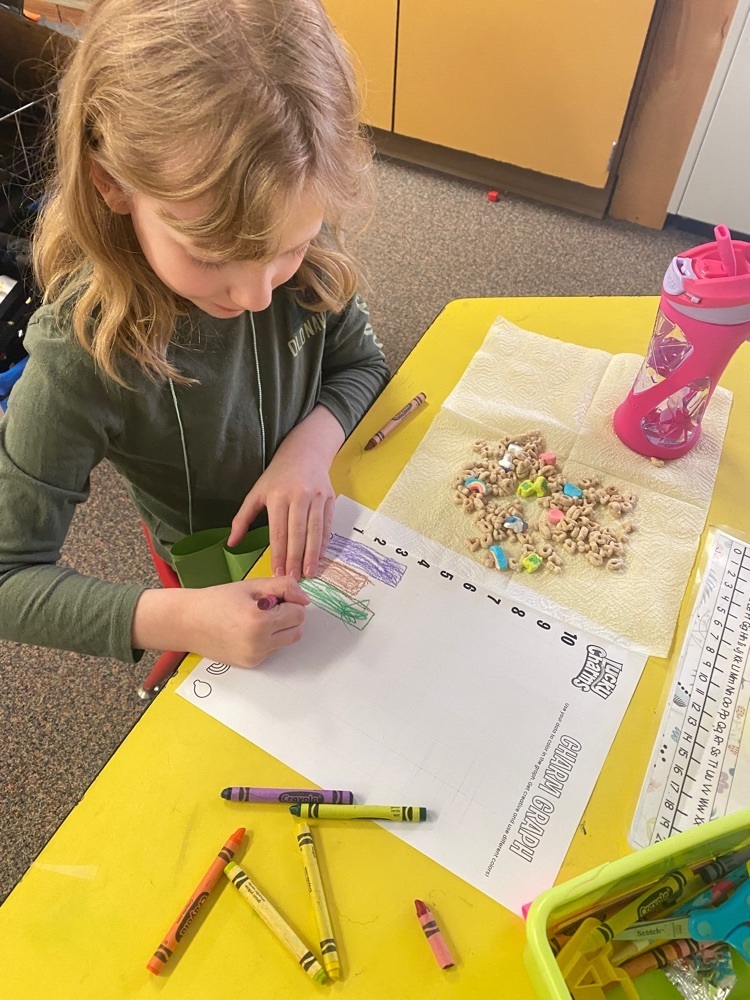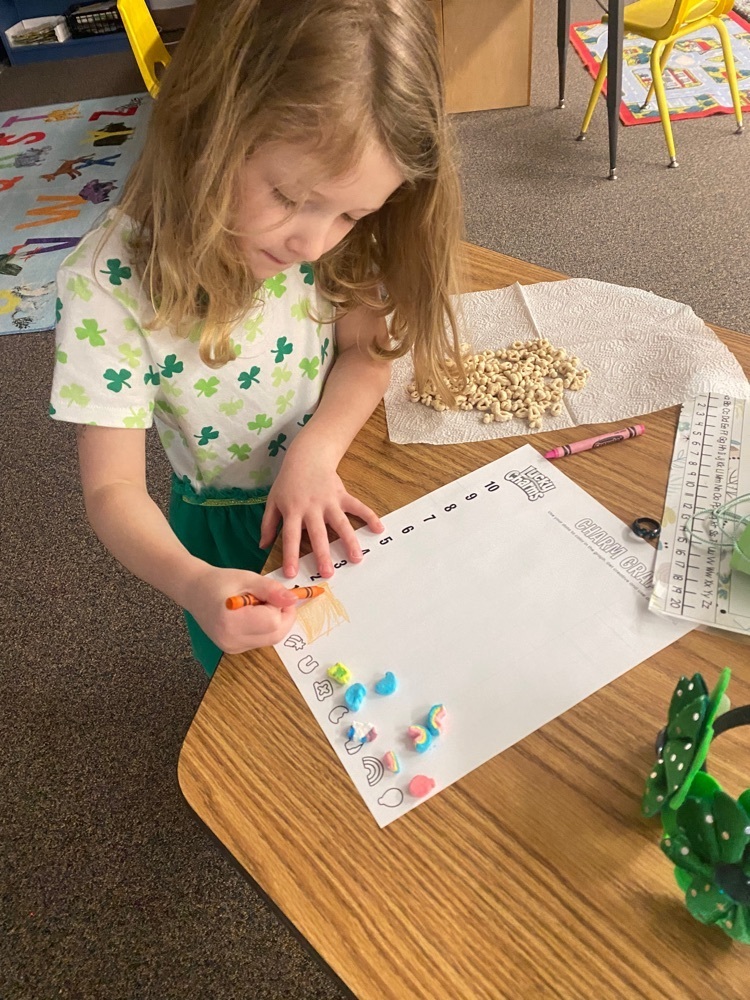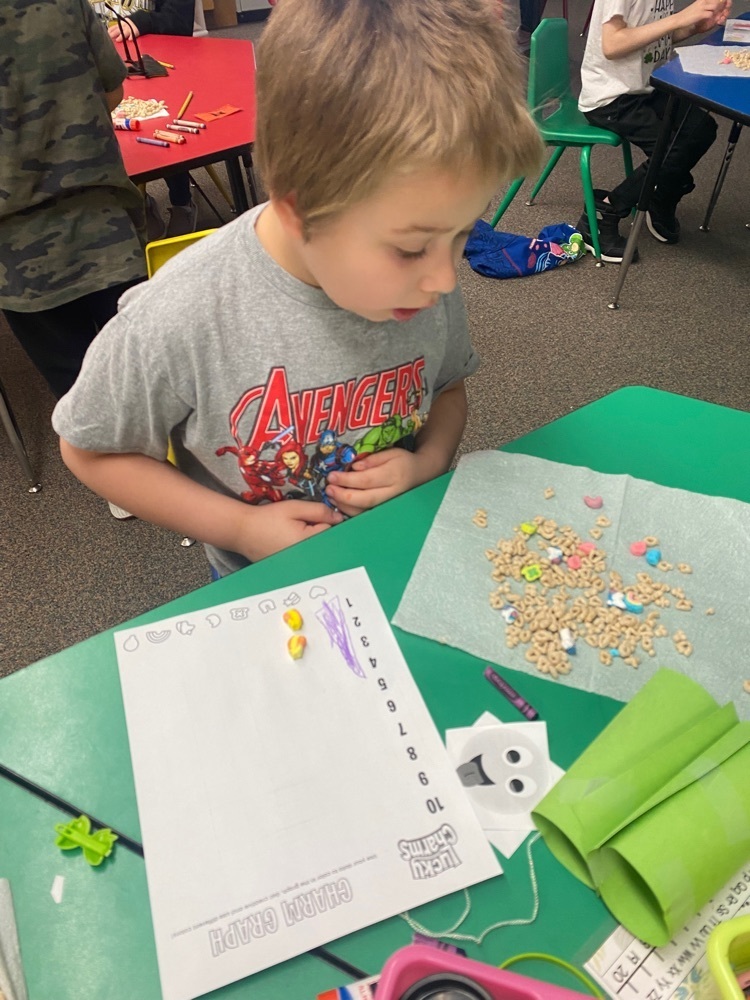 Mrs. Curley's class hunted all over the school for a leprechaun today! We didn't find him, or trap him….but he left us some delicious treats!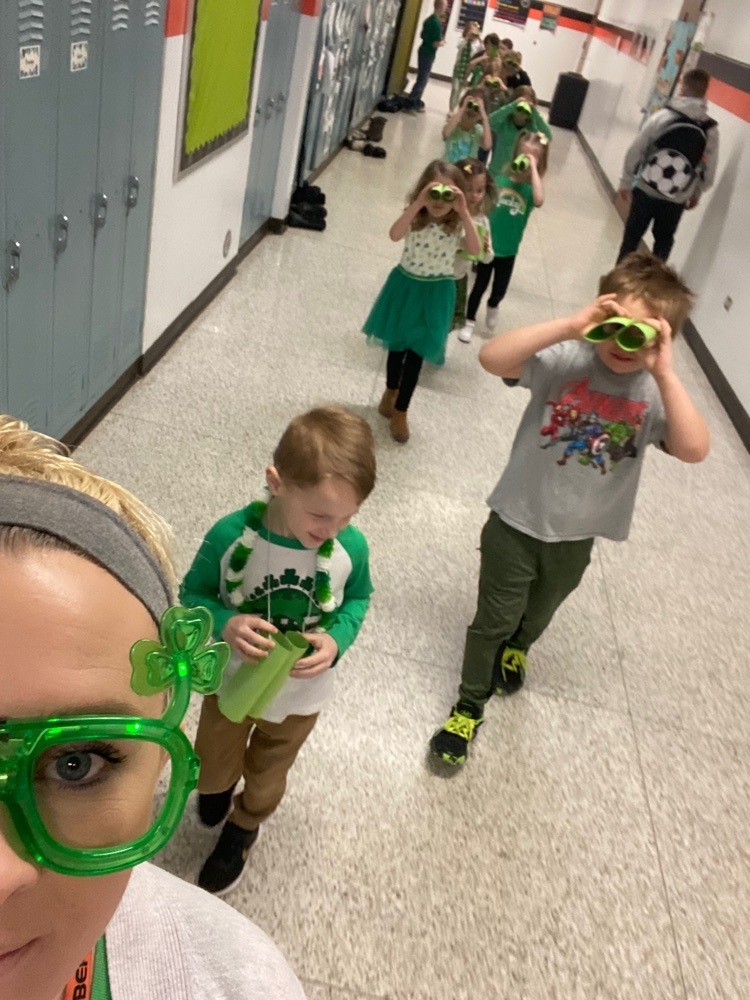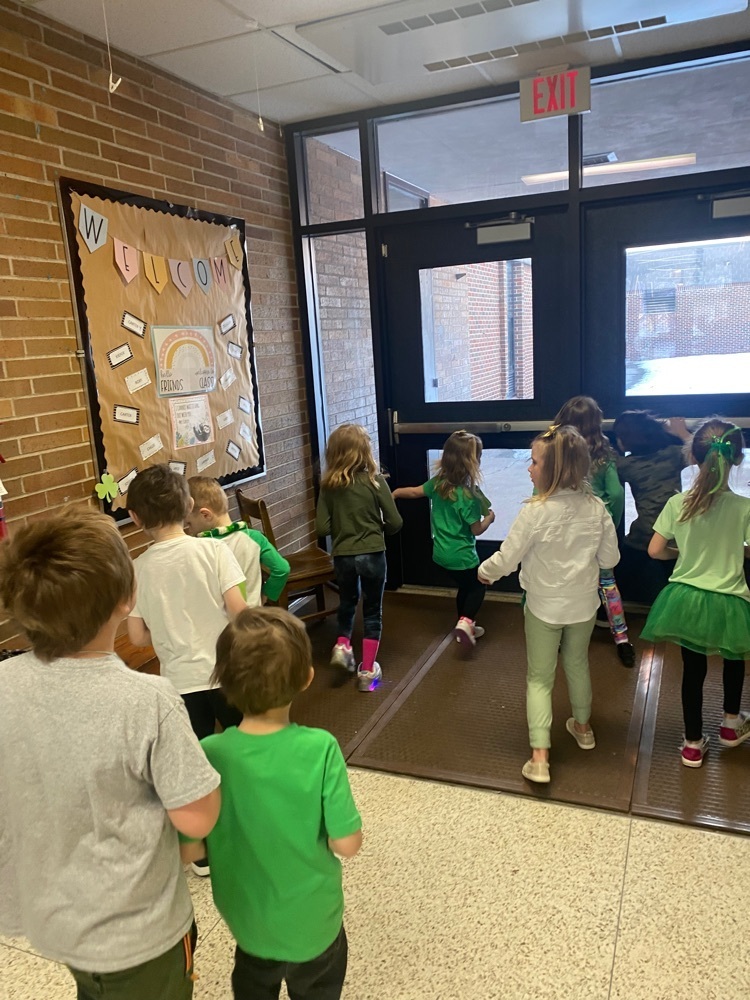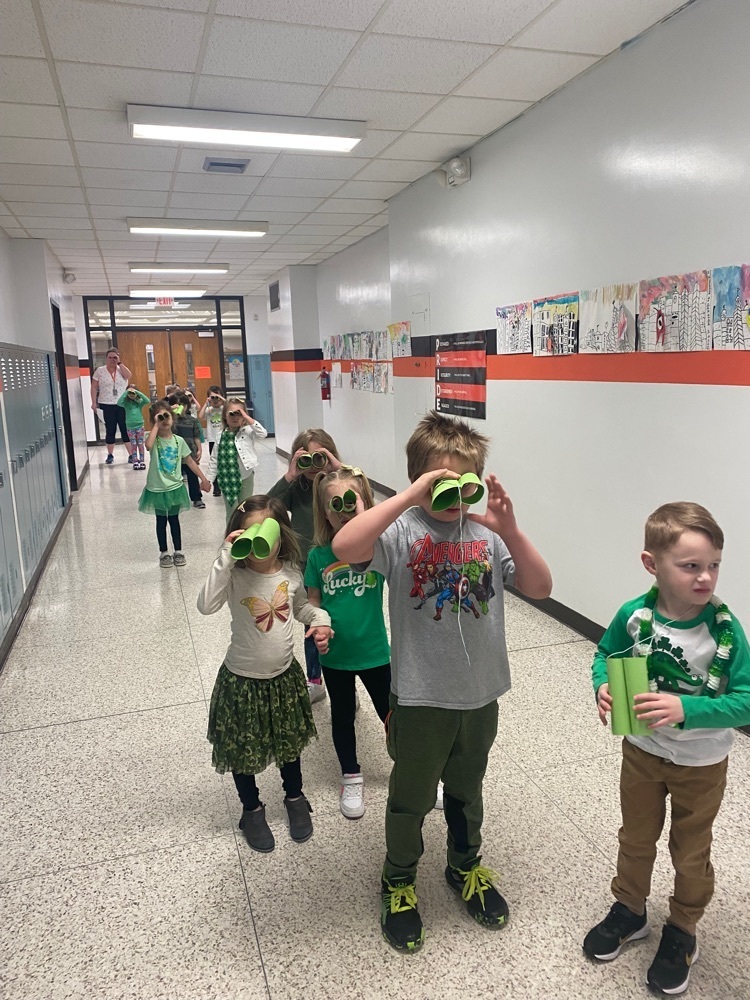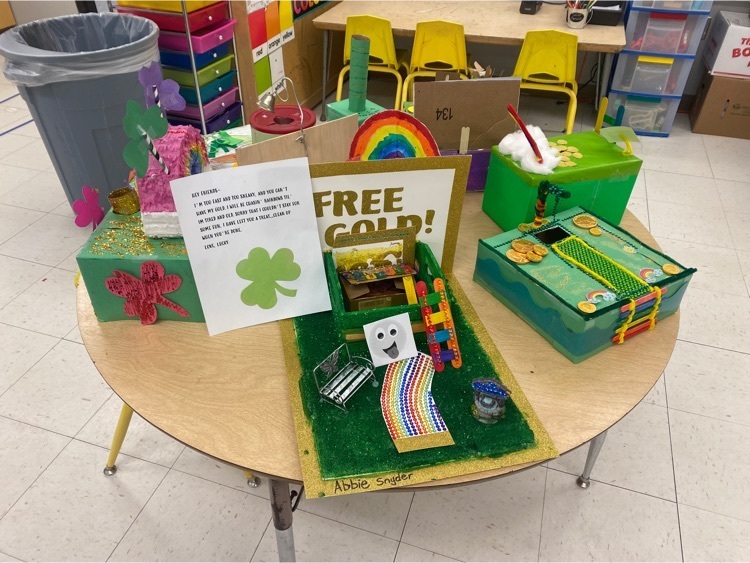 Mrs. Curley's kindergartners sure made some awesome leprechaun traps!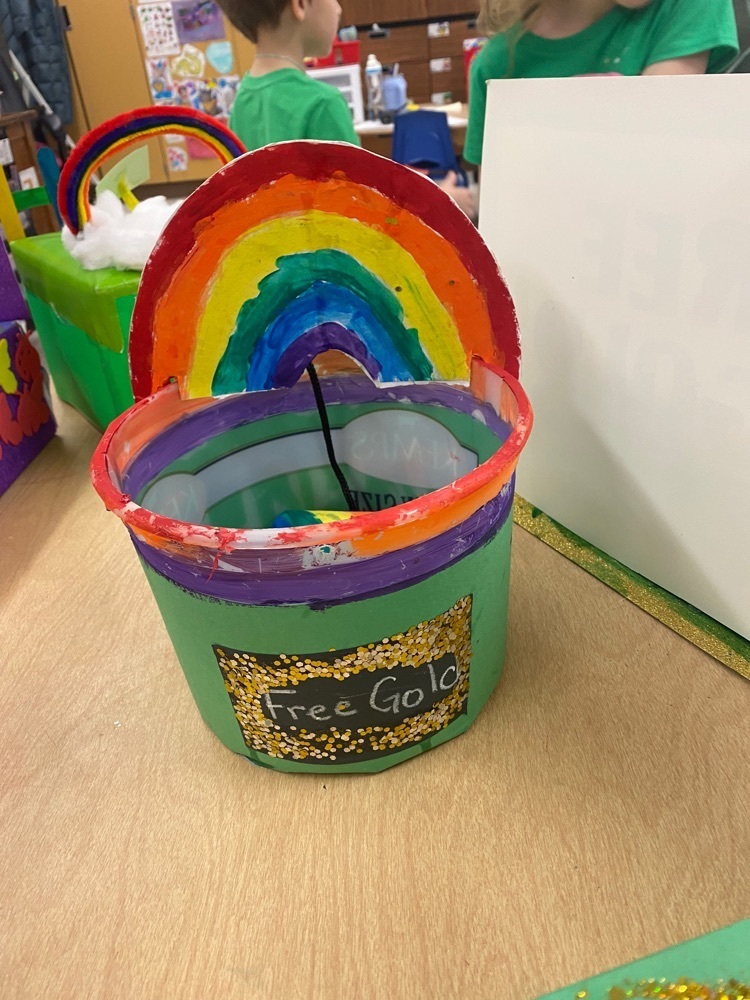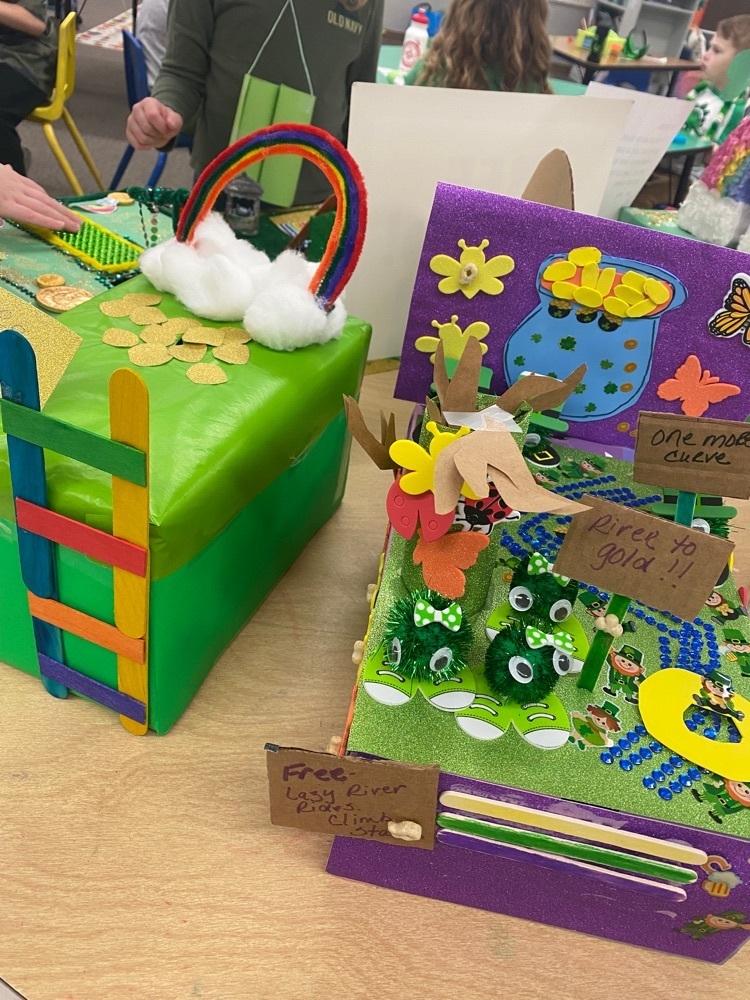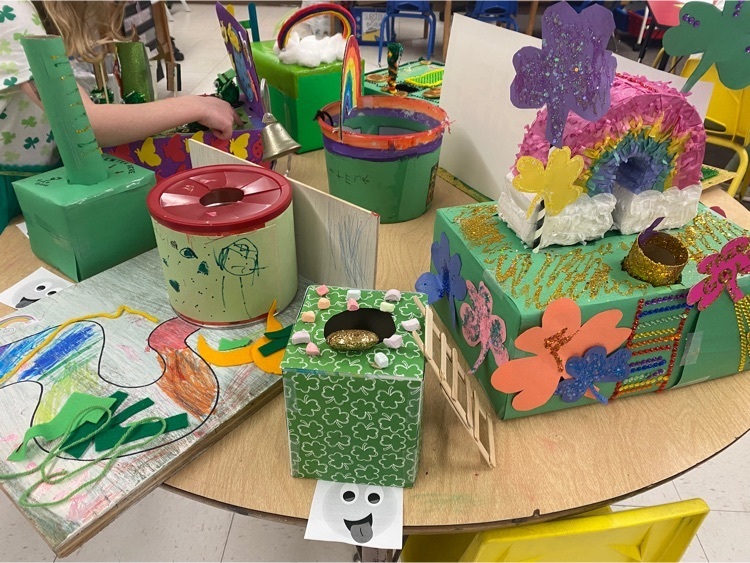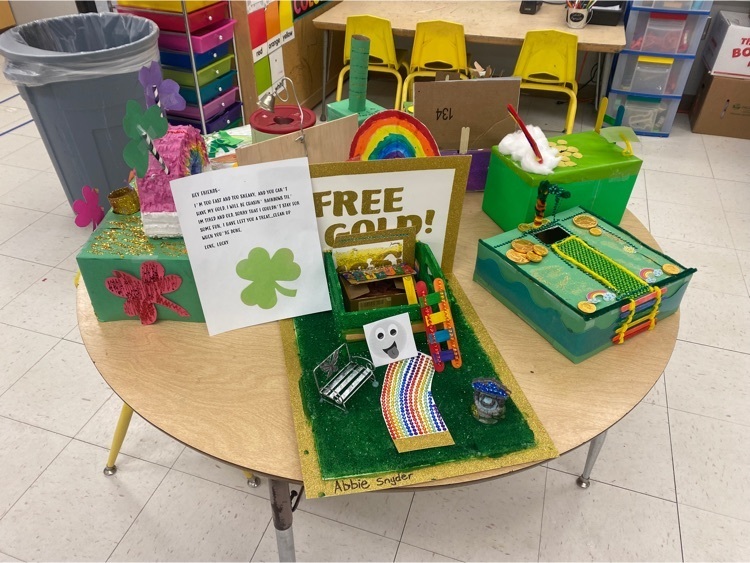 If you are interested in registering your child to begin Kindergarten in the Fall of 2022 we will be holding a Kindergarten Round Up! This event will be in TAS's cafeteria on March 21, 3:00pm - 5:00pm and March 22, 5:00pm - 7:00pm. Documents needed for registration include: birth certificate, two proofs of address and immunization record. Please contact the office at (906) 293-3226 ext 1112 to set up an appointment. Children who turn five years old on or before September 1, 2022 are eligible to register or a waiver is available for those who will be five years old by December 1, 2022. Thank you for your cooperation and understanding! If you are unable to make it to either of these events please contact the office by email at
hstark@taschools.org
or by phone (906) 293-3226 ext 1112.


Home COVID test kits are available thru the school. If you are interested in receiving a box of 2 free test kits, come to Central Office to receive one. Once testing is completed, go to the following link to report your results:
https://newmibridges.michigan.gov/s/isd-antigen-testing-results?language=en_US
• Select "Open Form" • Scroll to bottom for "Individual Information" • Select "Report Individual Tests" • Complete required information • Select "Submit"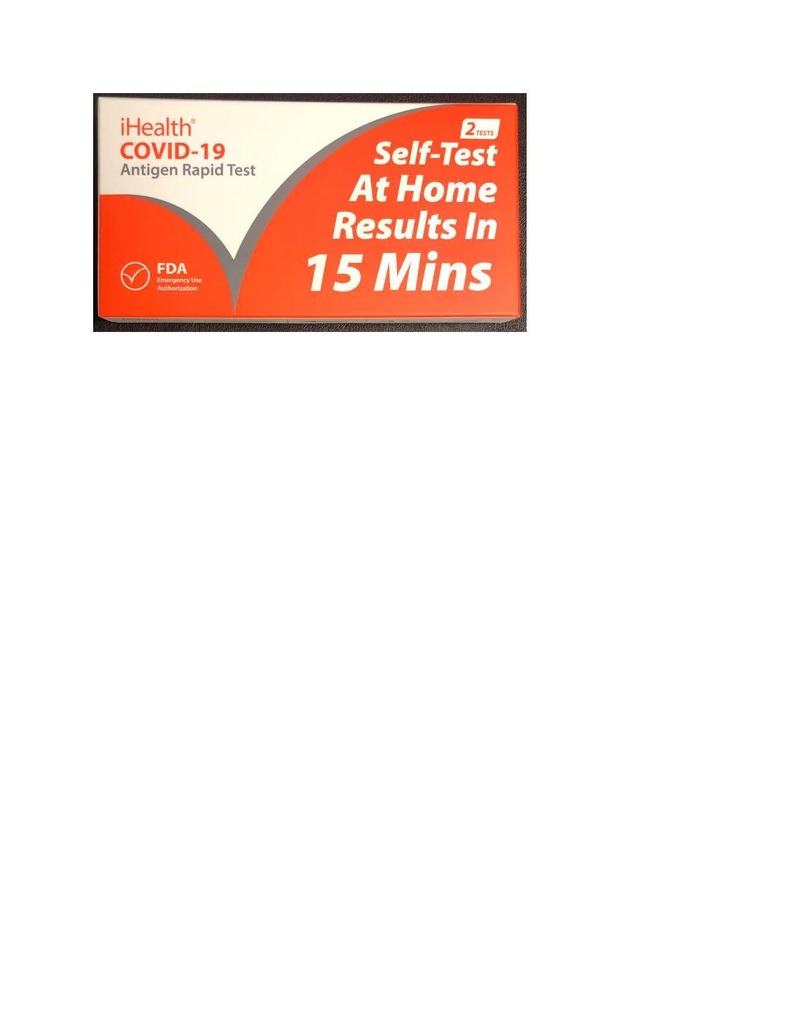 The TAS Talent show will take place on Tuesday, March 15th in the HS Auditorium. Admission is $5 for adults, $3 for K-12 Students, and Free for PreK and under. Please enter through the front doors of the High School Building. We hope to see you there!


Unexpectedly, there will be no bus transportation for Mark Hayes' Duck bus students tomorrow Tuesday, March 15 in the morning and afternoon. We are very sorry for the late notice and inconvenience.
Can you spot the difference between these two trays?? Even though both trays are considered a Compliant Reimbursable Meal according to the Michigan Department of Education guidelines, one has extra goodies on it! Learn more at choosemyplate.gov Talk to your child about taking healthy fruits and veggies to munch with their lunch daily! Fill up and enjoy!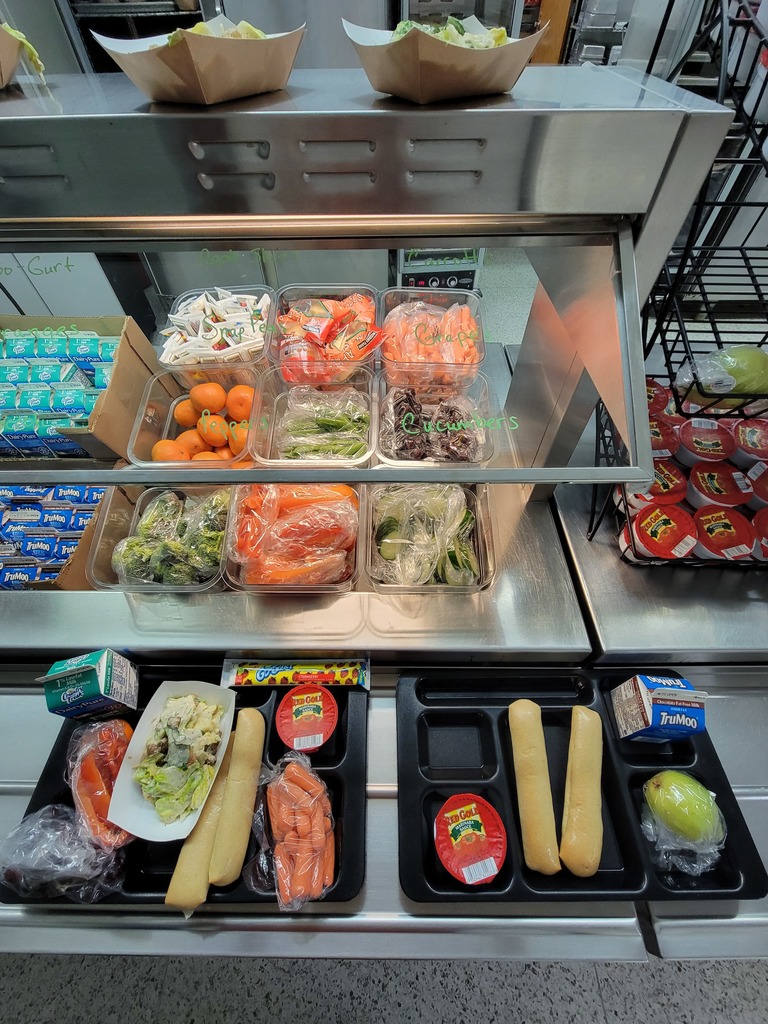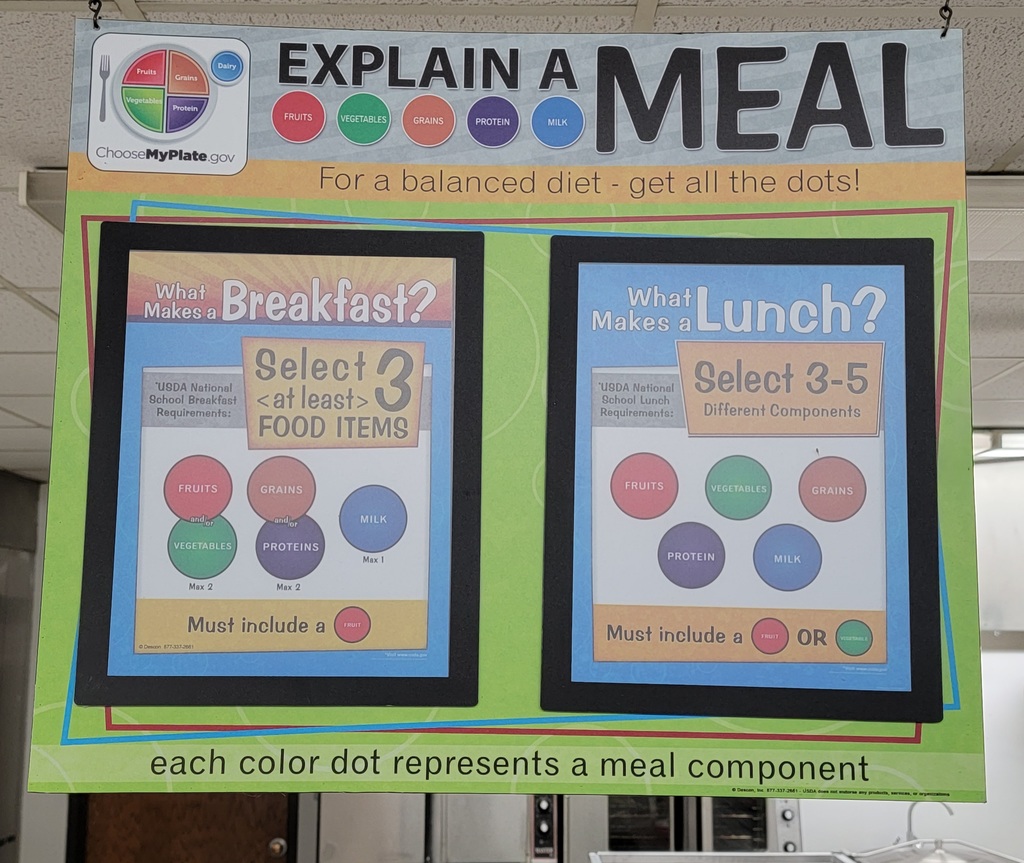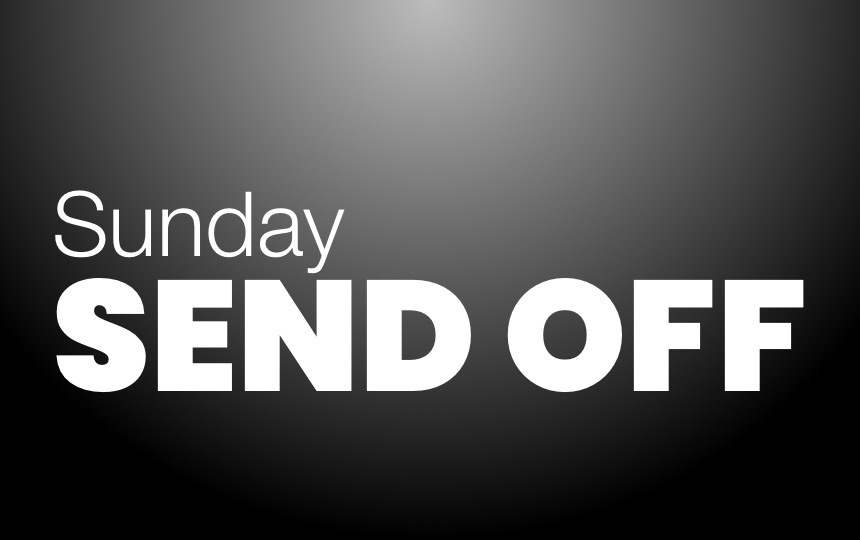 Remember to change clocks this weekend.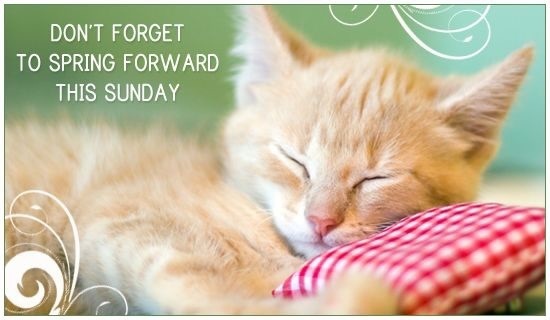 My Michigan Hero essay winner, Ashley Dzelak. Congratulations to Ashley! Thank you to Mrs. Burton for providing this opportunity to our students!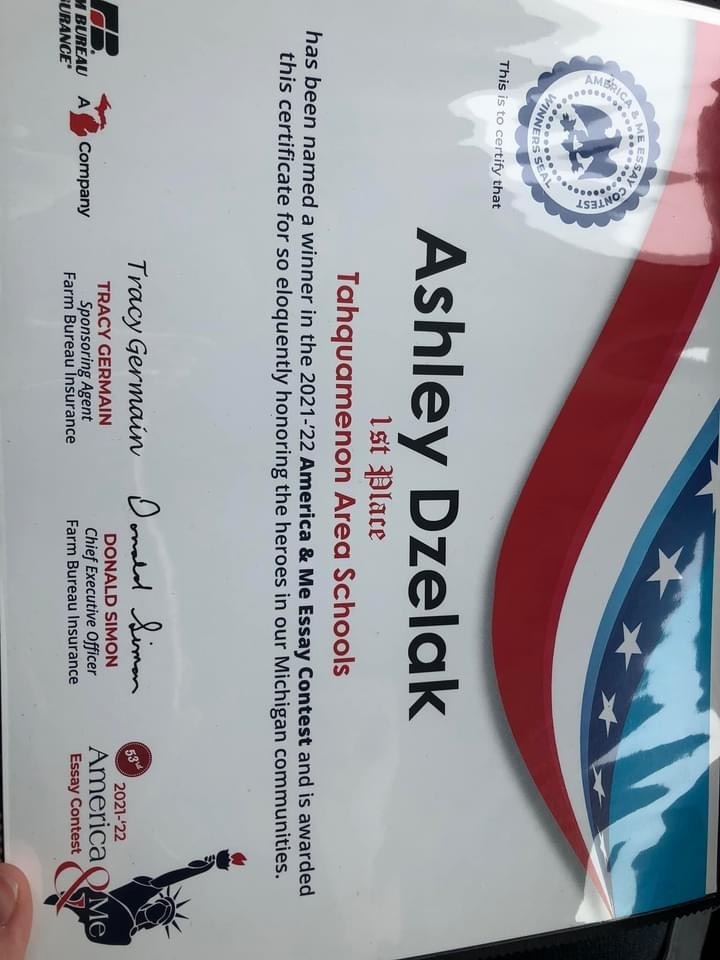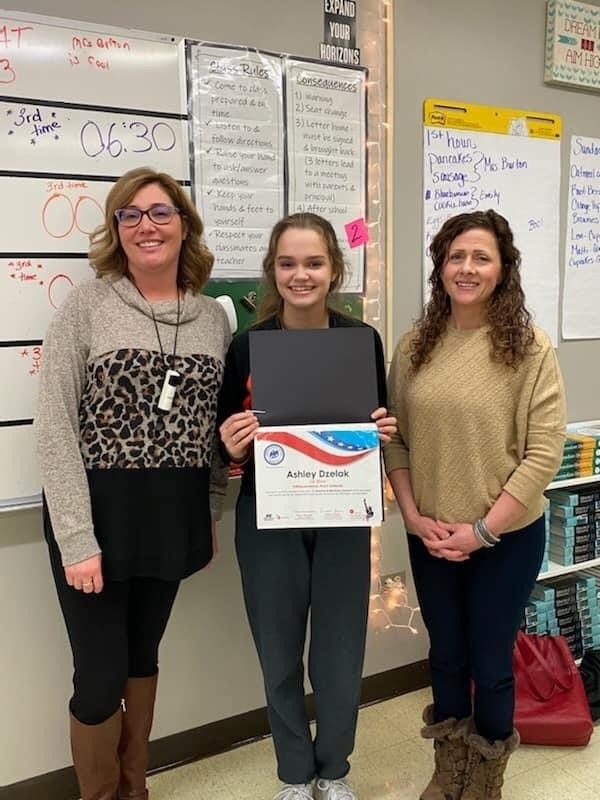 Yummy Turkey Subs for lunch today, with lots of fresh fruit and veggie choices! We're glad that all of our students can receive free breakfast and lunch to enjoy these tasty options.

Upcoming Reading Month FAMILY ACTIVITY Reminders: March 10: Family Game Night in the cafeteria from 6-7pm March 14: Books & Pop Tarts in your child's classroom from 8:30-9am. Come join us for some great fun, prizes, some quality time with your kiddo and instilling a love of reading in our kids.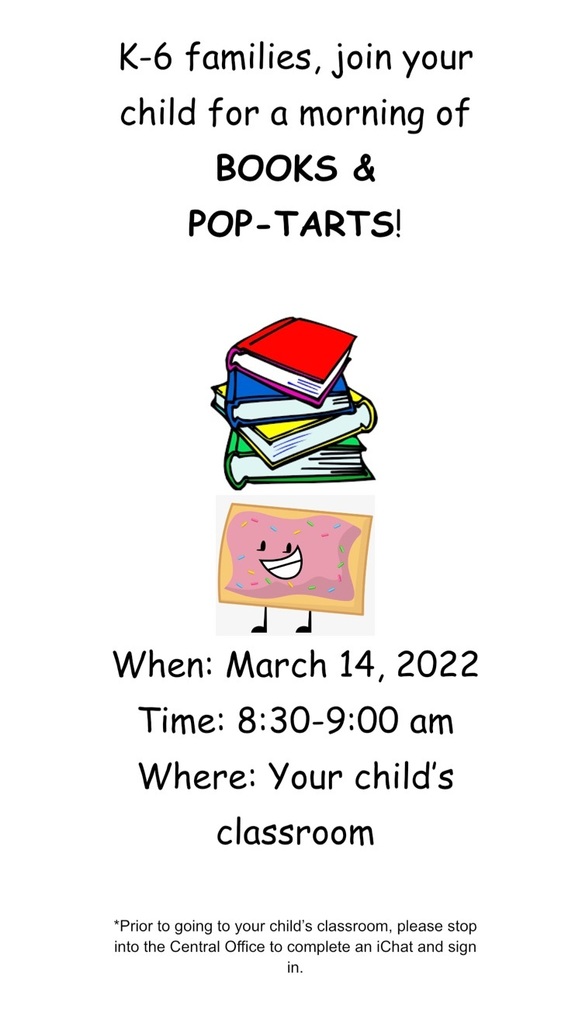 The Newberry Mason's Bikes for Books have arrived! How exciting!!