K-2 summer school event yummies.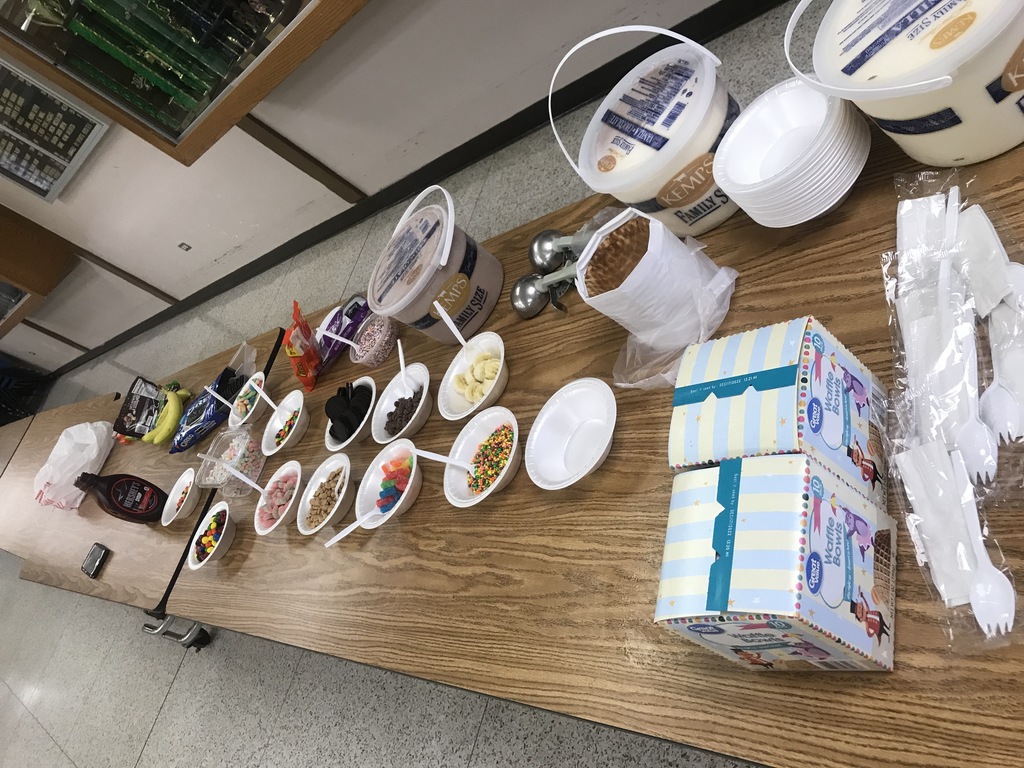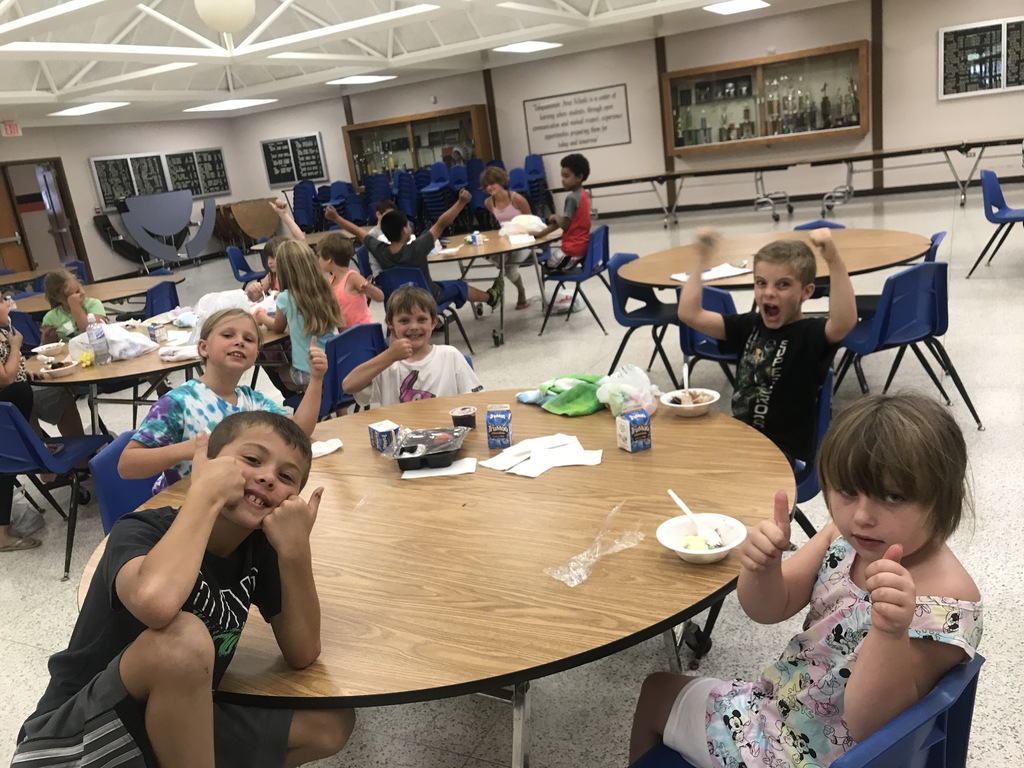 K-2 Summer School students enjoyed a well deserved fun-filled day of activities and a yummy treat!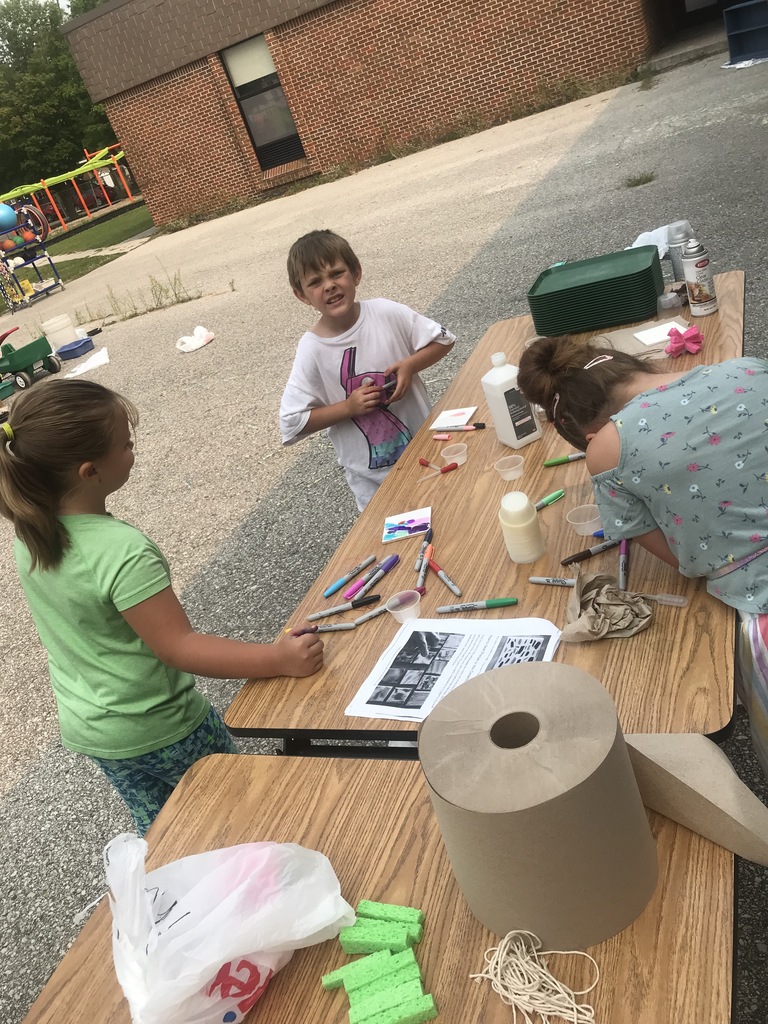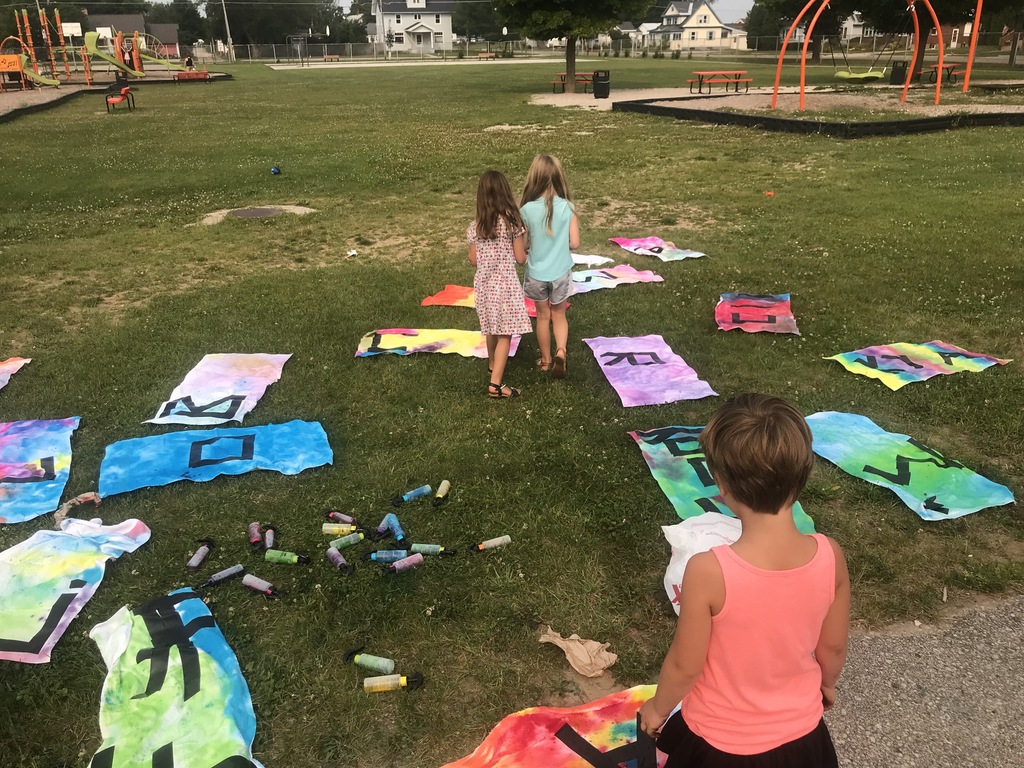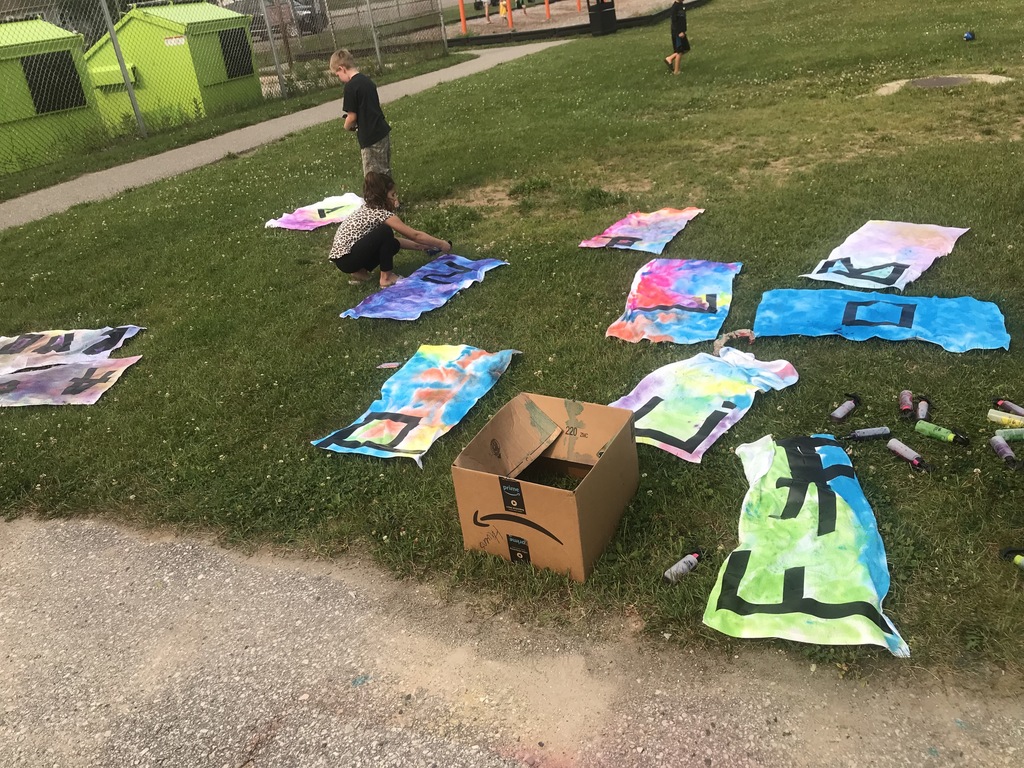 Parents - the 2021-2022 Returning Student Registration form is now available from the PowerSchool Parent Portal. Please complete this form for your returning students. Complete anytime or at the school on Aug 19 during Registration Day.
New to TAS? Parents wishing to enroll their student at Tahquamenon Area Schools can find enrollment information online at
https://www.taschools.org/page/enrollment-process
or access from the Menu on our website taschools.org. Registration Day is August 19th, 9:00am - 6:00 pm. 700 Newberry Avenue, Newberry, MI
Families with incoming Kindergarteners: The hearing and vision technician from the health department will be at TAS's registration day on August 19, 2021 from 1-6pm. We are asking that all families who are able to please bring your child during this time to be screened. Hearing and vision screenings are required by the State of Michigan for all incoming kindergarten students. Families that did not submit all required documentation at Kindergarten Round-Up are encouraged to bring it on registration day as well. We hope you are enjoying your summer and hope to see everyone on August 19th!

Happy 4th of July!!! Hope you are enjoying time with family and friends. Be Safe!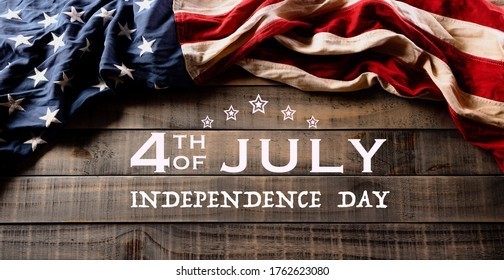 TAS has 3 employment opportunities for your consideration... - One 5-8 Hr. Custodial Position - One 8 Hr. Custodial Position - K-6 Secretarial Position Go to taschools.org. Select "Employment Opportunities" to apply.

Central Office Summer Hours for July: Closed July 5-9 - Happy Fourth of July Open Tuesdays ONLY 8:00-2:00p.m.

First session of summer school is coming to an end. Students K-8 have been coming four days a week for the last three weeks. The smiles and laughter all while learning are great.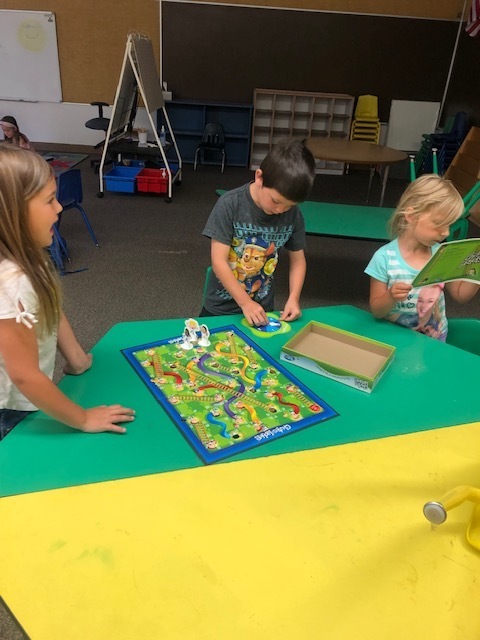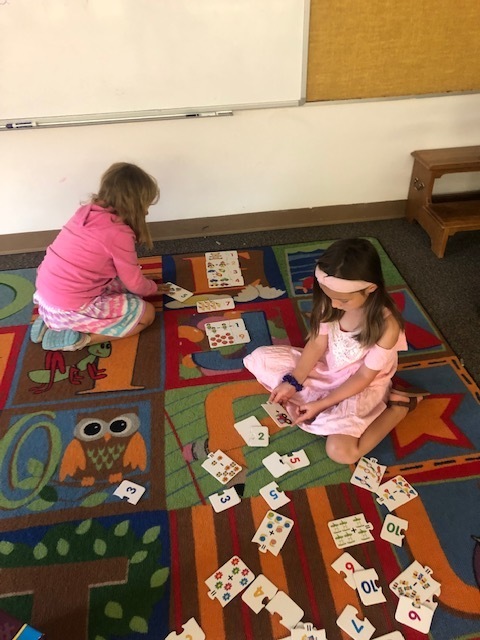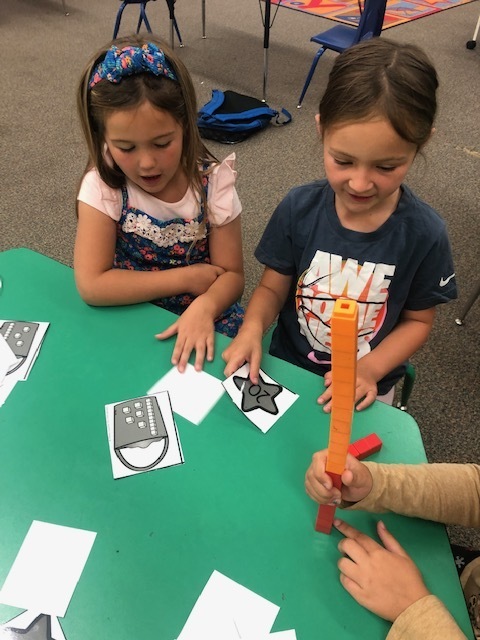 Central Office Summer Hours June 14-30 Mon-Thurs (Closed Fridays) 8:00 a.m.-2:00 p.m. July Open Tuesdays ONLY 8:00-2:00 Closed July 5-9

Today at 11:40 a.m. we end the chapter on the 2020-2021 school year. It has been challenging year for all, but WE MADE IT!!!!!! Thank you to ALL TAS employees who made this year work as best it could. Thank you to parents who have been patient through it all. WE MADE IT!!!!! Enjoy the summer break and have fun. We look forward to seeing you again in September.

7th graders participated in Medieval Games today. This ends a unit where Mrs. Bedford's 7th grade social studies classes and Mrs. George's math classes have worked together on a Medieval unit.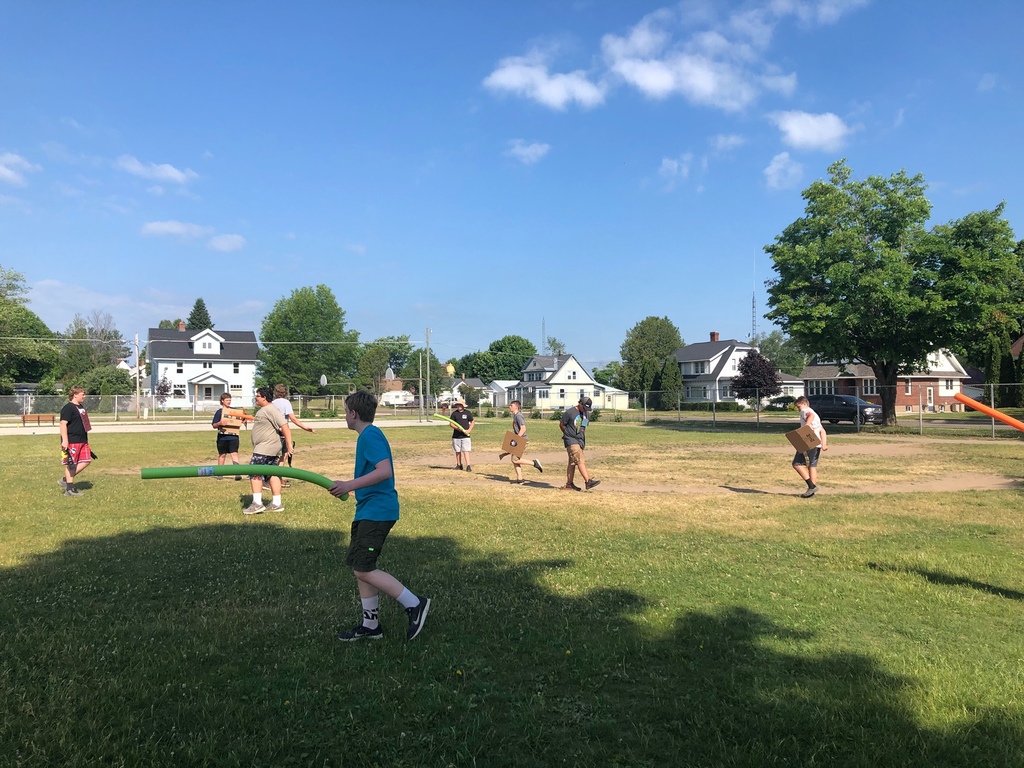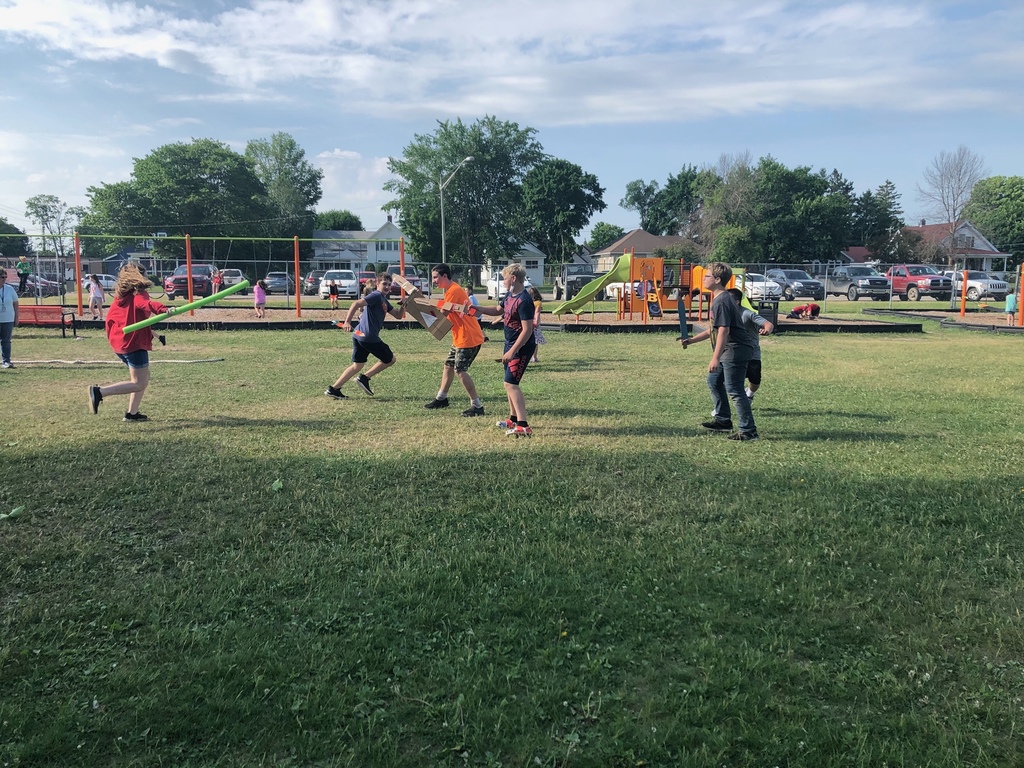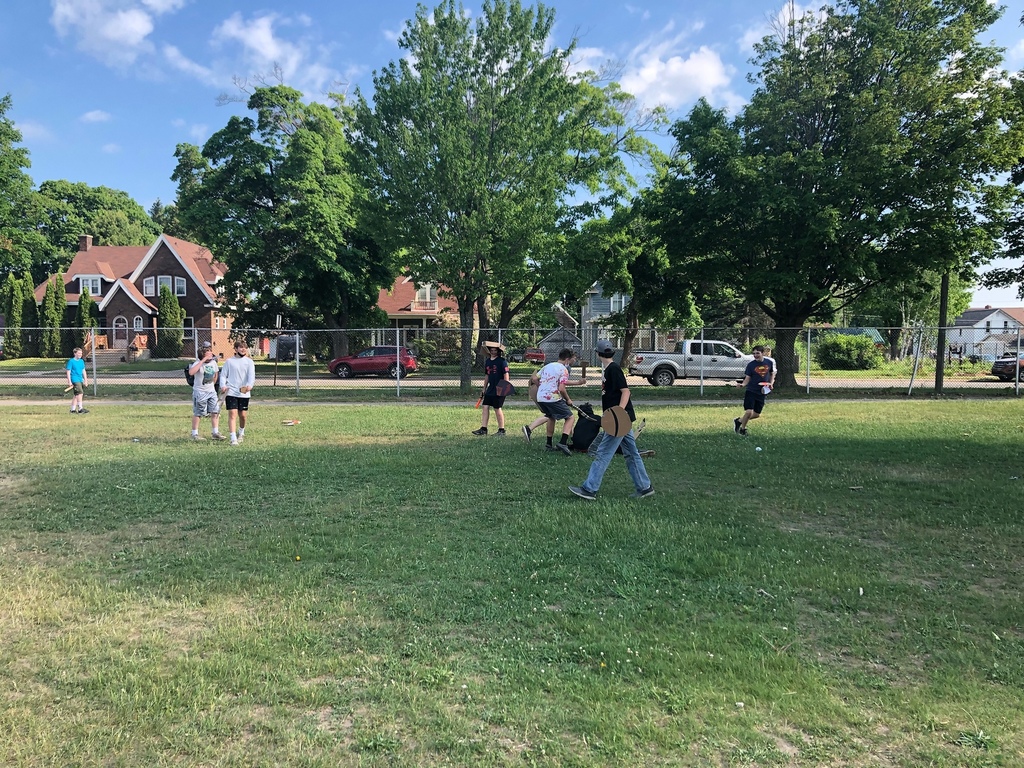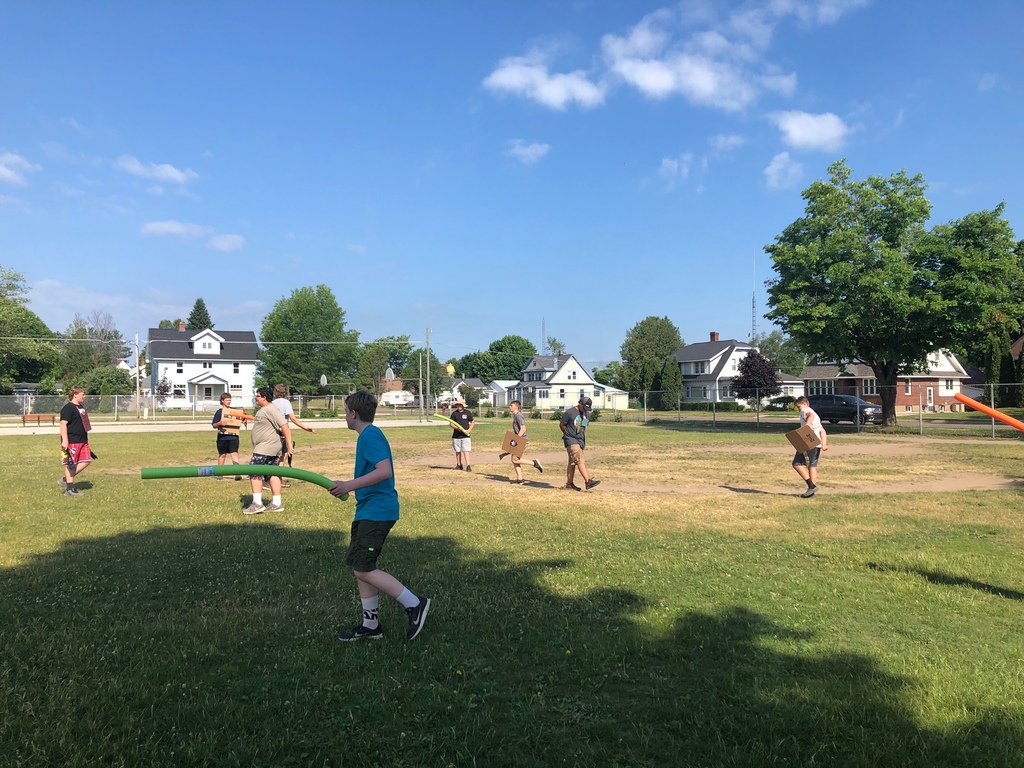 Sixth Grade Field Trip to Charles Road Park! Sixth graders had a blast playing at the park and running through the sprinklers! Thank you Parks and Rec for providing the water fun!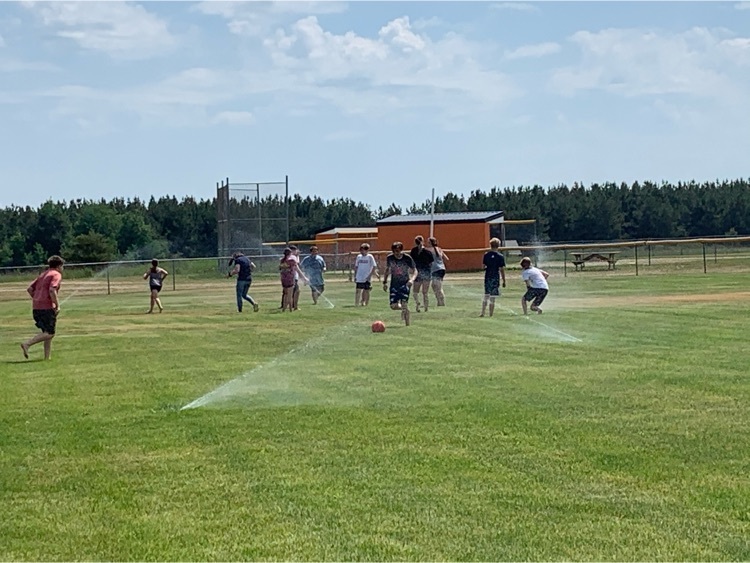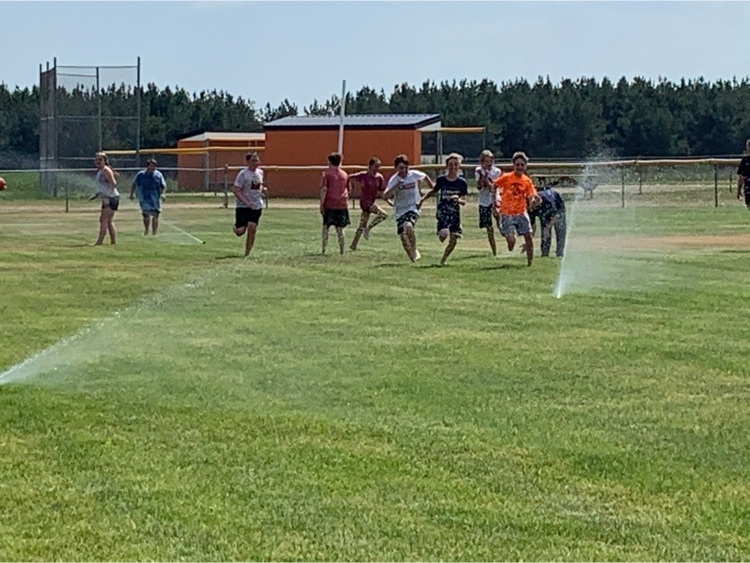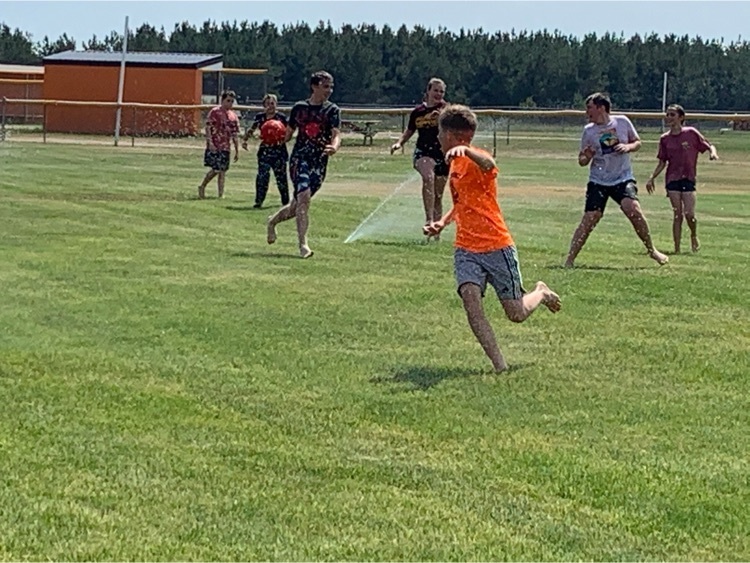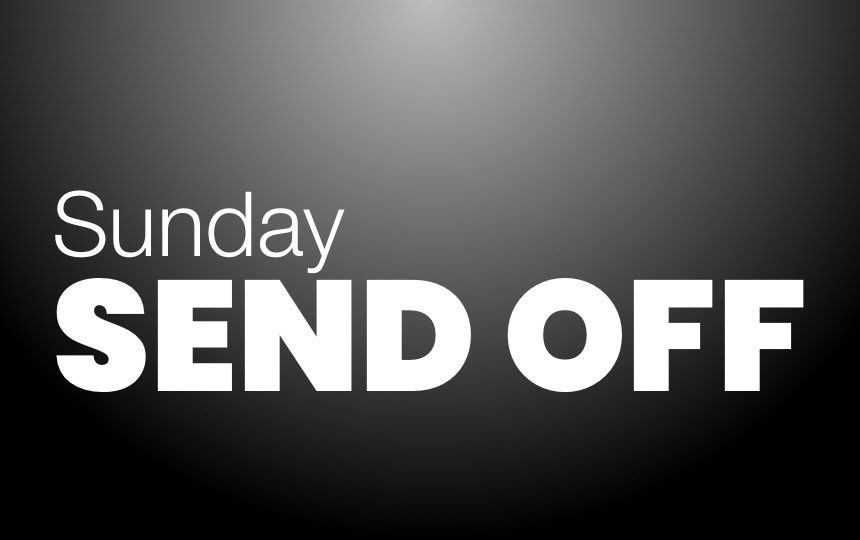 Our phones are back online. Our telecommunications vendor was able to resolve our line issue and our phones are fully functional. Thank you for your patience.

Virtual 4-H Spartan Coding Camp: July 17 & 18, 2021 and August 14 & 15, 2021 Explore the exciting field of computer coding at MSU Extension's newest premier pre-college program! Whether you have prior computer coding knowledge, or have never even thought about it, you will gain valuable coding skills at this fun STEM summer camp. Open to all youth entering grades 9-12 in the fall of 2021. By the end of the camp, you will learn to develop your own tech ideas, plus design and code a personal website from scratch! Specific coding languages taught during the program include HTML, CSS, JS, Ruby, Rails, and Github. For more information and to register:
https://events.anr.msu.edu/4HSpartanCodingCamp2021/
Check out the website for additional details:
https://www.canr.msu.edu/4-h-spartan-coding-camp/index
Questions? Contact Christine Miller at MSU Extension at 517-552-6905 or email
johns832@msu.edu
.
We are experiencing issues this morning with our main phone line and cannot make or receive calls. If you have an urgent matter and need to contact the school, please reach us at 906-293-3709. We apologize for this inconvenience.

K-6 Principal Apply Online Category: Administration/Principal Date Posted: 5/25/2021 Location: Tahquamenon Area Schools Date Closing: 6/7/2021 K-6 Principal/Federal and State Programs Coordinator Job Description REPORTS TO: Superintendent JOB FUNCTION: Provide educational leadership for a K-6 building that fosters improvement in students and staff. DISTRICT DESCRIPTION: Tahquamenon Area Schools have approximately 575 students and is located within the Eastern Upper Peninsula's Intermediate School District. The district encompasses approximately 1500 square miles. Approximately 65.7% of our students are economically disadvantaged. Currently, 15% of our students qualify for Special Education Services. The ethnicity within the district is Caucasian (73.68%), American Indian (20.3%), Mixed Race (2.26%), African American (1.88%), Hispanic/Latino (1.5%), and Pacific Islander (.38%). Our partnership with MI Excel has created a unique opportunity for continuous district turnaround. Part of our continued growth and improvement involves increasing educational expectations, developing a culture of support, and nurturing all students to address academic, behavioral, and interpersonal needs. As a Blueprint district, we are seeking a building leader that is committed to leading the systemic reconfiguration of the district at the building level, while sustaining the organization's sense of urgency in realizing dramatic improvement in student and teacher performance in a short amount of time. DUTIES: Principal will *have a strong desire to achieve outstanding results in a short amount of time. *need to create and execute clear, logical plans. *motivate others and influence their behaviors. * the talent to foster collective responsibility and ownership for greater student achievement *have the talent to foster collective responsibility and ownership for greater student achievement *have the motivation and drive necessary to ensure that instructional-specific conversations are taking place throughout the school through practices intentionally designed to focus conversations and efforts on improving the instruction of every teacher * fulfill responsibilities as state/federal program coordinator Minimum Job Qualifications Masters in Educational Administration or related field State of Michigan School Administrative Certification, or in process Administrative or Leadership experience Minimum of 5 years of classroom teaching experience Successful record of school turnaround leadership Salary Data: Will be based on years of experience. Applicants should: Send cover letter and resume to Stacy Price, 700 Newberry Ave., Newberry, MI 49868 or to
sprice@taschools.org
. For questions, call 906-293-3226 ext. 1102.

Category: Business Office Date Posted: 5/28/2021 Location: Tahquamenon Area Schools Date Closing: 06/10/2021 Job Application.pdf Tahquamenon Area Schools is seeking applications for a Human Resources/Accounts Payable Clerk. Must have a positive personality, be friendly and detail-oriented. Clerk will work closely with Director of Business Services and staff on benefits, bills paying and payroll processing for both regular and contracted staff. TAS will provide all training for these duties. A 2-4 year degree in Business Management or Accounting and/or equivalent skills and experience is required. Must be technology savvy and have a strong working knowledge of Microsoft Office (Word, Excel, etc) and Google Docs and Sheets. Must have knowledge and experience in accounting, bookkeeping and adding machines, and some experience with financial software (Quickbooks, SDS, PowerSchool eFinance) is preferred. Expected to work independently, use good common sense and learn quickly. Good attendance is essential as most duties have strict time constraints. Wages: $15 - $15.50 p/hour, 8 hours p/day, 7:30 – 3:30 p.m. Monday – Friday. (hours may be reduced during summer months) Come be a part of the TAS community! Apply by June 10, 2021. Applications available by selecting above, or at Tahquamenon Area Schools, 700 Newberry Avenue, Newberry, MI. Applications, letters of interest, resumes and references may be sent to above address, attention Jane F. Tahquamenon uses the applicant tracking system from Frontline Education to manage employment applications online.