Kindergarten ....a little learning & a lot of Valentine madness.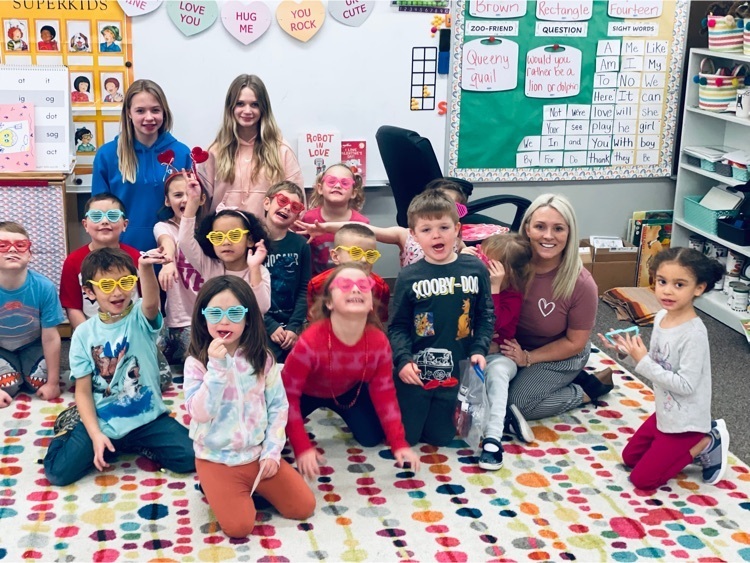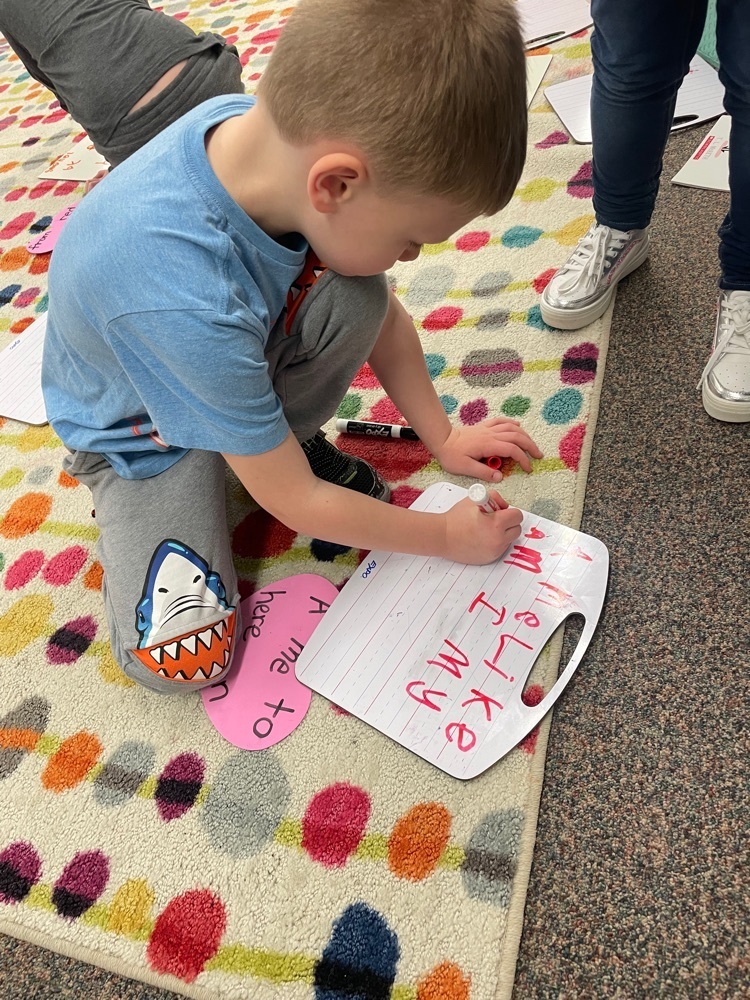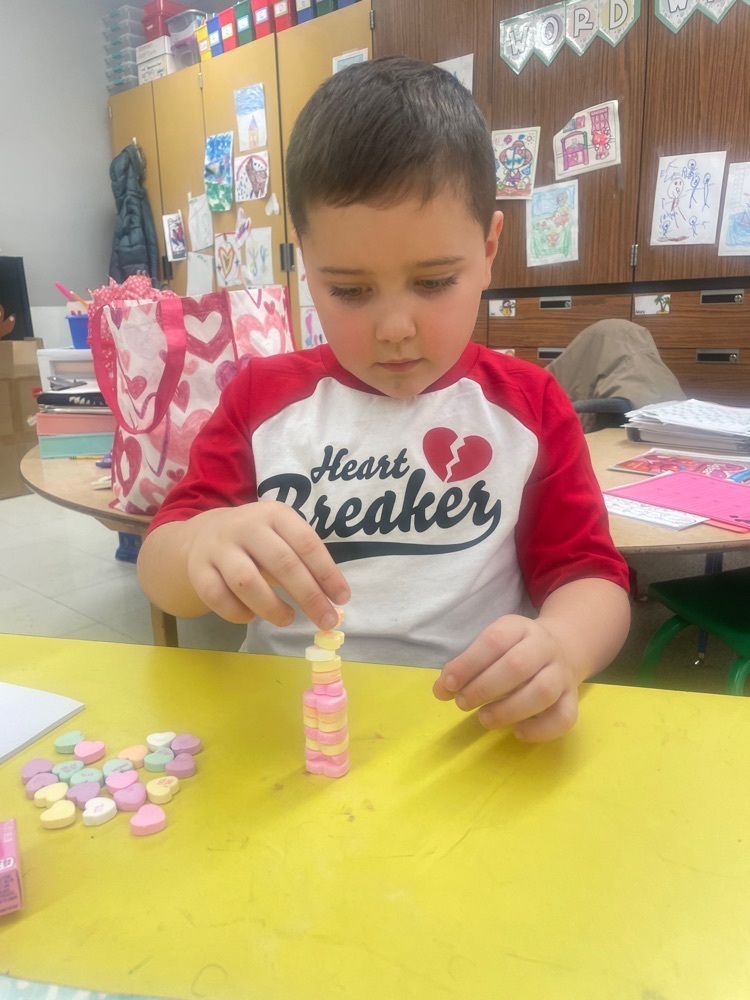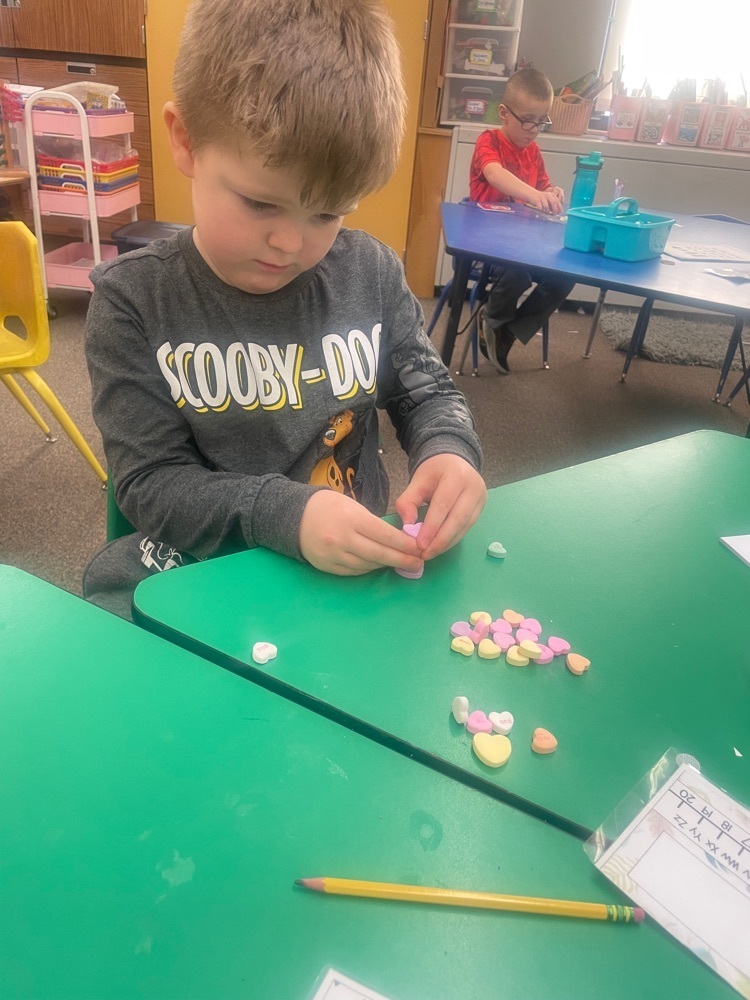 Happy Valentine's Day from the 6th grade at the sled hill!! 💖 Thank you, Mr. Rahilly!!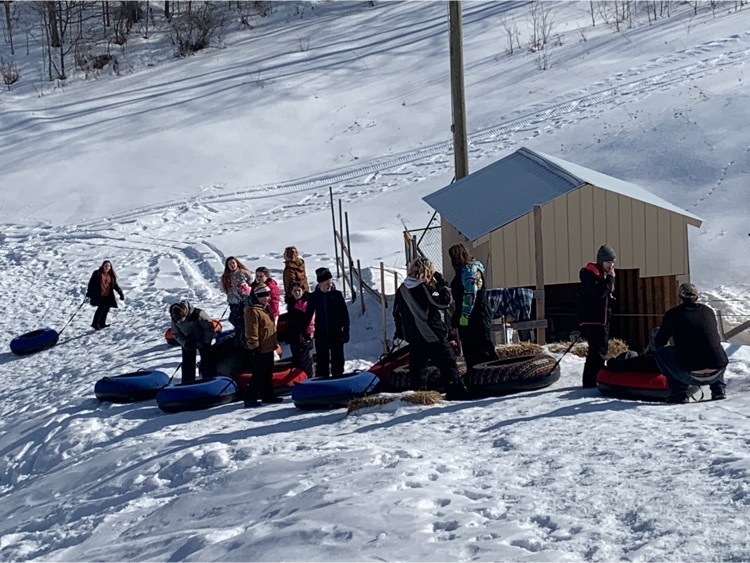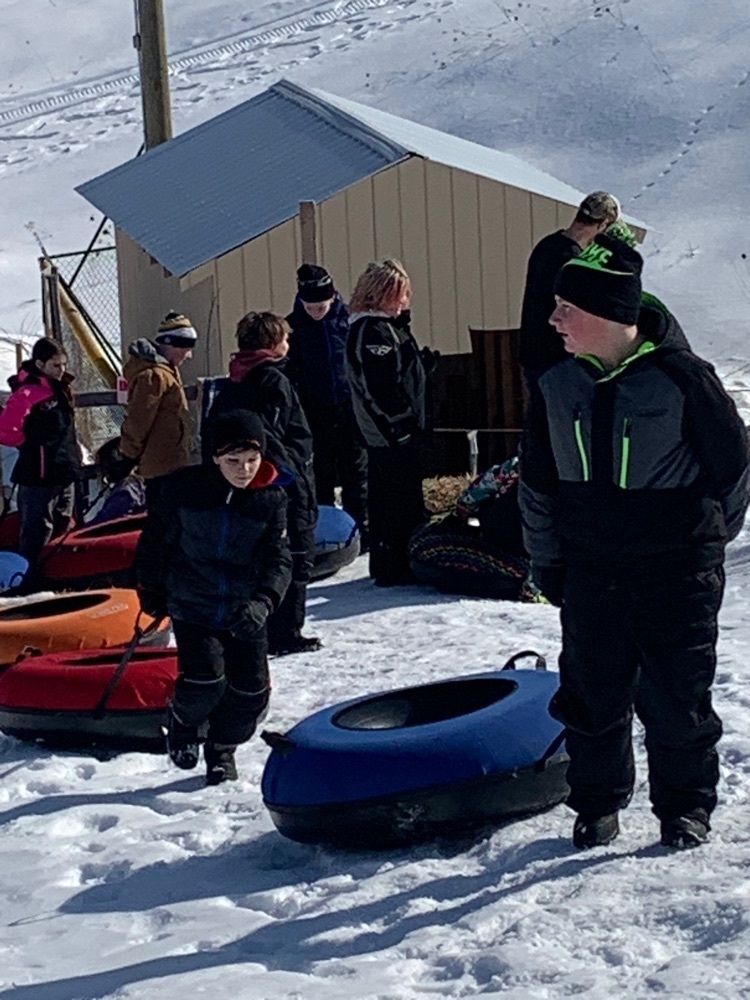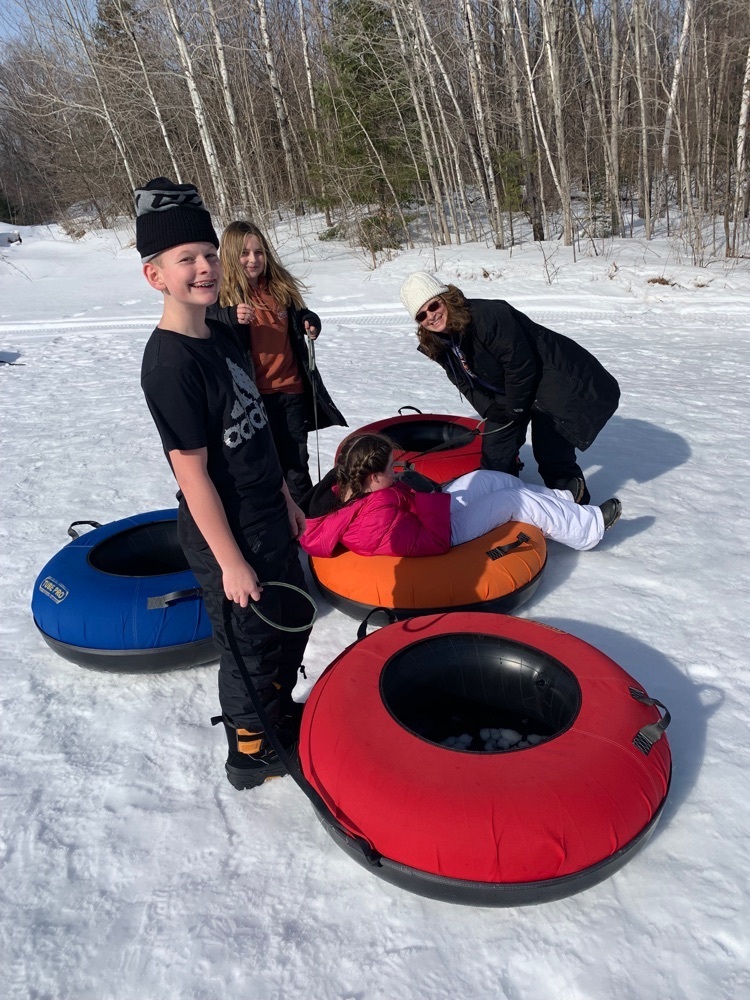 6th grade sledding party ❤️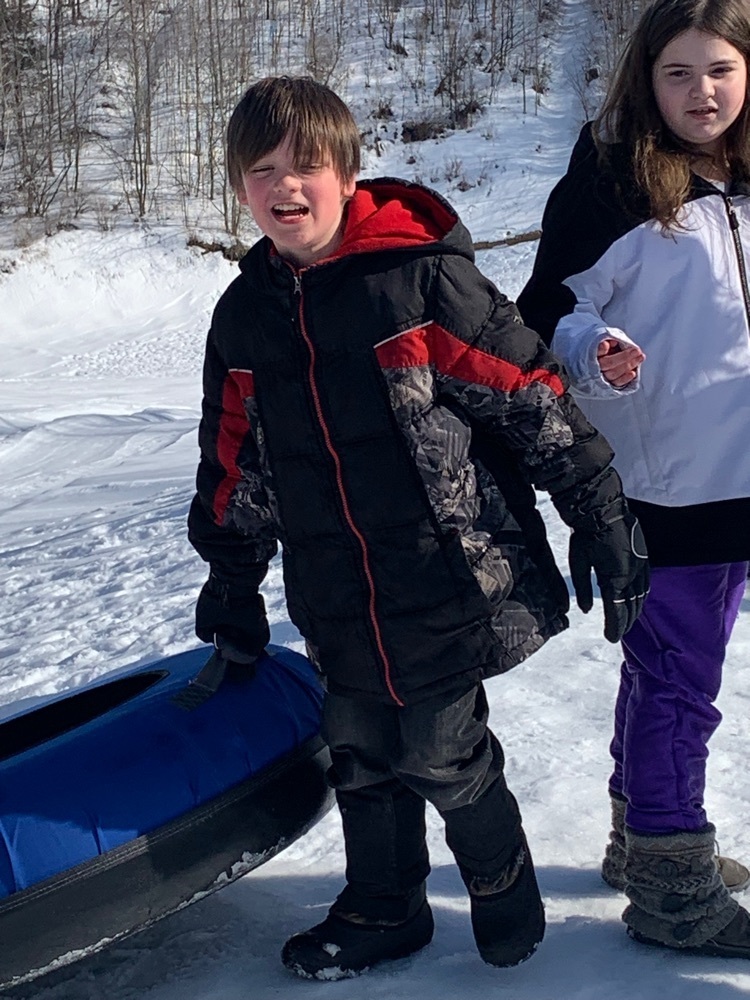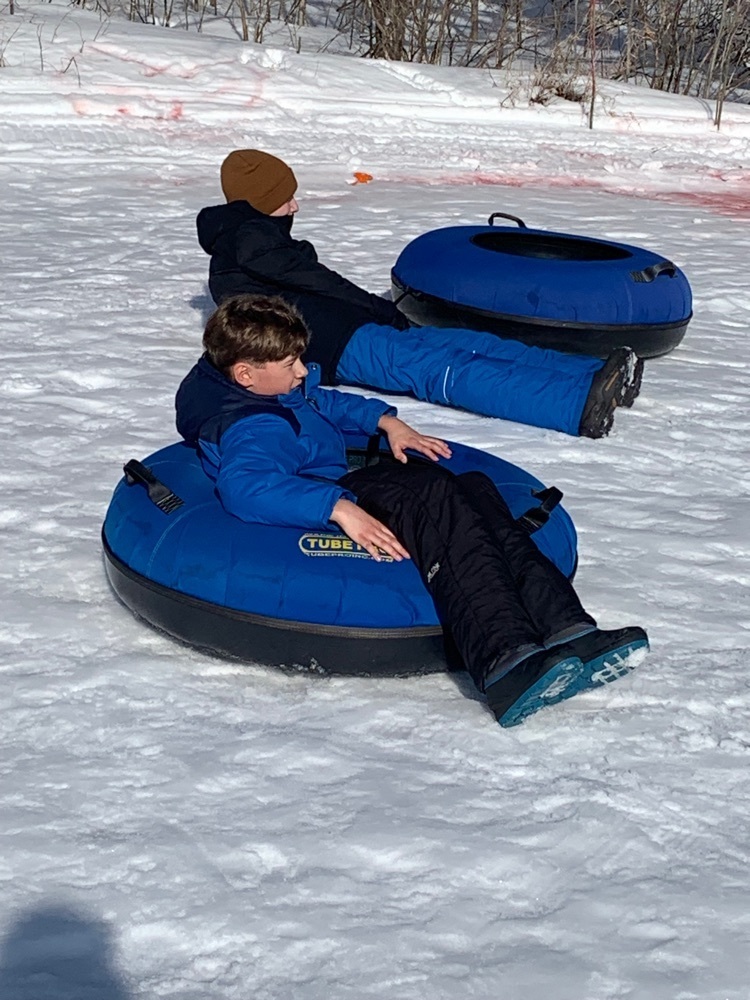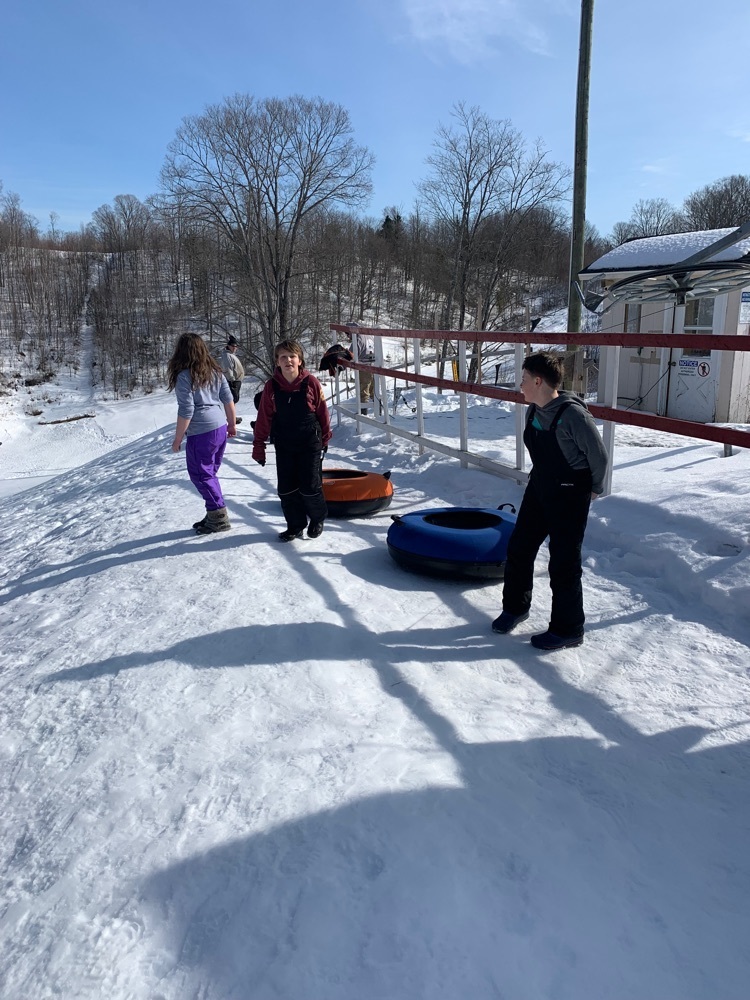 Newberry Week of Sports Monday 2/13 MSBBB HOME vs Pickford 5:30 Tuesday 2/14 GBB HOME vs SSM Varsity Only 6pm Hockey @ Escanaba 6:30 Wednesday 2/15 BBB @ SSM JV starts at 5:45; Varsity to follow Thursday 2/16 GBB @ Detour Varsity Only 6pm Friday 2/17 BBB HOME vs Ced/Det JV starts at 5:45; Varsity to follow Hockey vs Mattawan @ Wings West arena Saturday 2/18 MSBBB Conference @ LSSU Time TBD (morning) Hockey Kalamazoo @ Wings West arena Wrestling Regionals @ Charlevoix 9:30am

This week's student of the week is First Grader, Luci Winn. Luci is the daughter of Amy and Michael Winn. Luci comes to school with a great attitude and ready to learn. She wears a smile often! She is a hard worker and always tries her best. You can count on Luci to show respect to everyone around her whether it be classmates or adults. On top of all of that, she is just fun to be around! Ms. Kellogg is very proud of you, Luci! Congratulations!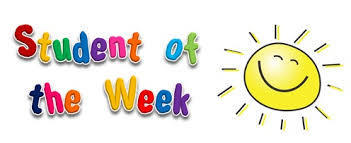 100th day Trail Mix Snack was a huge hit in kindergarten.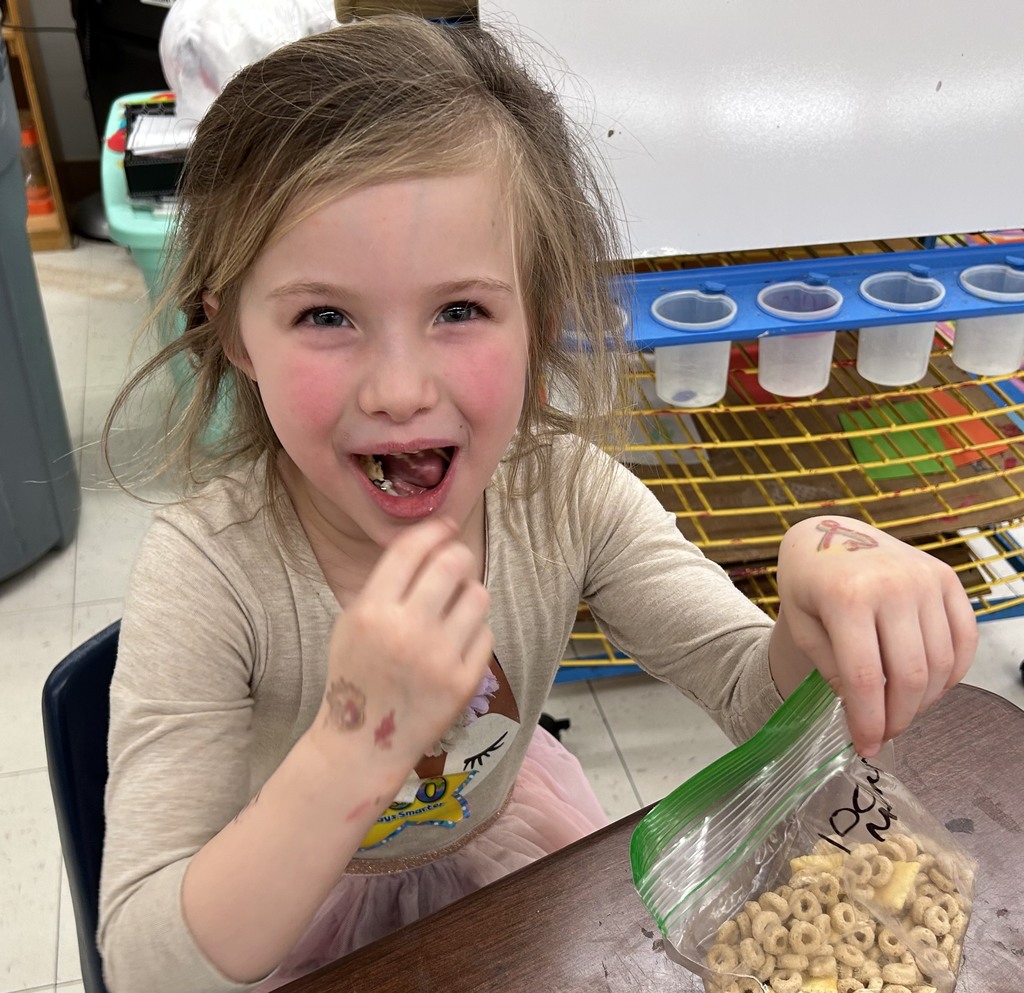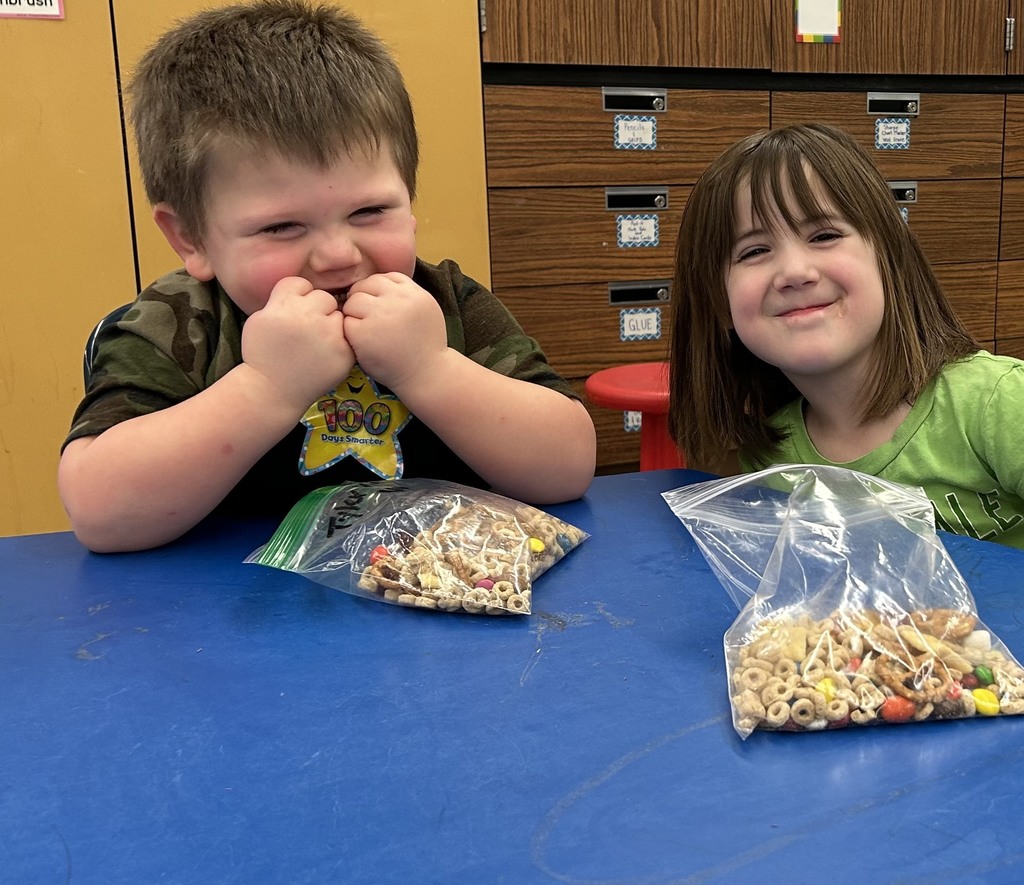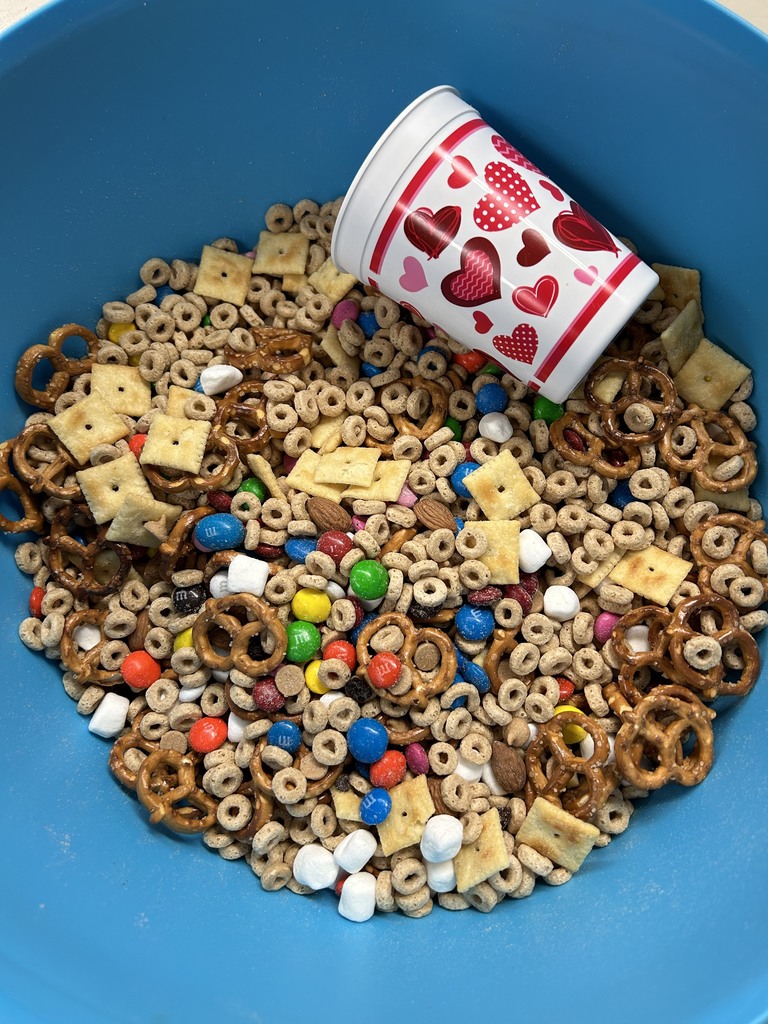 Two more have joined the club!!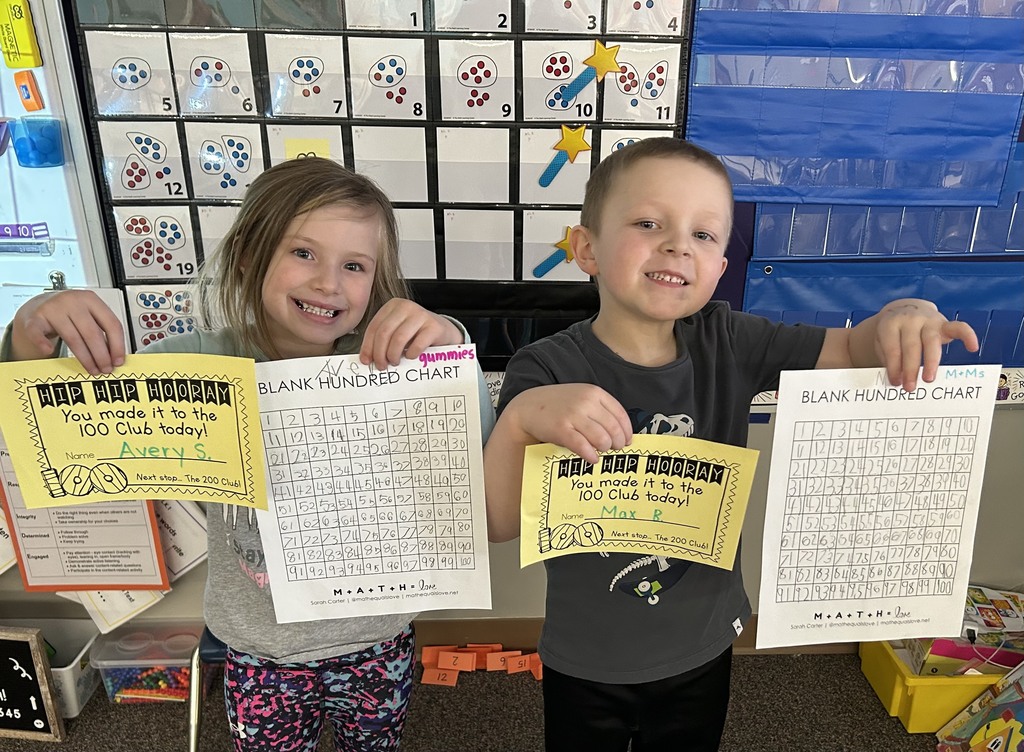 The 100th day of school is always eventful in kindergarten!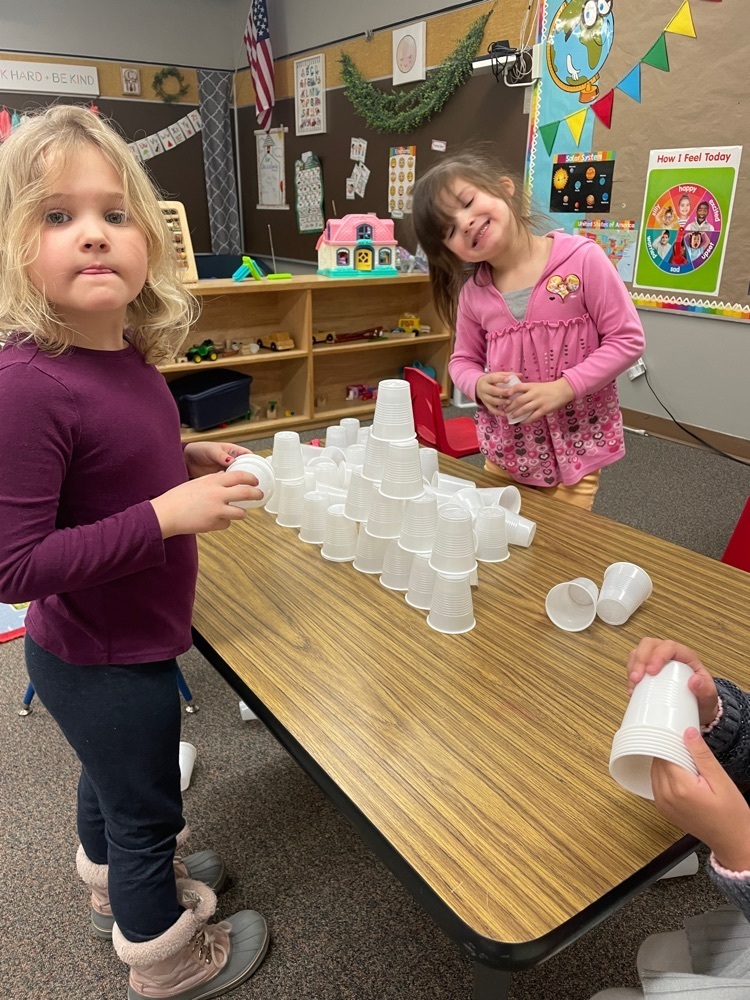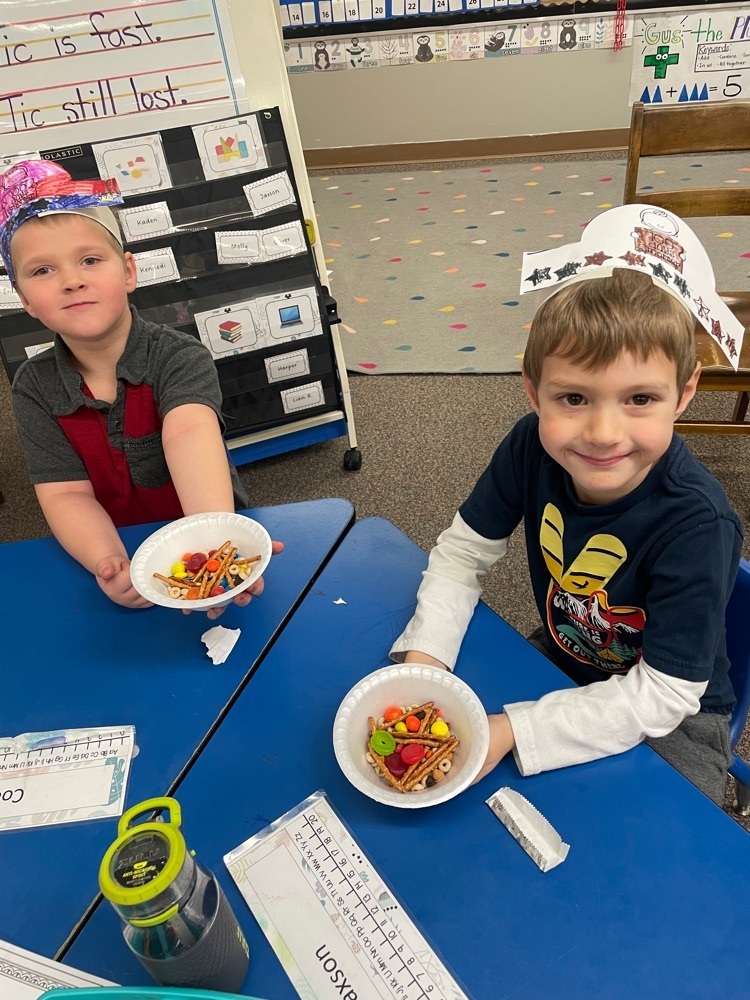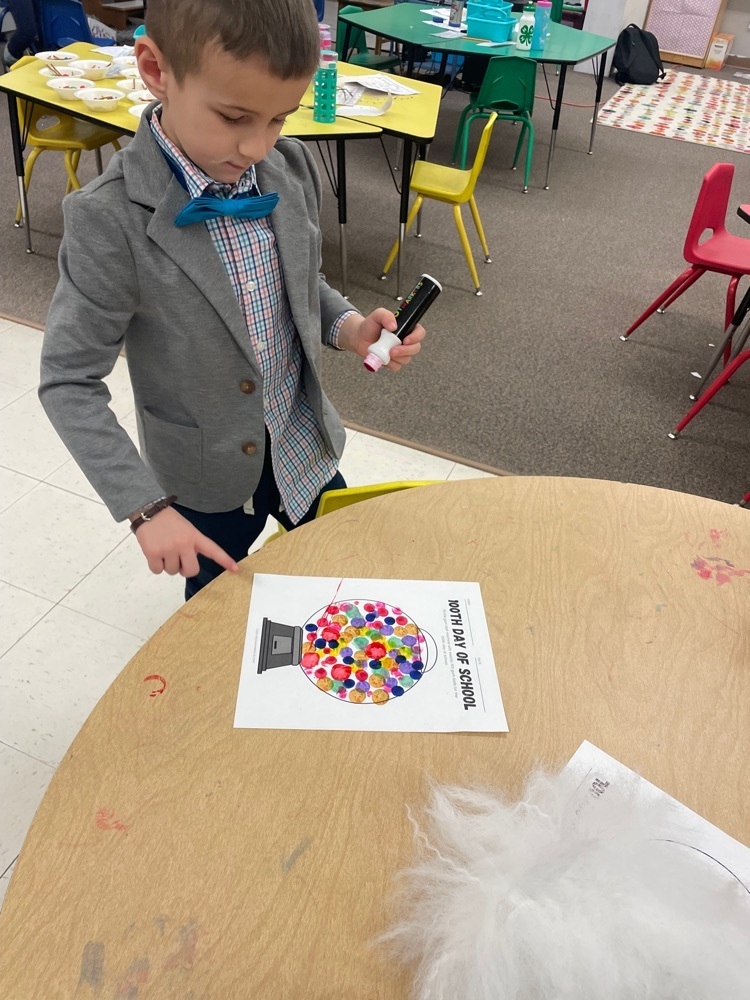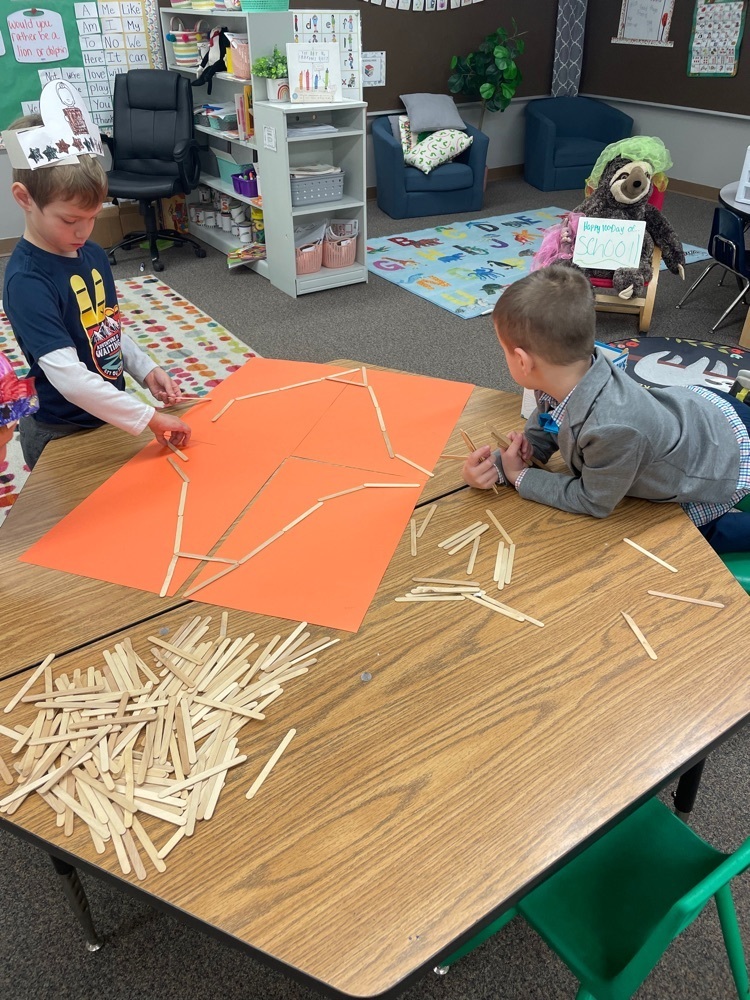 Being "old" is exhausting.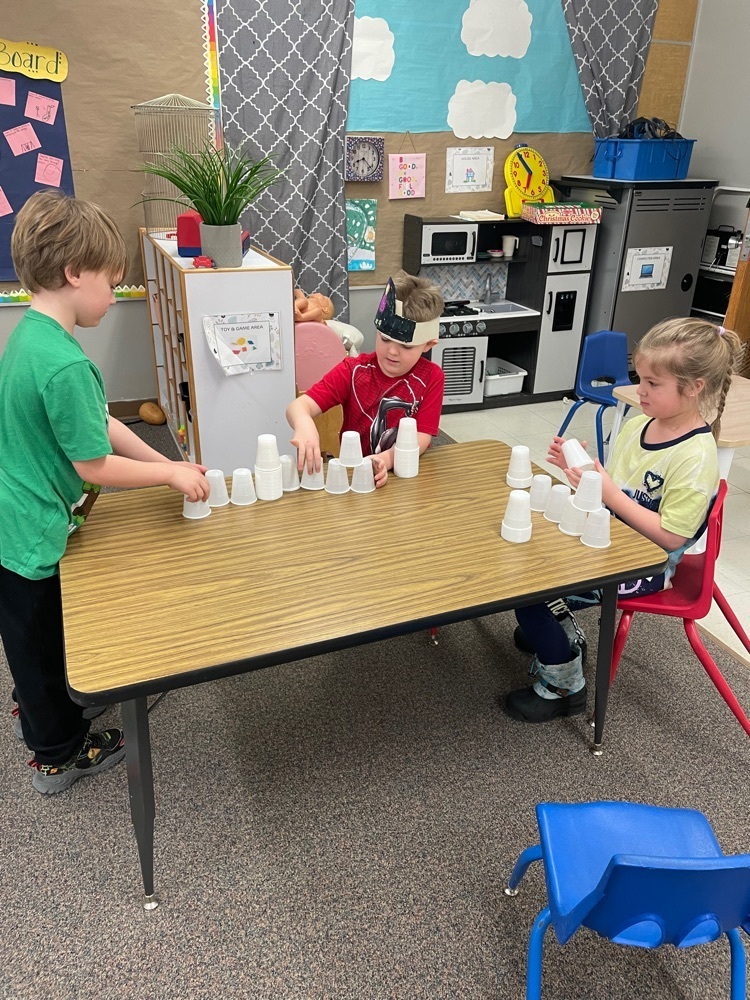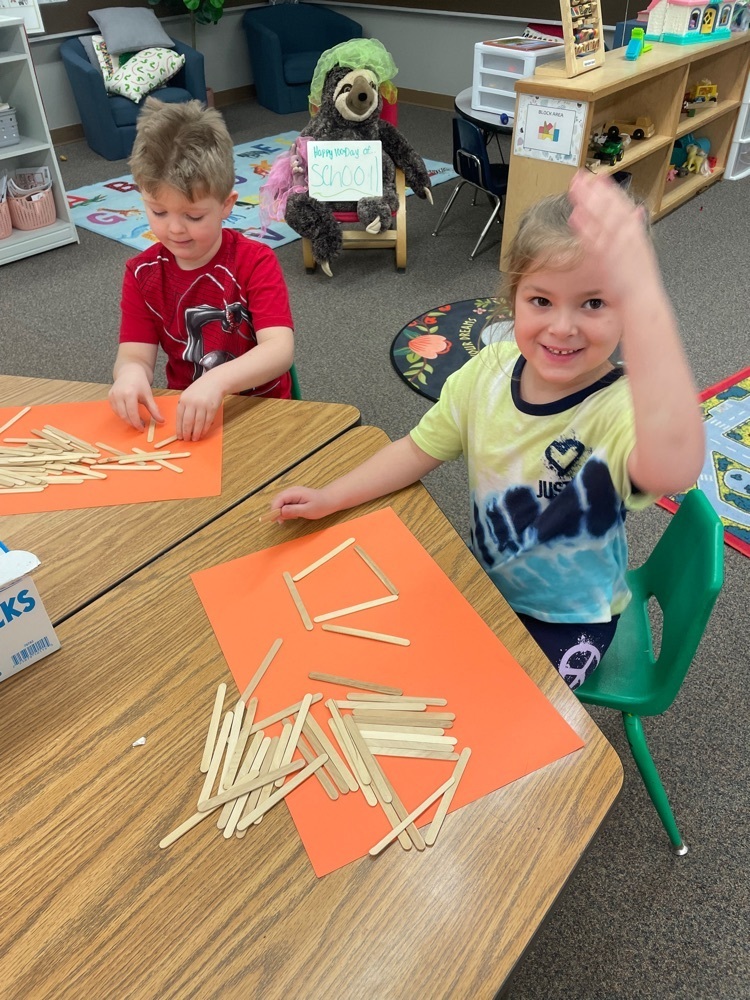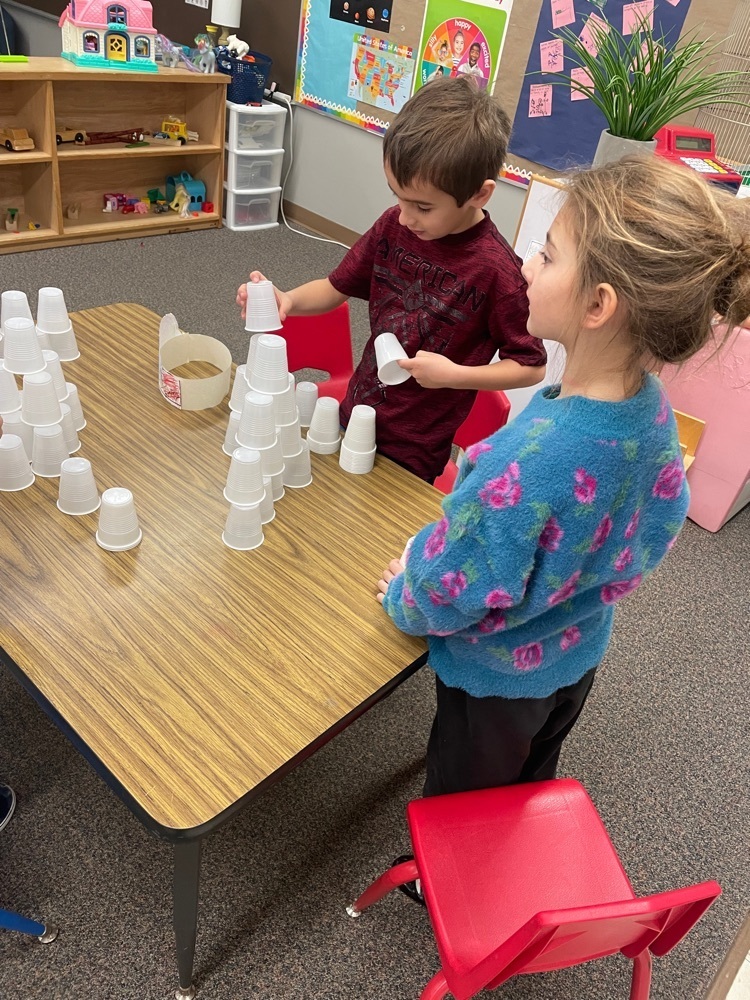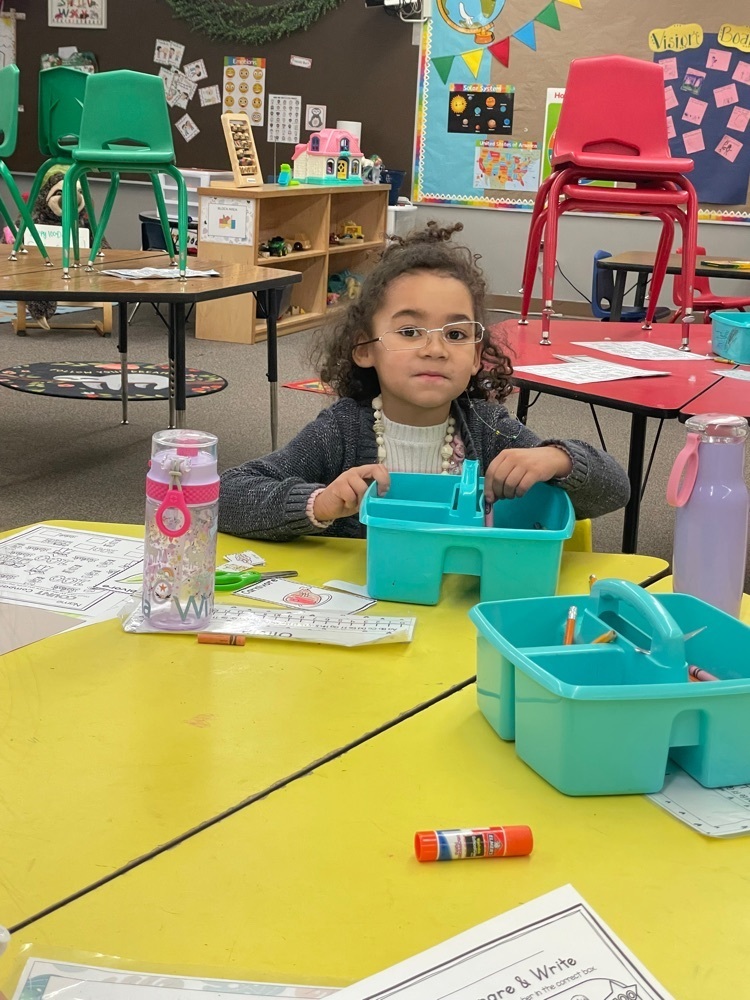 Our first Kindergarten Number Club member!! Congratulations, Eastyn M.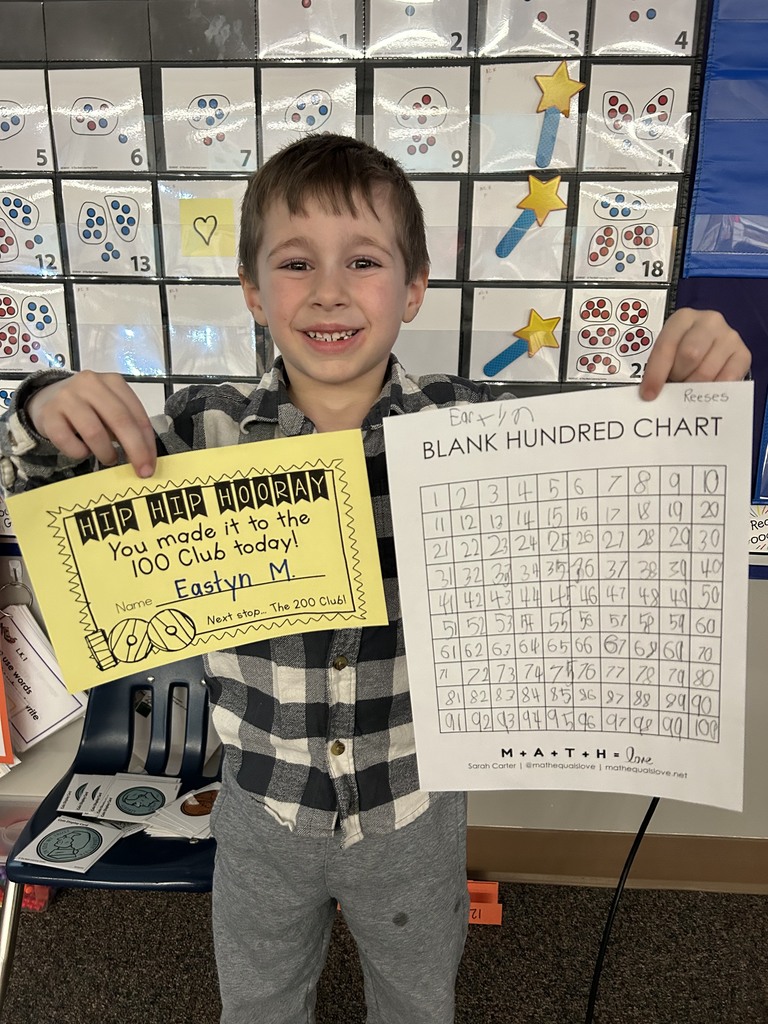 This is a reminder that there is no school on Monday, Feb. 13, 2023. This is a Professional Development Day for teachers.
!!!!February is School Based Health Center Awareness Month!!!! You can now complete consent forms for the CAMP (Counseling and Medical Place) through our TAS app. Navigate to the rooms feature to access the class. If you have not signed up for the Rooms portion of our app you still can! It is a great source to utilize for communication with your students school.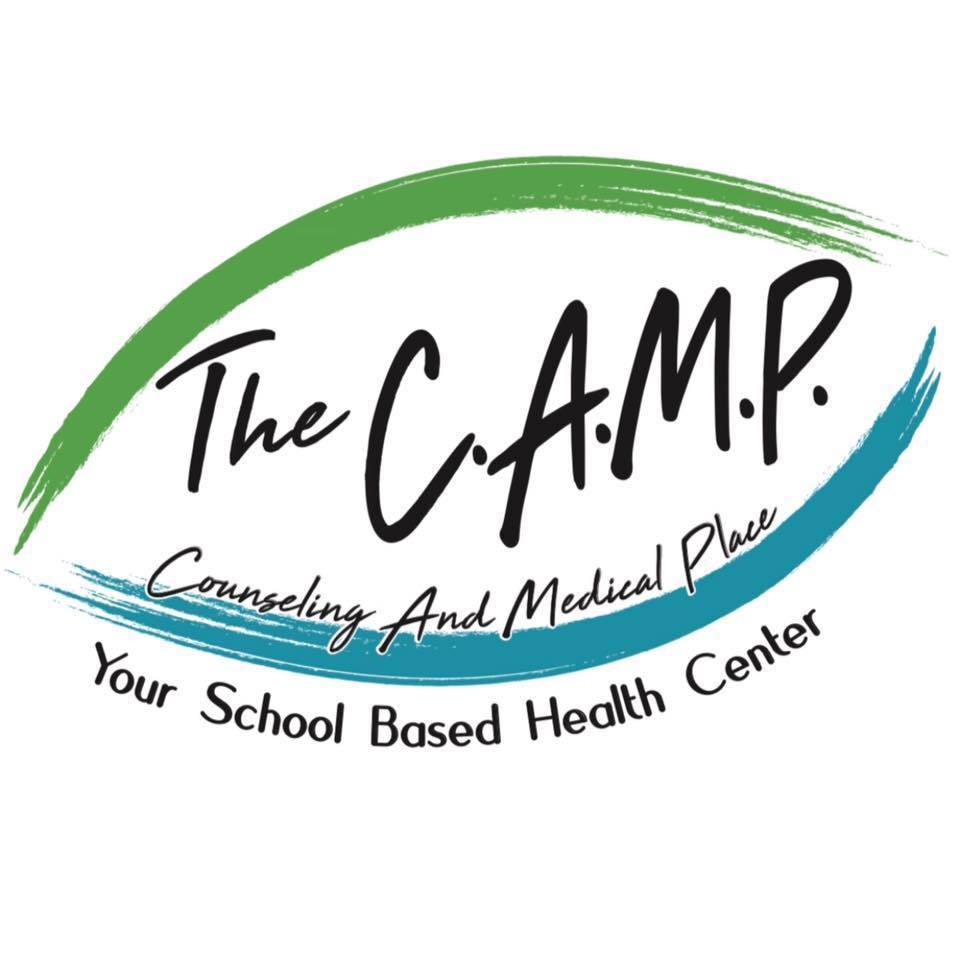 Today the lower elementary had some fun celebrating the 100th day of school. Some of the Kindergarten, First Grade, and Second Grade students and teachers even dressed like they were 100 years old!

Today Ms. Kellogg's First Grade celebrated the 100th day of school. Some even dressed like they were 100 years old! Students did a variety of learning and counting centered around the 100 day theme. It was a fun day!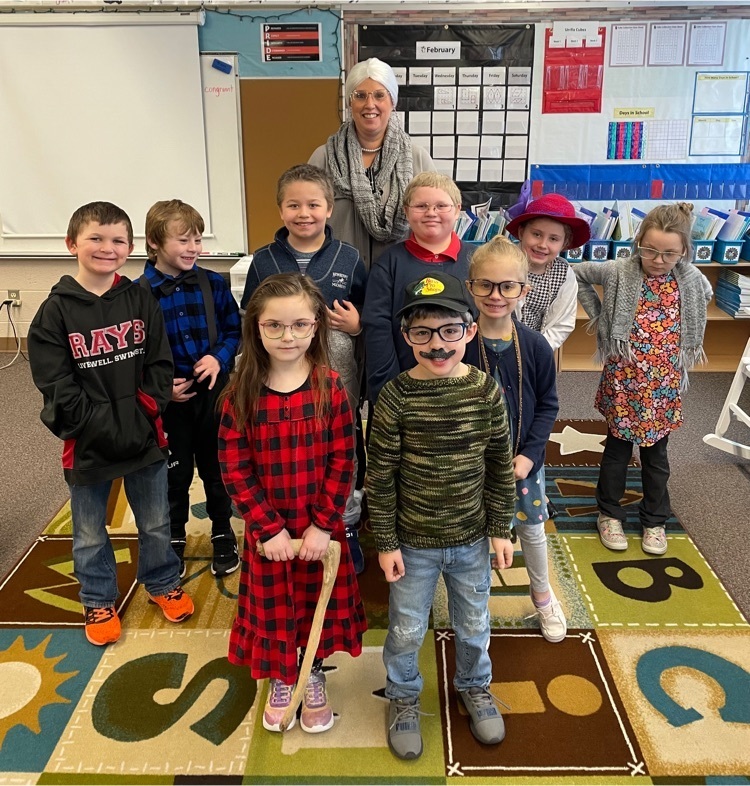 Mrs. Price has selected 5th grade student Ervin Miller as student of the week. There are so many excellent 5th grade students, it was hard to choose just one. However, Ervin stands out among his peers for his sunny disposition and can-do attitude. He is kind to all, a loyal friend and always willing to lend a helping hand. Ervin works hard to persevere over challenges, is an active participant in his classes, and has exemplary behavior. Well done Ervin! Keep up the great work.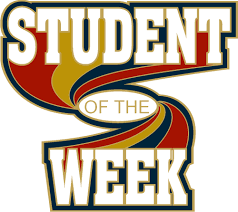 Thank you community and ALL who came to the girls basketball game on Tuesday, Jan. 31, 2023. The total amount raised from all donations was $2800 for the Weaver family. Our prayers and support continue to go out to the family and the Escanaba community.

Unless you are a library patron, please do not park in front of the building between 2:30 and 3:00 p.m. Monday thru Friday. Library patrons are asked to park on the west side (building side) of the drive. All parents/guardians in cars picking up students are to do so behind the building. TAS buses are having a difficult time entering the drive in preparation for dismissal.

Newberry Week of Sports Monday 2/6 SCHEDULE CHANGE: GBB @ Sault Ste Marie 7pm Varsity only TIME CHANGE: MSBBB HOME vs. Brimley 4:30pm SCHEDULE CHANGE: BBB HOME vs. Rudyard 6pm JV start Wednesday 2/8 No events Thurs 2/9 GBB @ Brimley Varsity Only 7pm WR Team District HOME (Newberry vs Manistique; Munising vs. Rudyard) 5:30 Championship match to follow Friday 2/10 BBB HOME vs. Brimley 5:45 JV start Hockey @ Petoskey 7pm start Saturday 2/11 MSBBB @ Engadine 10am 7th grade only NYBA Home tournament all day wrestling individual districts at manistique. Sunday 2/12 NYBA Home tournament all day

UPDATE for Dick Hakala's Lion Bus Students ......... There WILL be bus transportation for Dick Hakala's Lion Bus Students all day tomorrow, Monday, February 6, 2023