Apples everywhere in kindergarten!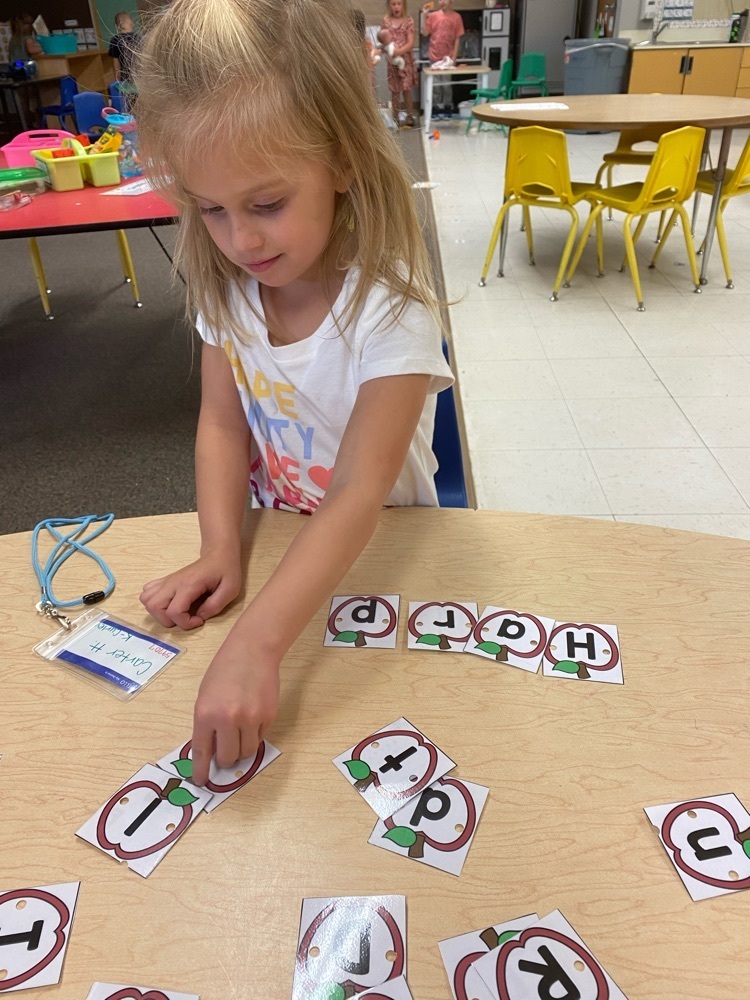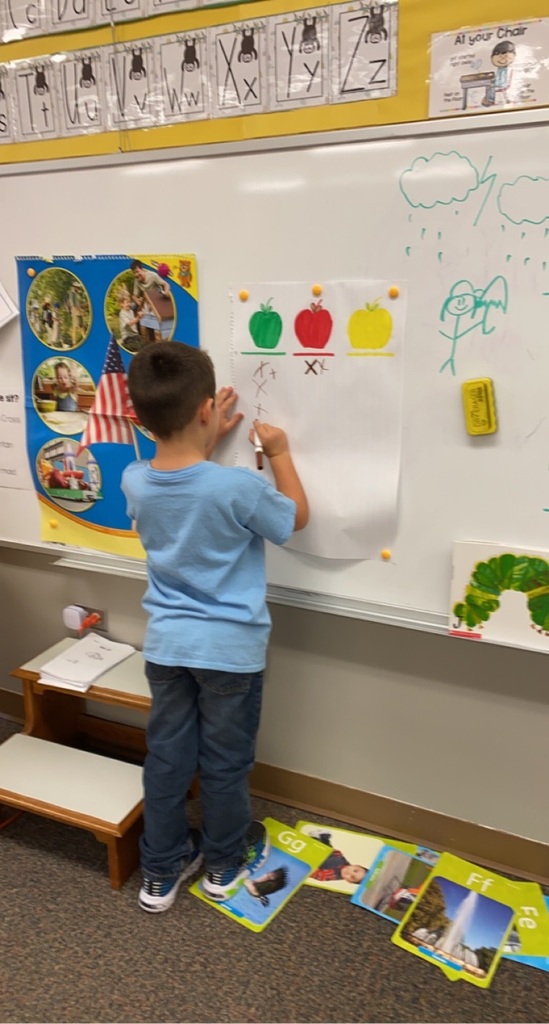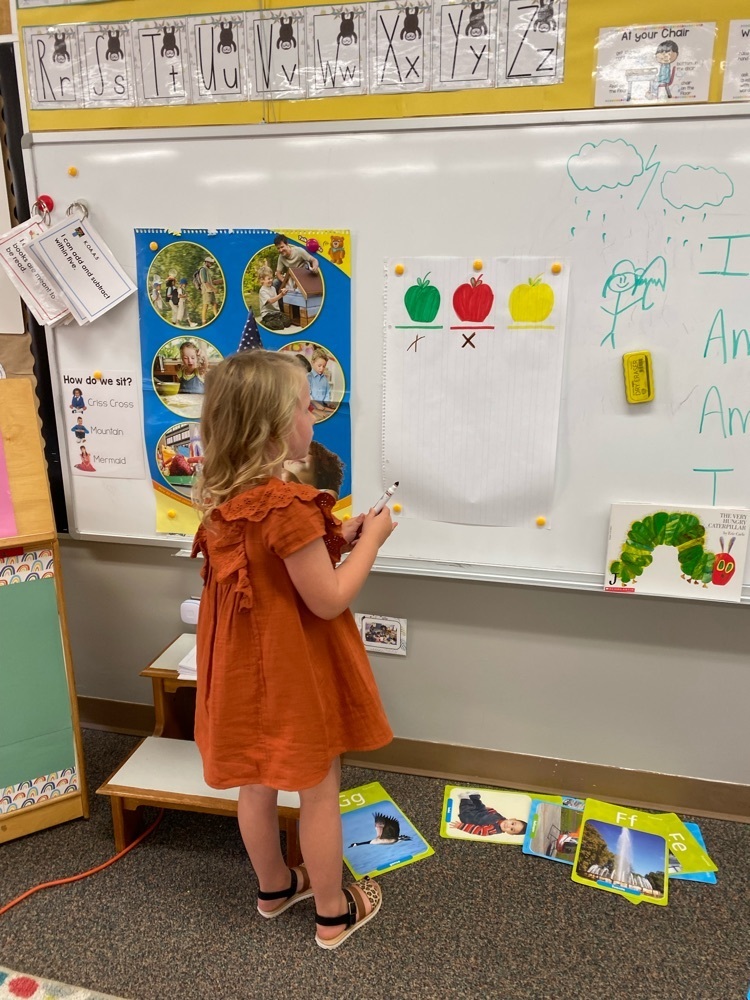 Sixth graders in Mrs. Evans' class enjoyed a trip to the library today! Students in sixth grade will visit the library every two weeks to borrow books that are "just right" for the individual reader. ♥️📚😀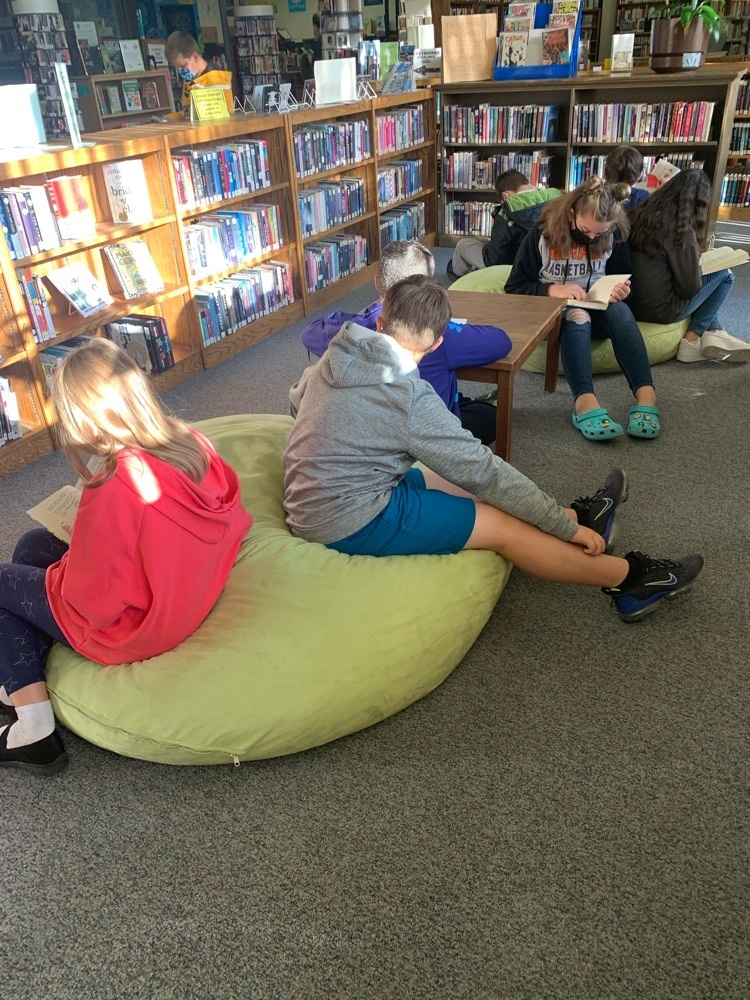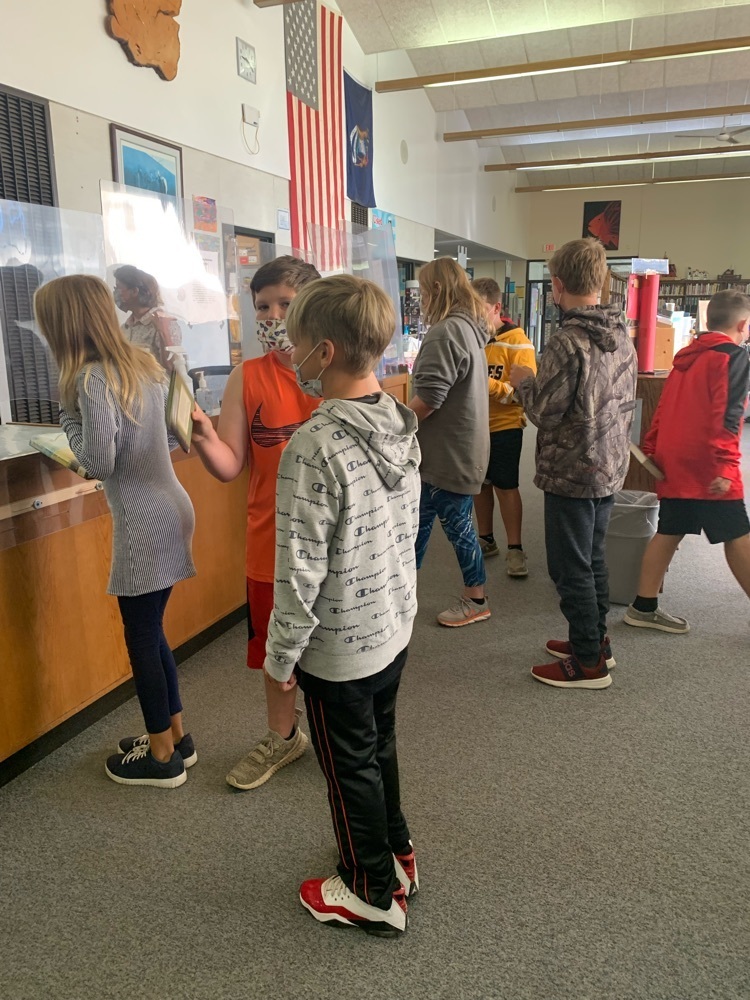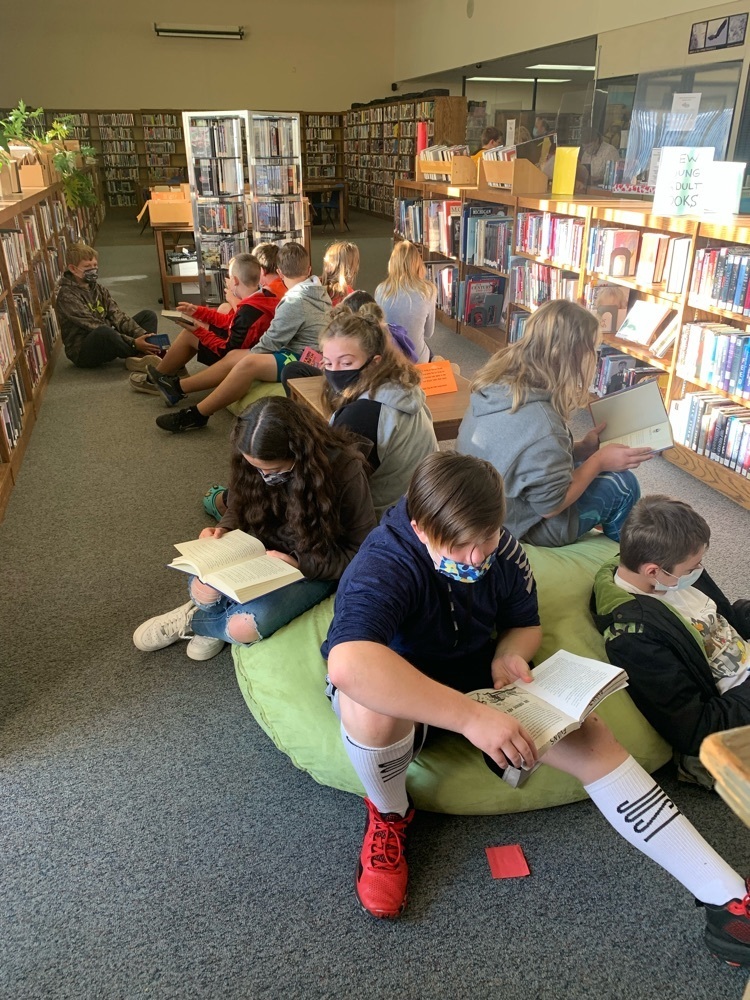 Sixth graders in Mrs. Clark's class had an awesome visit to the library today! The staff are wonderful and always help us find books that will interest our young readers!! 💕📖👓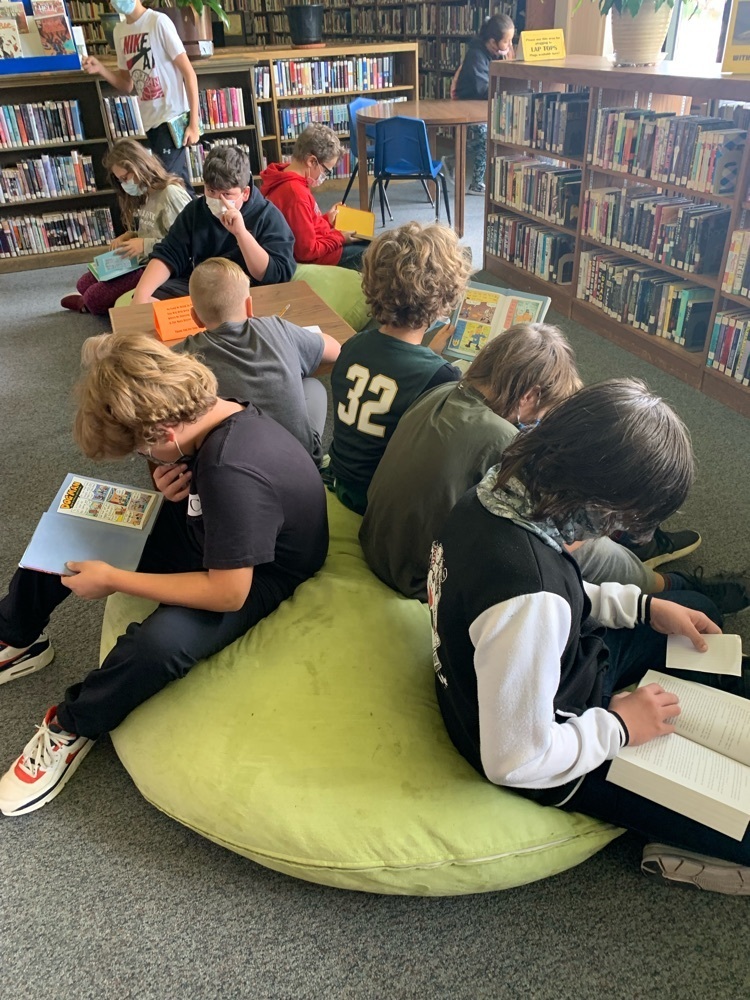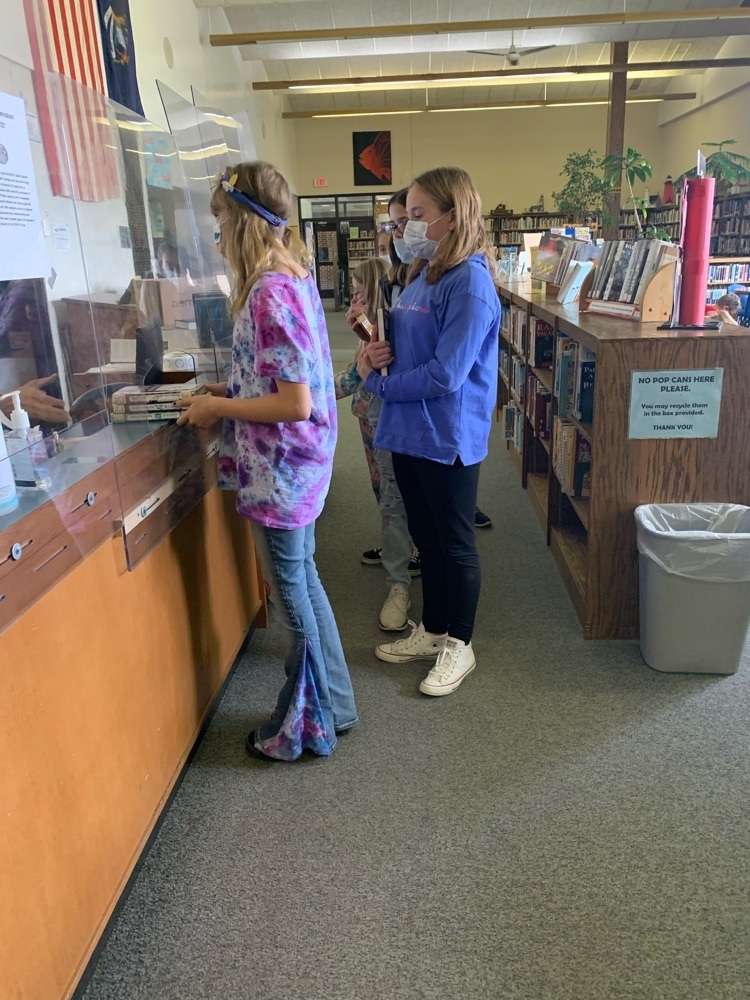 The sixth graders had a blast at their first pep rally! Middle school football, volley ball, & cross country athletes received recognition! 🏈🏐🏃🏻🏃🏼‍♀️🧡🖤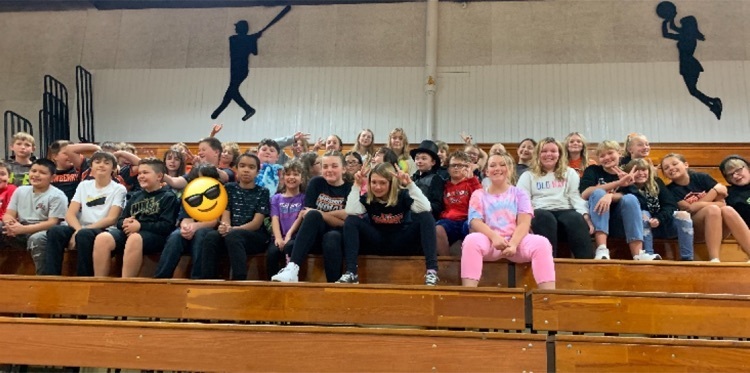 Brain breaks - when your brain needs to recharge you do some fun moves.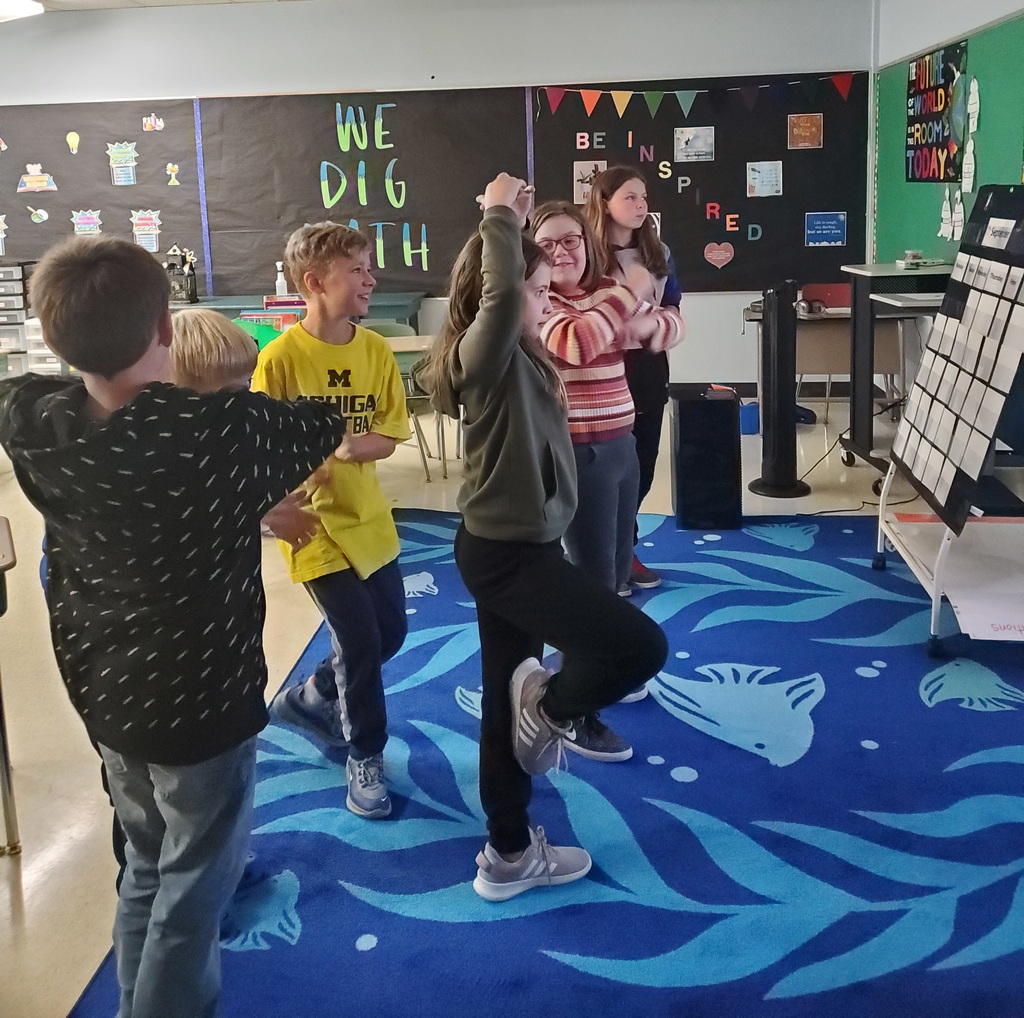 Paper chain engineering in 5th grade.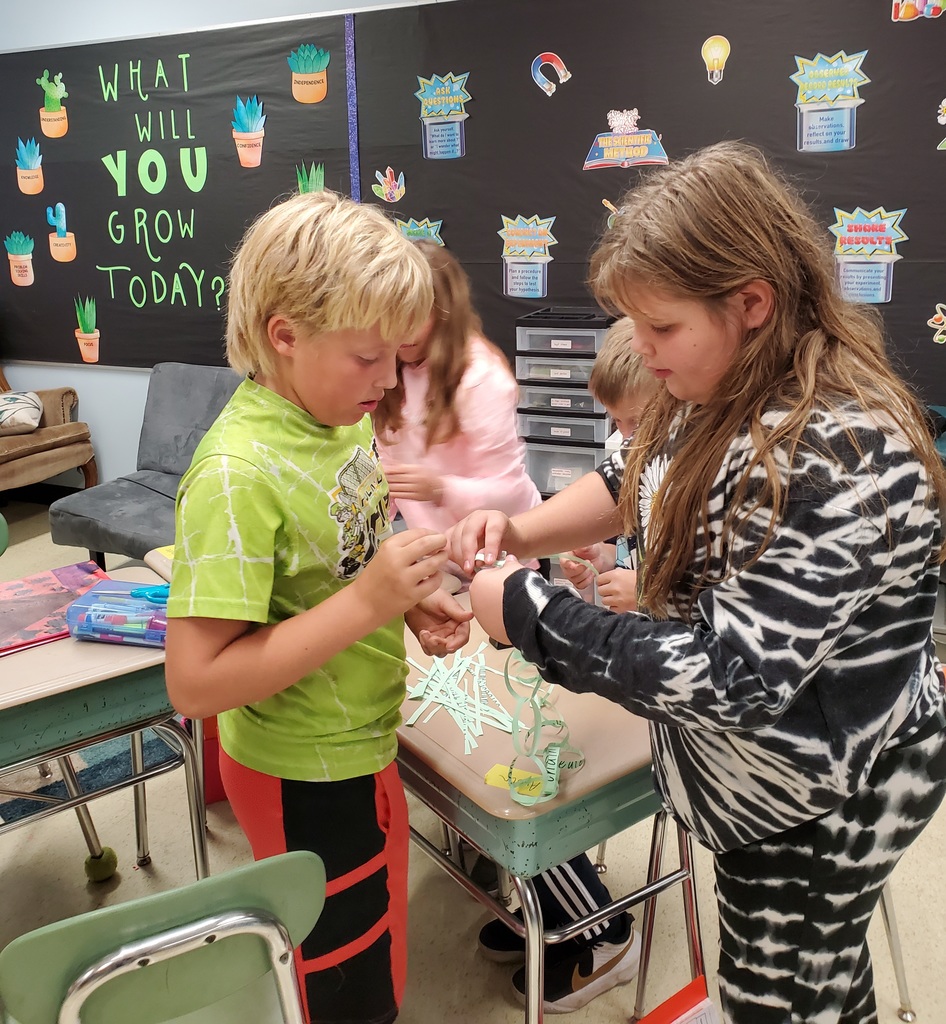 Pumpkin investigations in 5th grade.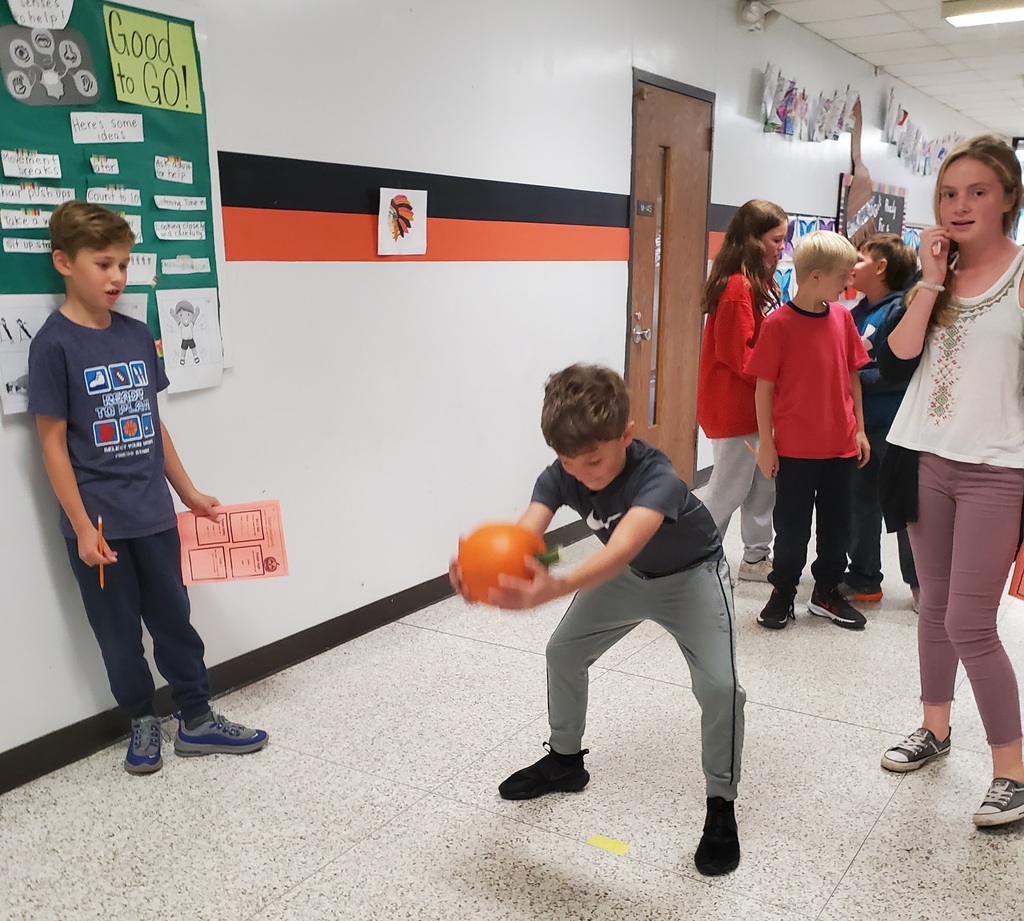 5th grade collecting seeds from the school garden.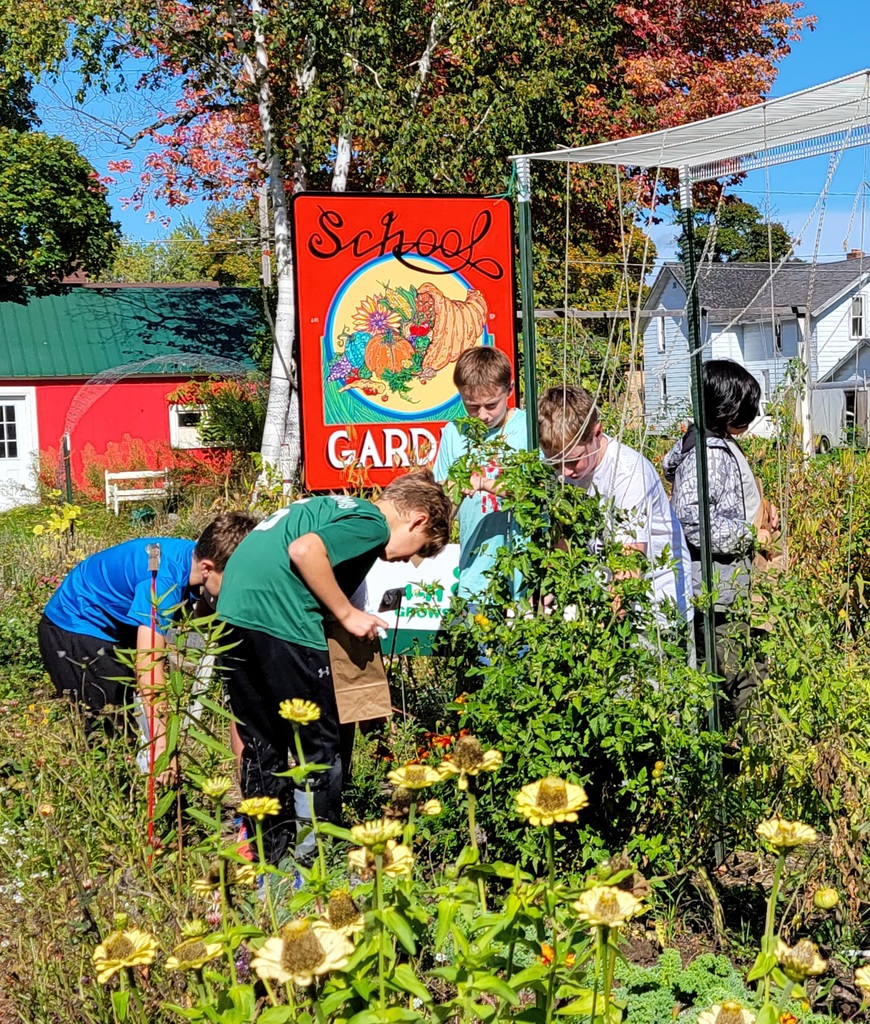 Newberry's week of Sports Monday 10/4 CC EUP @ Engadine 3:30 Tuesday 10/5 VB Home vs Brimley PARENTS NIGHT Friday 10/8 JV FB Home vs Pickford 4:30 V FB Home vs Pickford 7:00 PARENTS NIGHT Saturday 10/9 JV Volleyball tournament @ Pickford 10am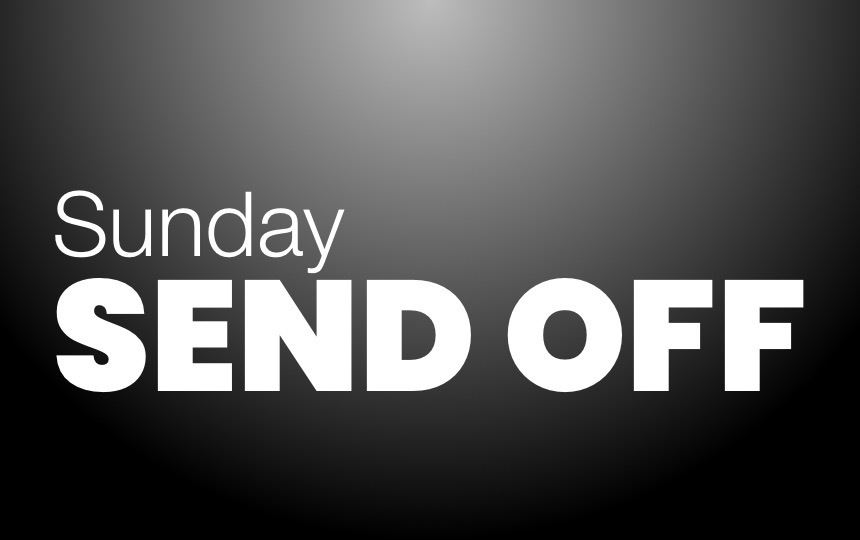 Homecoming 2021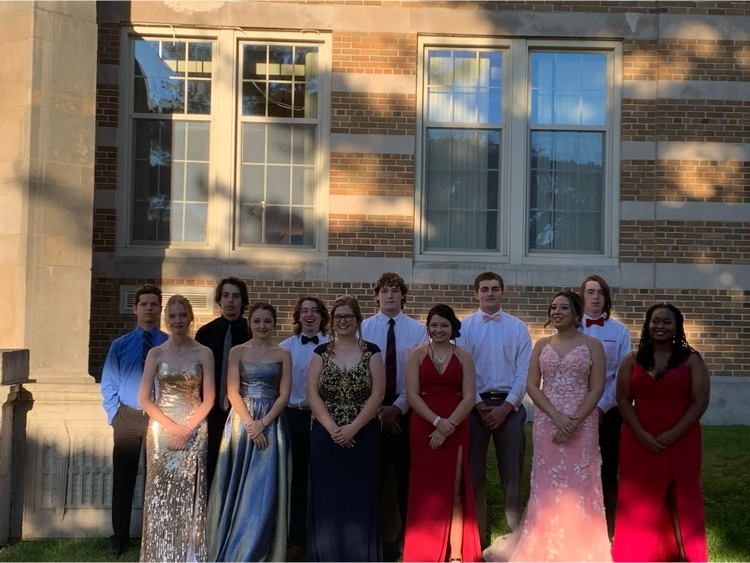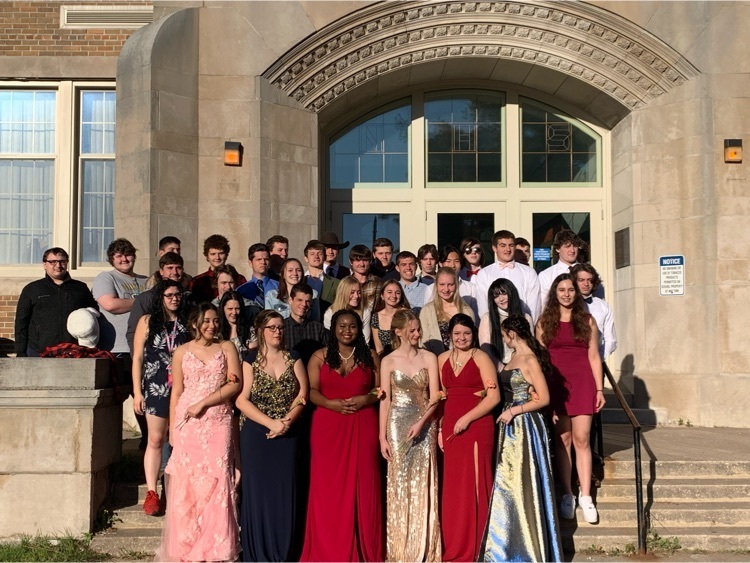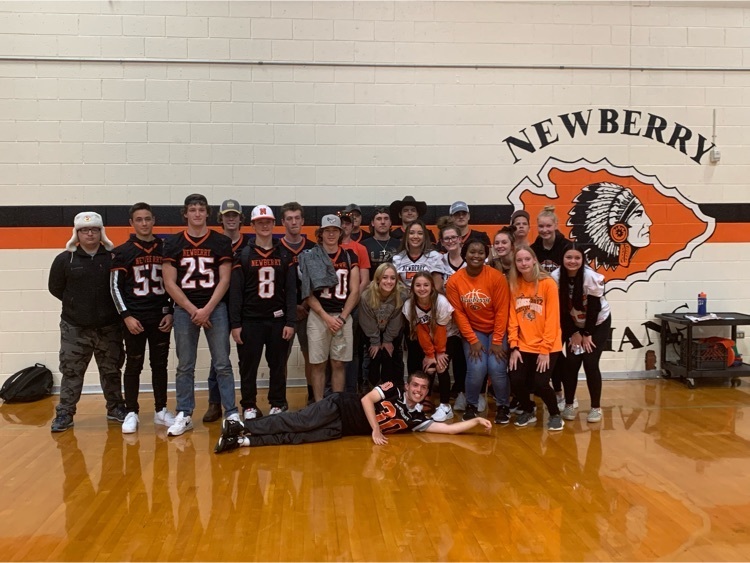 Homecoming 2021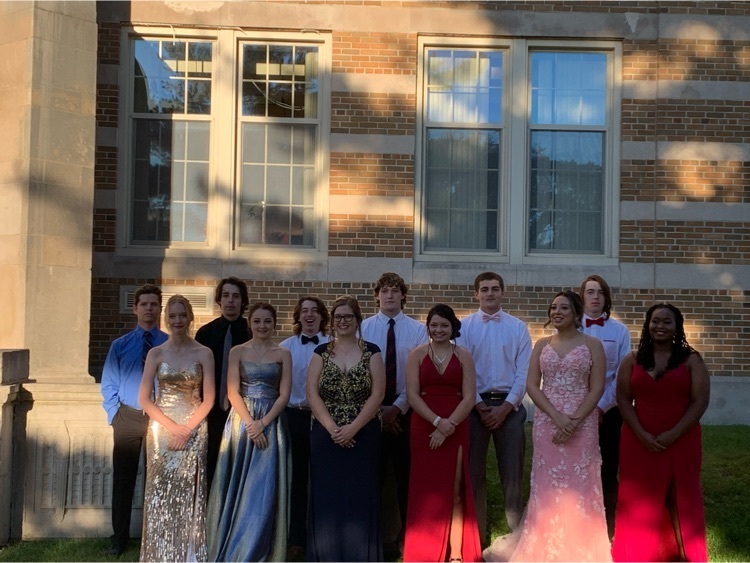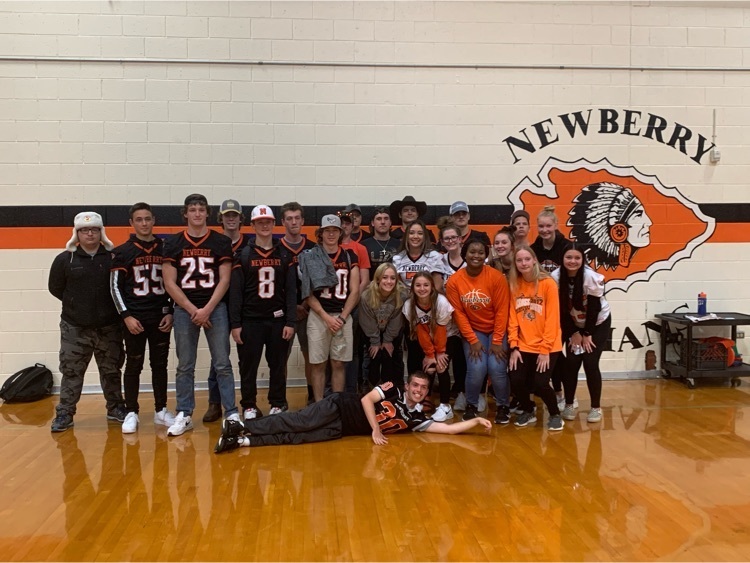 HOMECOMING 2021 6:00 p.m.- Parade - down Newberry Ave. 7:00 p.m. - Kick Off time for the game GO INDIANS!!!!!!!

First half day tomorrow, Wednesday, Sept. 29, 2021. Dismissal will be at 11:41 a.m. Sack lunch will be provided.

Hunters Safety UPDATE - Hunters Safety will be held in Rm. 148 Sept. 29 thru Oct 1 rather than dates previously posted.

Monday Sept 27 Cross Country @ Soo for SAC #2 MSVB Home vs Engadine 5:30 Tuesday Sept 28 VB Home vs Soo 5:45 Thursday Sept 30 VB @ Pickford 5:45 Friday Oct 1 FB HOMECOMING vs. Superior Central Saturday Oct 2 Cross Country Soo Elks Invite 1pm

Congratulations to the Class of 2022 for winning the Homecoming Powder Puff game tonight. The juniors, Class of 2023, fought a good fight. Here is to a great start to Homecoming 2021!!!!